OUR BEST BESTIES
It's Galentine's Day so of course, we're just out here bragging about our besties. To celebrate our favorite ladies (Charlotte's sister Lo, and Co-Founder Camilly's BFF Megan) we asked them to help us model our fave shoes (most of which, happen to be on sale right now, just sayin').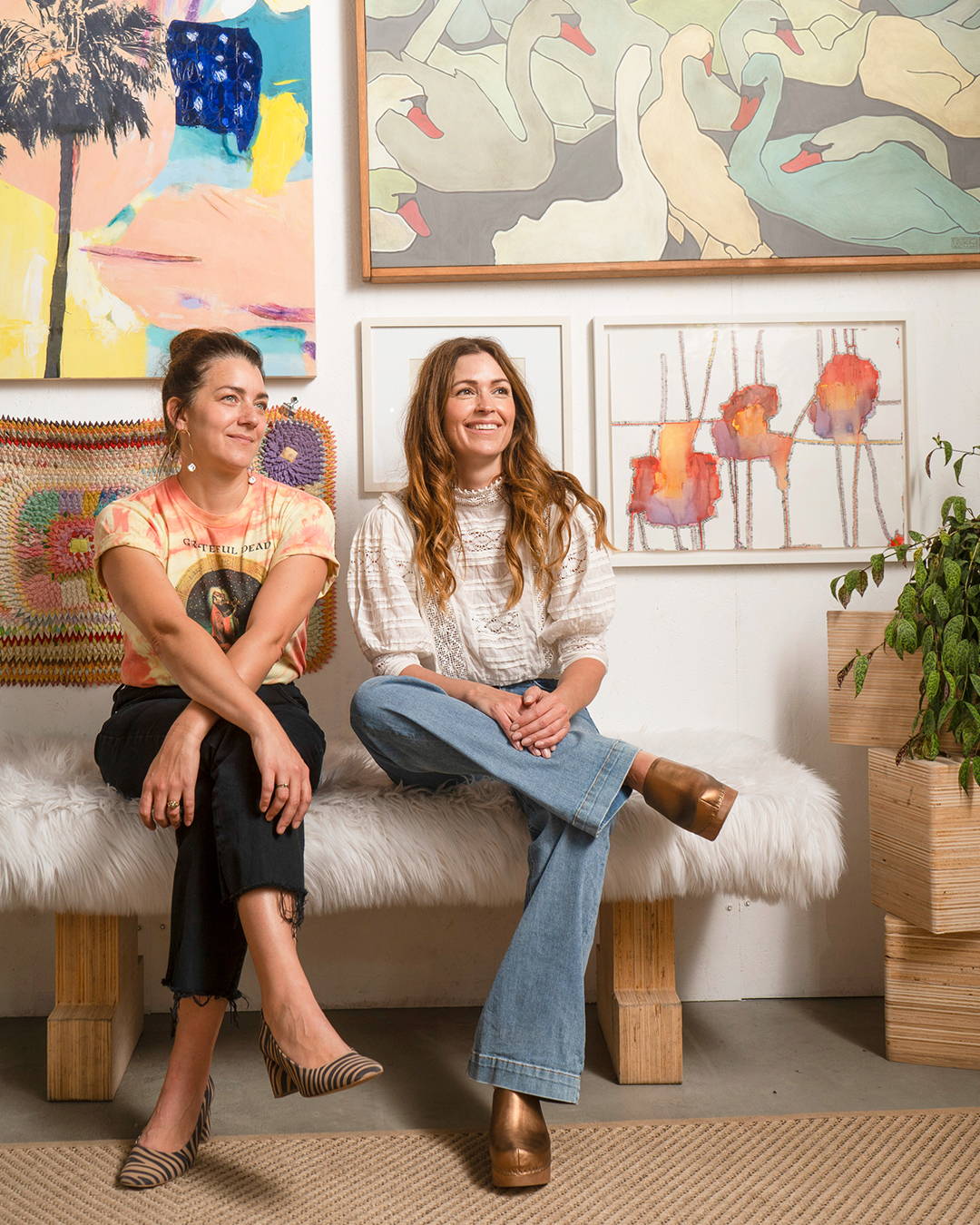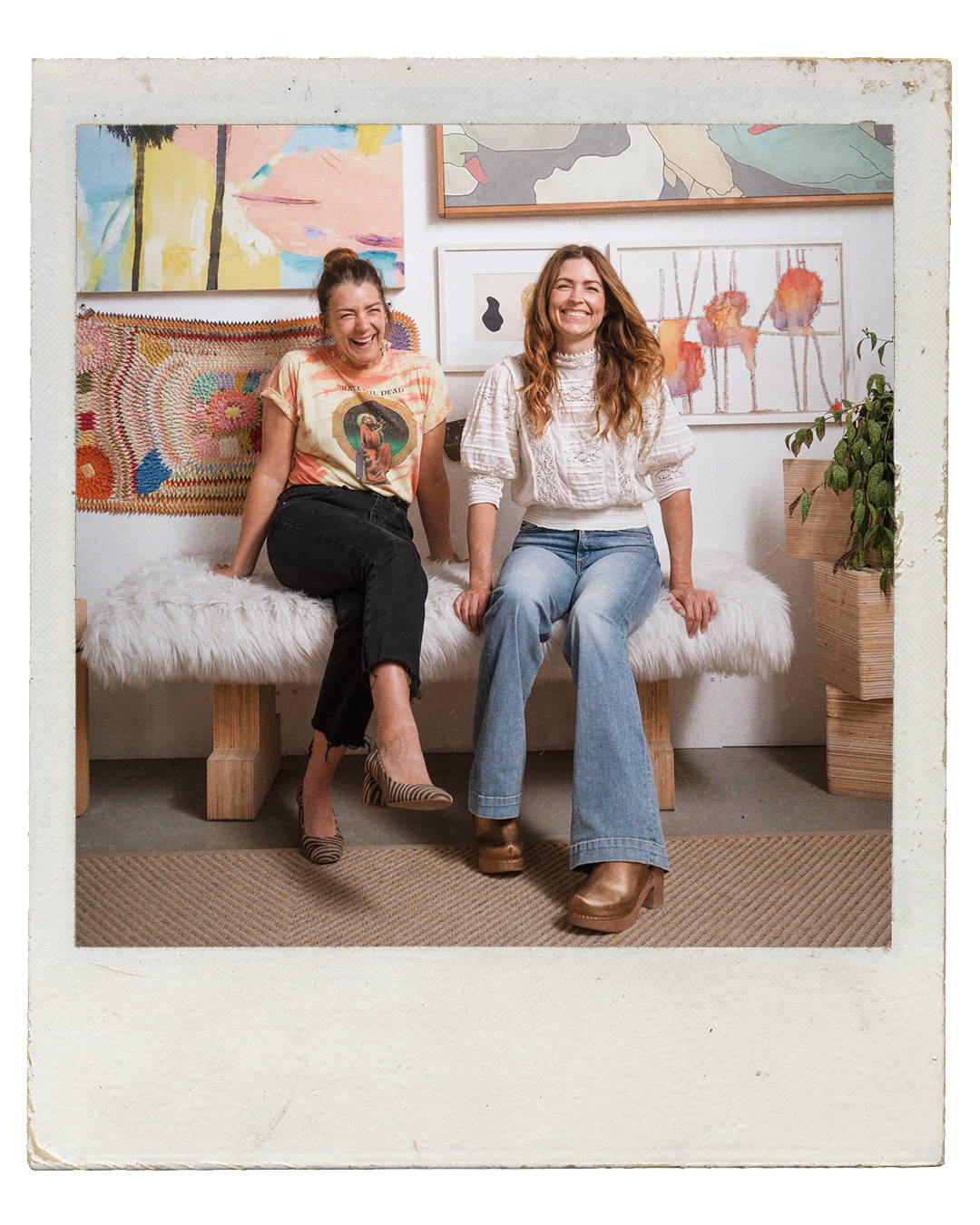 Charlotte wearing Blake in Zebra and her sister Lo in Topaz Marlos.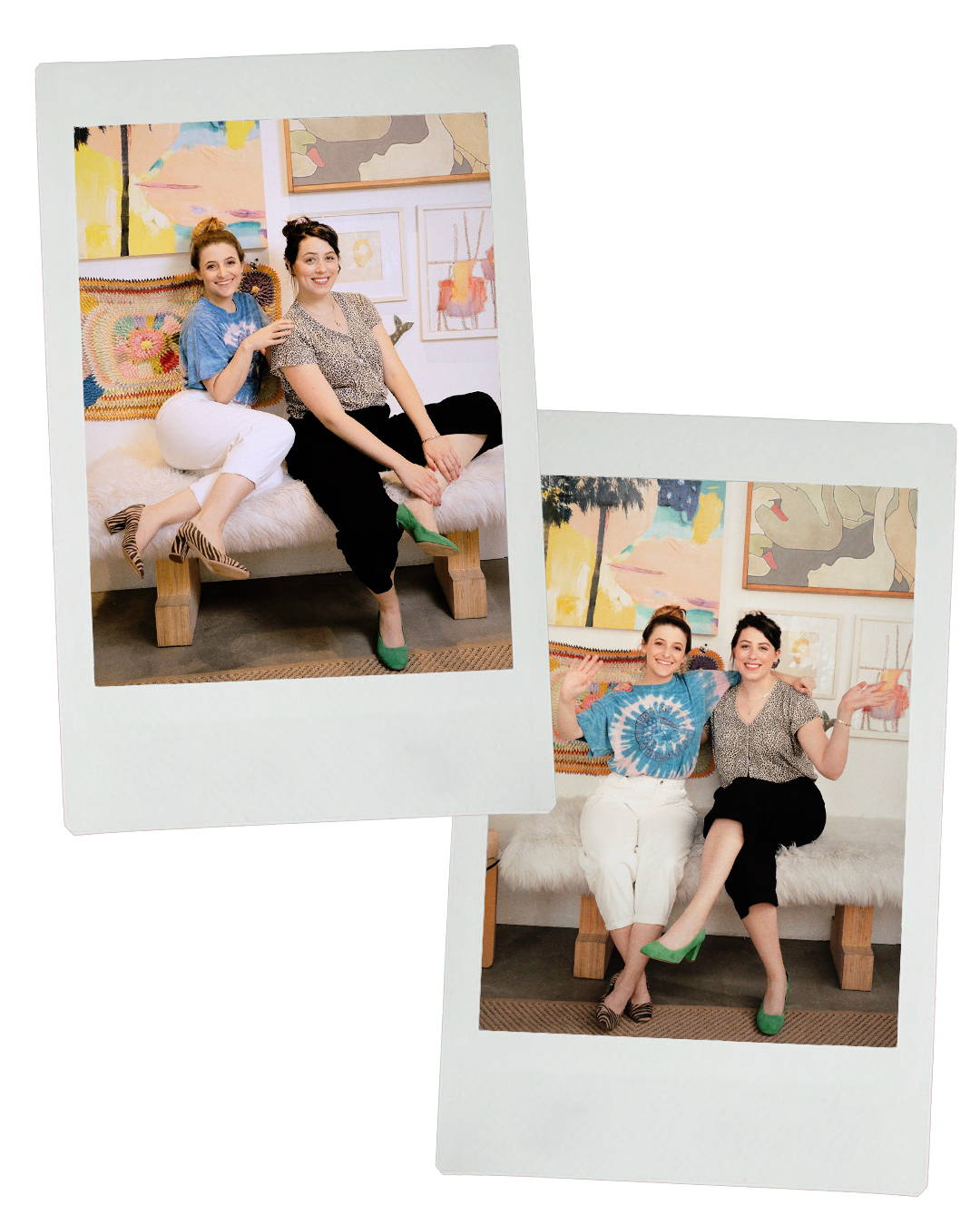 Camilly wearing Blakes in Zebra and Megan wearing Blakes in Grass.
*Charlotte and Camilly did not plan their practically matching tie dye shirts with Zebra Blakes #greatminds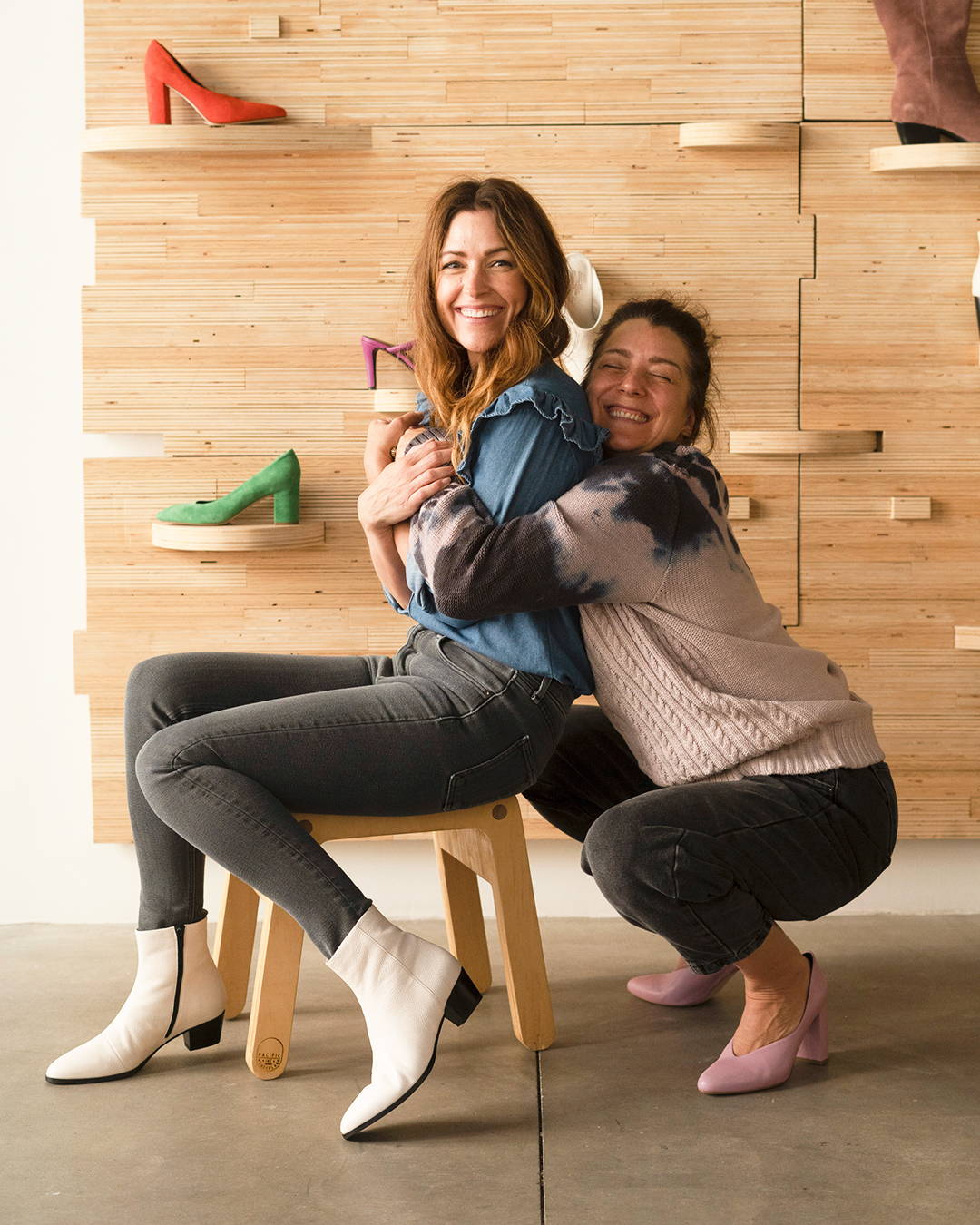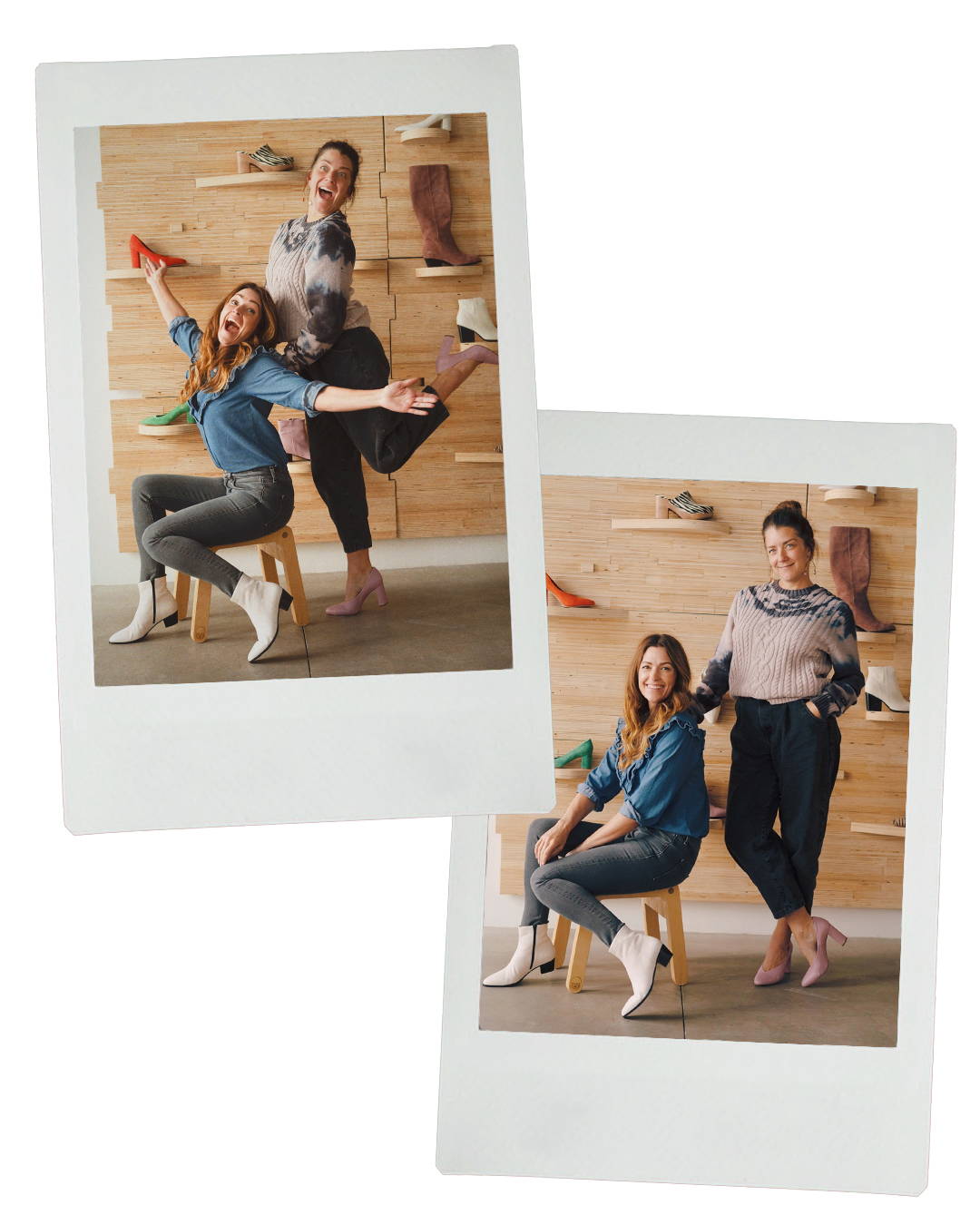 Lo is wearing Alma in Latte and Charlotte is wearing Maren in Thistle.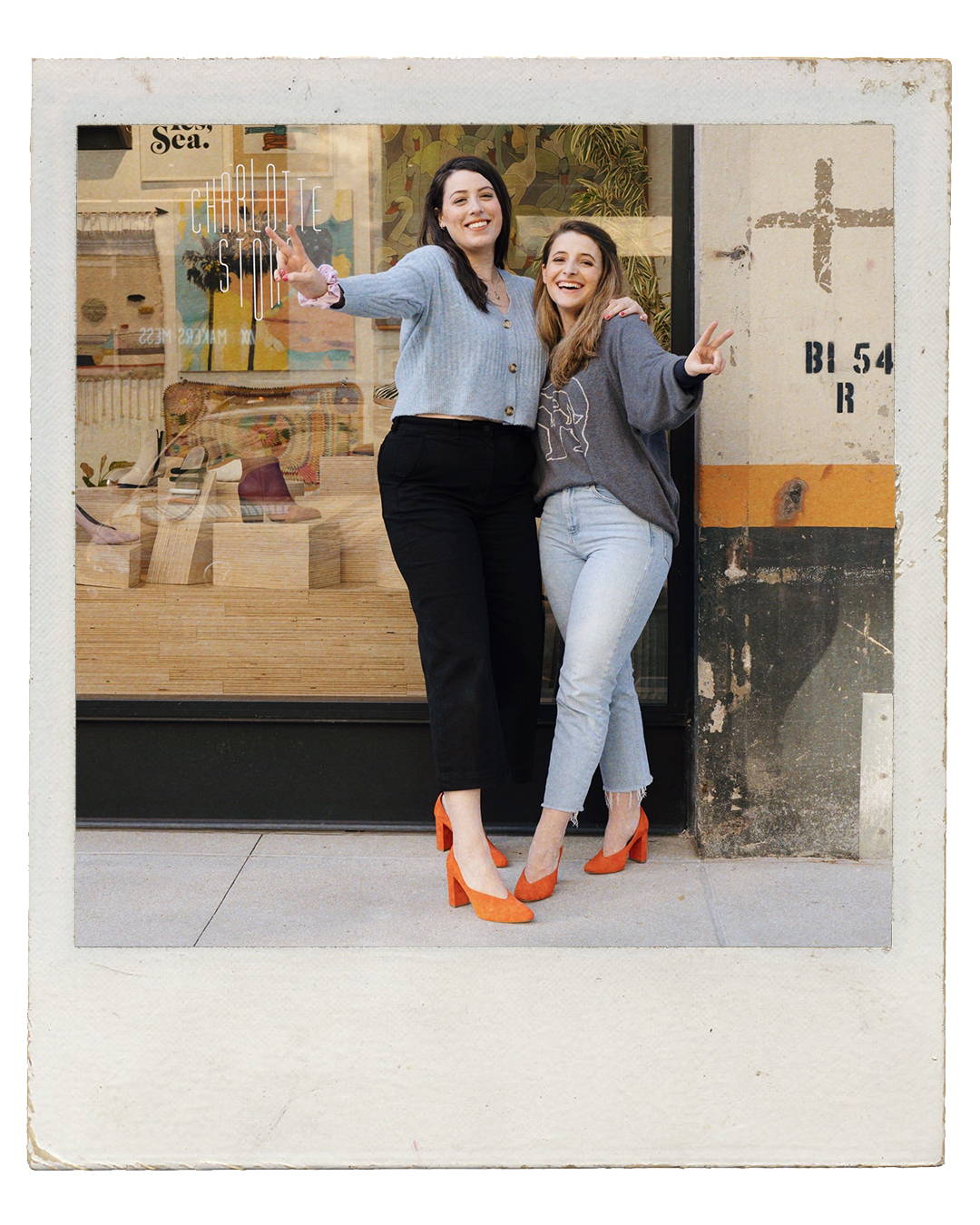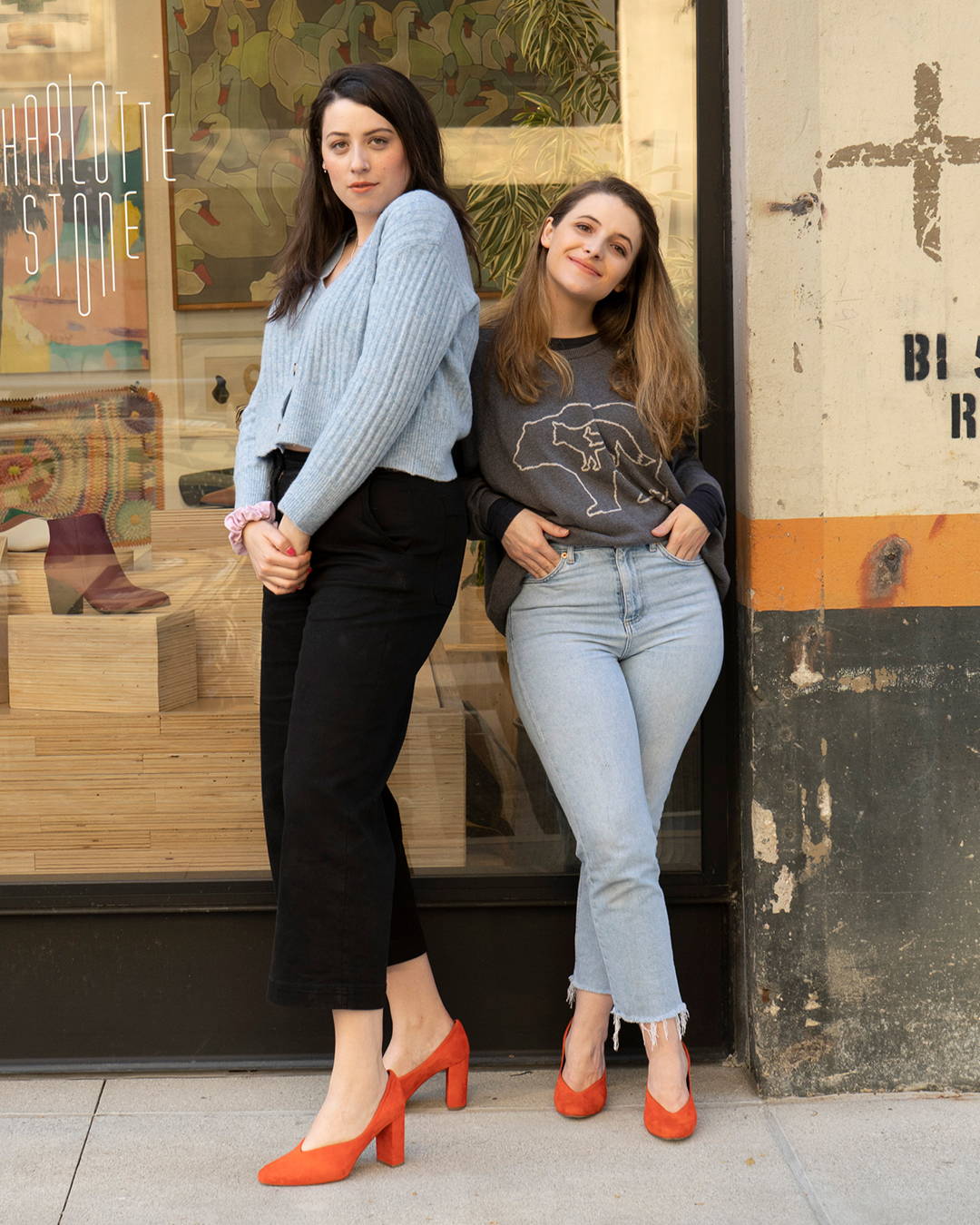 Camilly and Megan wearing Maren in Tangerine.
---