HOLIDAY OUTFIT GUIDE
Holiday parties are upon us and so is the outfit planning. To take one thing off your plate this season, we rounded up all the shoes we'll be wearing and the clothes we'll be wearing them with. Scroll down to get your #outfitinspo on.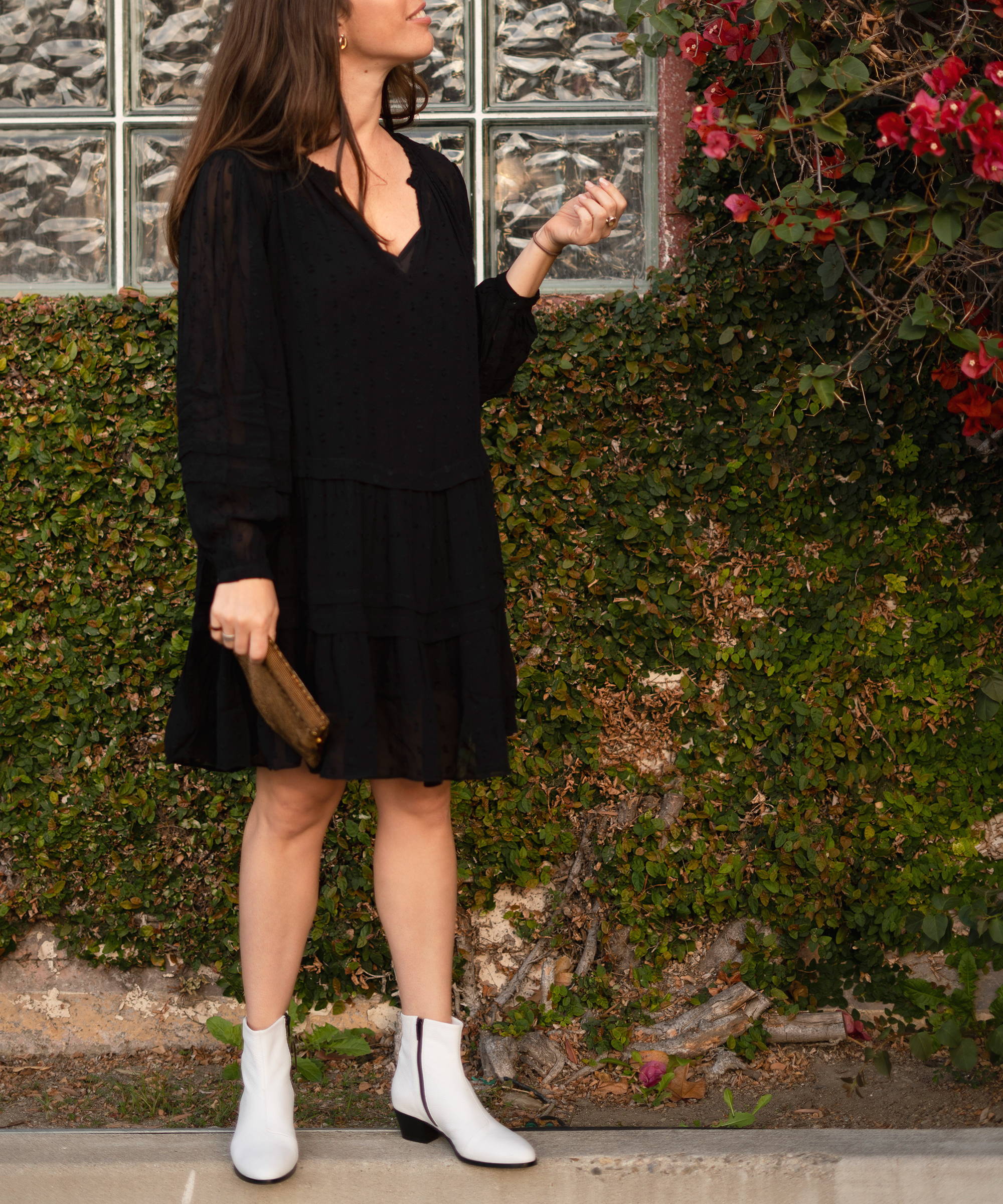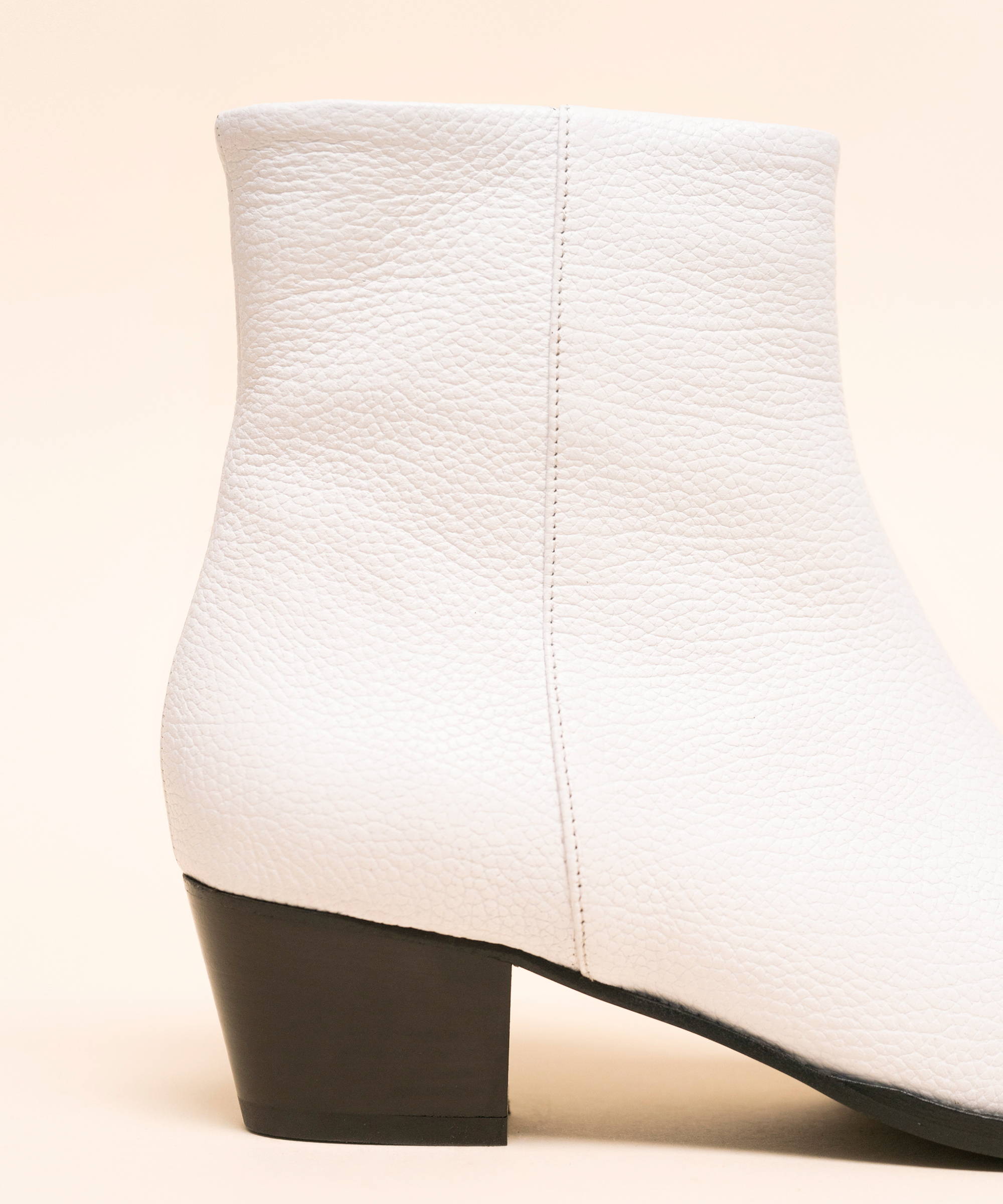 It's hard to go wrong with black and white. Play around with the accessories and you can even repeat this for every holiday party you go to this season.
---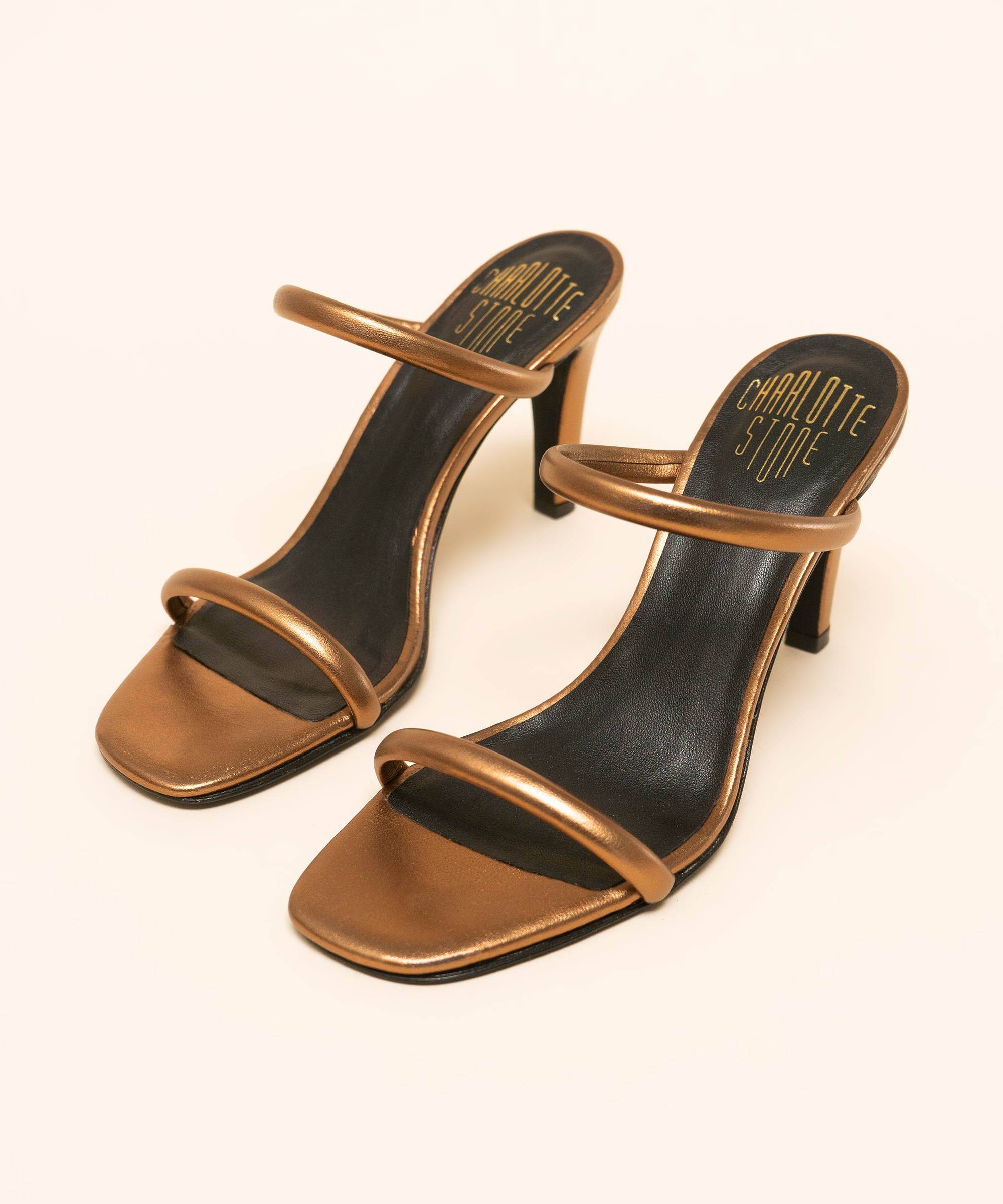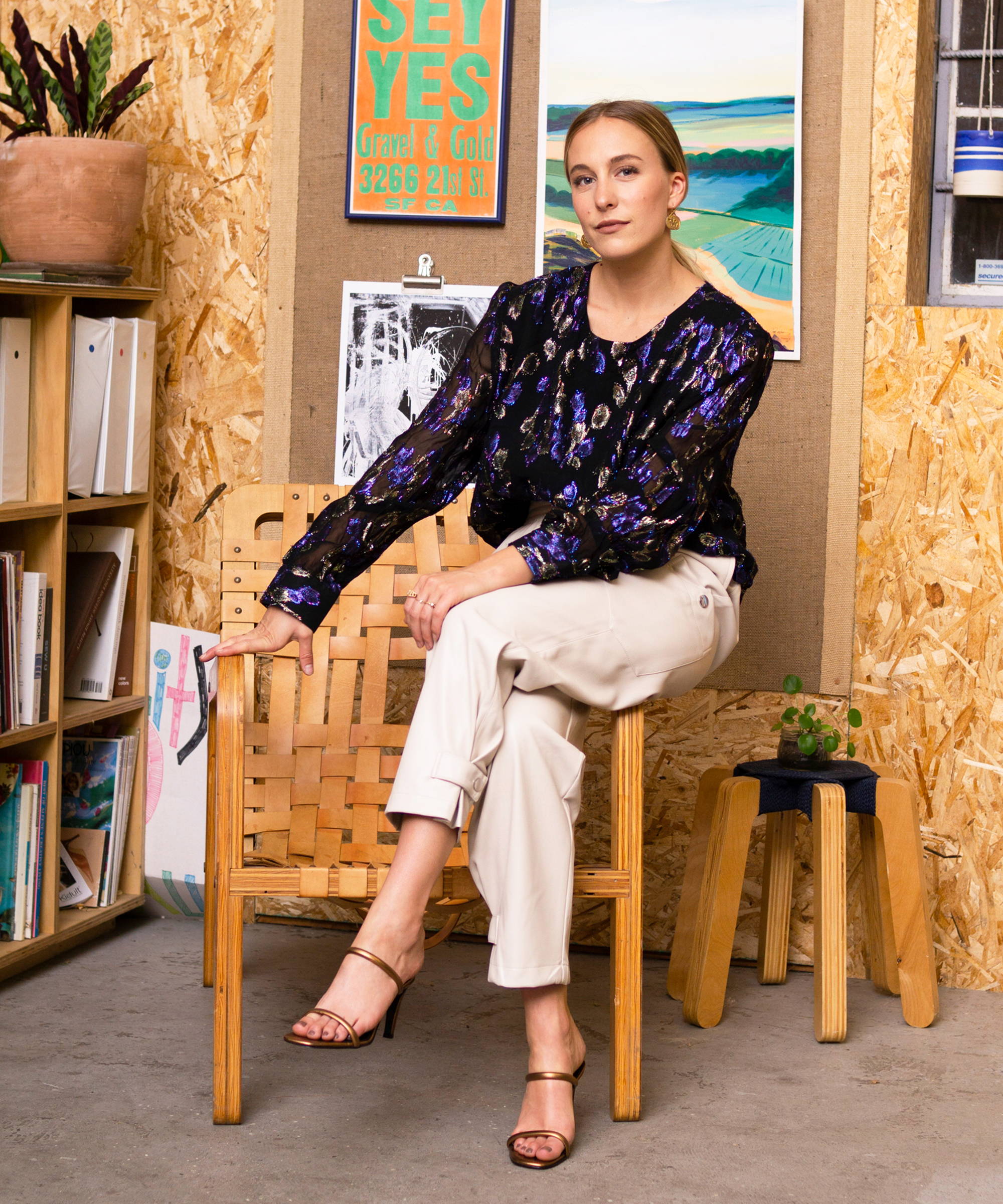 Can we hear it for the vintage Lurex tops of the world?! And yes, that waistband is elastic, so this is a good choice for any event where there will be a lot of snacks.
---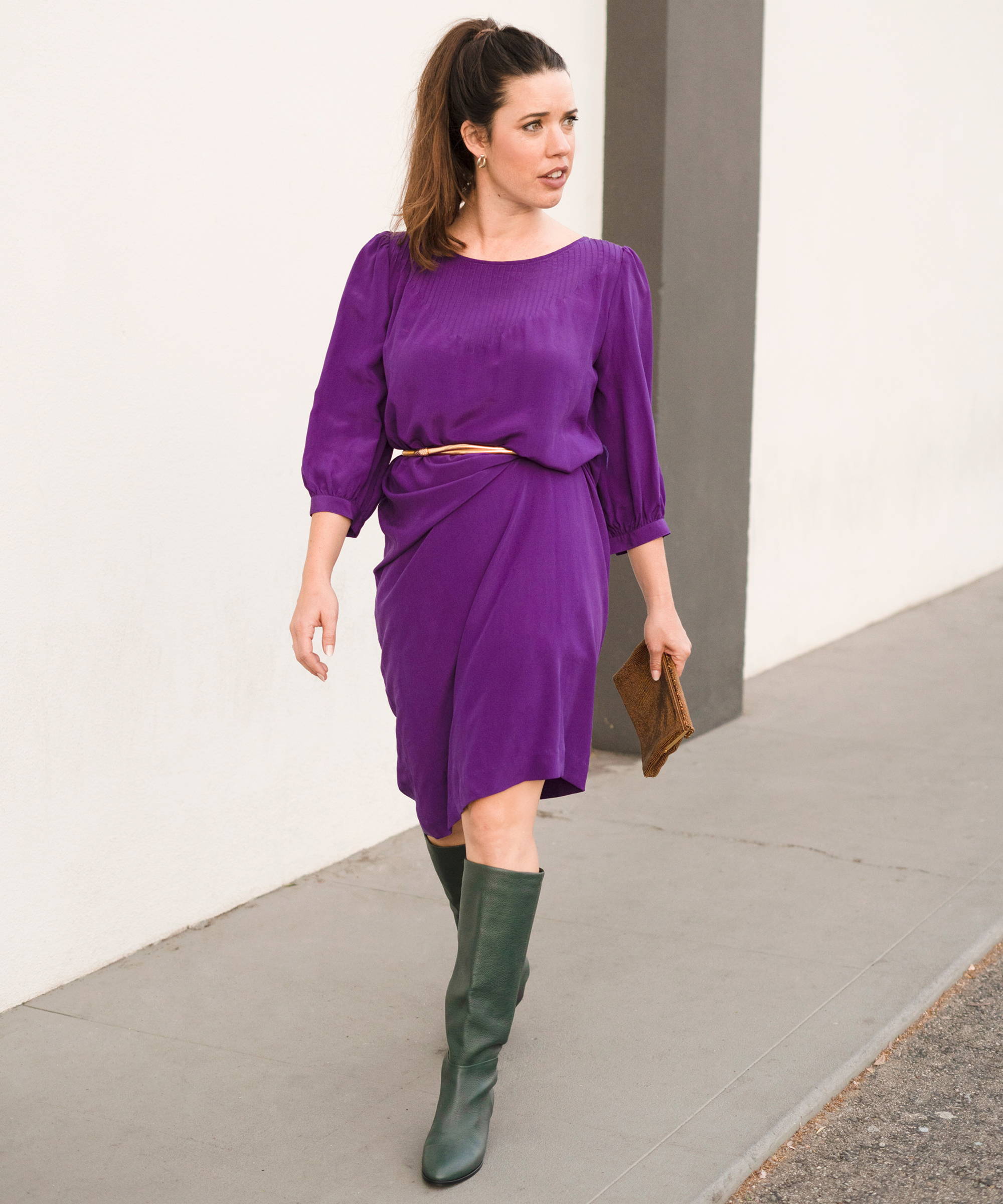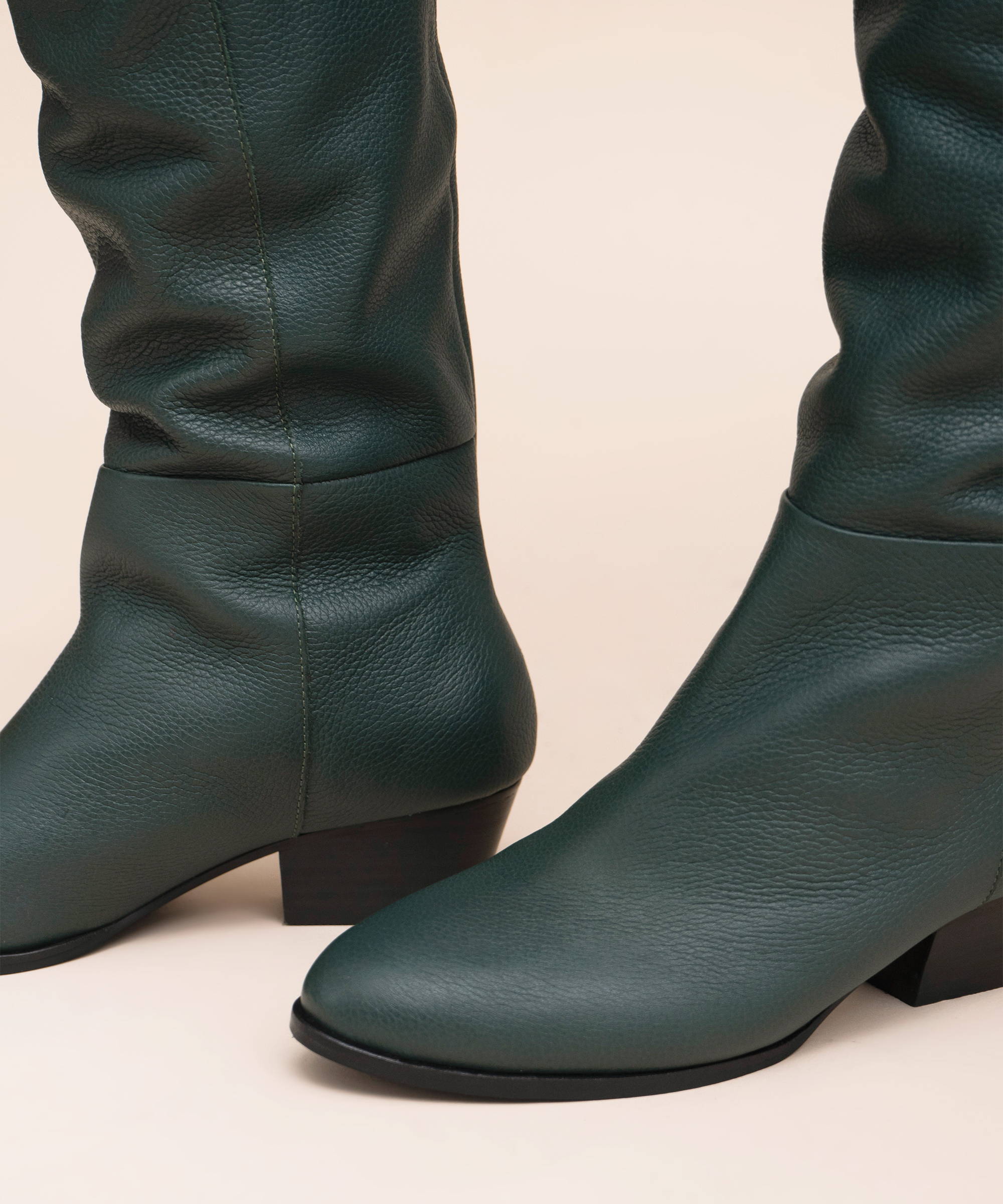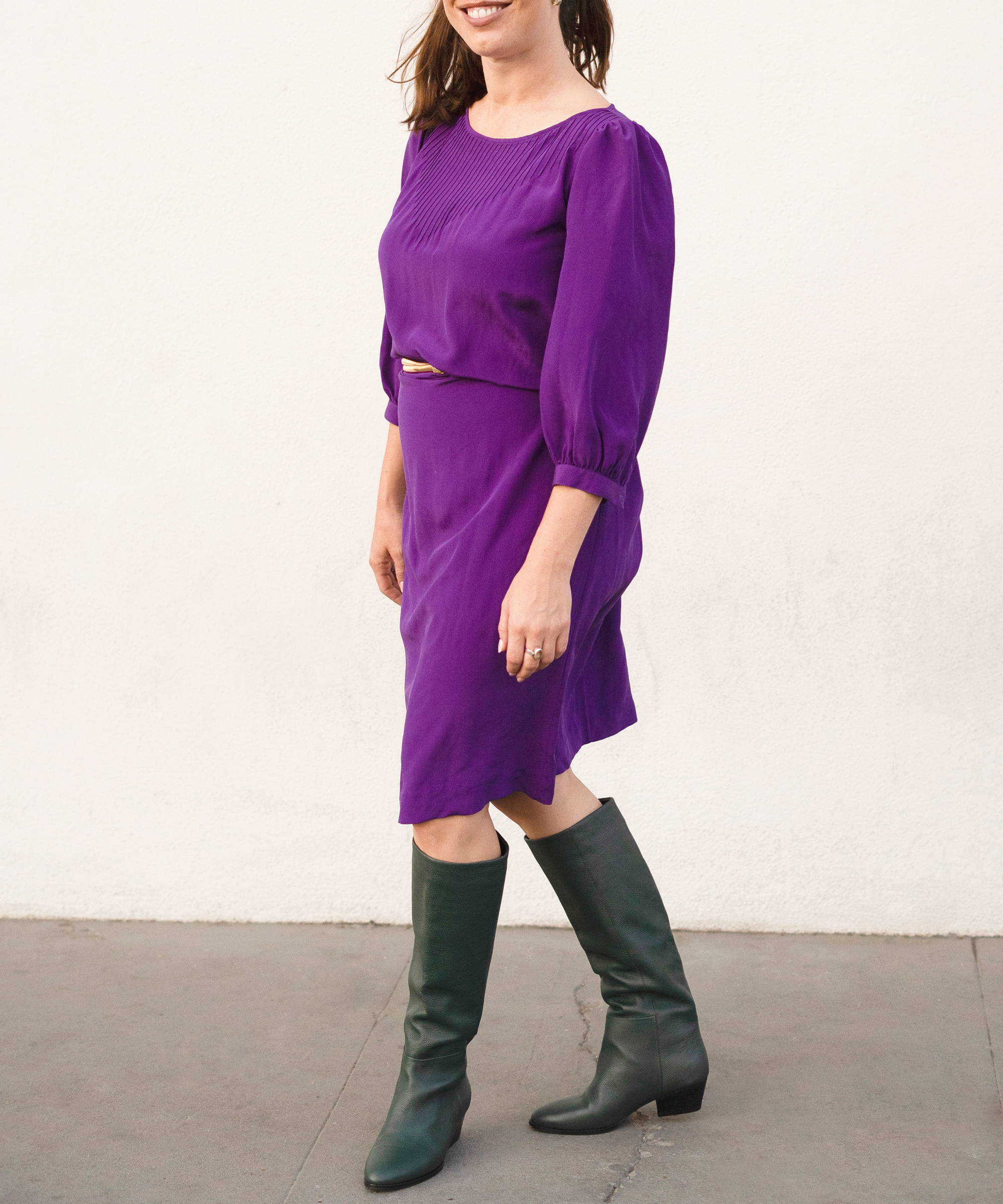 Not all holiday outfits require heels! Find a good vintage dress and a gold belt and just add Lea.
---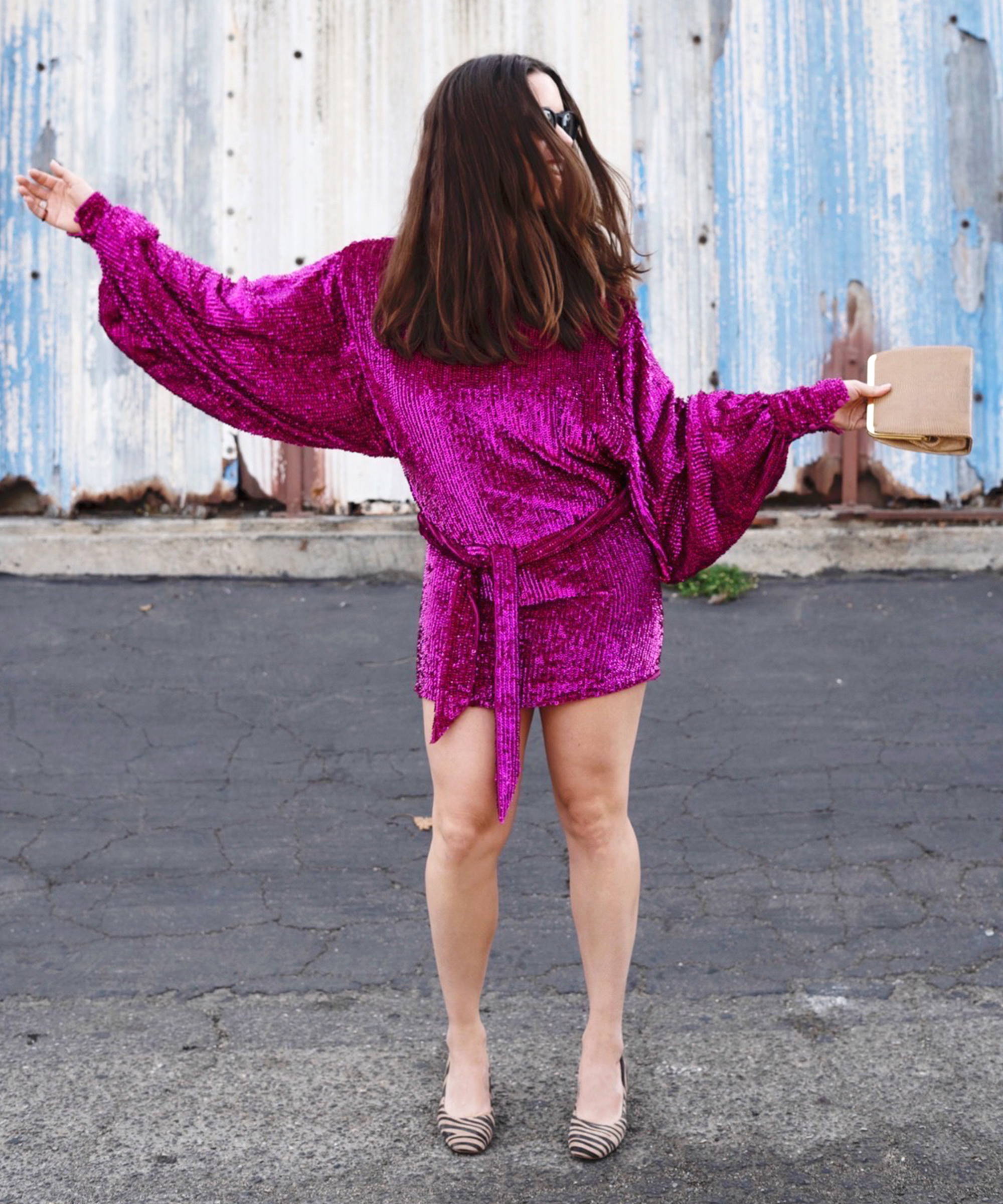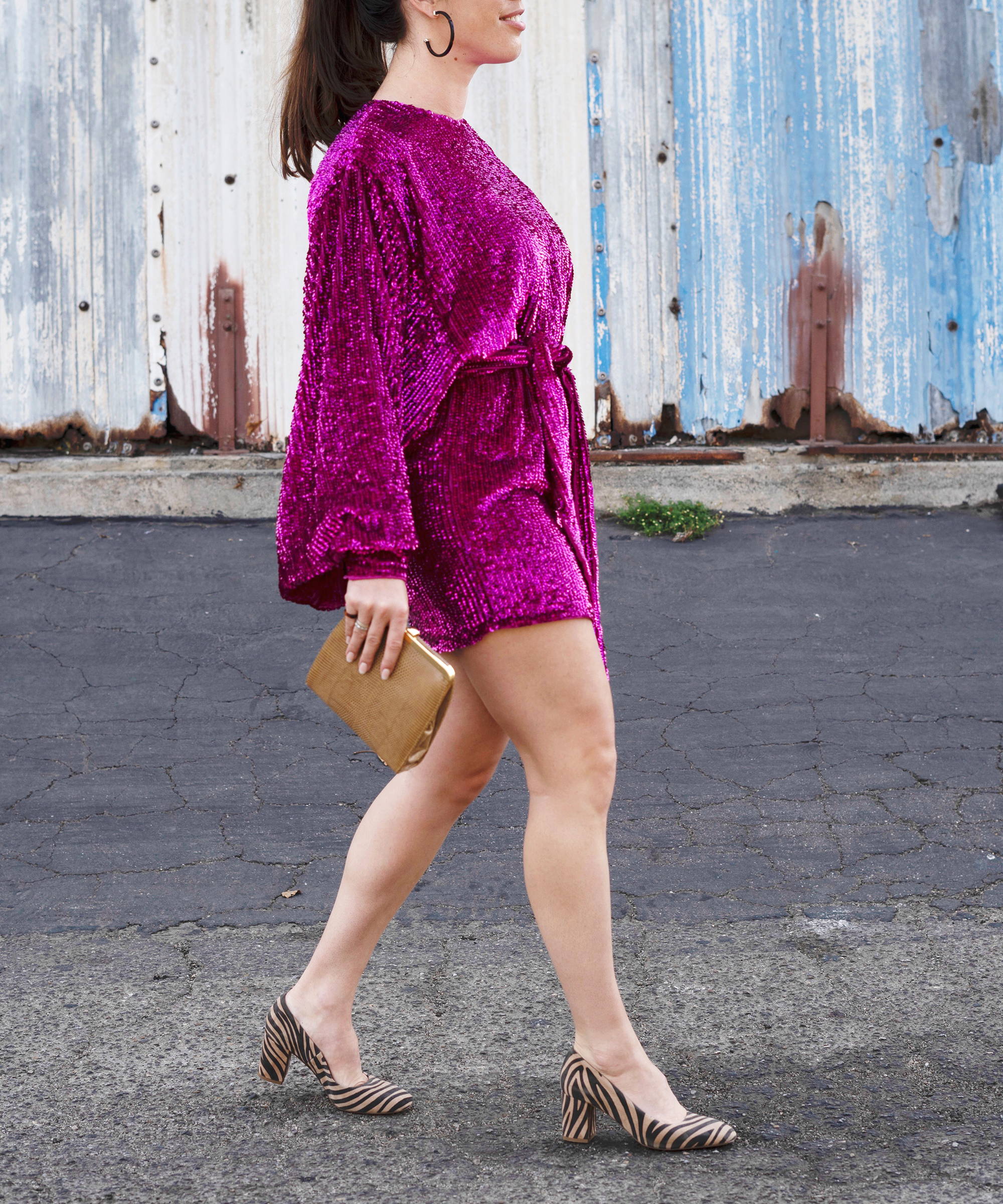 Sequins, bell sleeves and zebra print. An outfit not for the faint of heart.
---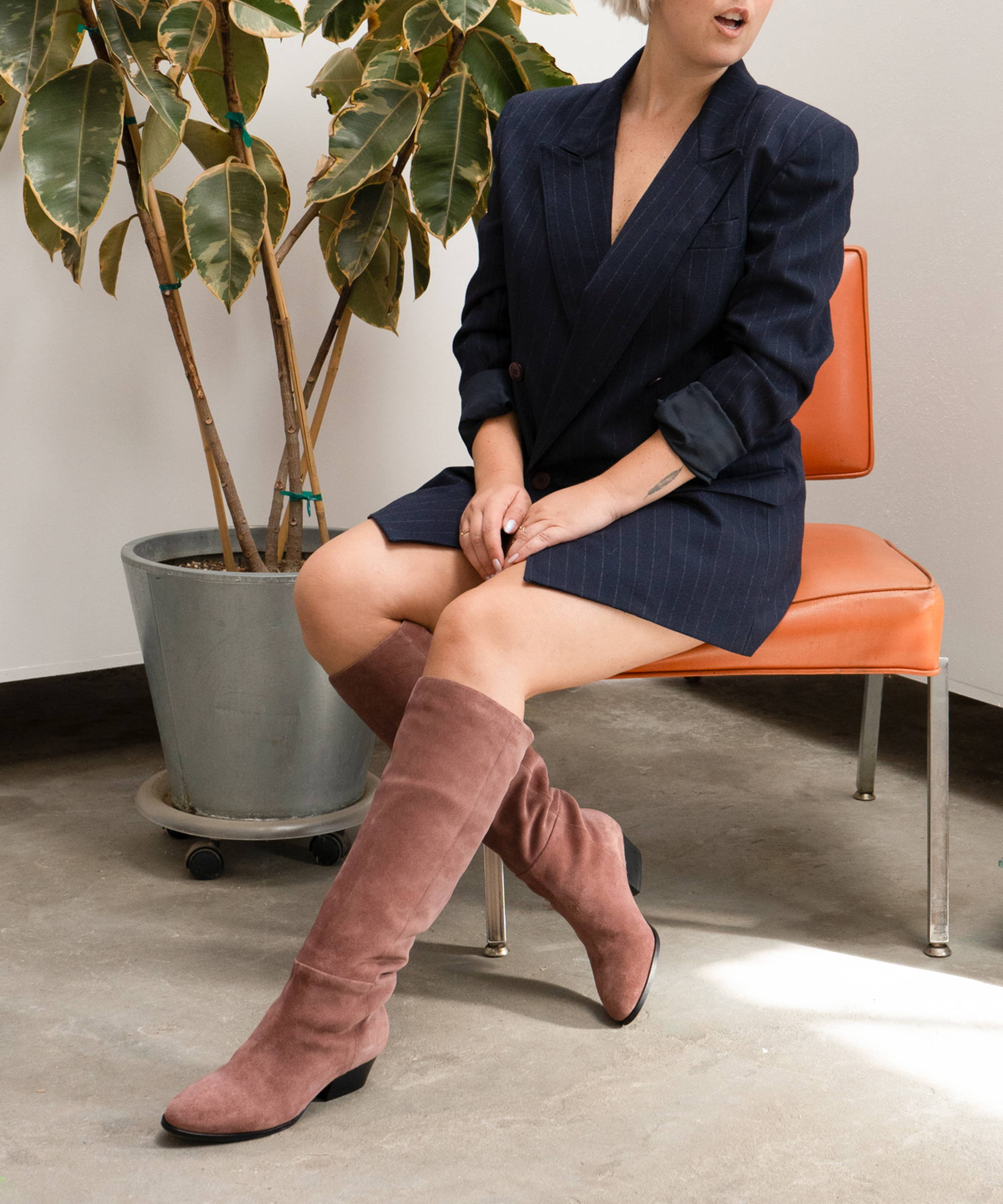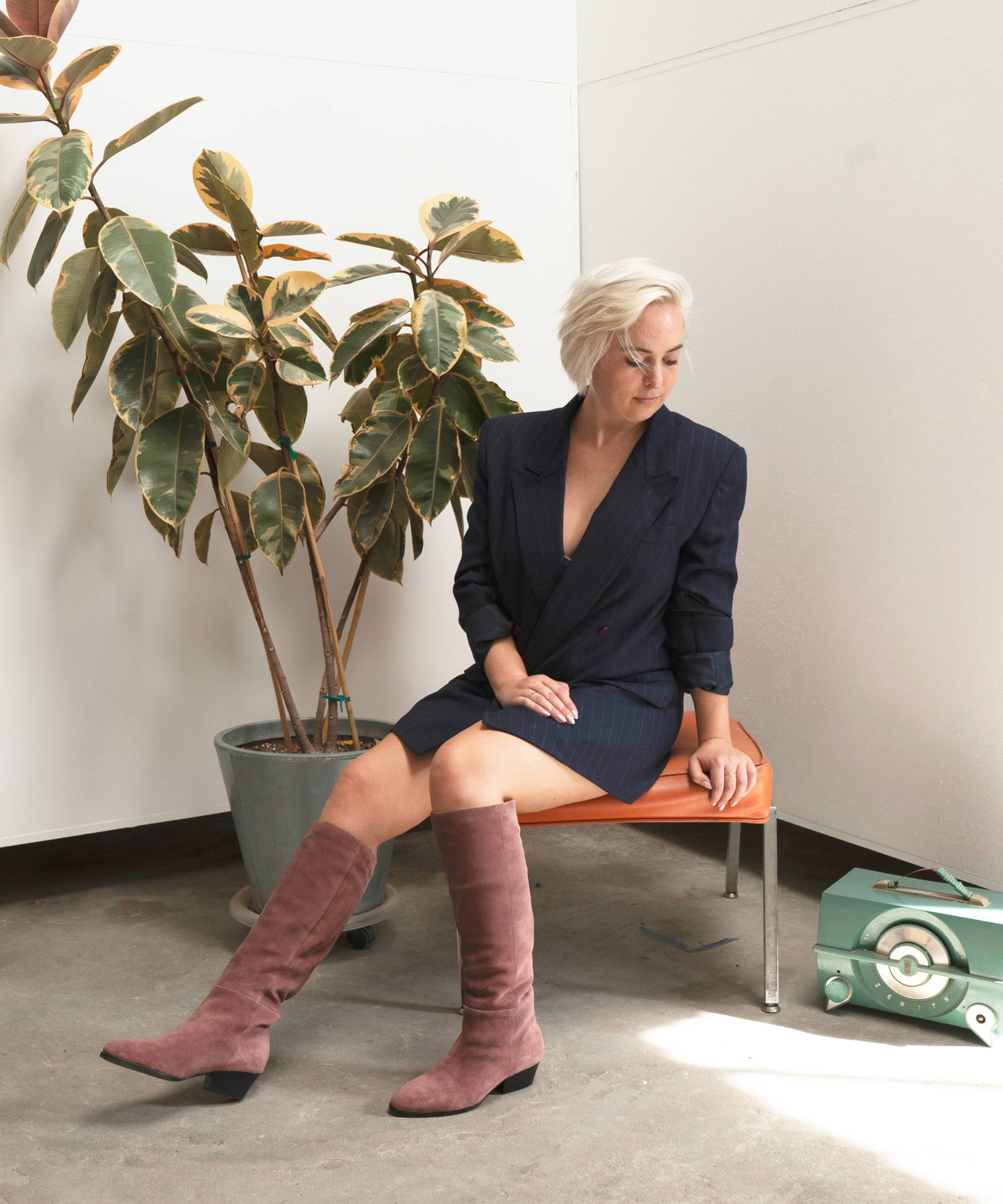 Sometimes all you need is a blazer and a tall boot. Add a little lace bralette or something sparkly and call it a day.
---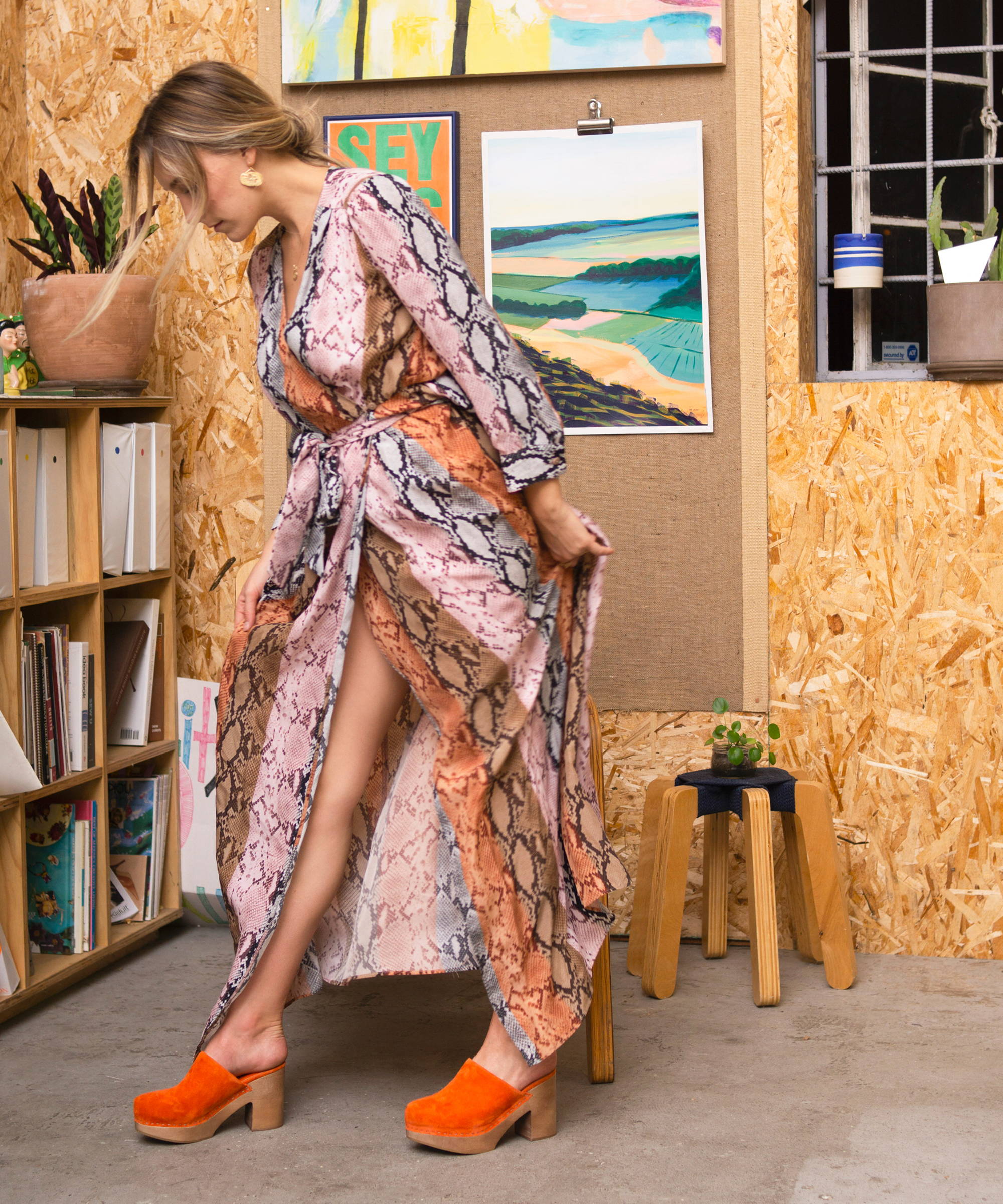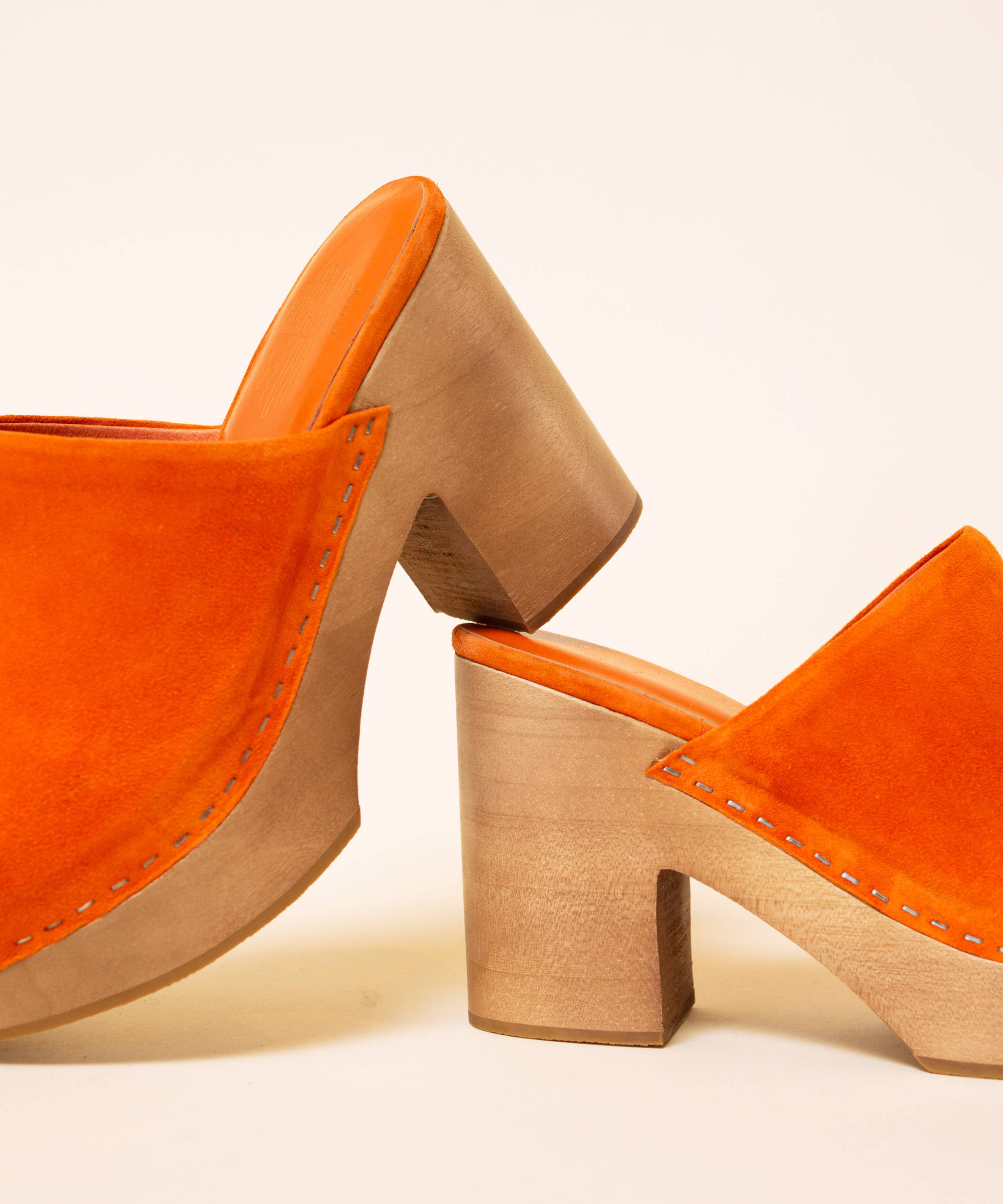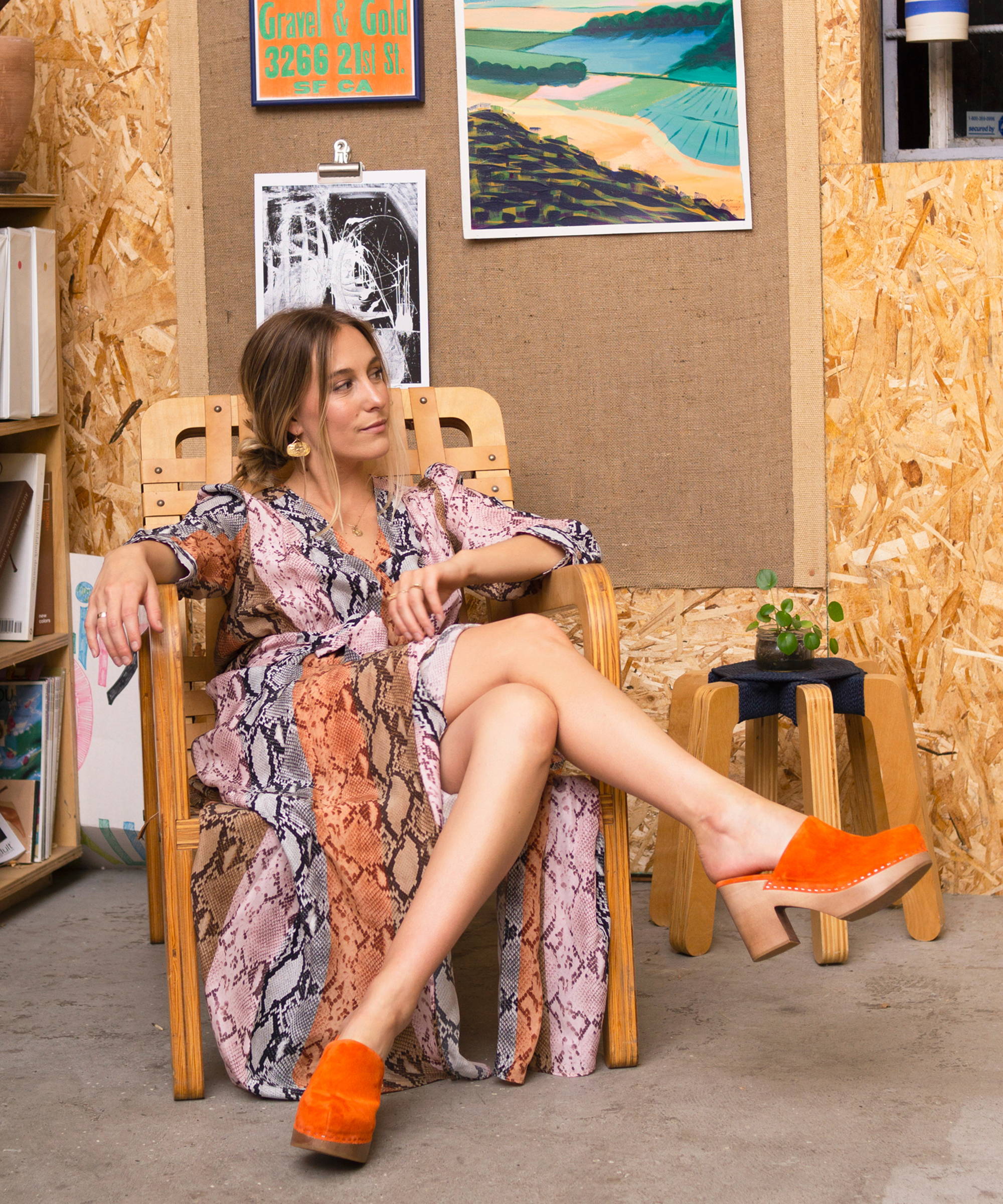 Loud prints need a loud shoe. Enter this bananas snakeskin dress and our favorite orange clogs.
---
---