PLAY BY YOUR OWN MULES
New shoes mean new outfits, and since searching for outfits on Pinterest can lead you down a rabbit hole, we decided to send the outfit inspo right to your inbox. Click below to see all the ways we're wearing Ellery and Rian atm.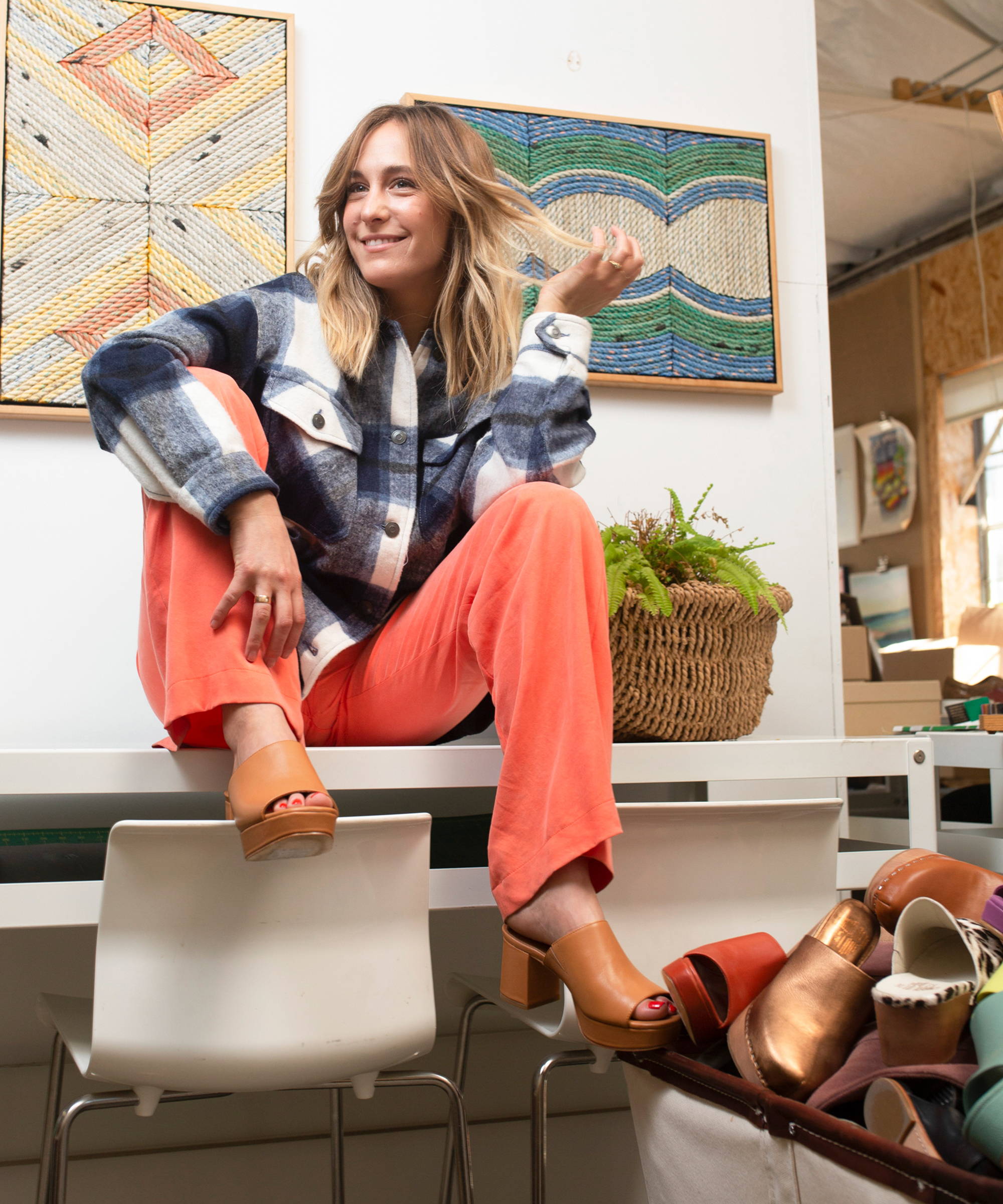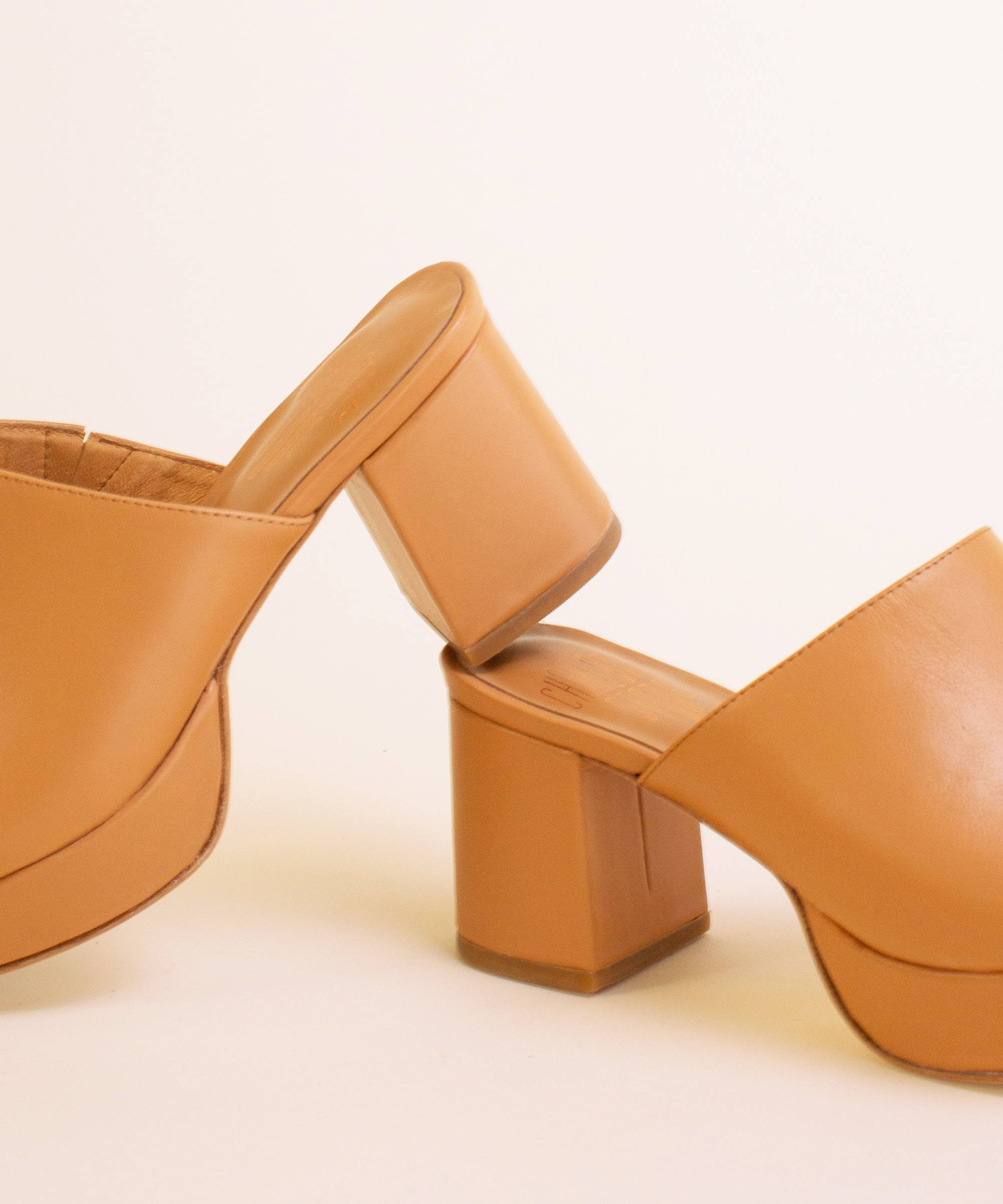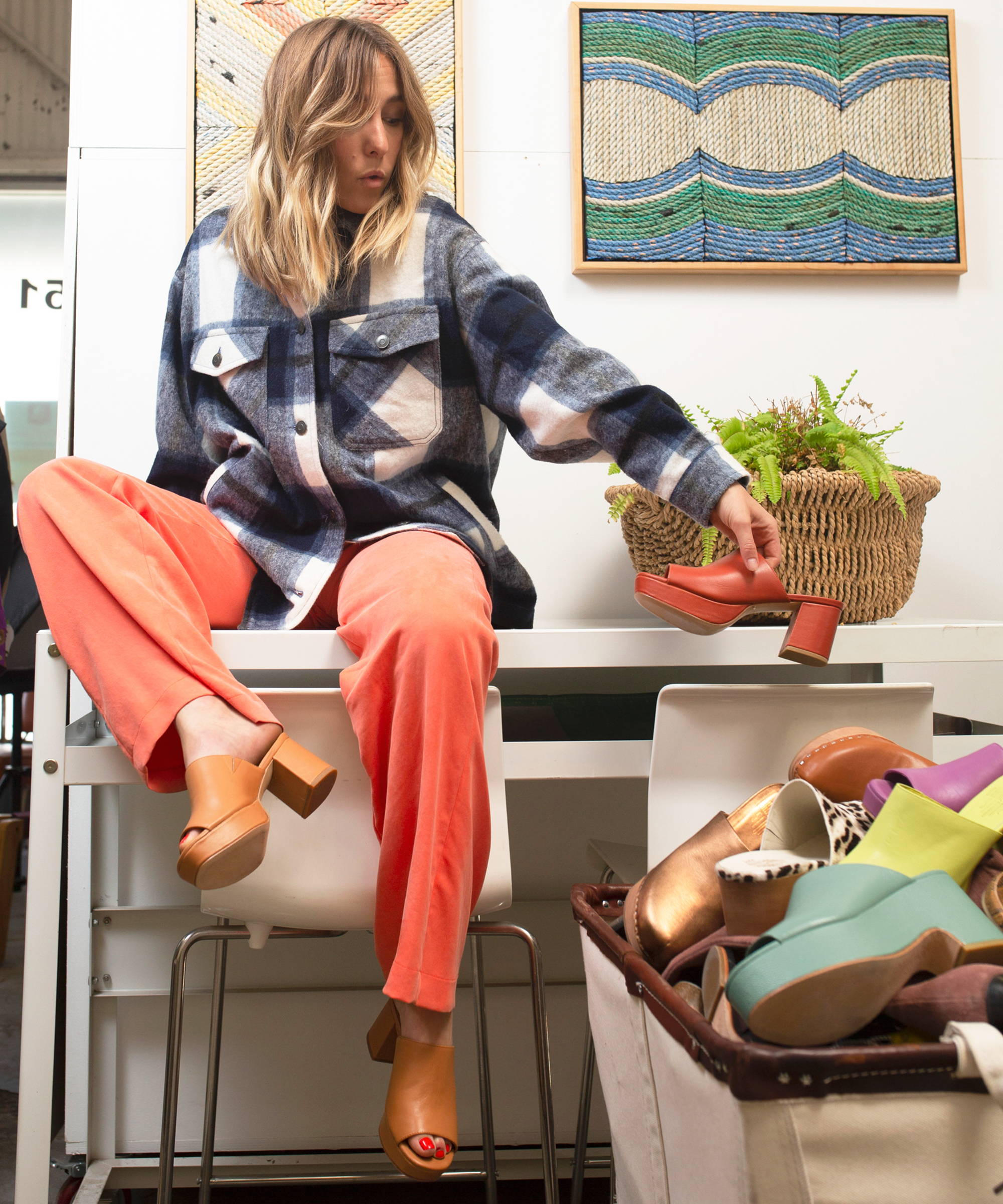 Easy, breezy, throw-a-flannel-over-some-bright-pants-and-call-it-a-day. This is our elevated version of a hoodie and yoga pants, with Rian standing in for the usual Adidas slides.
---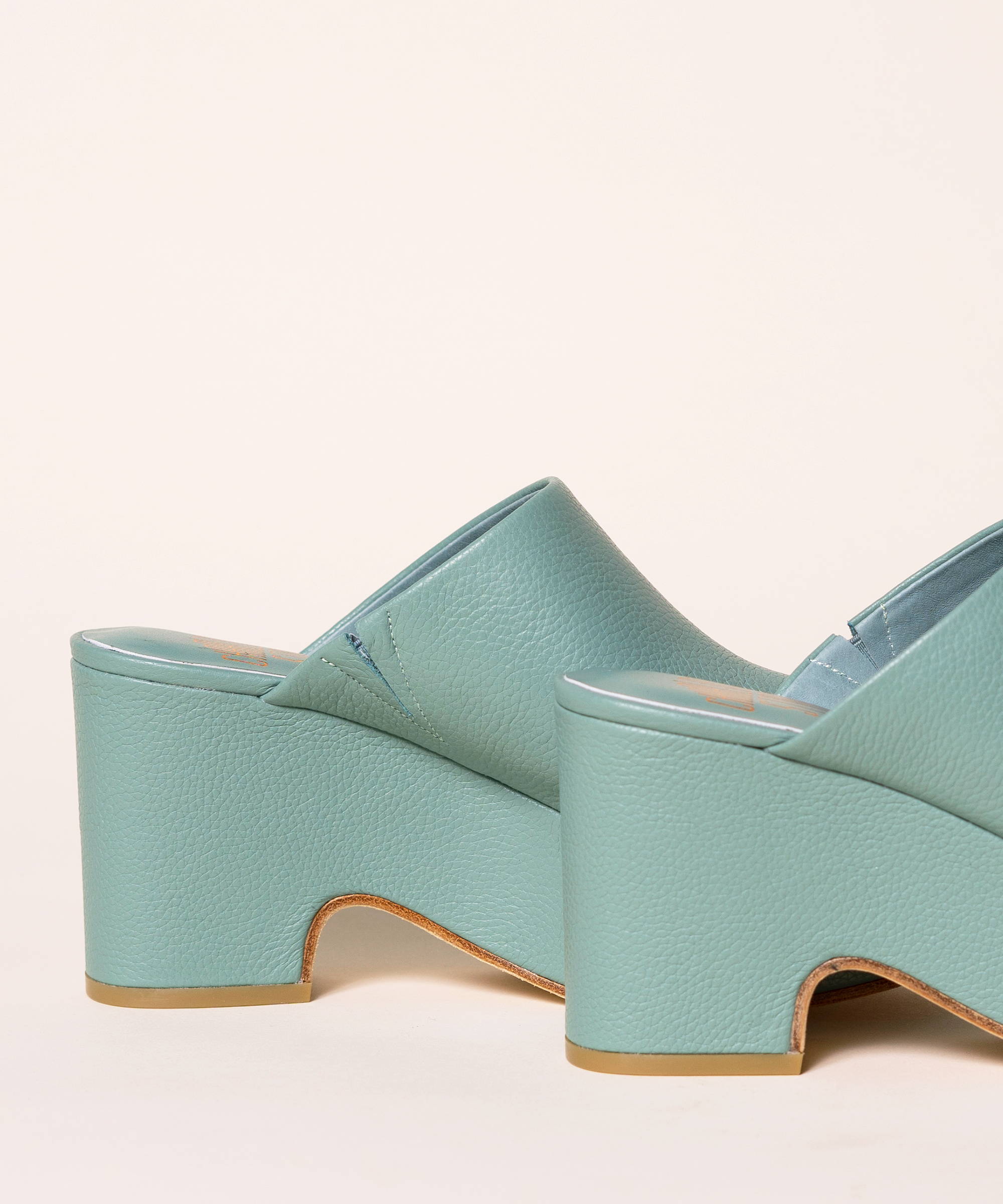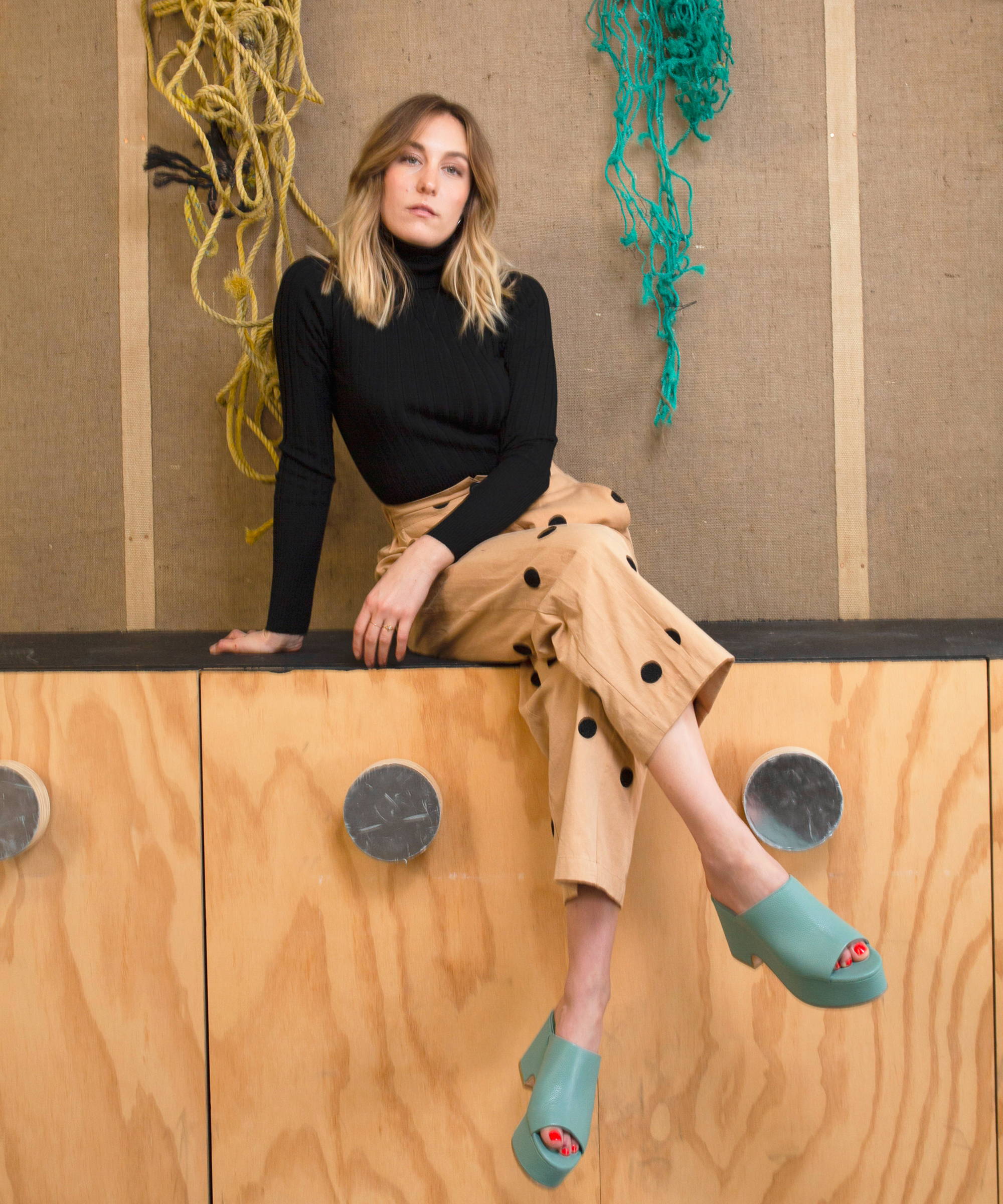 The turtleneck says "she's business" but the pants and shoes say "but she's also kind of fun."
---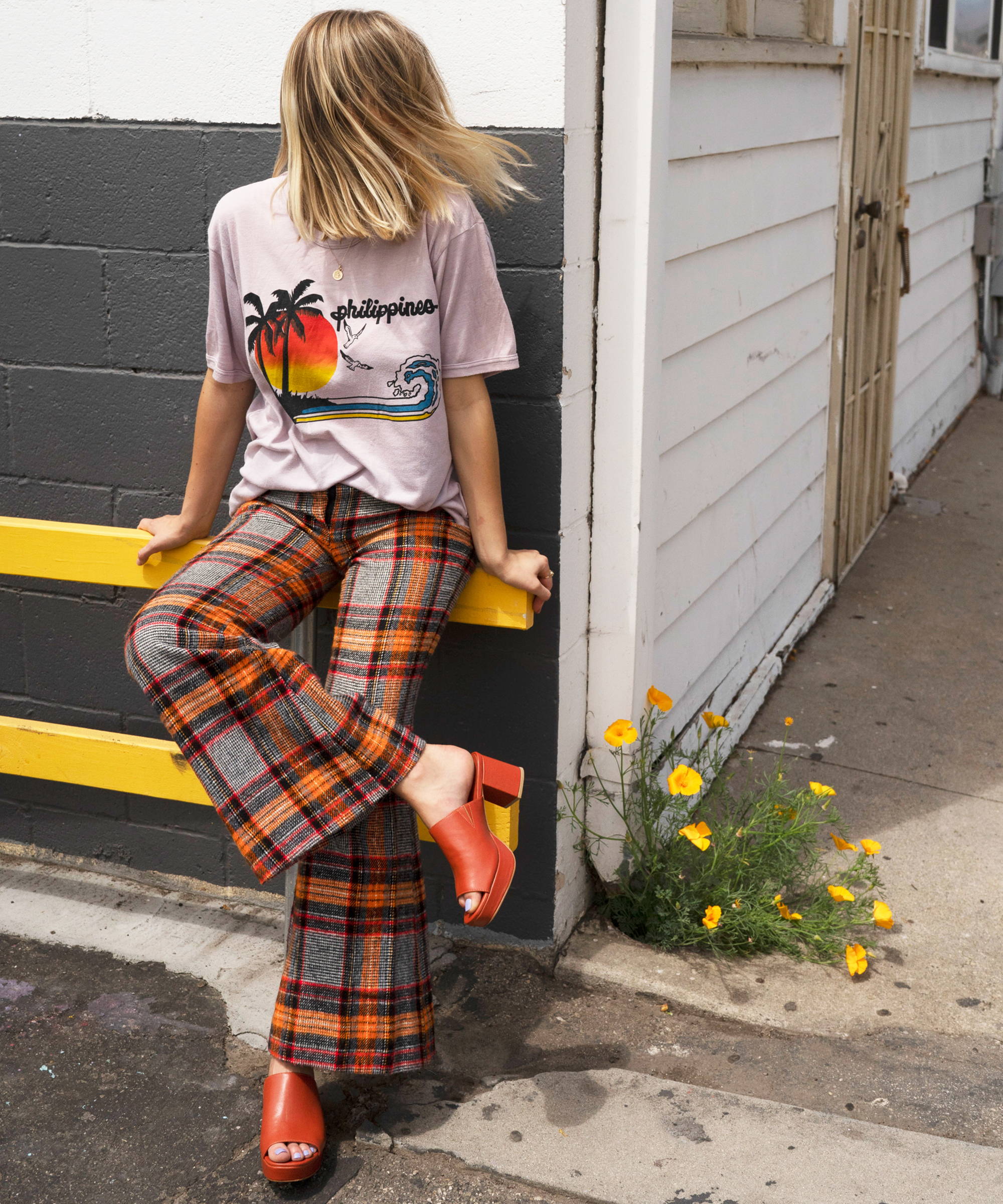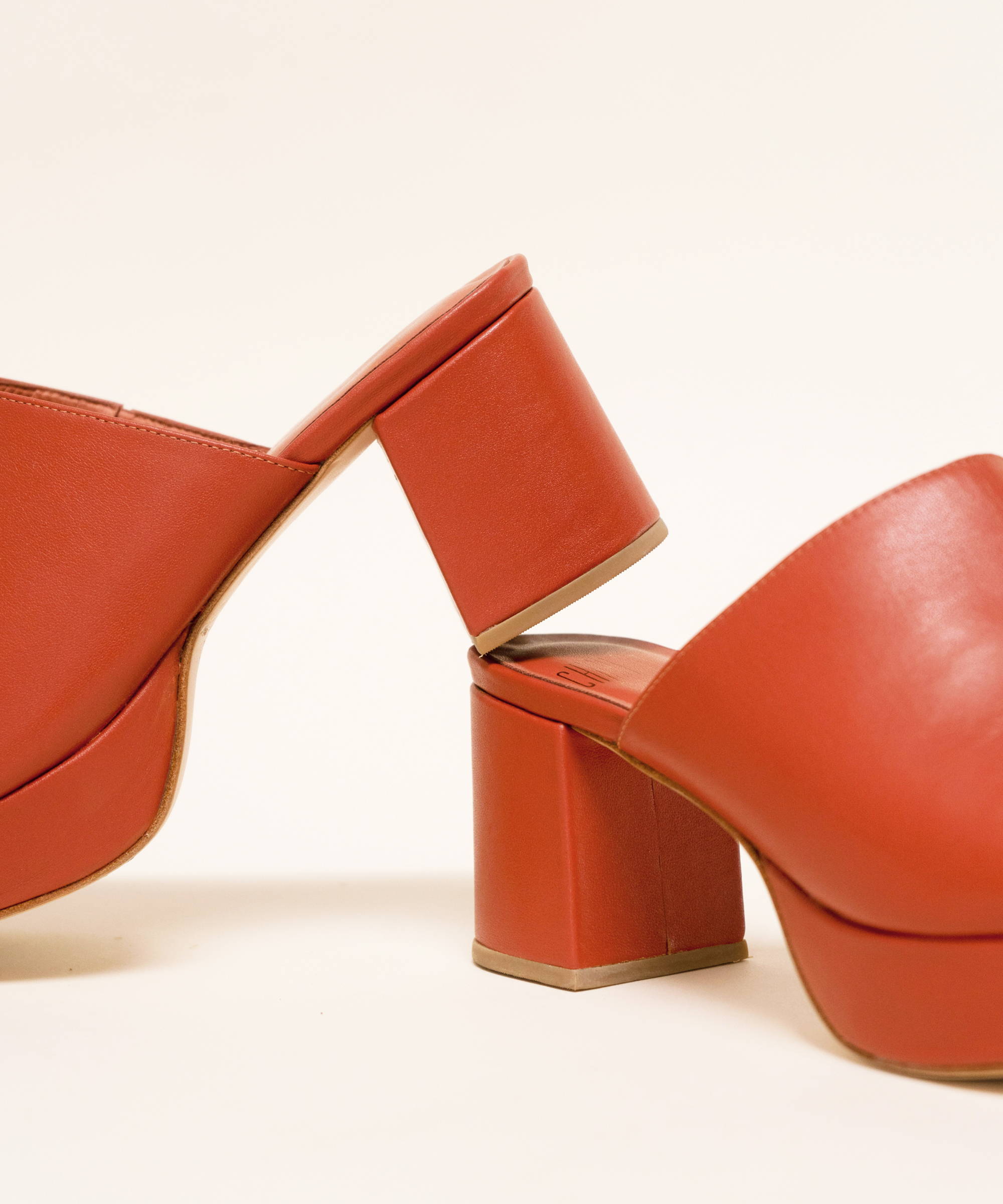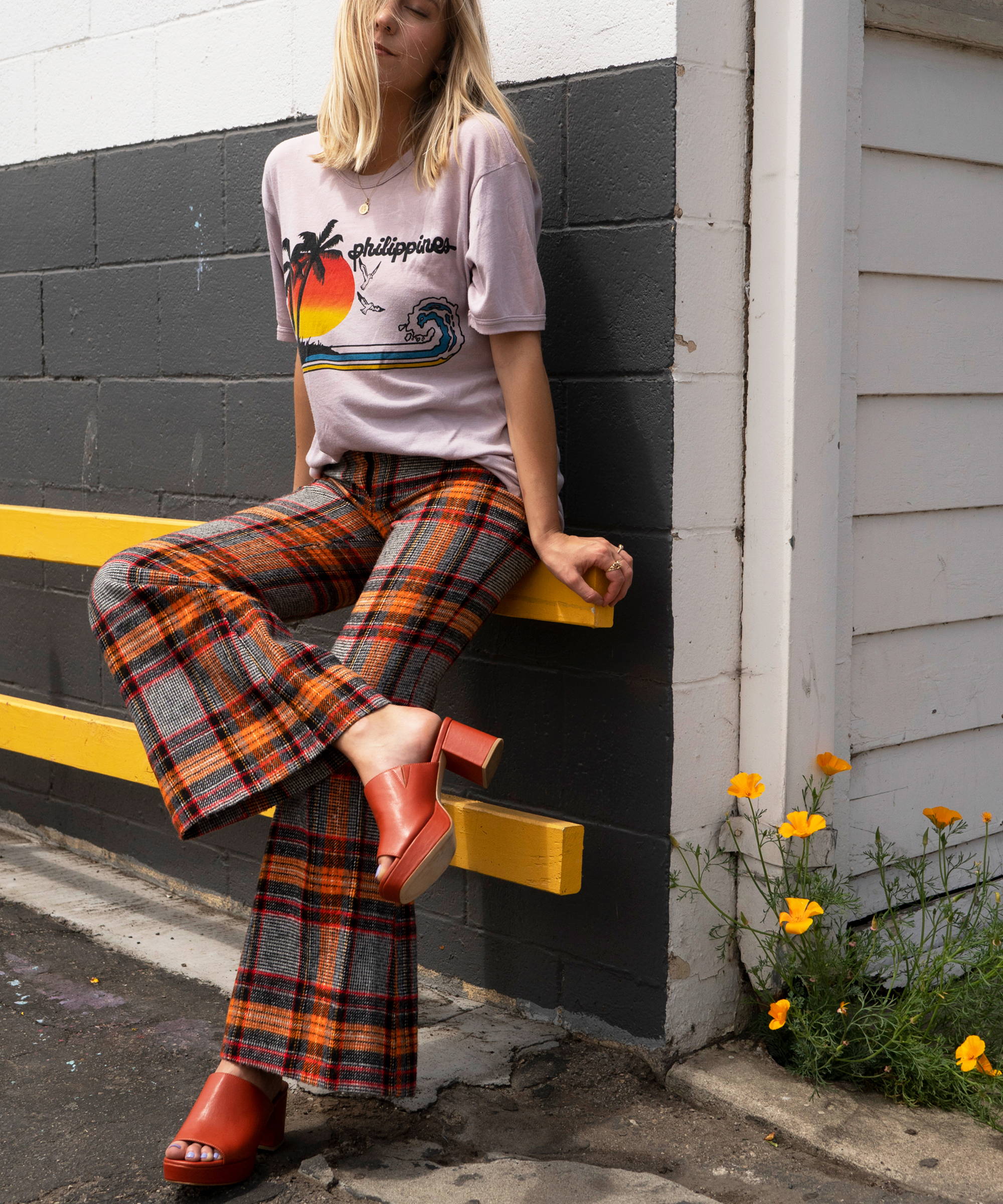 Rian's kind of the shoe version of this look: she's cool, comfy and she's got personality. She did wake up like this!
The top and the pants are (unfortunately) the model's own.
---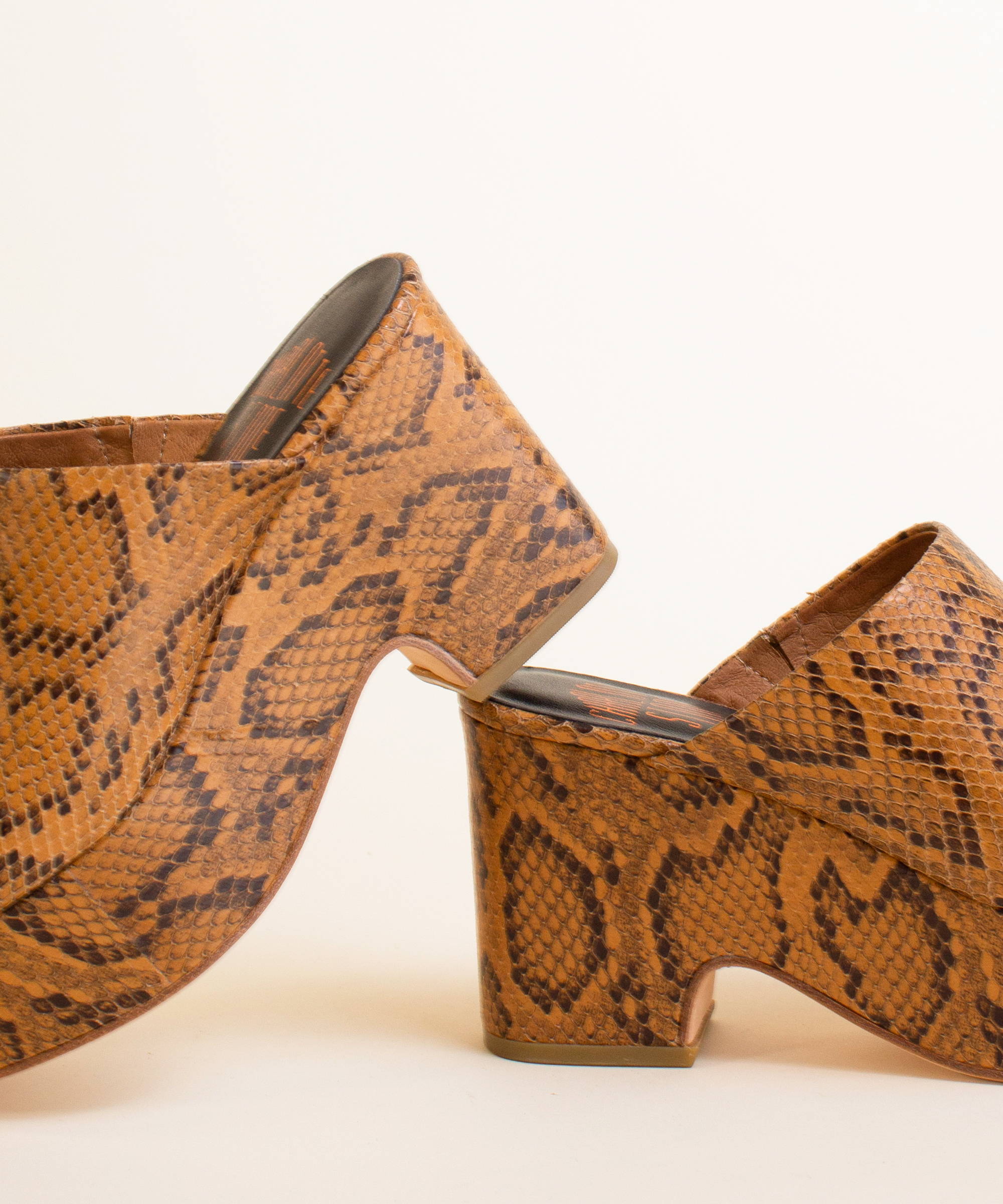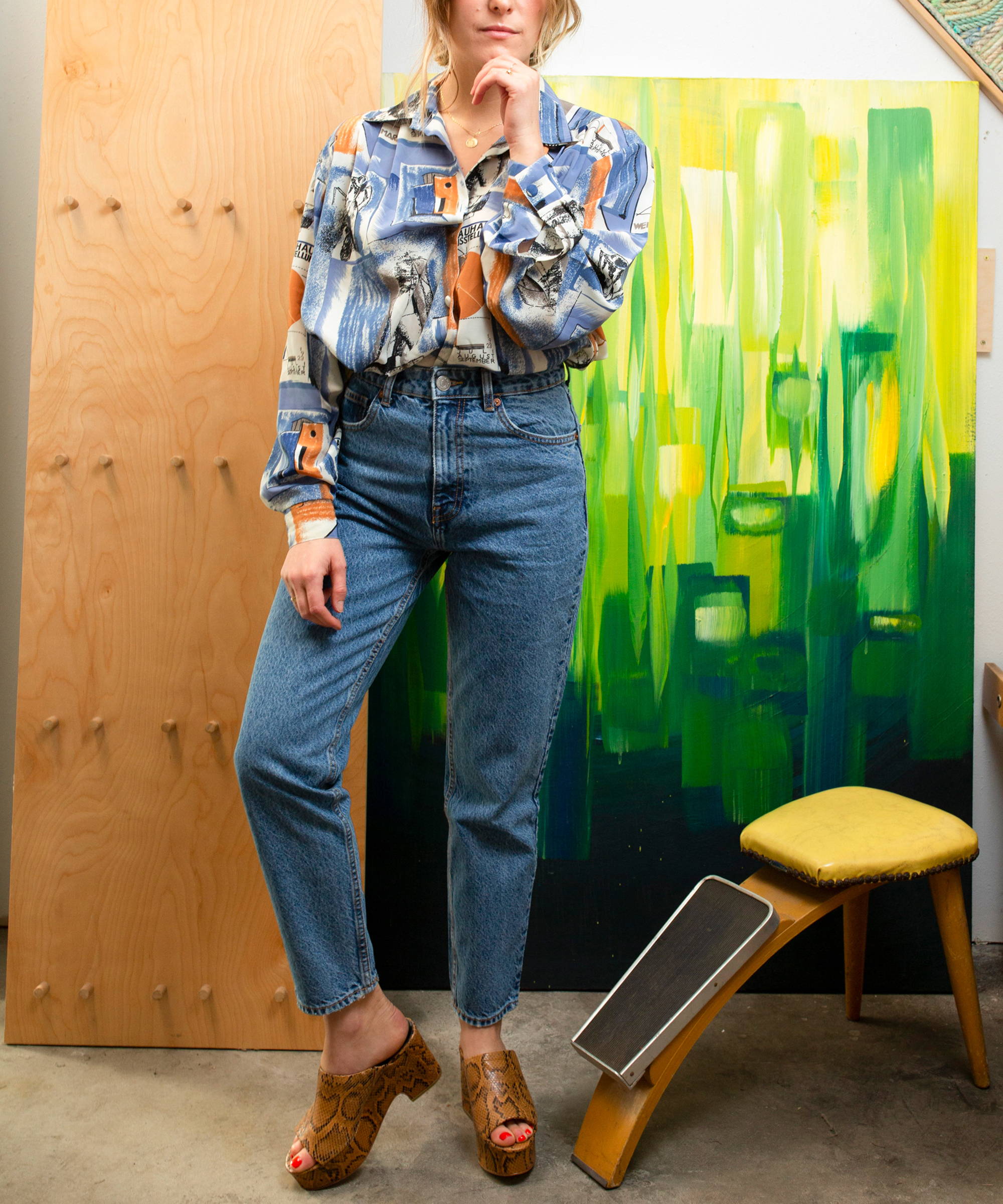 Dare we say snake is the new nude? Your go-to khaki boiler suit? We love to see it. Flouncy 70s dress? Dreamy. Jeans and silky vintage blouse? Check, check, check.
The jeans and top are vintage. Our gal at Nope Fiend Vintage has some really great vintage denim that might be similar.
---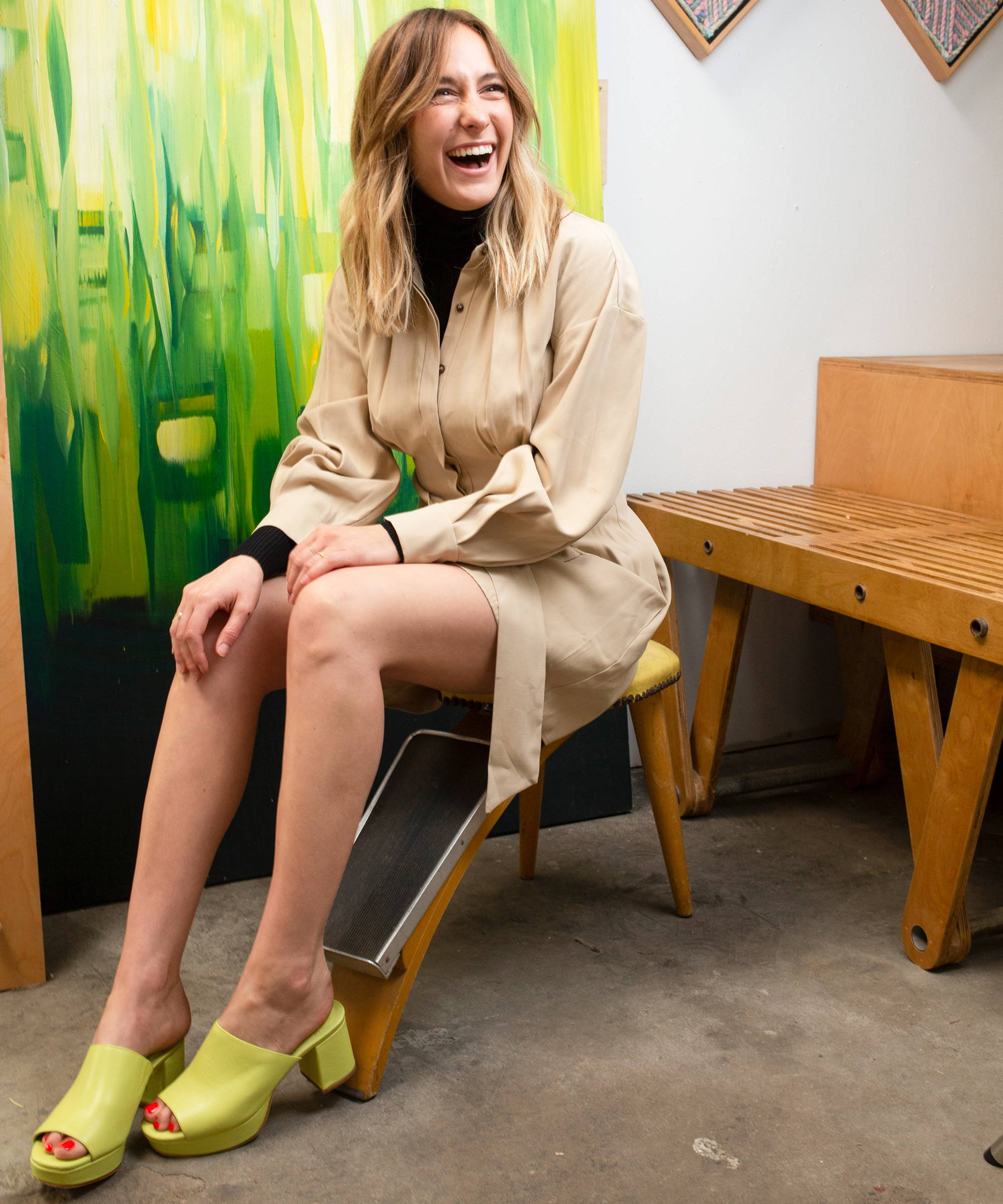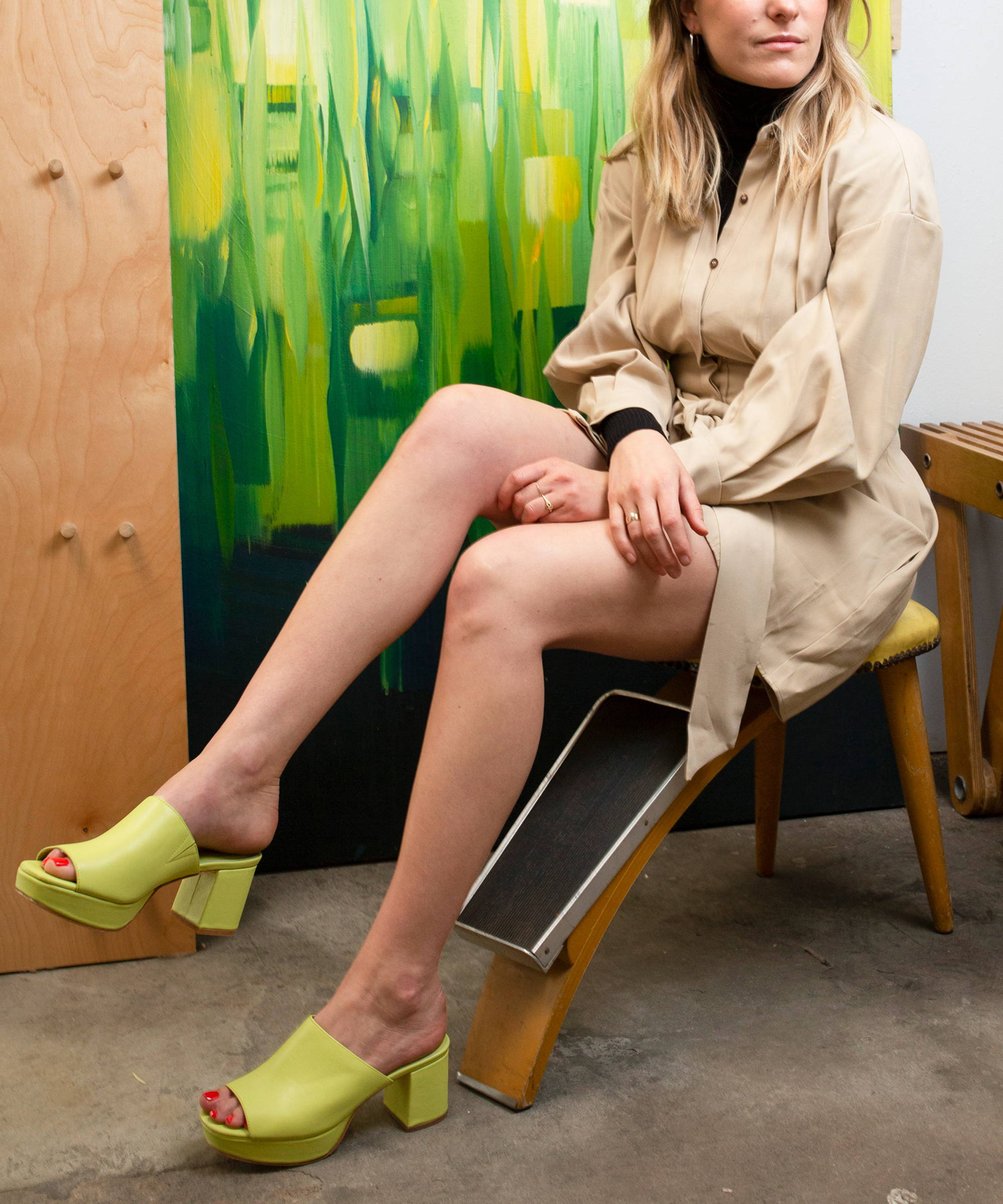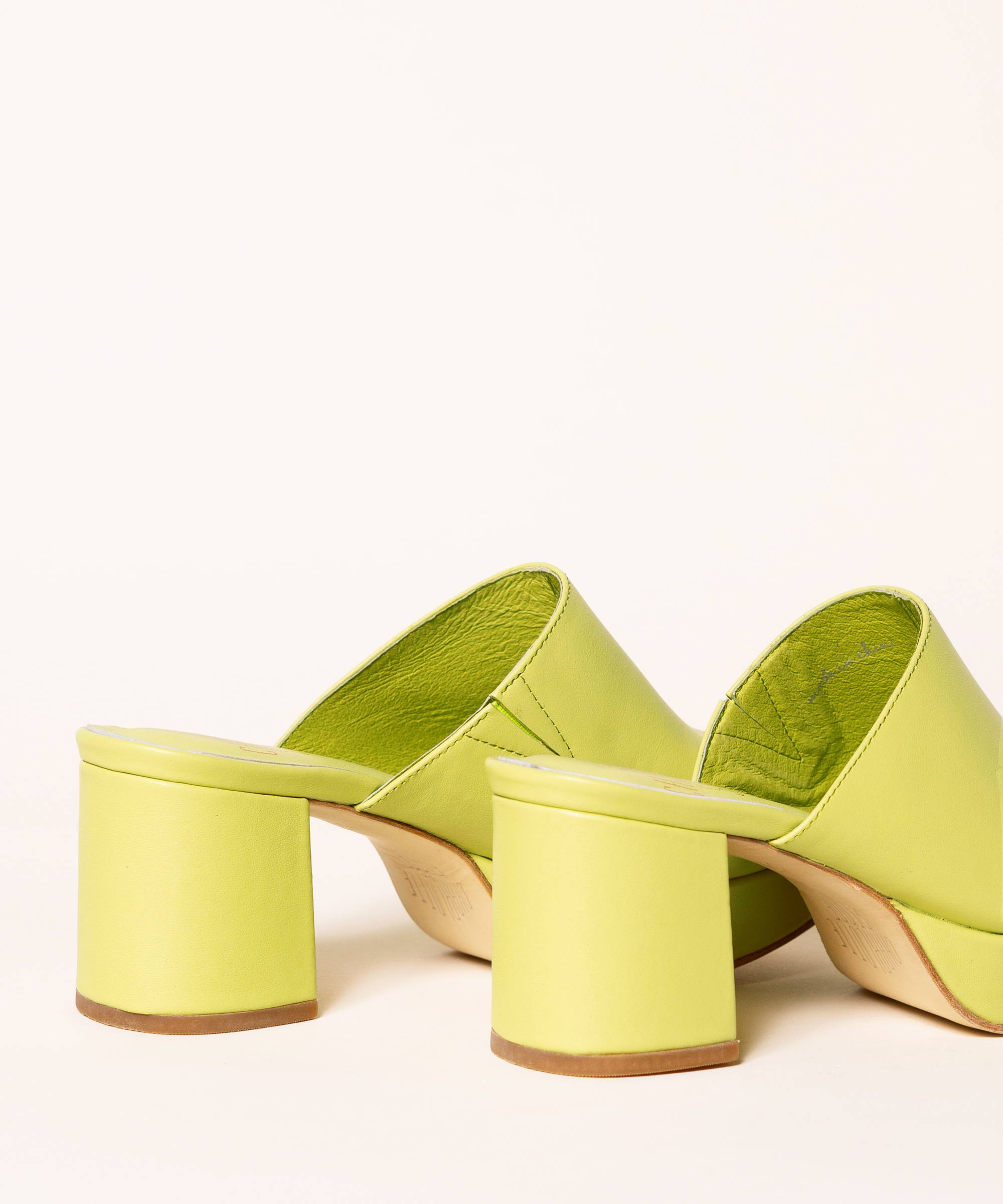 The perfect for look for weather that looks like a sunny summer day but feels like a chilly spring morning. Warm where it matters, cool where it matters, and bright & fun from head to toe.
---
---