MEGAN PATSEL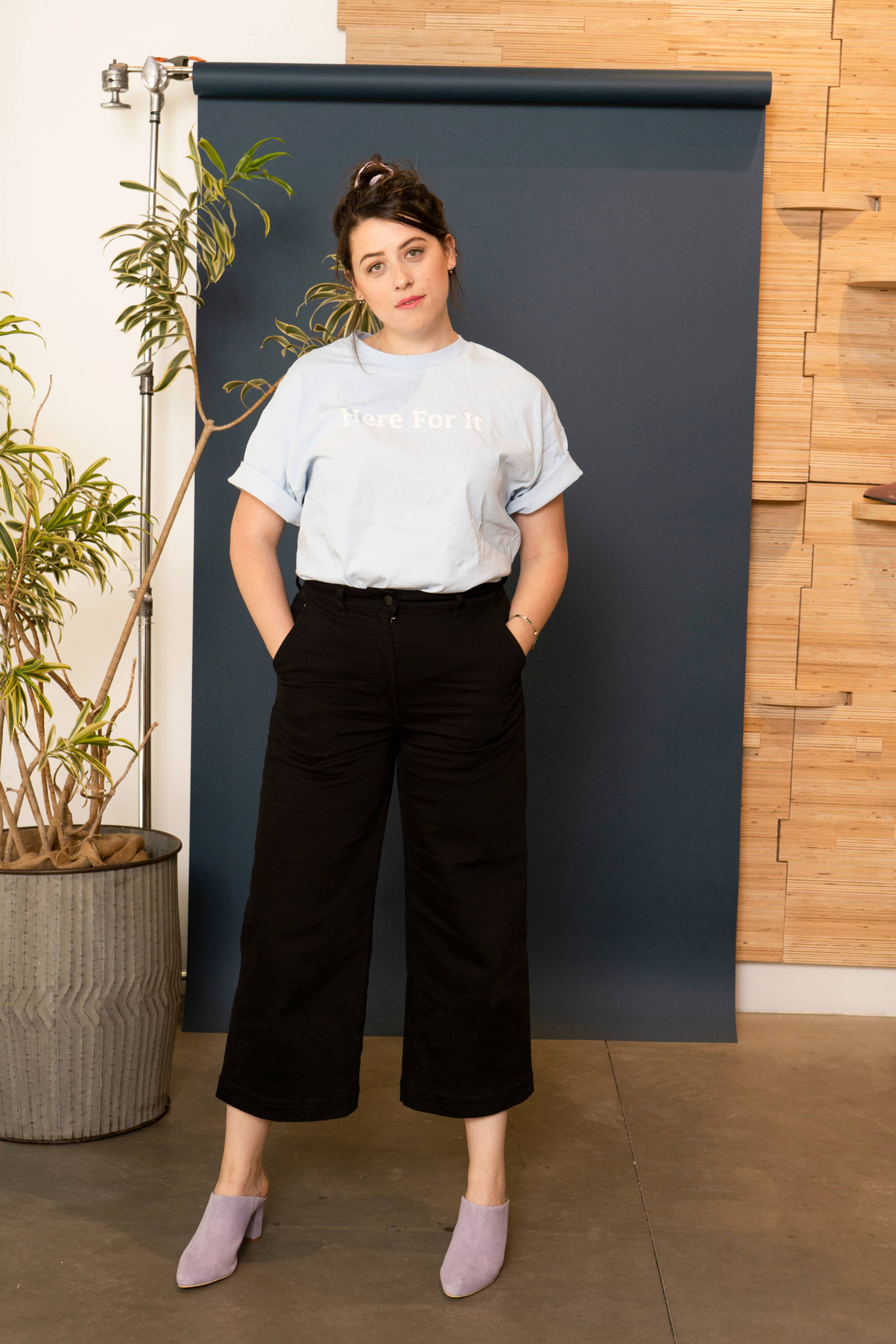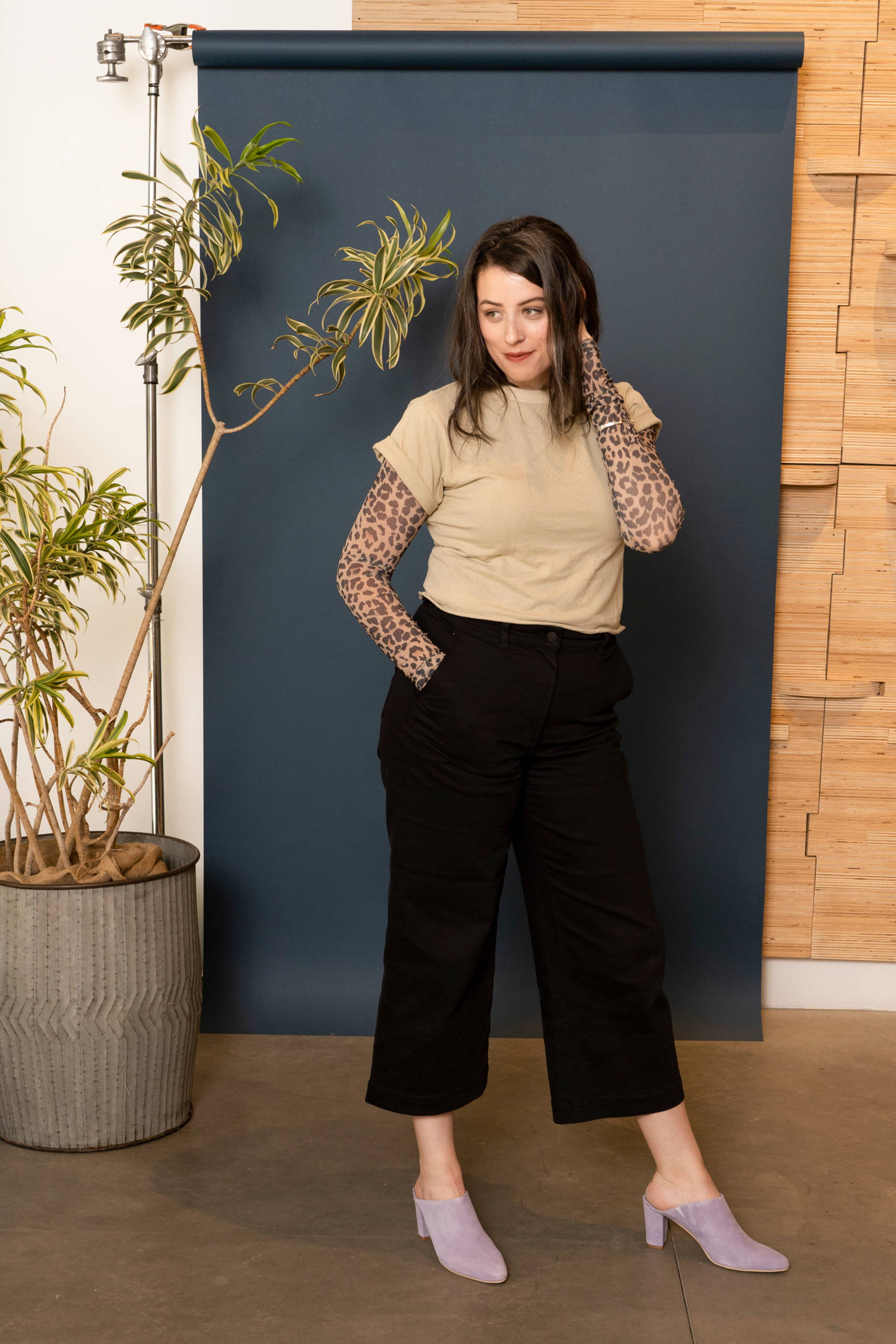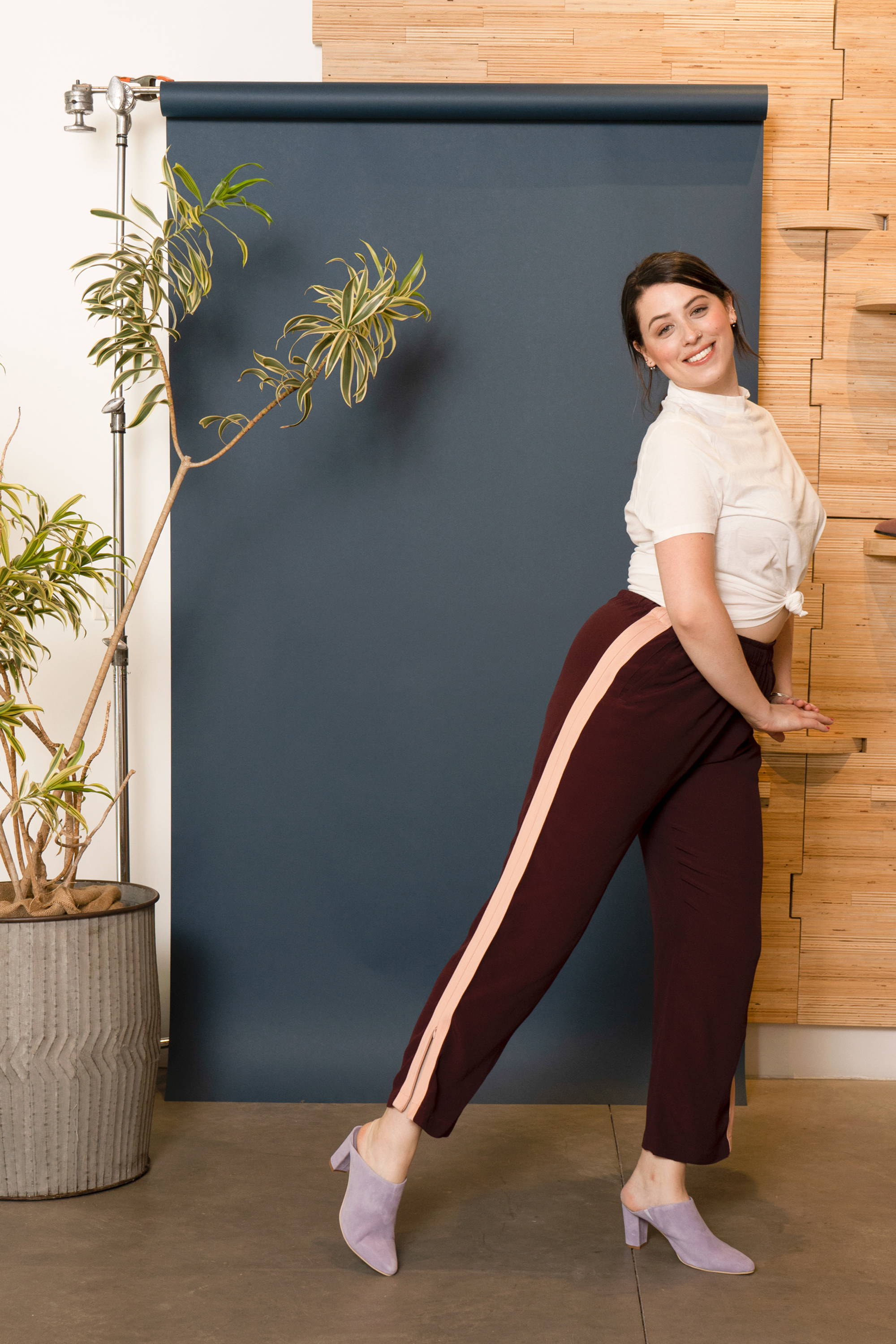 In Her Shoes is ~officially~ back and we decided to restart it the best way we knew how—close to home with our nearest and dearest. To kick off the IHS renaissance, we sat down with writer, comedian, artist, 80s revivalist, and co-founder Camilly's best friend of nearly a decade,
Megan Patsel
, to find out what makes her tick and what she's wearing right now. Megan is not just a friend of the brand, she's a longtime customer and an avid CS wearer, so we opened up our store to her and asked her to style her favorite fall shoes three different ways. Scroll down to see what she did and find out why we're honored to have her in our shoes.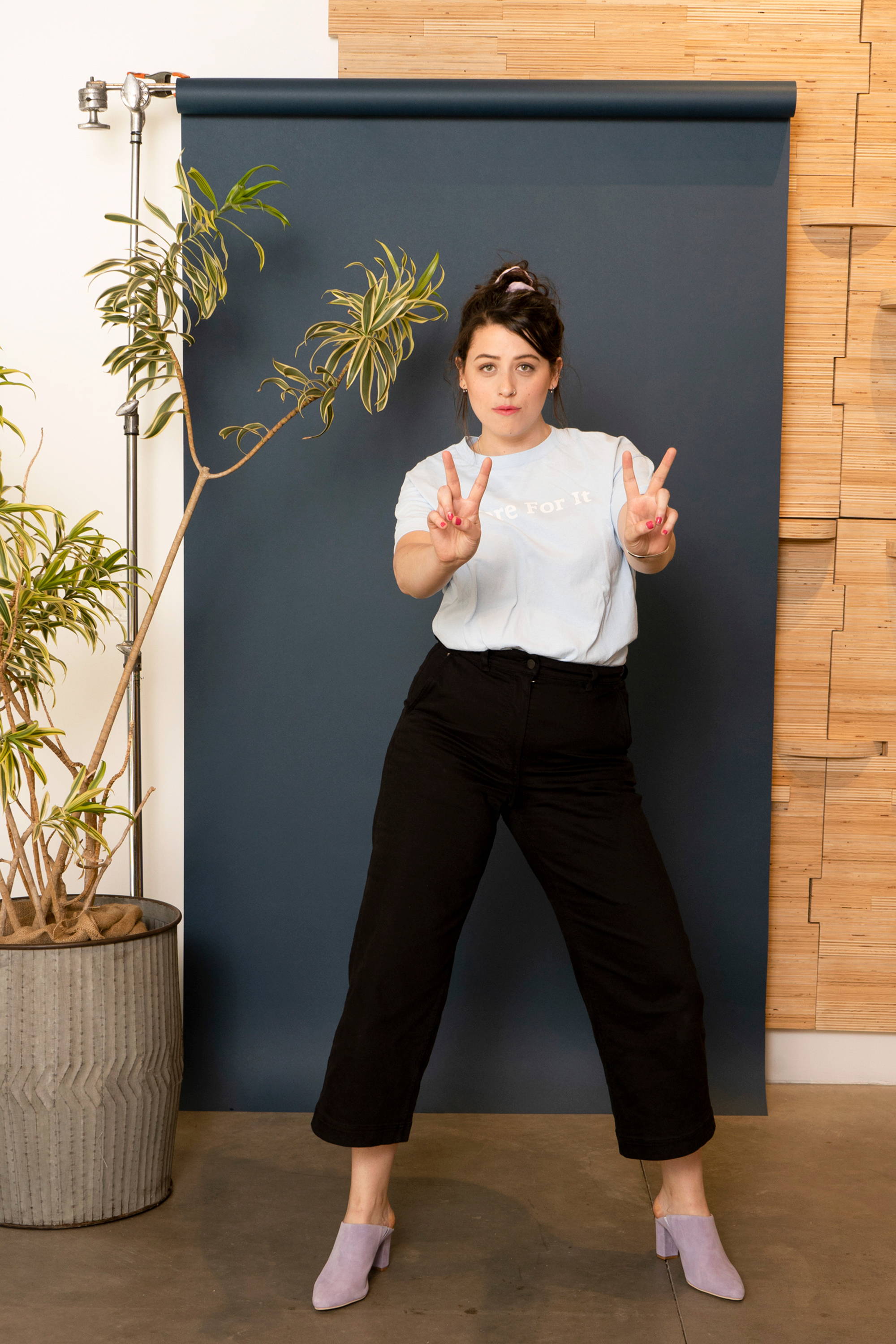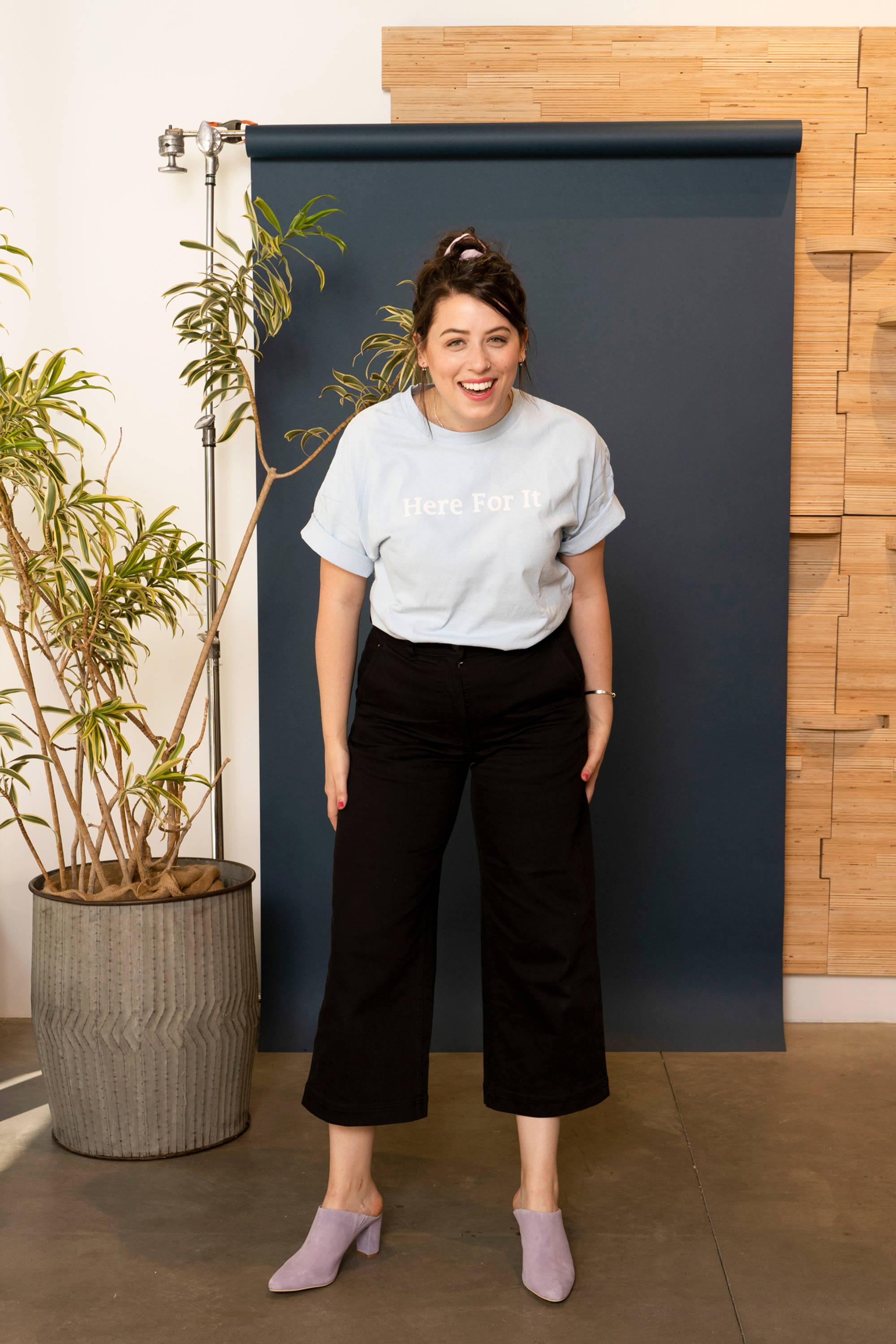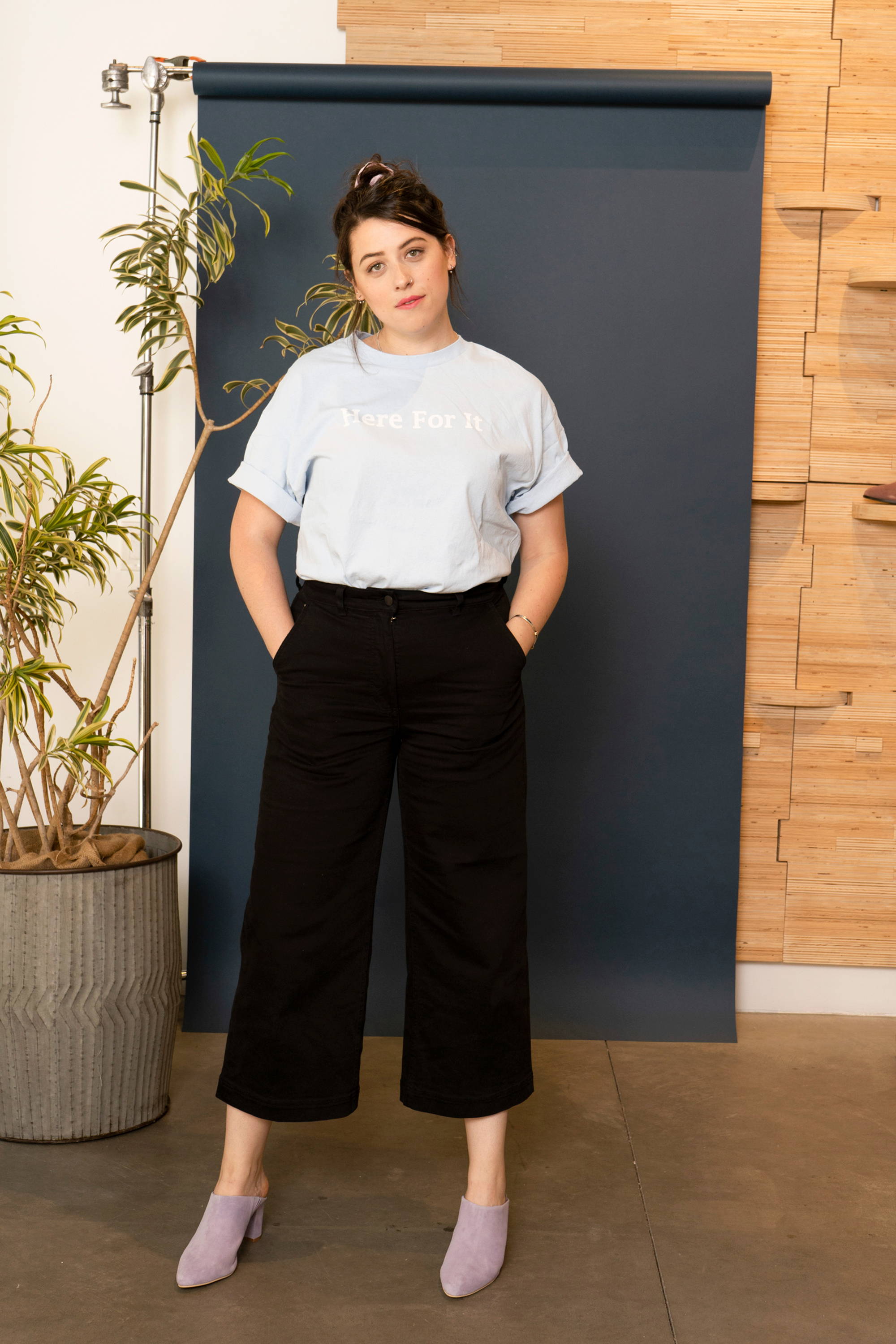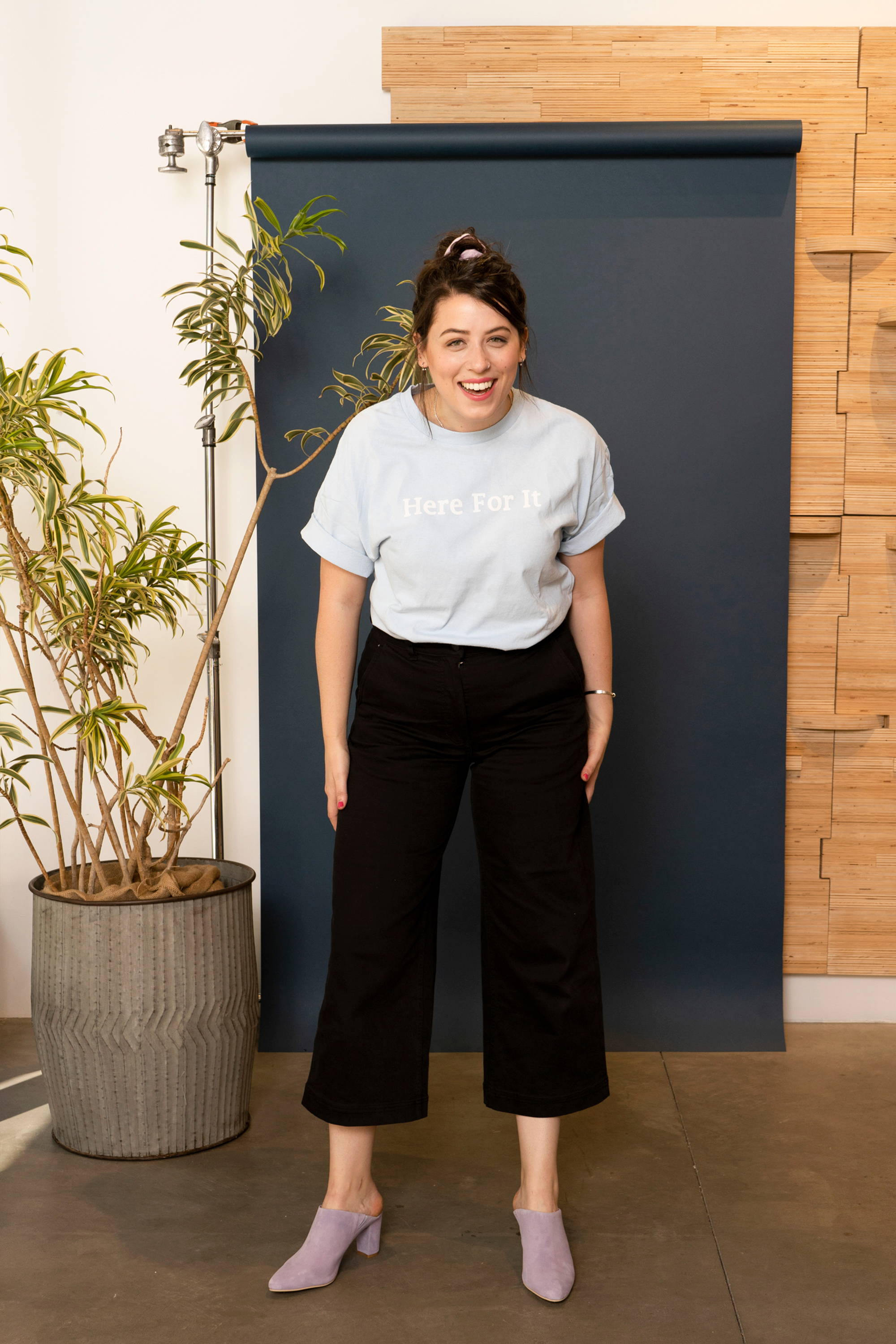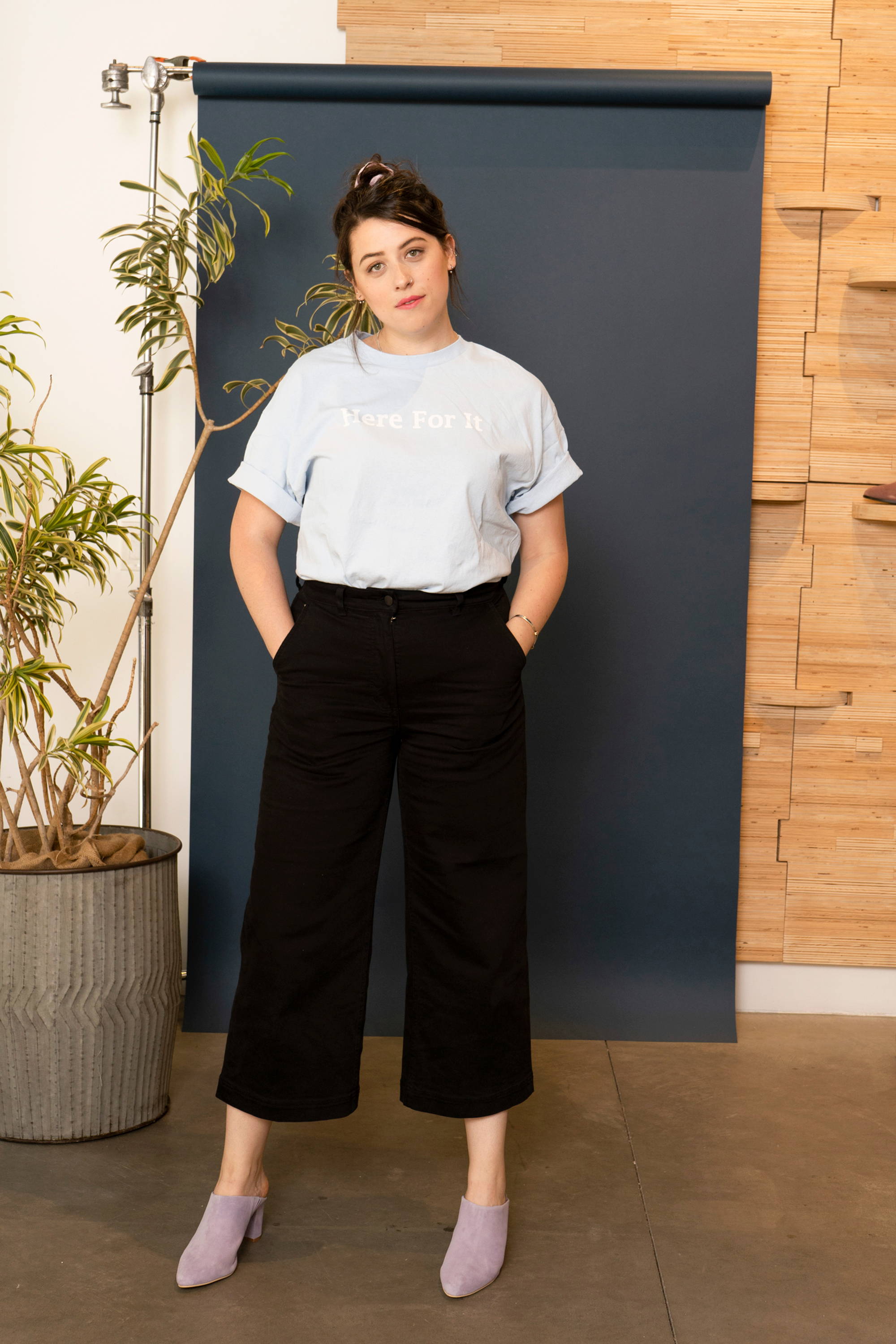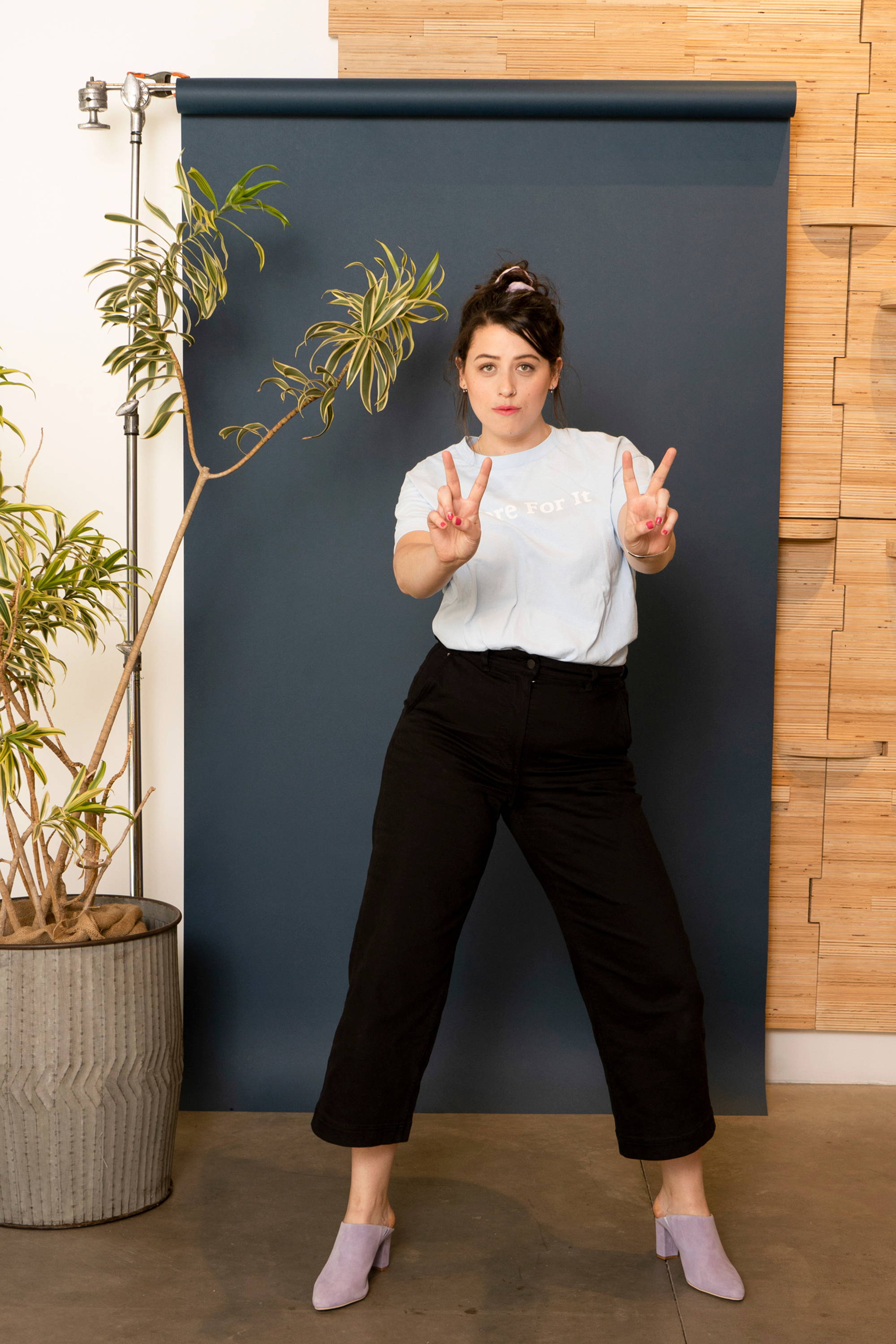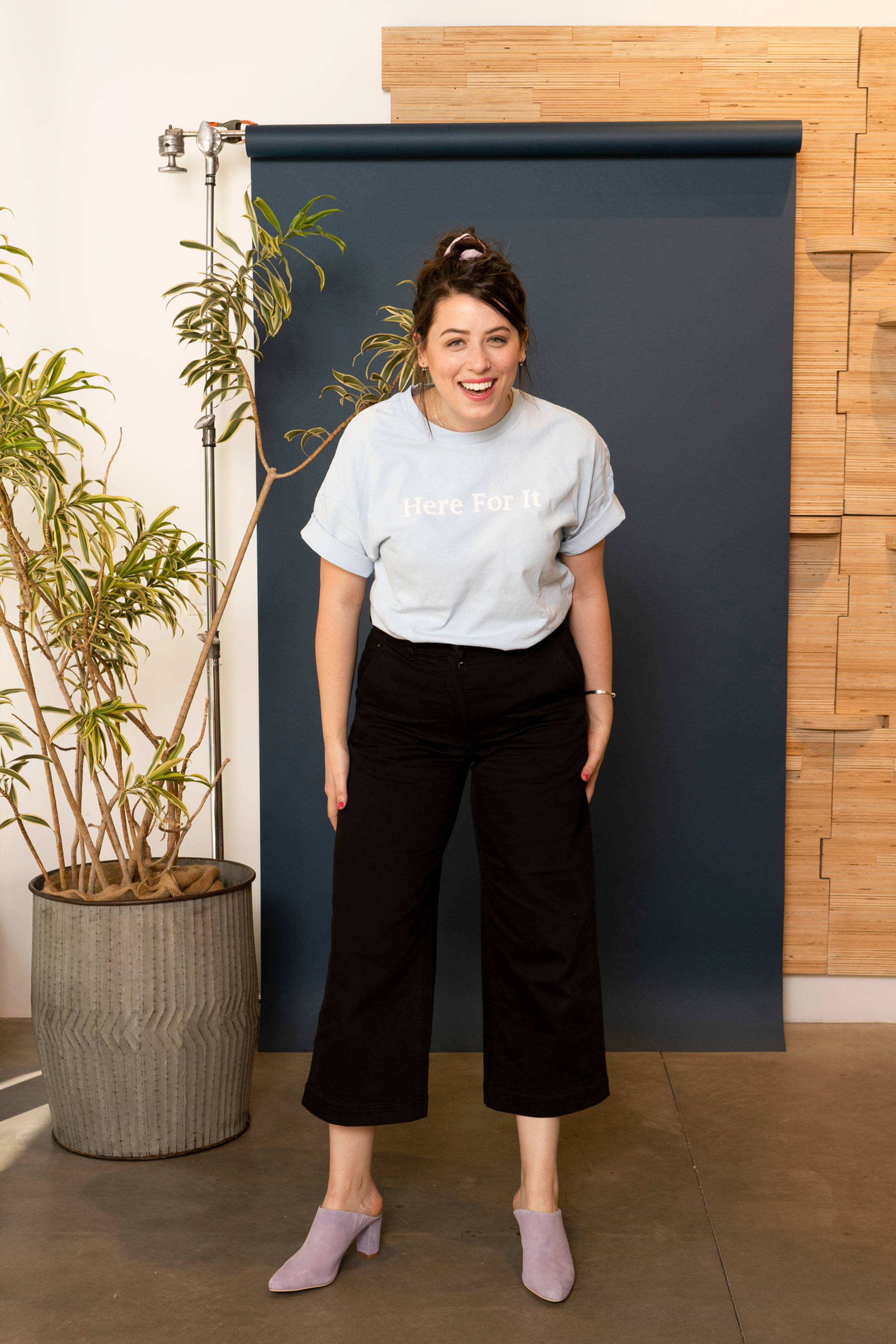 Who are you & what do you do for work?
I'm Megan Patsel 👋 I'm a comedian, writer and artist.
How do you know us?
My best friend Camilly and I graduated college in 2014 and I moved from LA to New York while she moved from Santa Cruz to LA. I started taking improv and writing classes and she started working at Charlotte Stone!
Describe your style in three words.
Playful, punk, Californian.
On an average day, you'll find me in:
A cropped tee and high waisted pants!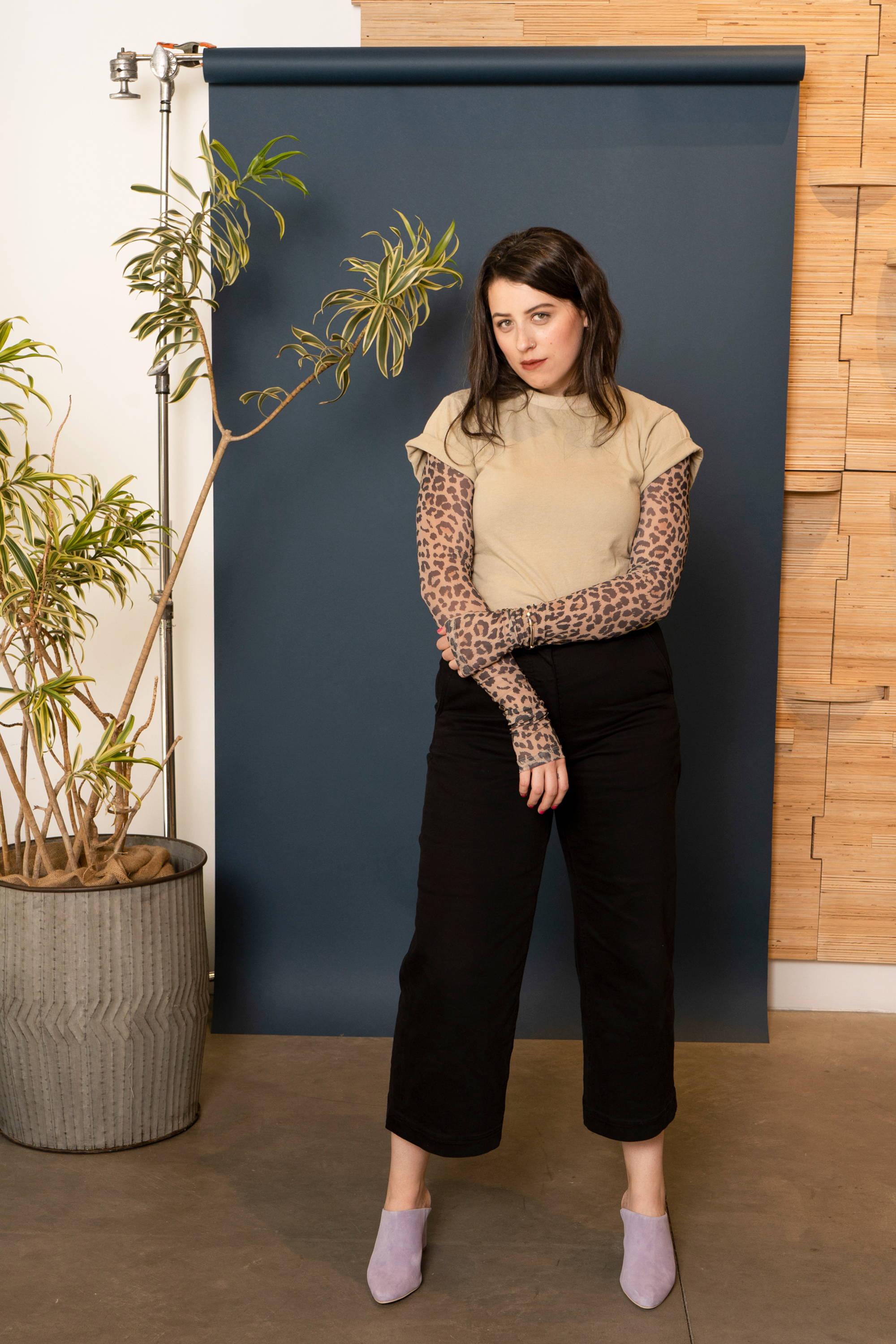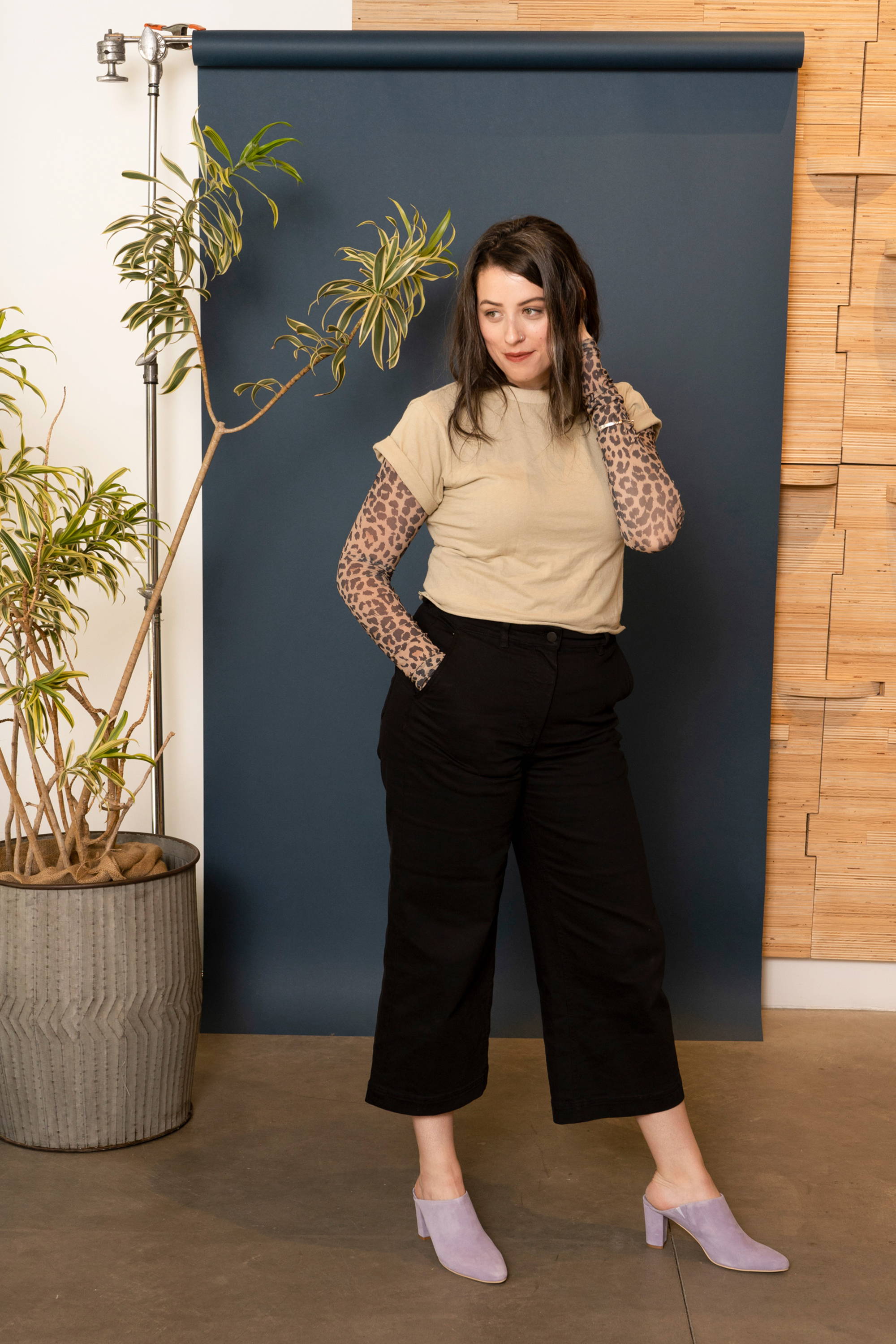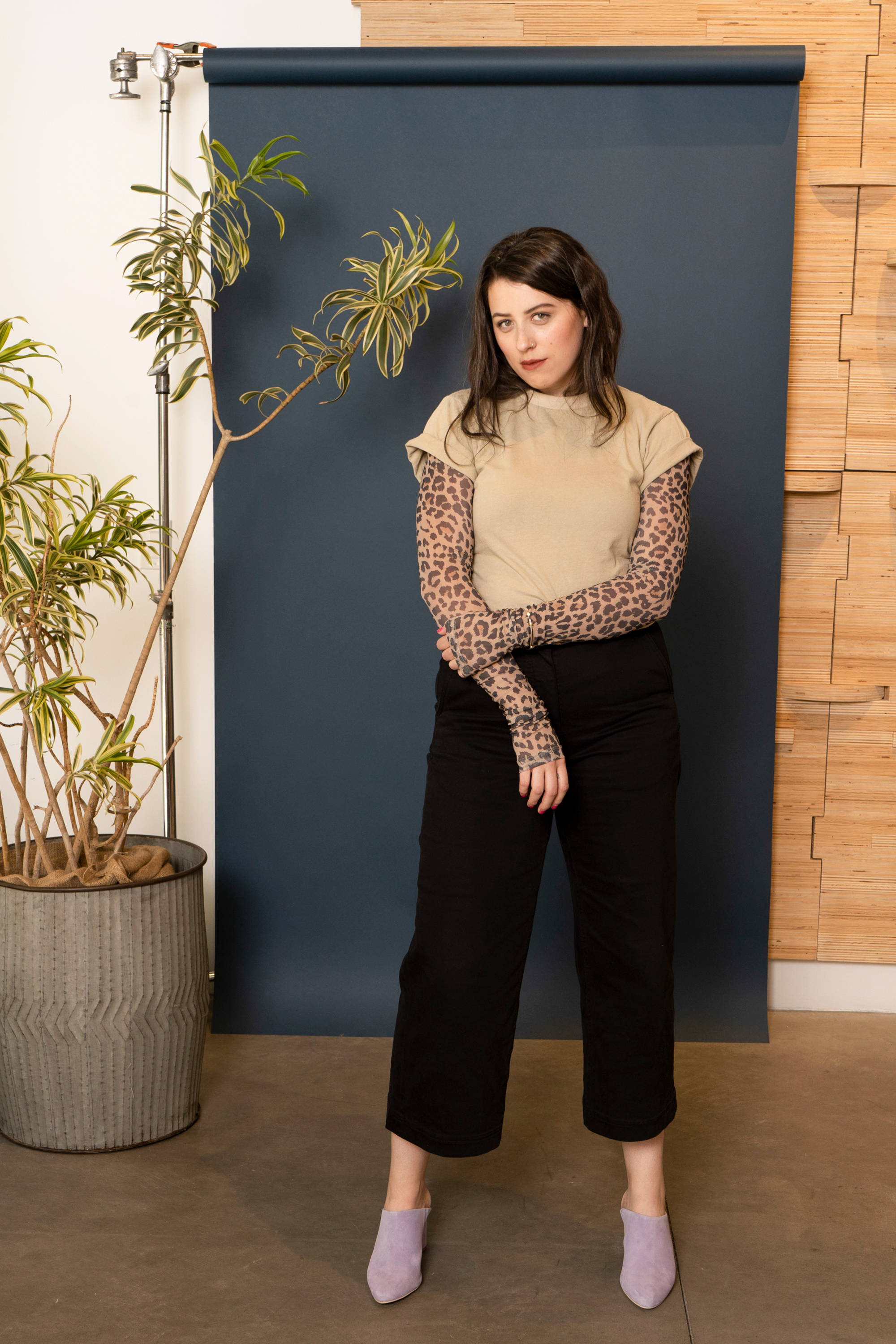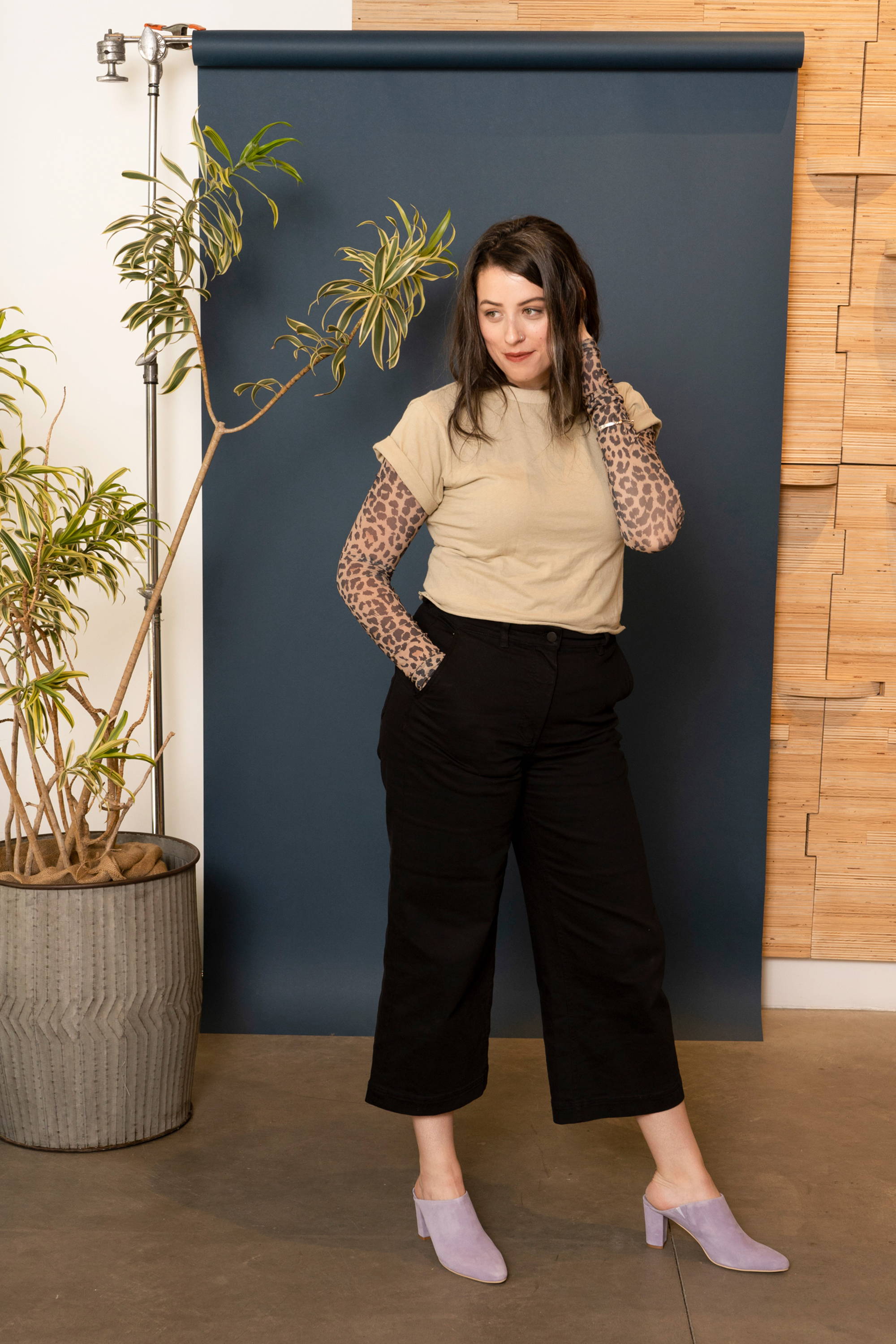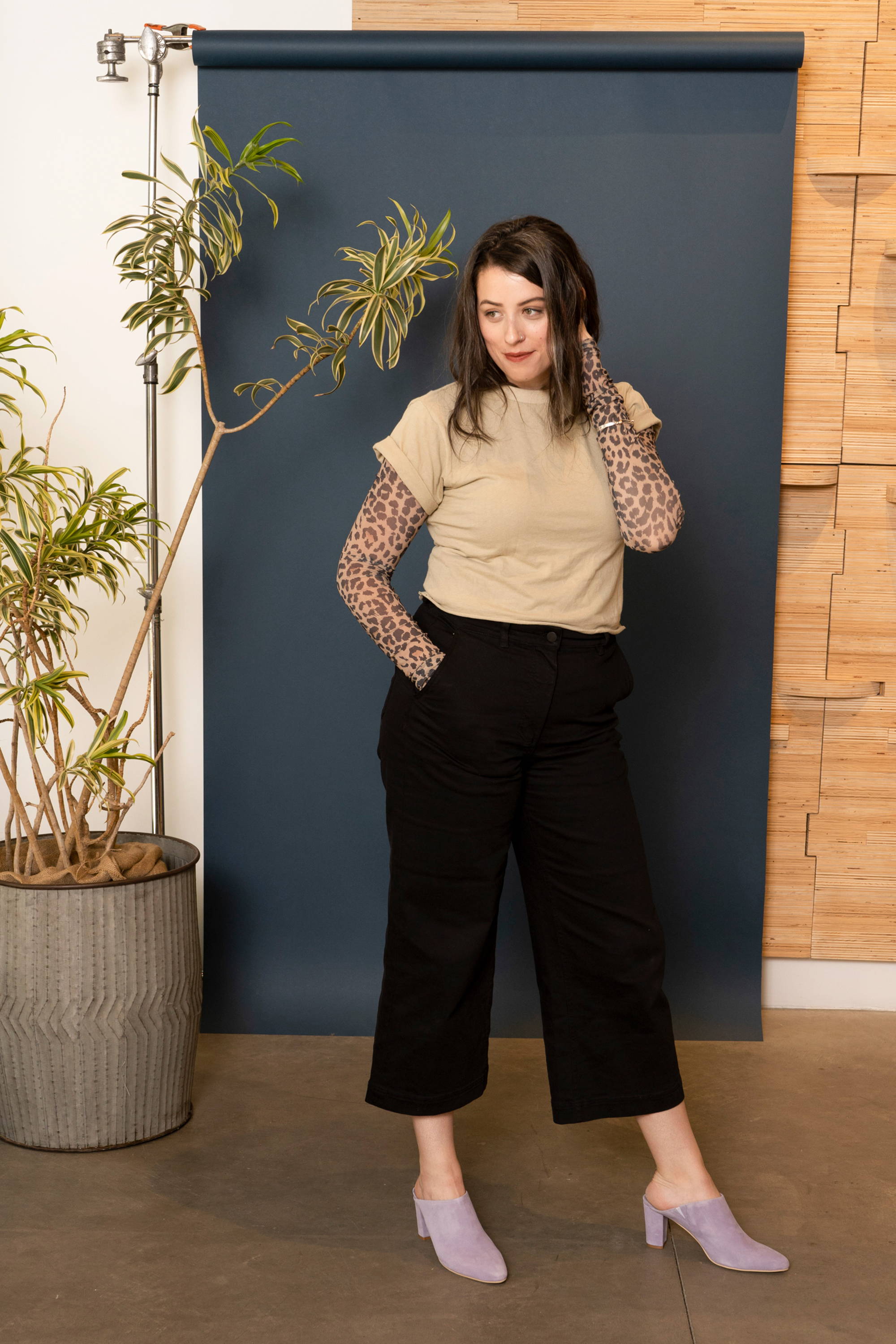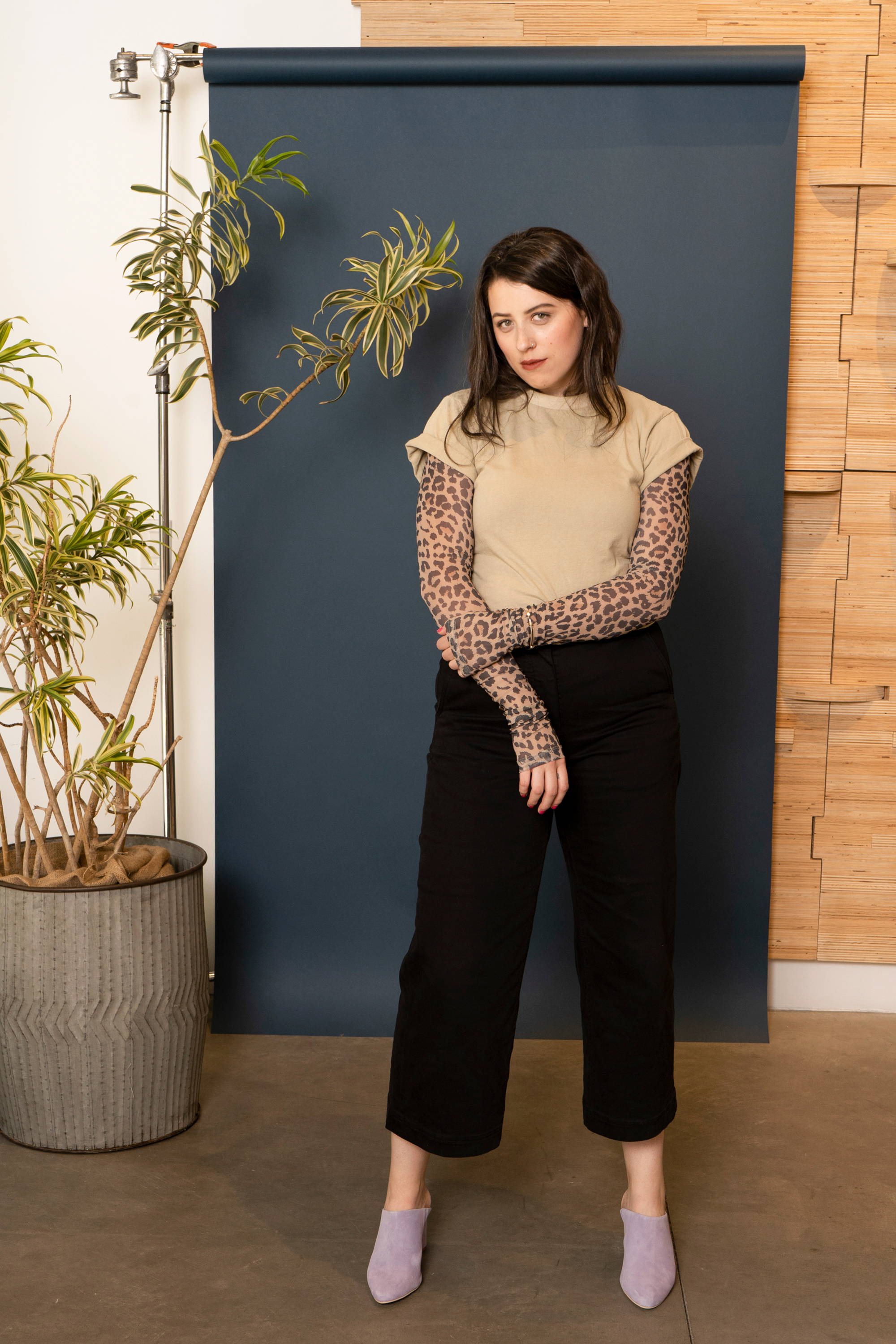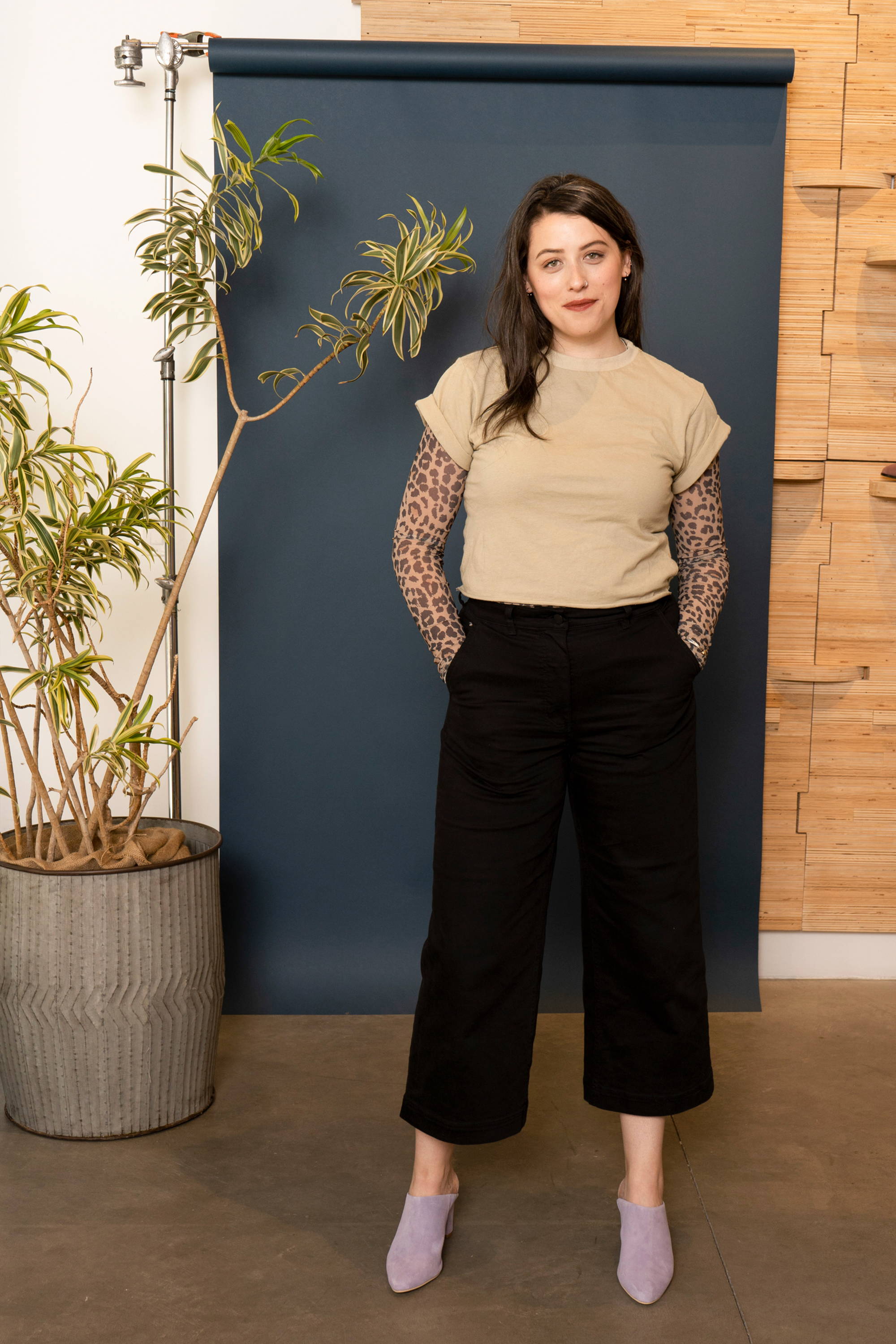 When I'm not working, you'll find me:
What are you watching or reading or hobbying right now?
My hobby right now is watching TikToks. Sorry! But I'm also reading a novel called "Die, My Love" and rating movies on the Letterbox app.
Who is your role model & why?
I look up to my favorite artists: Sasha Velour, Anthony Kiedis, John Early, and Kate Bush. Their work inspires me and makes me want to make great art just like they do. Sasha Velour inspires me to take big creative leaps, Kate Bush inspires me to feel my fantasy, John Early inspires me to trust my comedic voice and instincts, and lately Anthony Kiedis has been inspiring me in a way that's very hard to describe. I like looking at pictures of him shirtless with long hair....
What do you love about you? (yes—give yourself some love!)
I always pay attention to my friends, I give really good advice, and I look really nice in tank tops.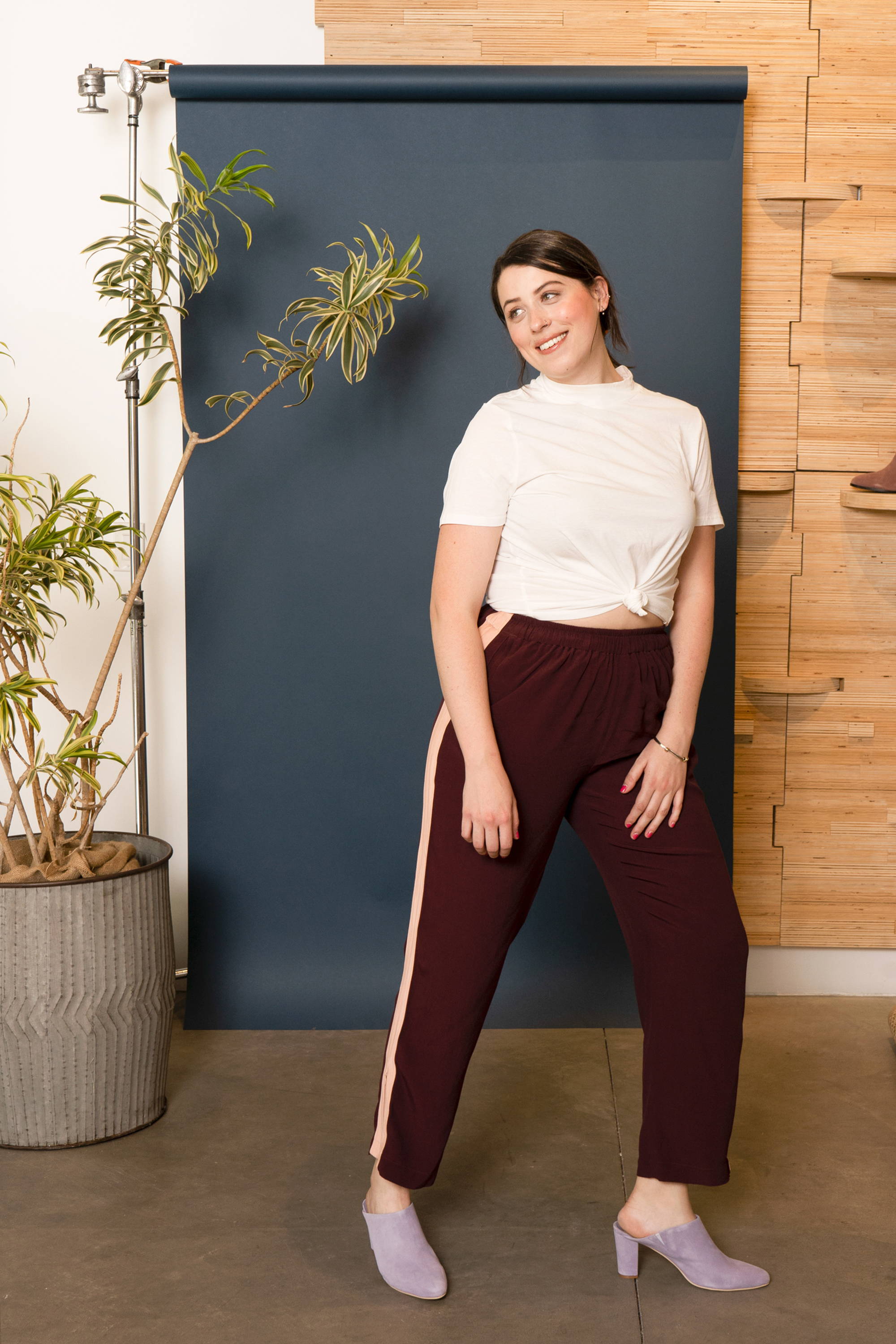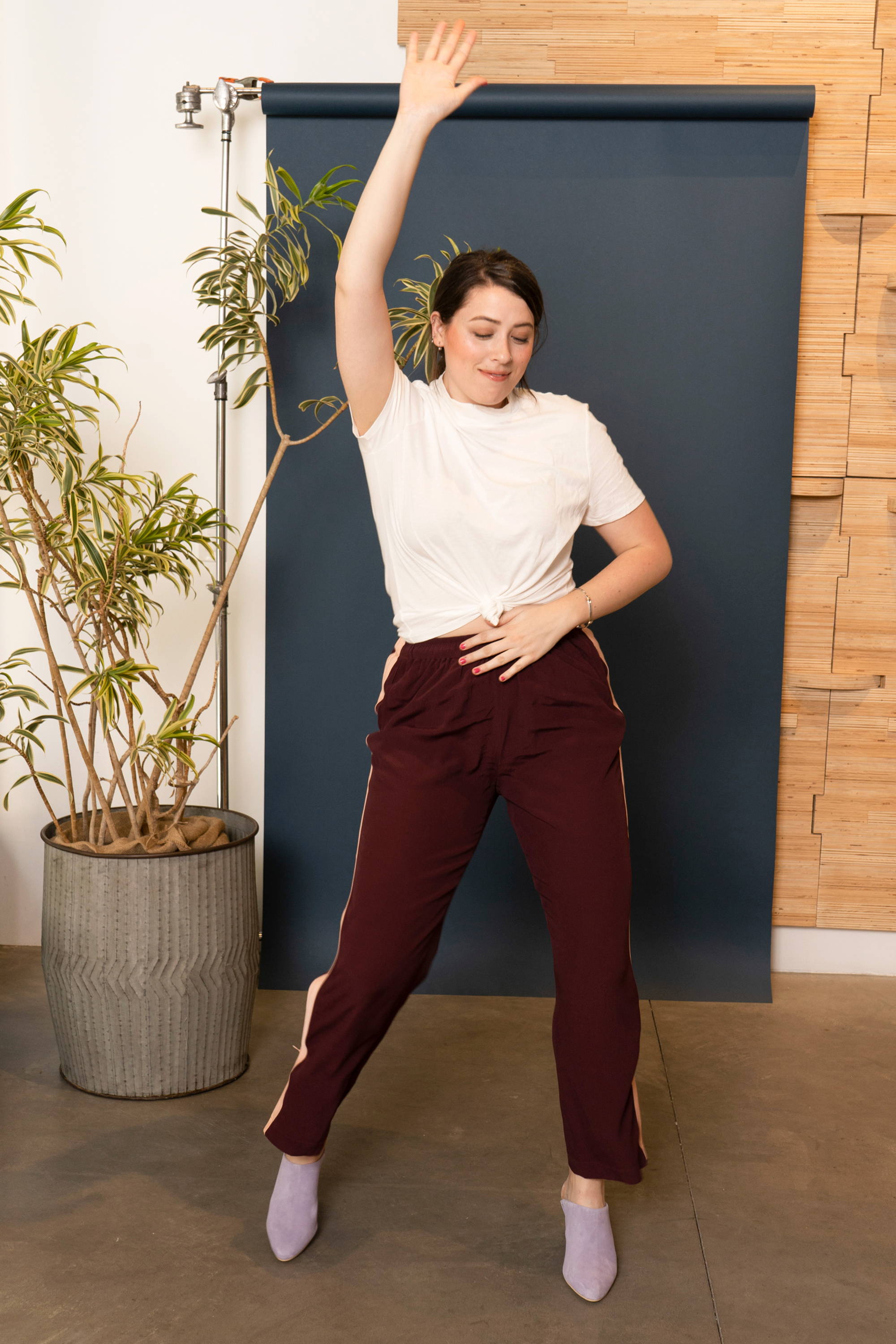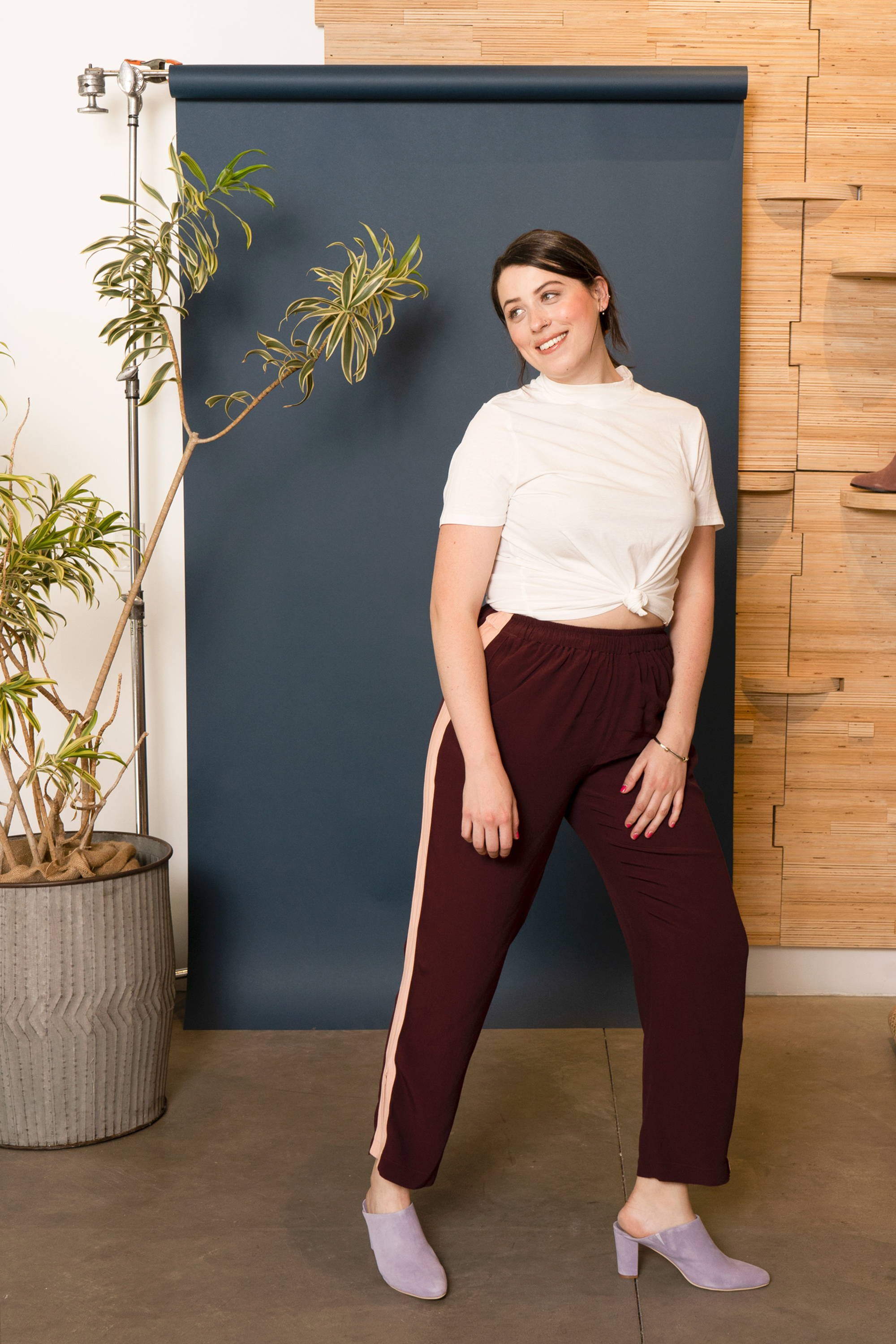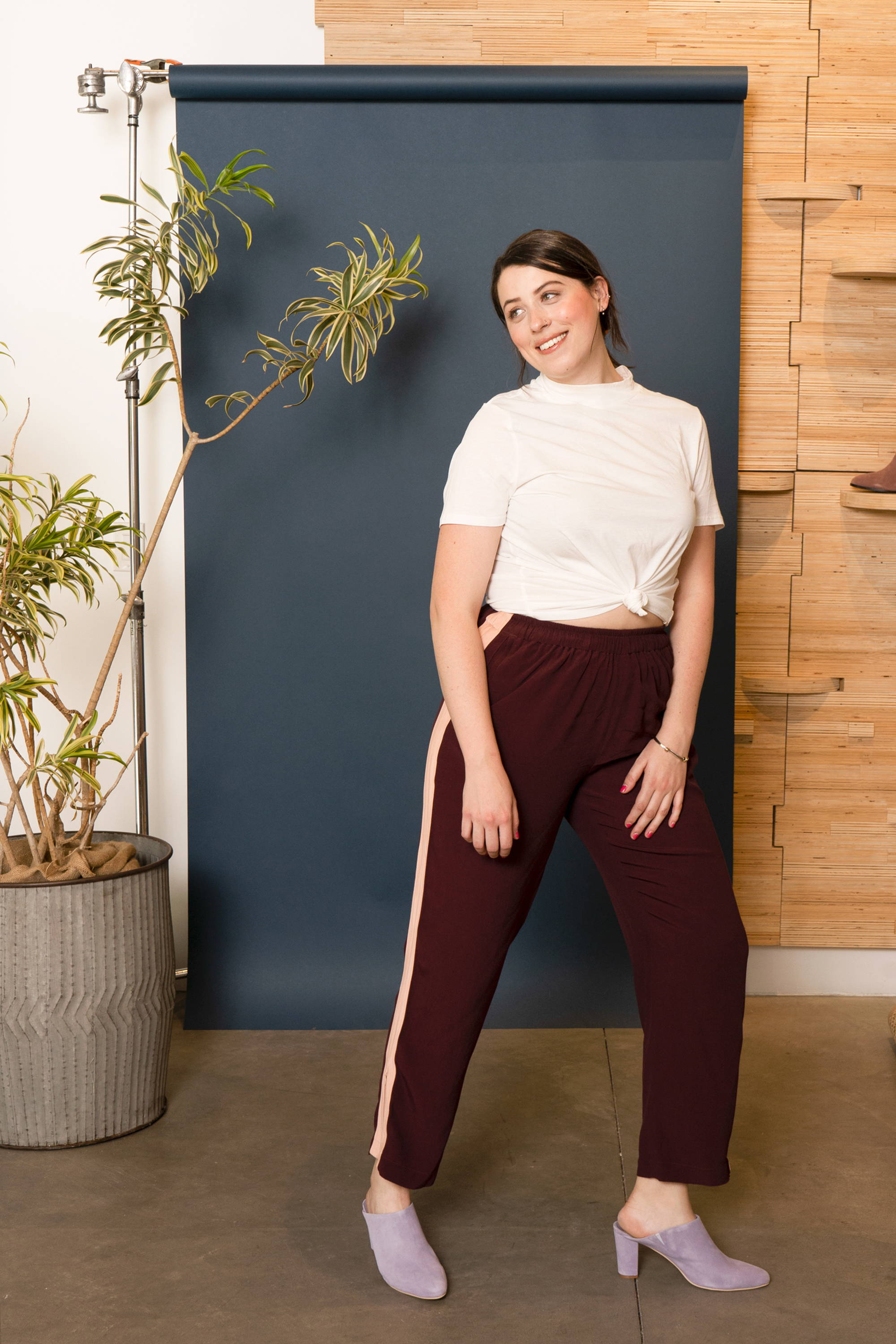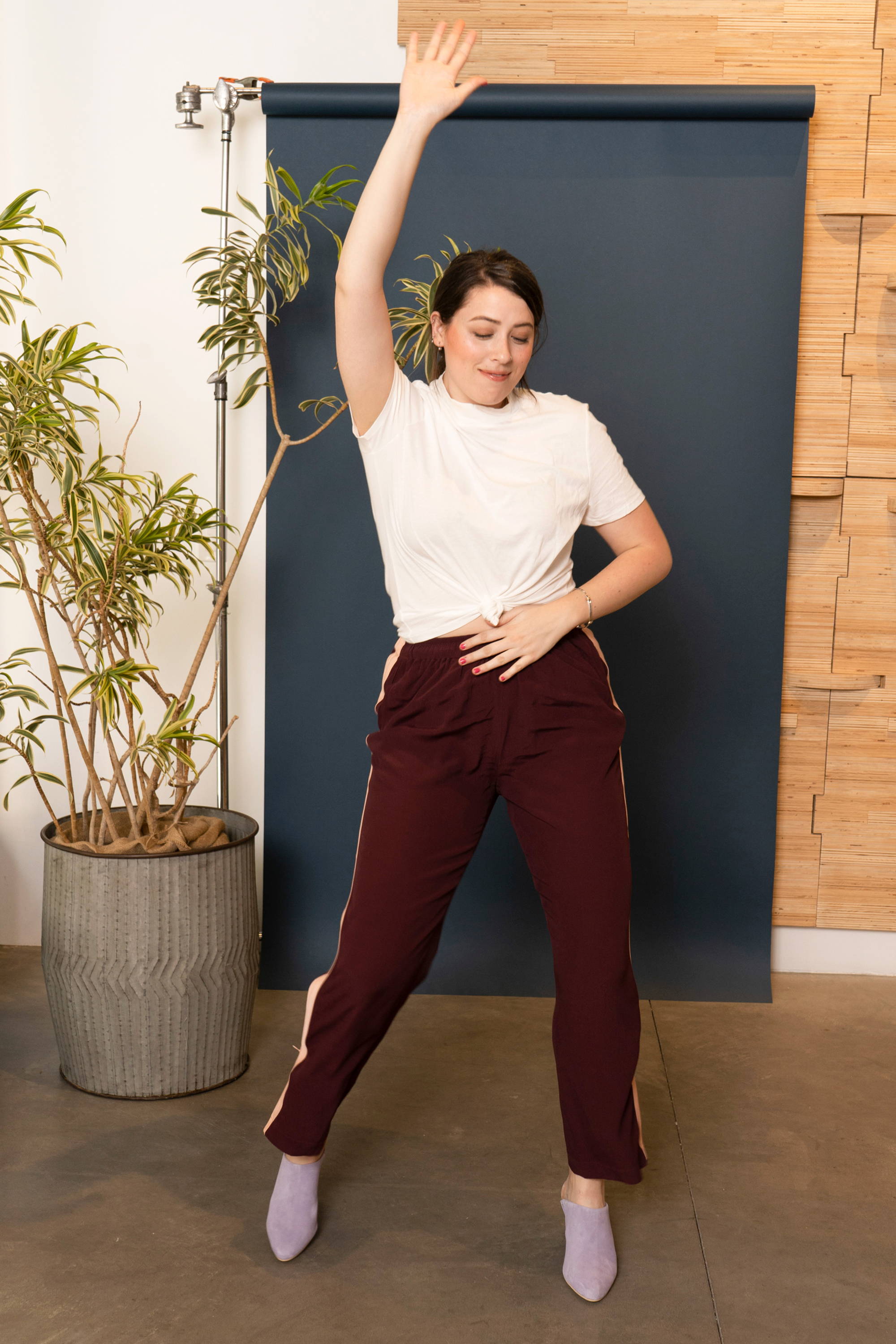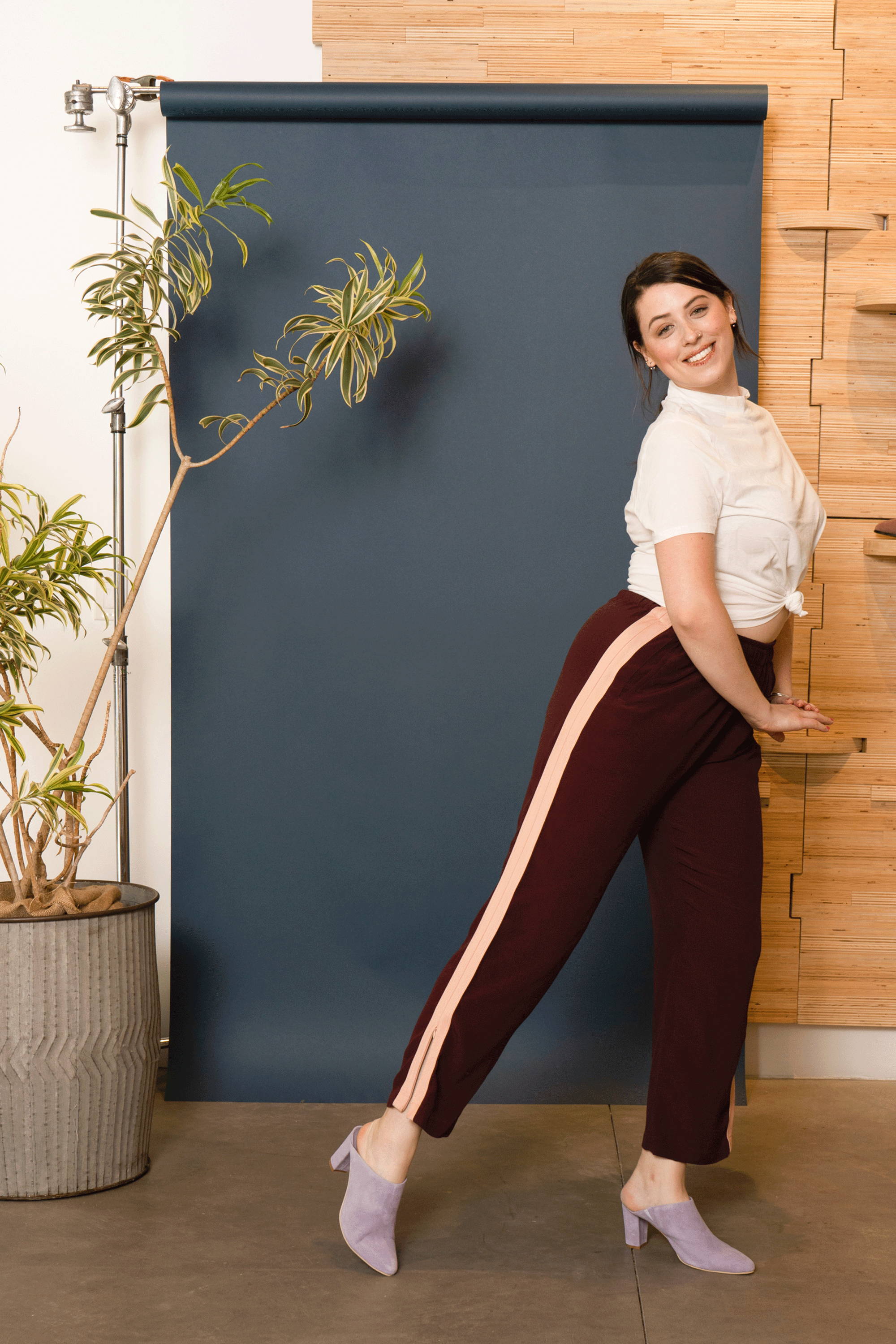 What accomplishment are you most proud of from the last year?
Premiering my musical "Trey the Play," and making new friends through my dance team the Community Dance Corps.
What are you excited to do/change/see/wear in the new year?
I really want to wear more dresses this year! I used to wear dresses a ton and it was such an easy look. I'd do a 90s babydoll dress with combat boots a lot. But then cool pants hit the scene in 2014 I haven't looked back since. I feel ready now though! I want to show off my legs and get really really feminine but still do a comfy or practical shoe with it (more boots! more platforms! more sneakers!) Isn't that just like the easiest outfit ever??
Shameless shoe plug: which of our fall shoes is your favorite & why?
Desi! Just as easy to wear as Lars, which I wear all the time, but there's more heel for more fun. And the Thistle color is just so interesting and unique, so I like that!
---