MICHELLE, OUR BELLE
Michelle Norris has long been a CS Muse (dare we say, the first?). I mean, one look at her instagram feed and you'll see what we mean. The artistry! The kaleidoscope! The clothes! So when she agreed to work with us on her very own colorway we were over the moon with excitement.
We think women like Michelle should be lauded for their fashion bravery. I mean, can you imagine if we all just wore what made us feel good? (There may not be enough prom dresses and muumuus to support that dream). So obviously, when it came down to decide who got to hold the record of first-ever CS Color Muse™, Michelle was our natural go-to for all the obvious reasons; her aesthetic, her humor, her kindness and on top of all of that, her eye is incredible and her imagination is as whimsical as her wardrobe (see: all the work she does as 1/2 of Tropico Photo, the photography/art direction studio she runs with her partner, Forrest).
Scroll down to get to know the woman behind the shoes and click the link below to shop the limited-edition colorway.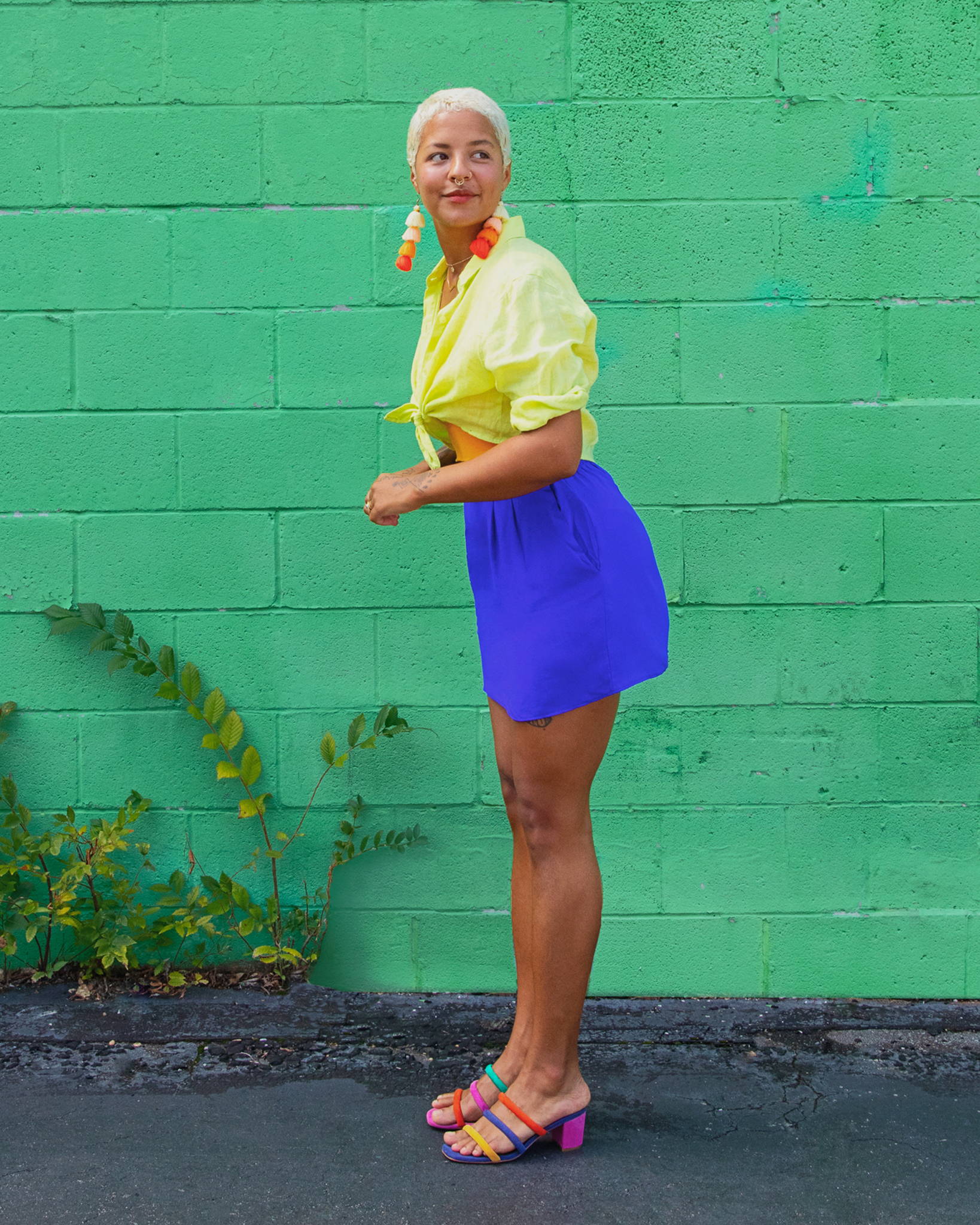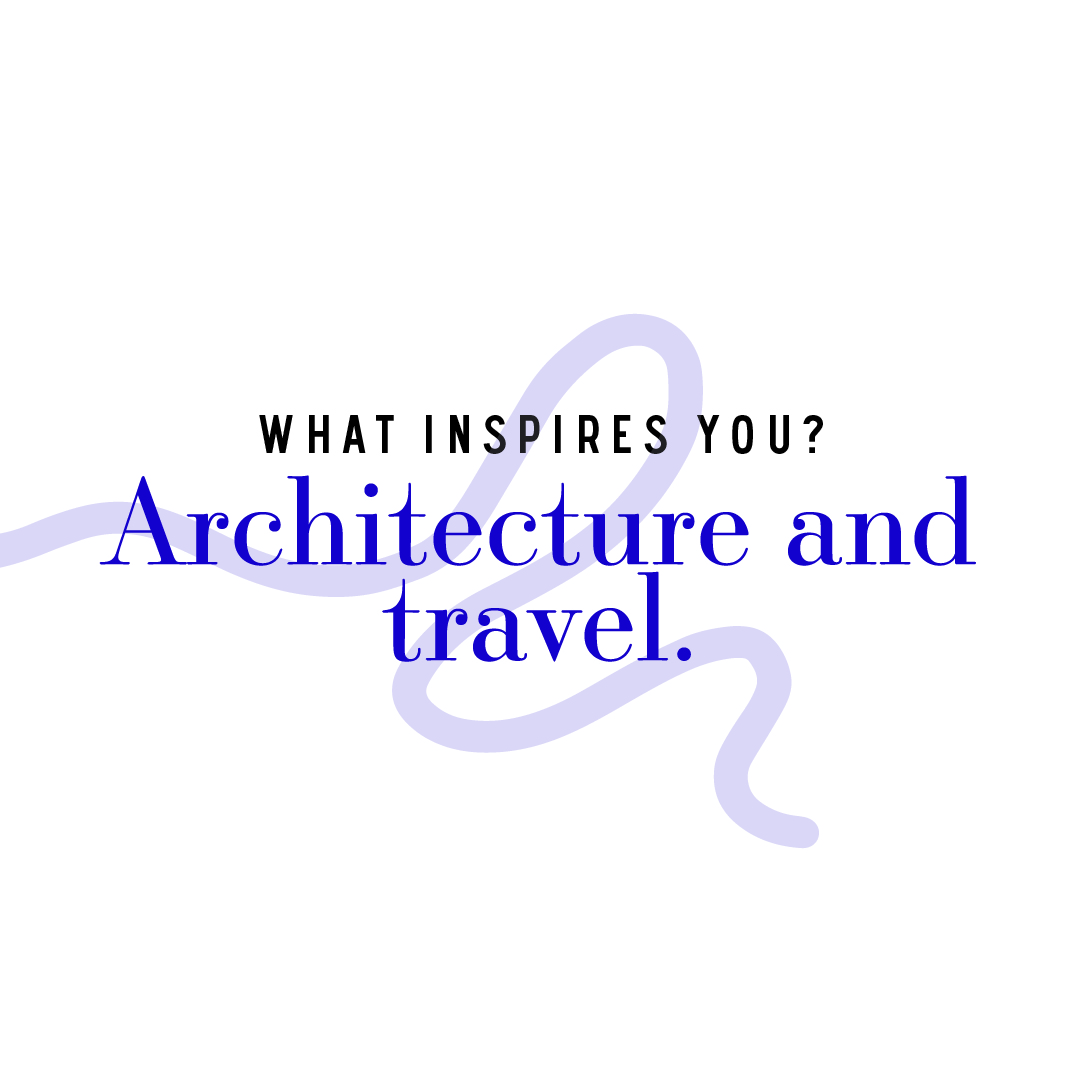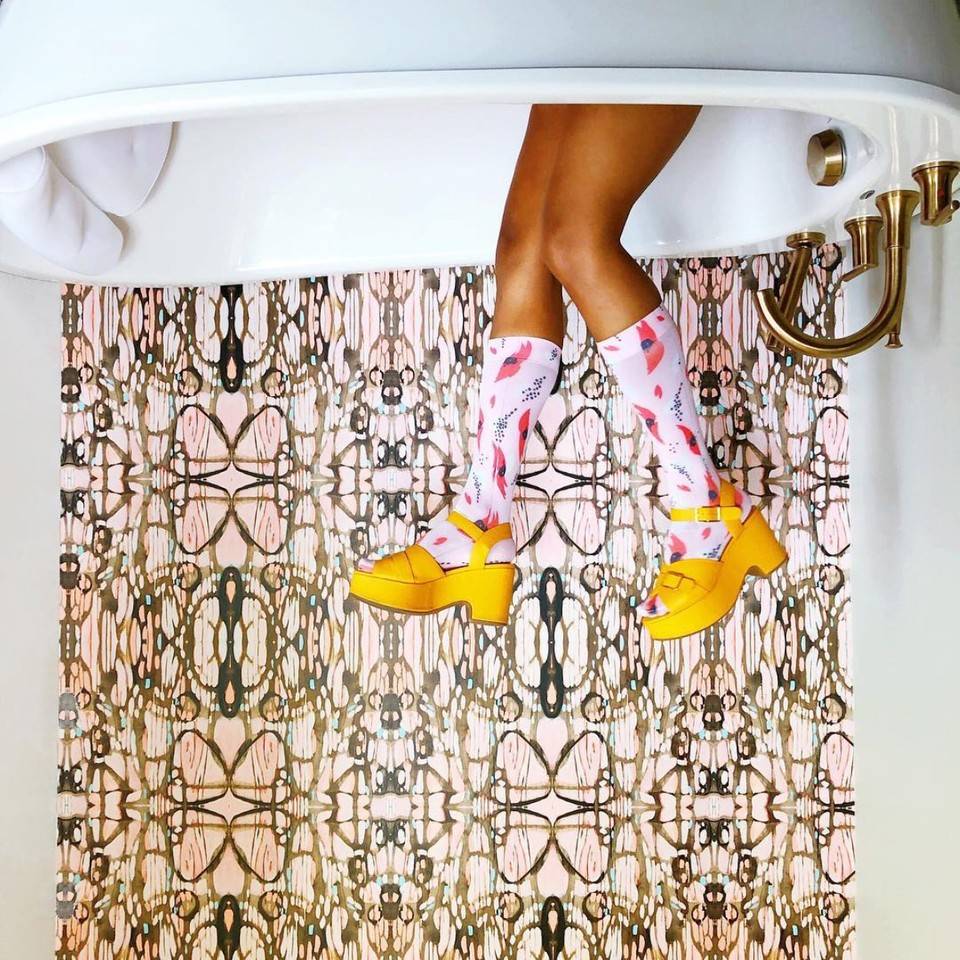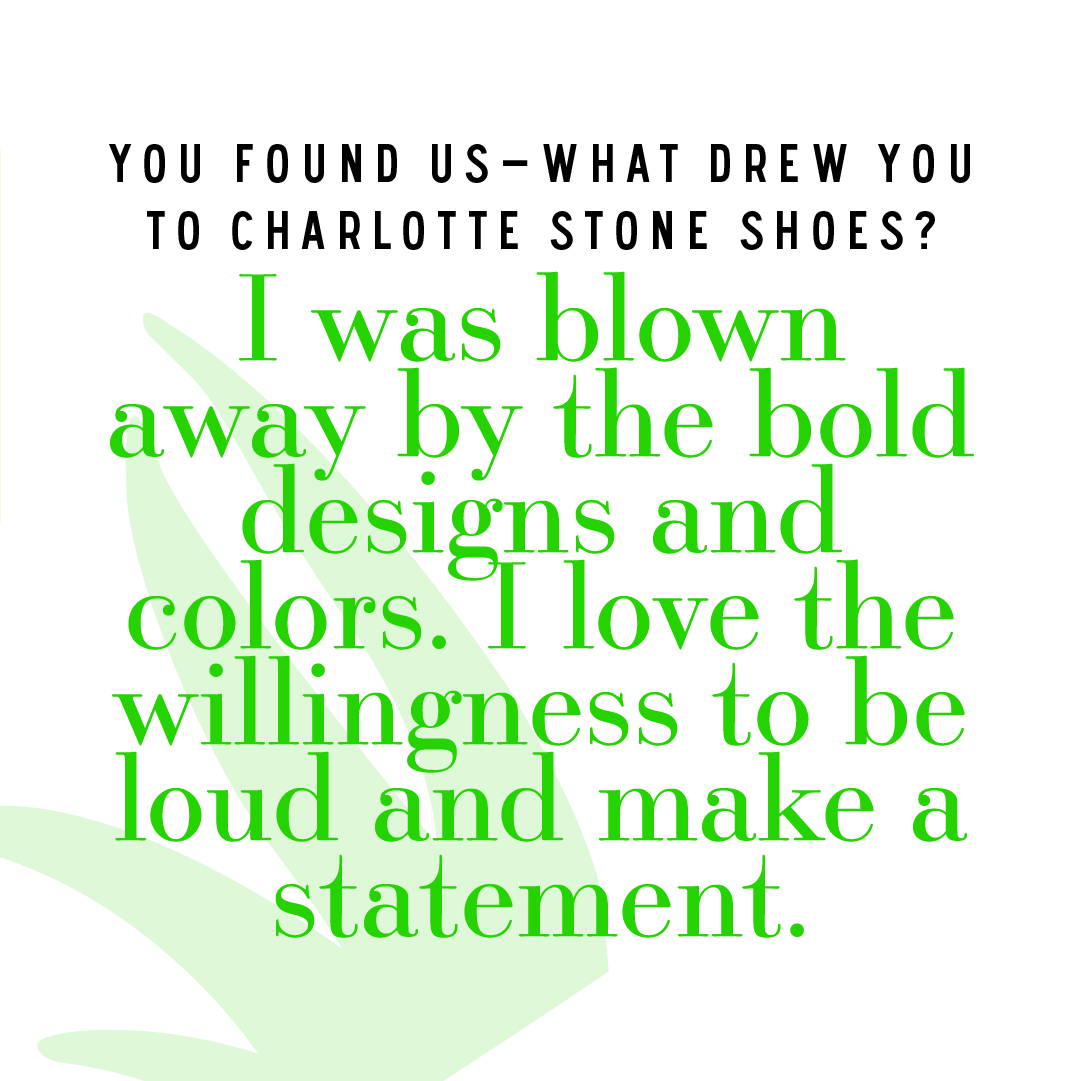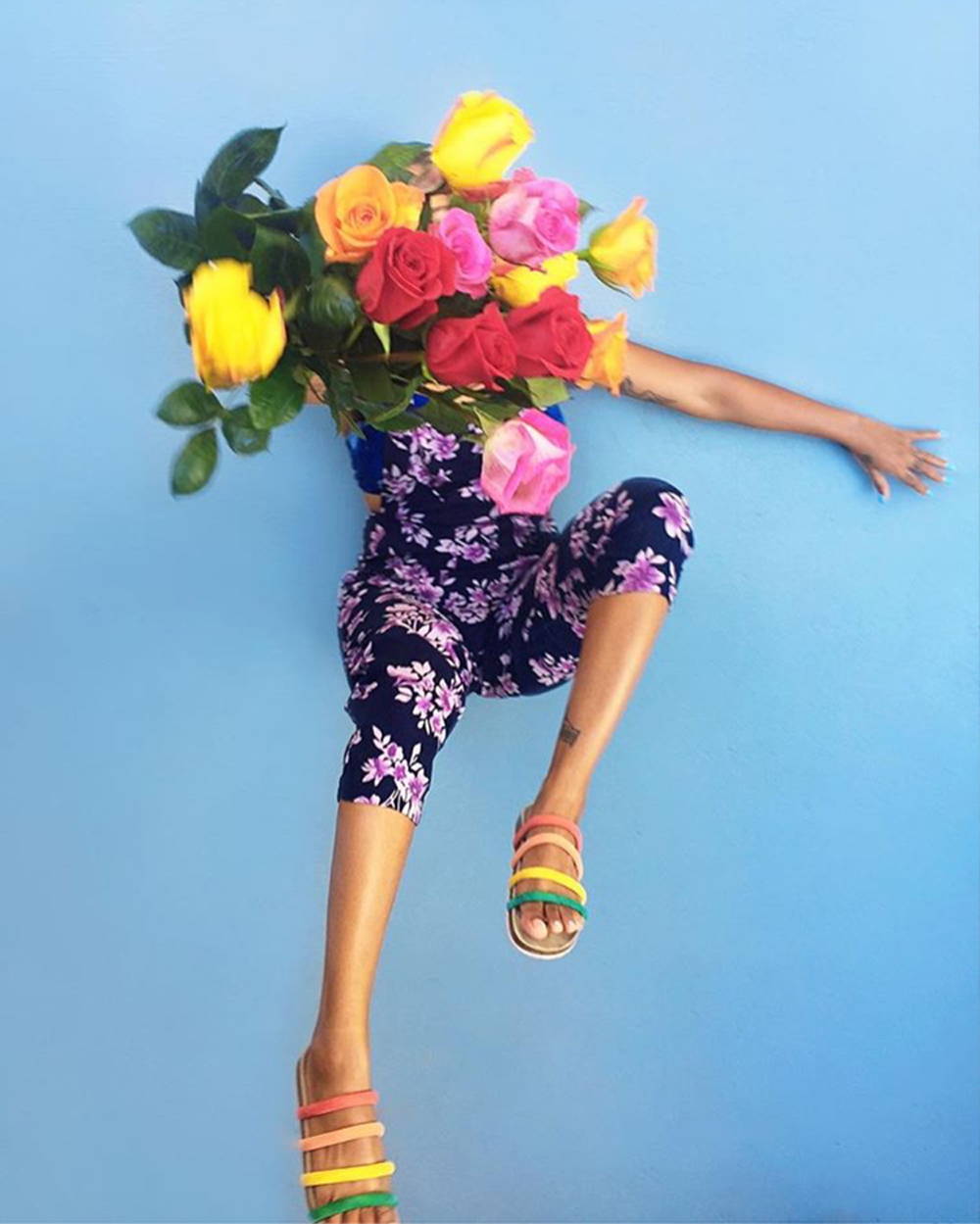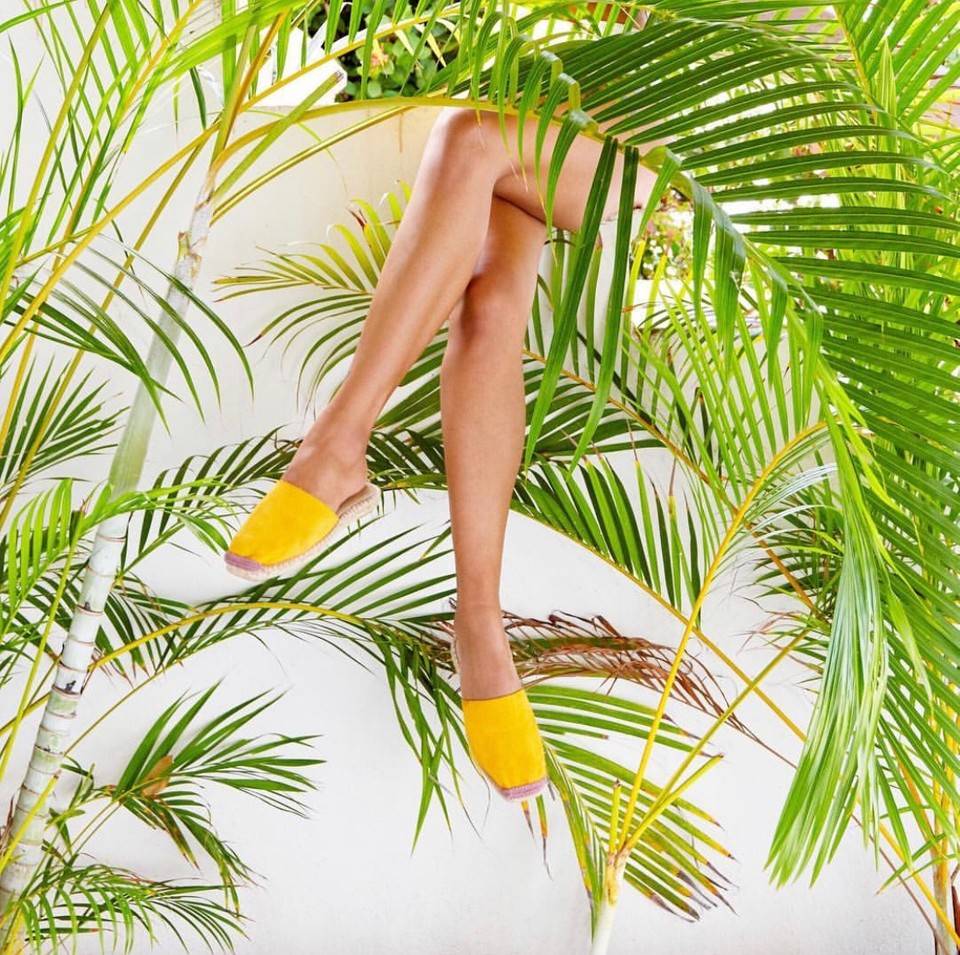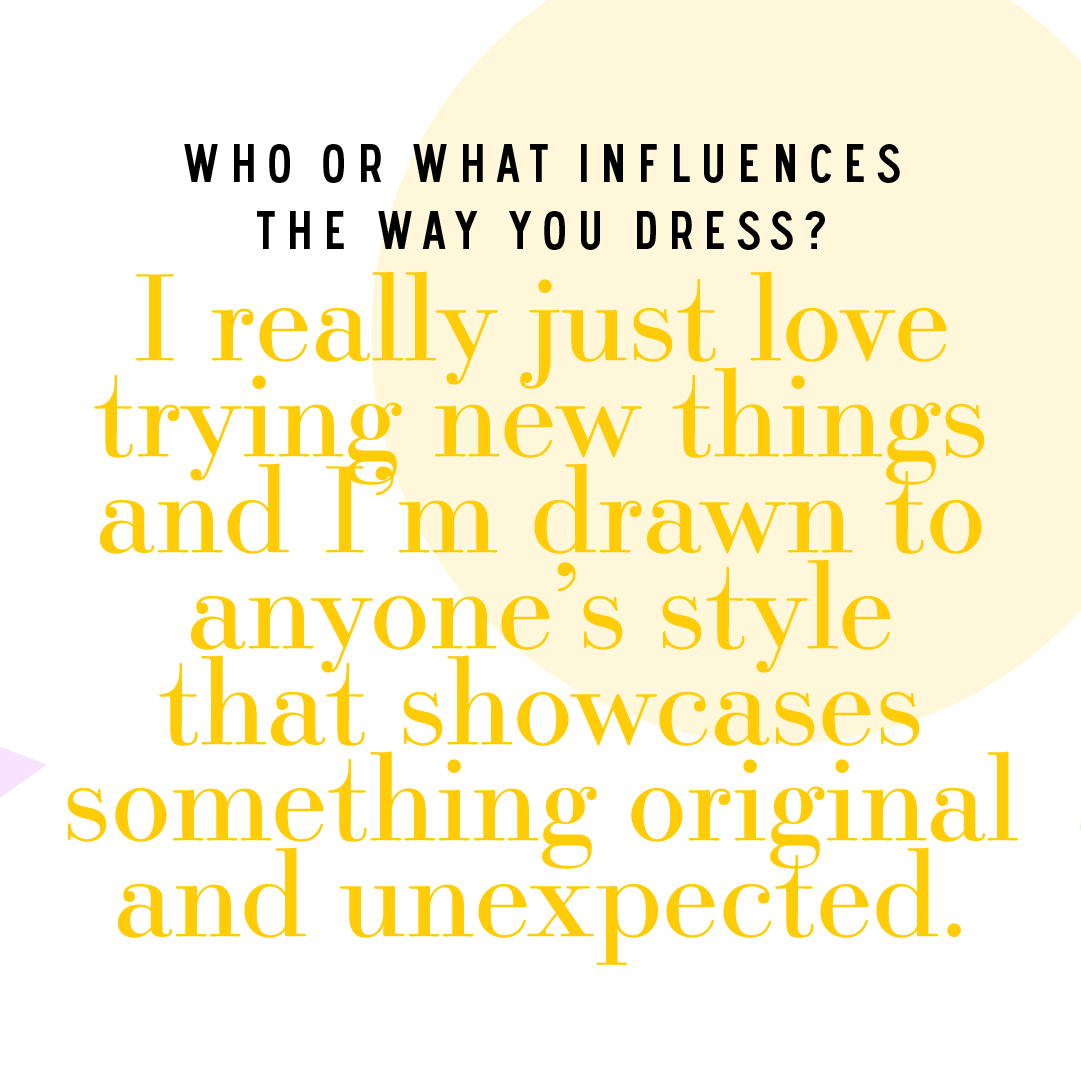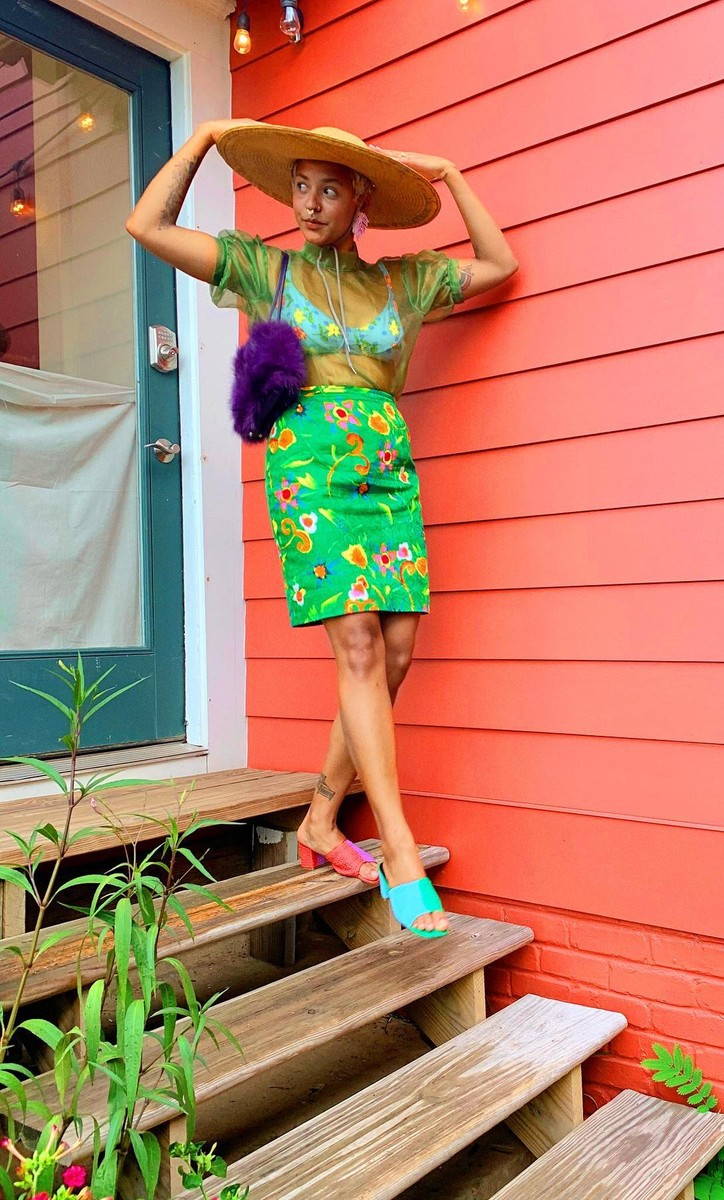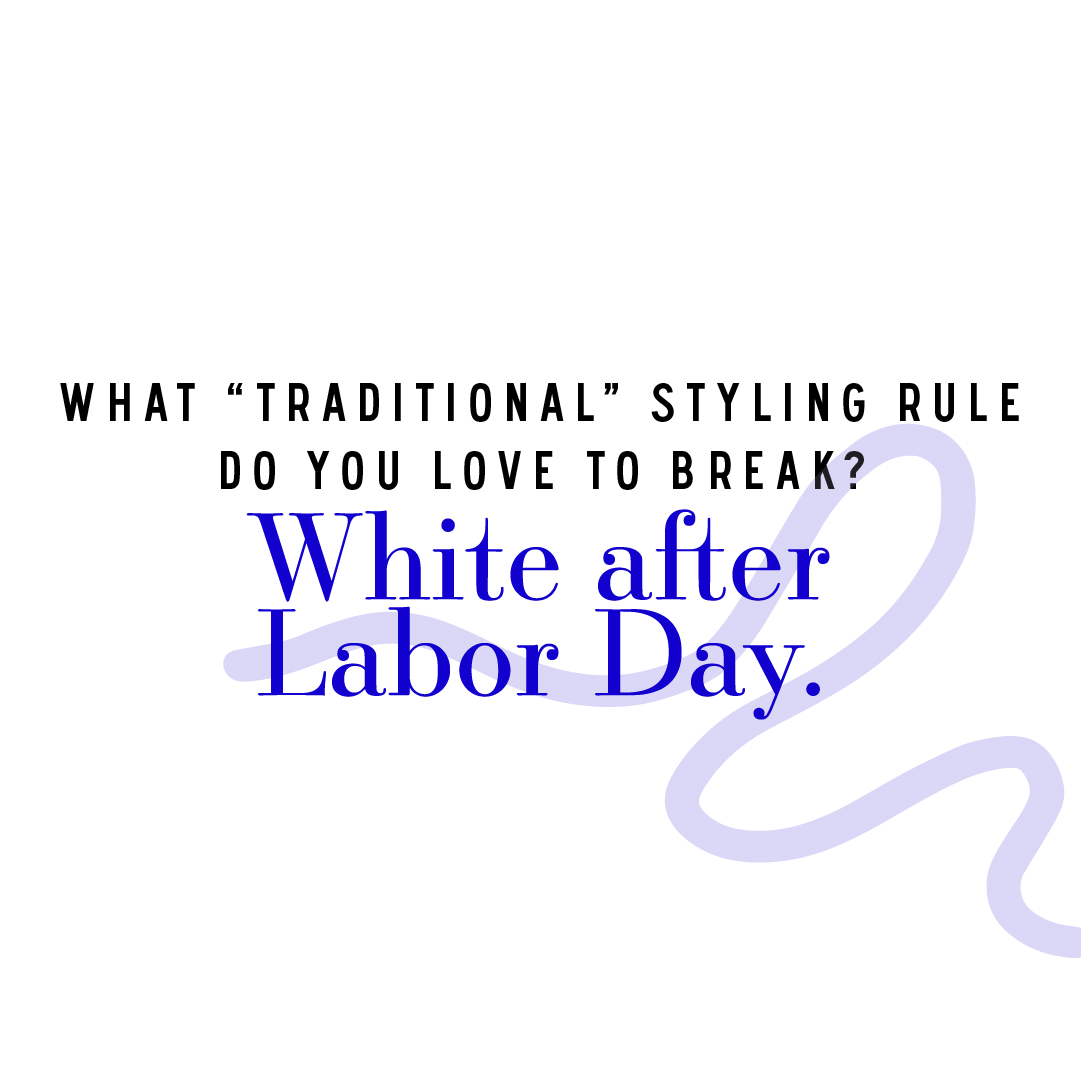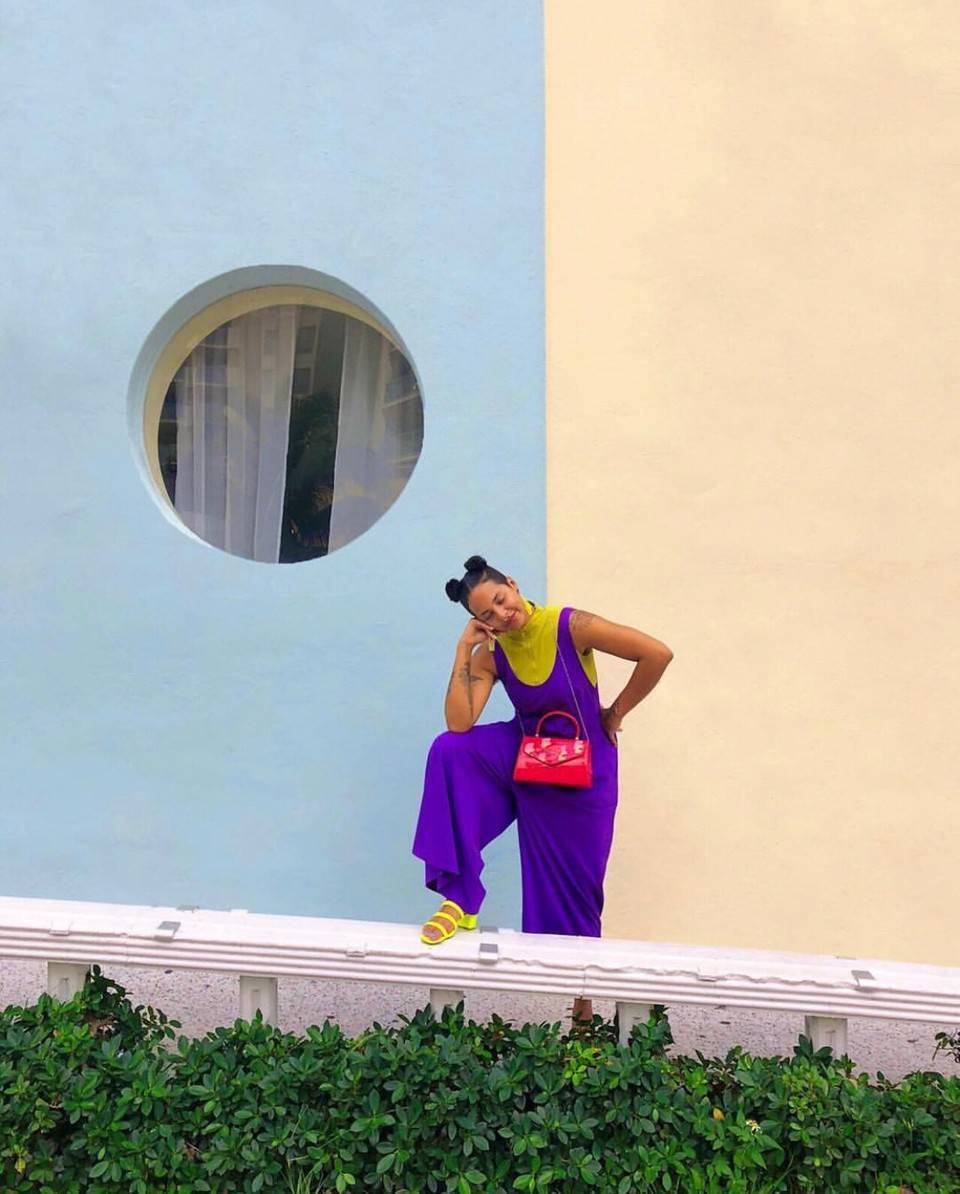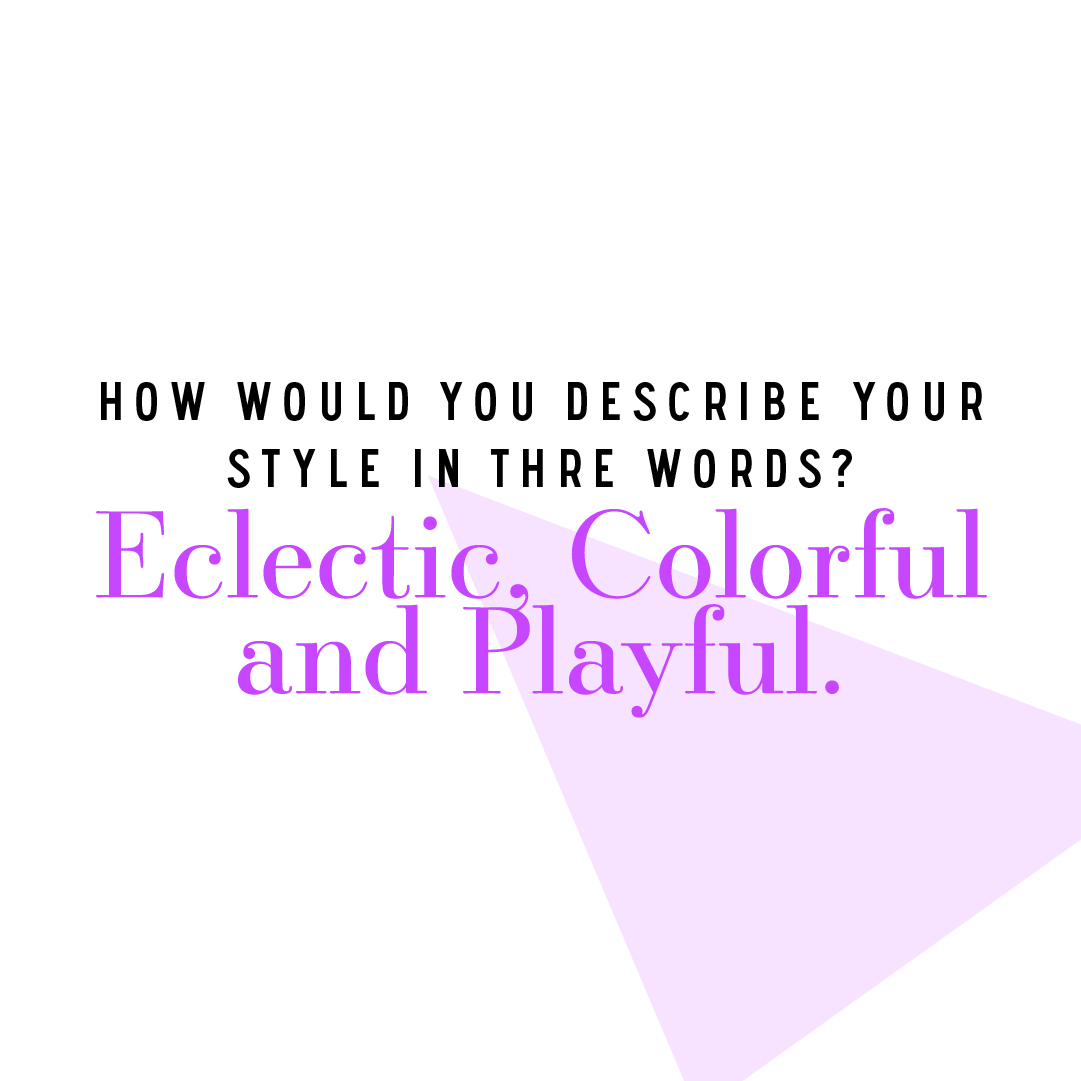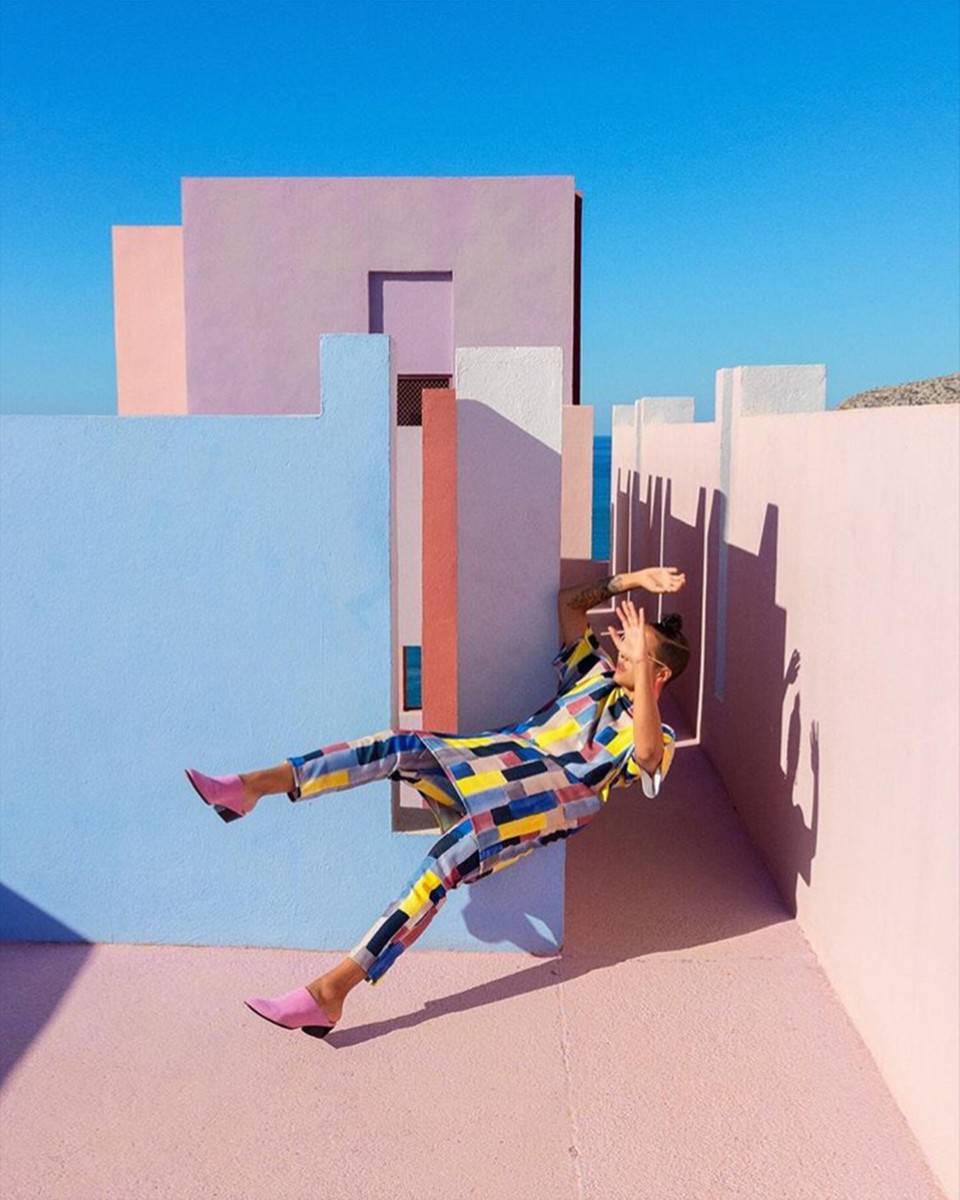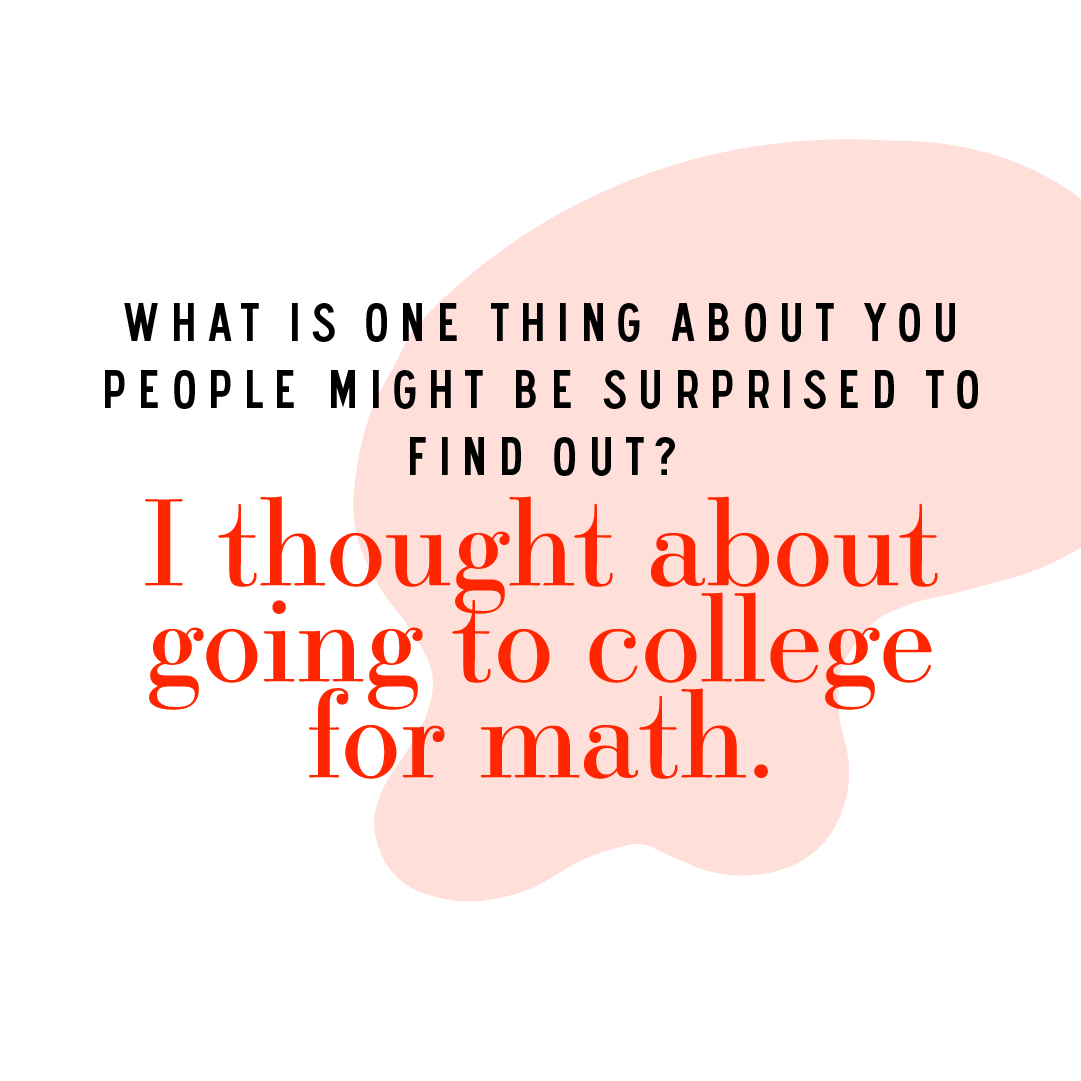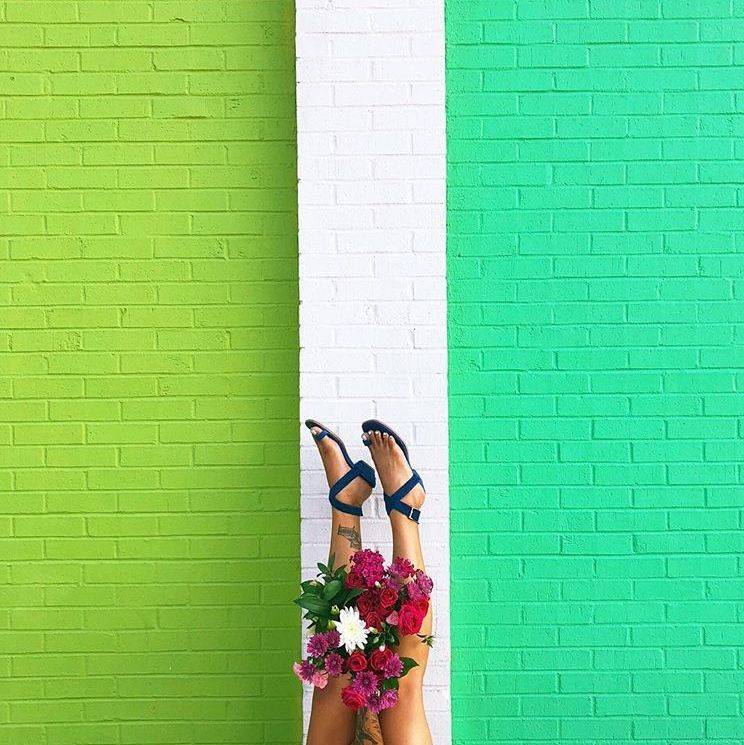 10 Days, 10 Shoes, 25% Off