PISA, PISA
One of the many many reasons I love what I do, is the travel. Twice yearly, if I'm lucky and have the time, I get to travel to Milan for the footwear component and leather show, Lineapelle. They've been holding this fair since 1971 and it's where industry people can source materials, see their suppliers and get a sense of what trends are coming down the pike.
This show I was looking for materials to use for Spring 2020 mostly, but also working on a really exciting secret project (stay tuned 😎). I also got to travel to the countryside, outside of Pisa, to visit our new factory.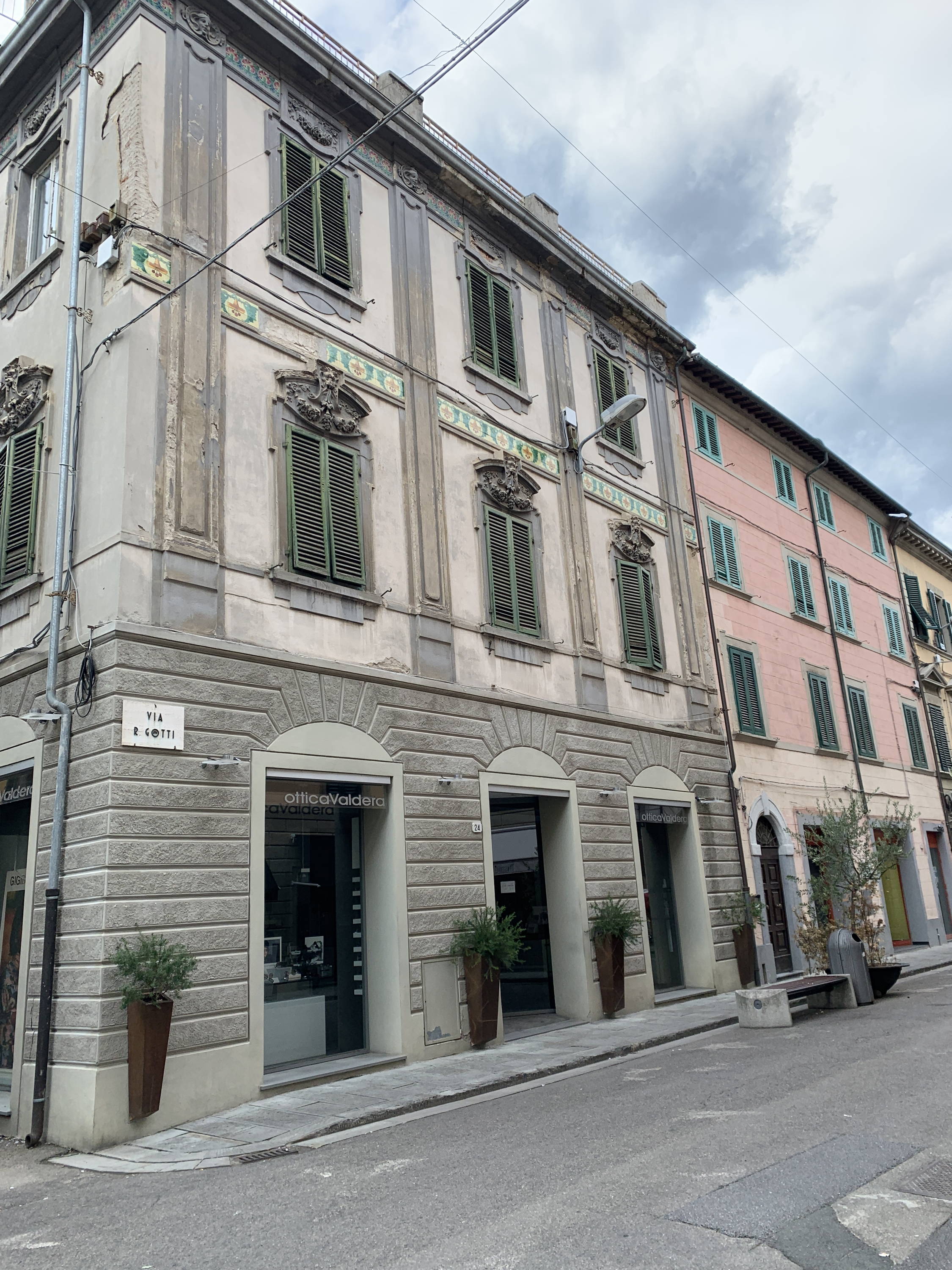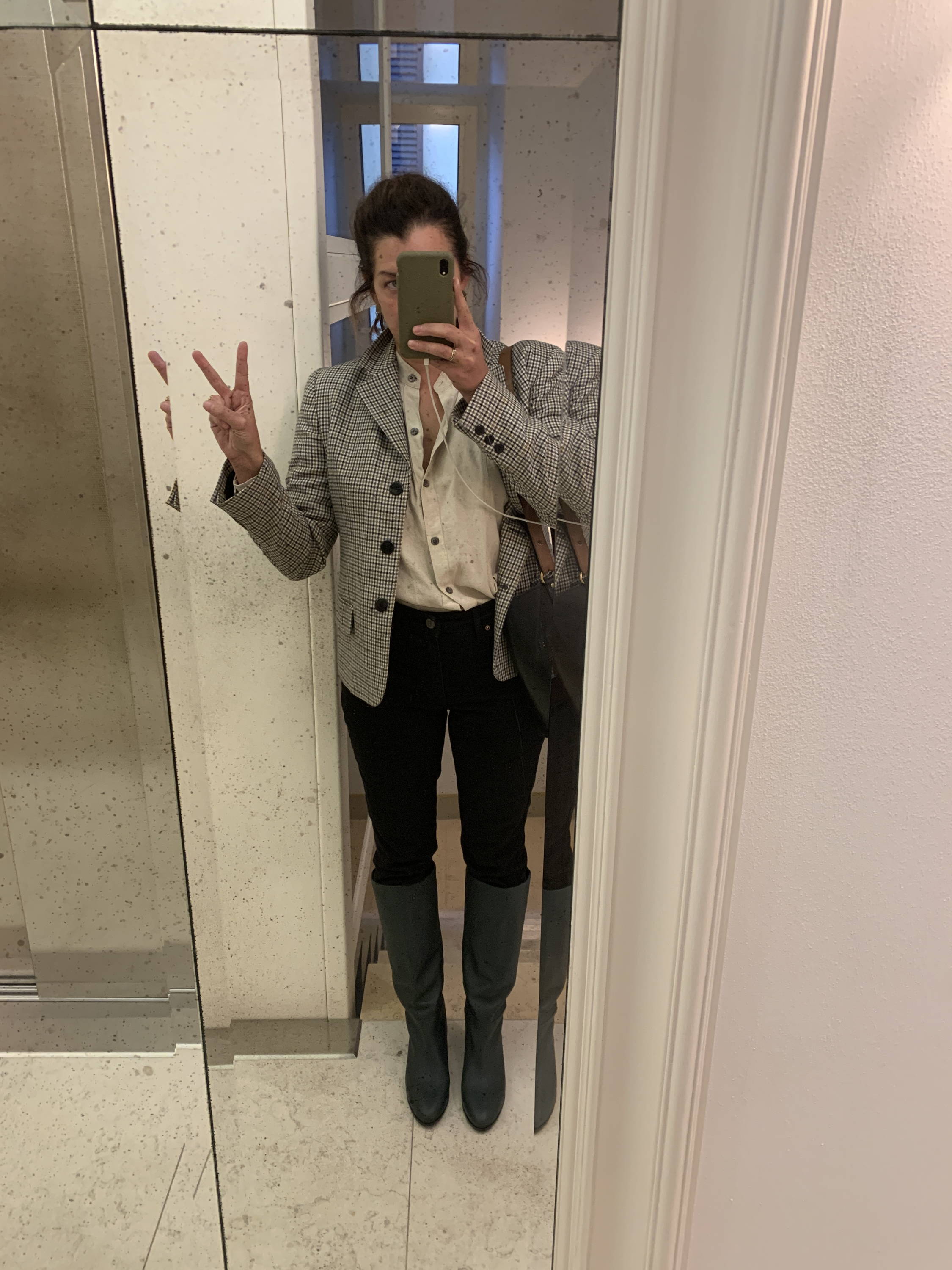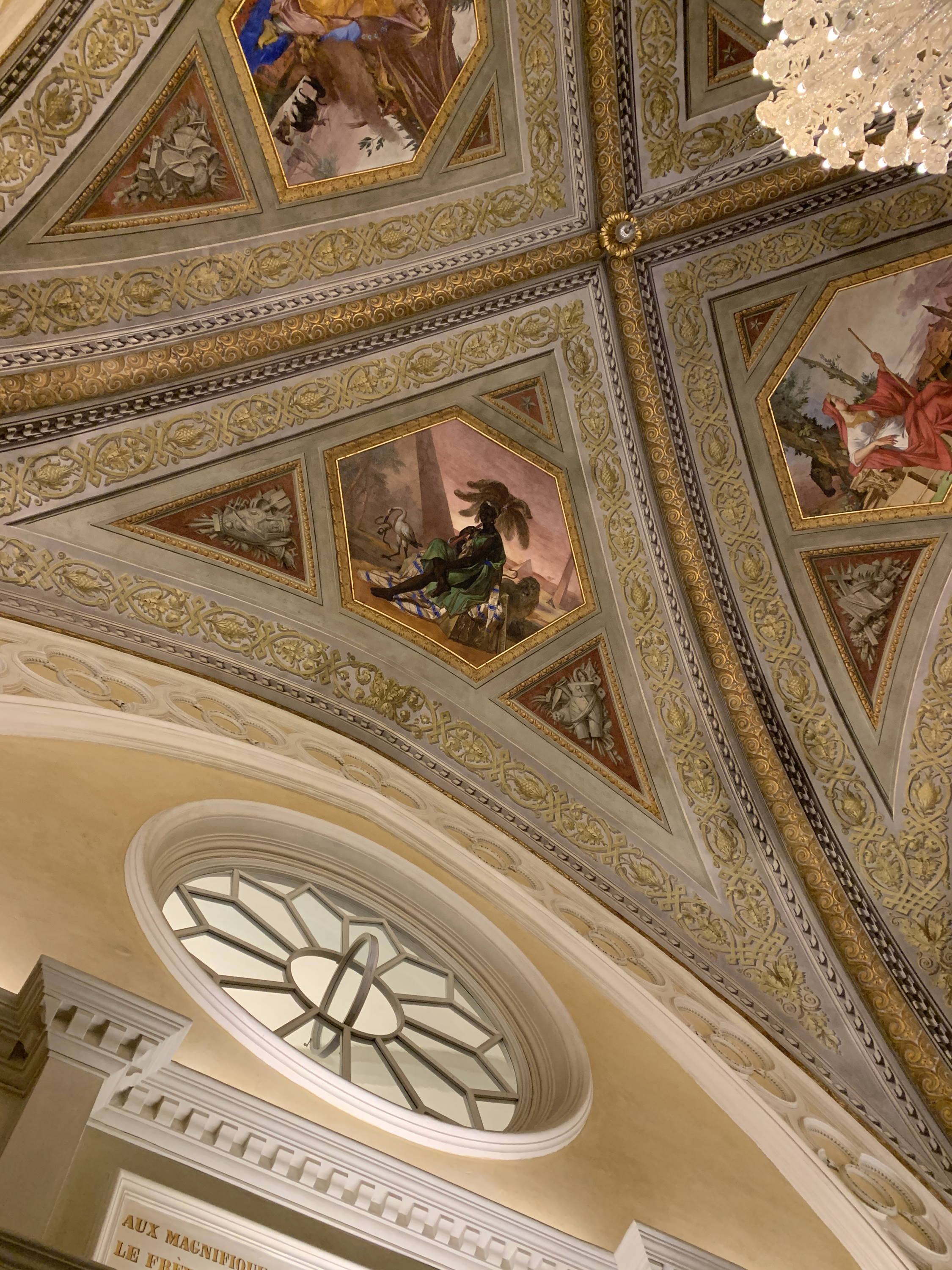 The fine folks that operate our new factory are a father/son duo, with generations of shoemaking behind them. The facility is compact and efficient, chock full of artisans who are paying attention to every detail for us.
Even from the first prototypes, I knew these shoemakers were special. Normally it takes a few tries to get the last (toe shape) correct and/or the sizing but they nailed it right from the start.  
Working in Italy give us easier access to really beautiful materials. The standards for tanning leather in Italy are high; materials are excellent quality and each tannery has to pay for water usage in order to purify it before going back into the waterways. These eco-standards are a huge reason why we prefer to use Italian materials whenever we can.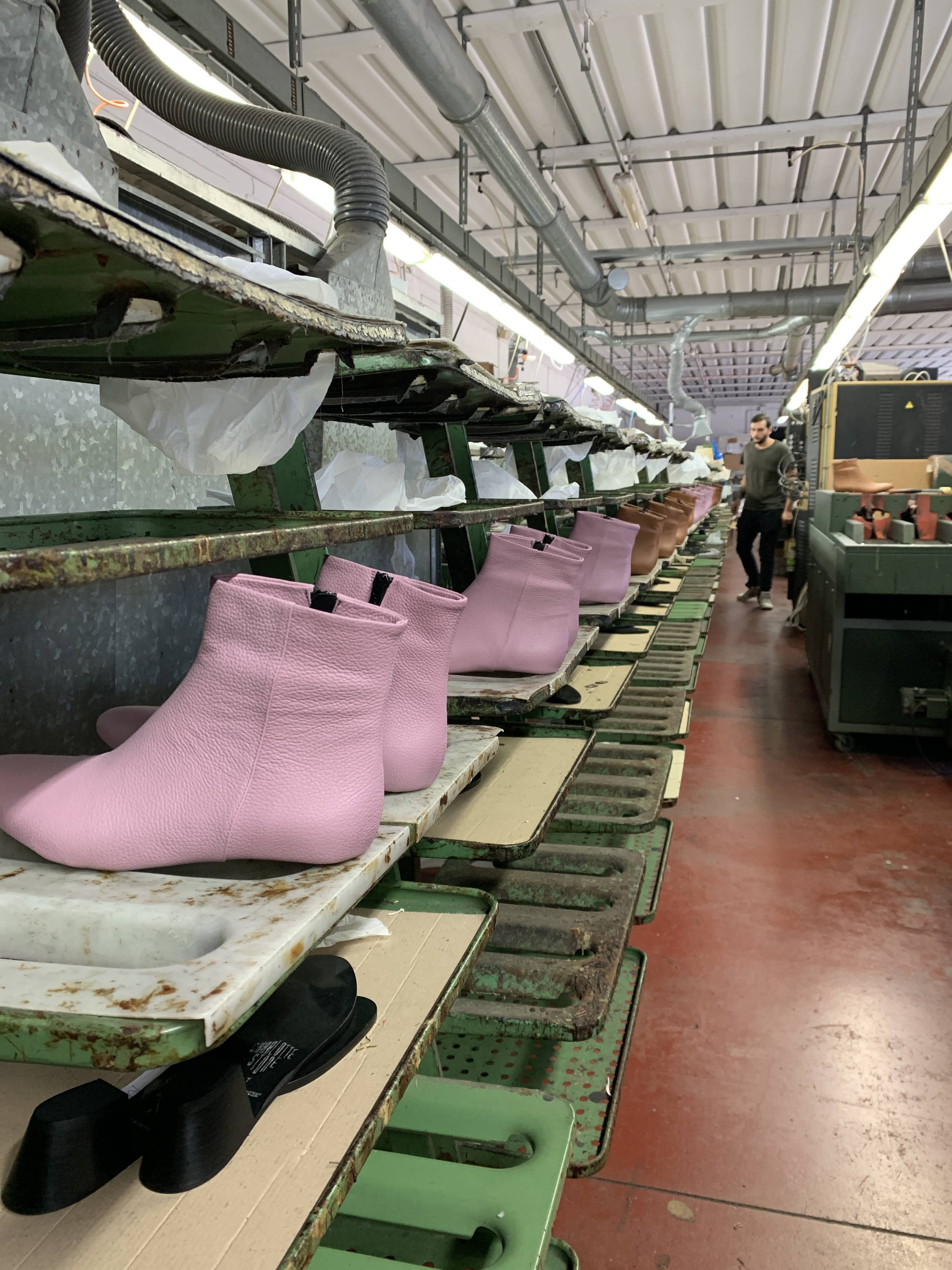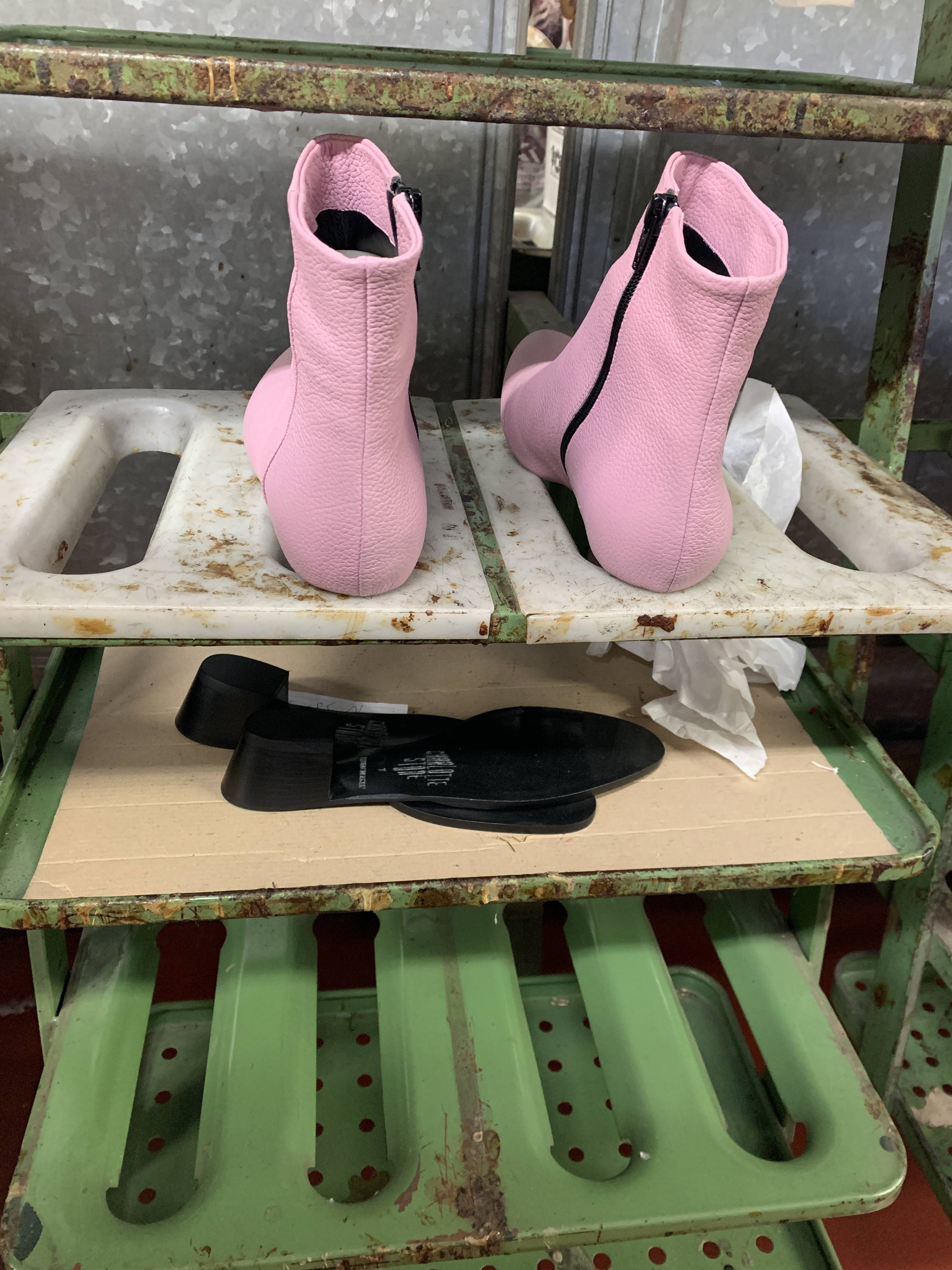 Making our Alma boot and Maren and Blake pumps in Italy was really exciting. For the Alma, I wanted this very specific leather that I knew we'd be able to only make there. The material has this casual pebbled look but a super soft hand, more like nappa. The fitted last on the boot is perfect for the super soft leather, and it stretches and gives in all the right places. Plus we knew that our tannery would be able to nail the colors; the perfect rugged Luggage, the modern Latte and of course our version of pink with Thistle. And we kept the stacked leather heel, welt and zipper in black to keep it chic.
More exciting still, was the fact that I was able to be there while they finished production on the boots. I got there right when they were lasting the Alma boots, getting to see the final product on the line and really watch how many hands they pass through before they're boxed and shipped.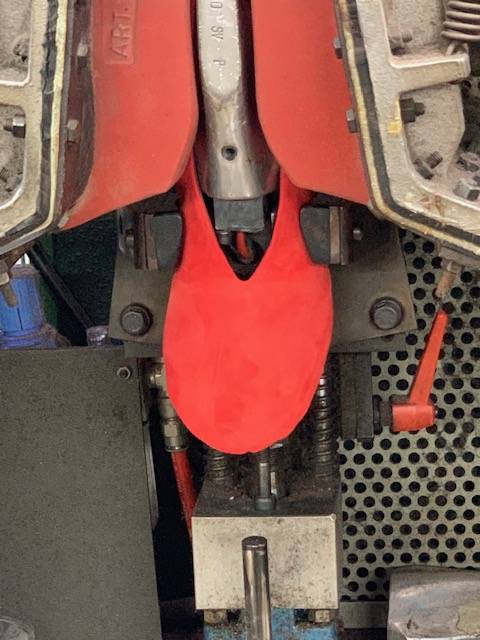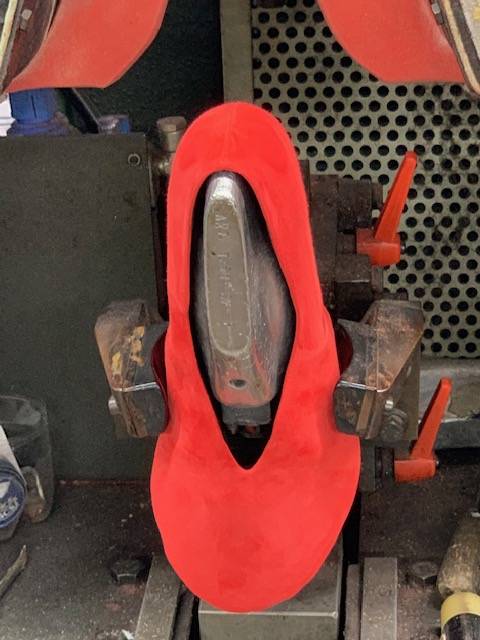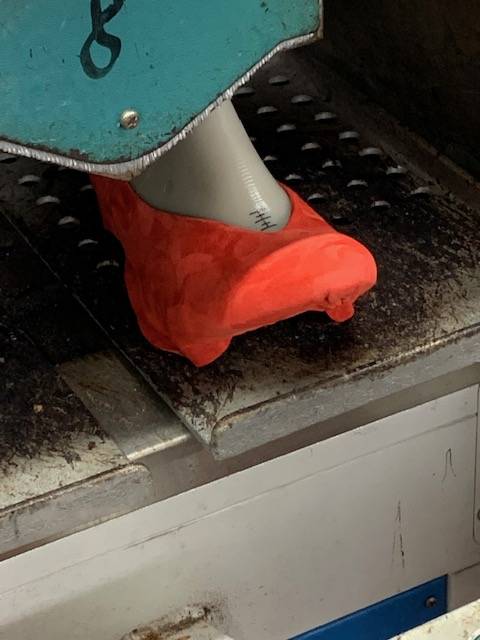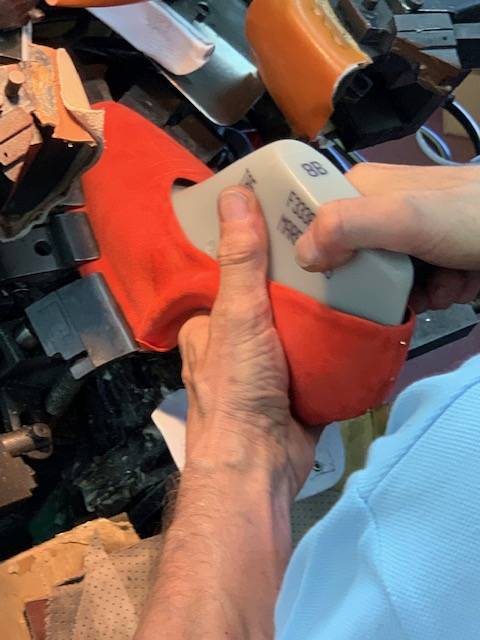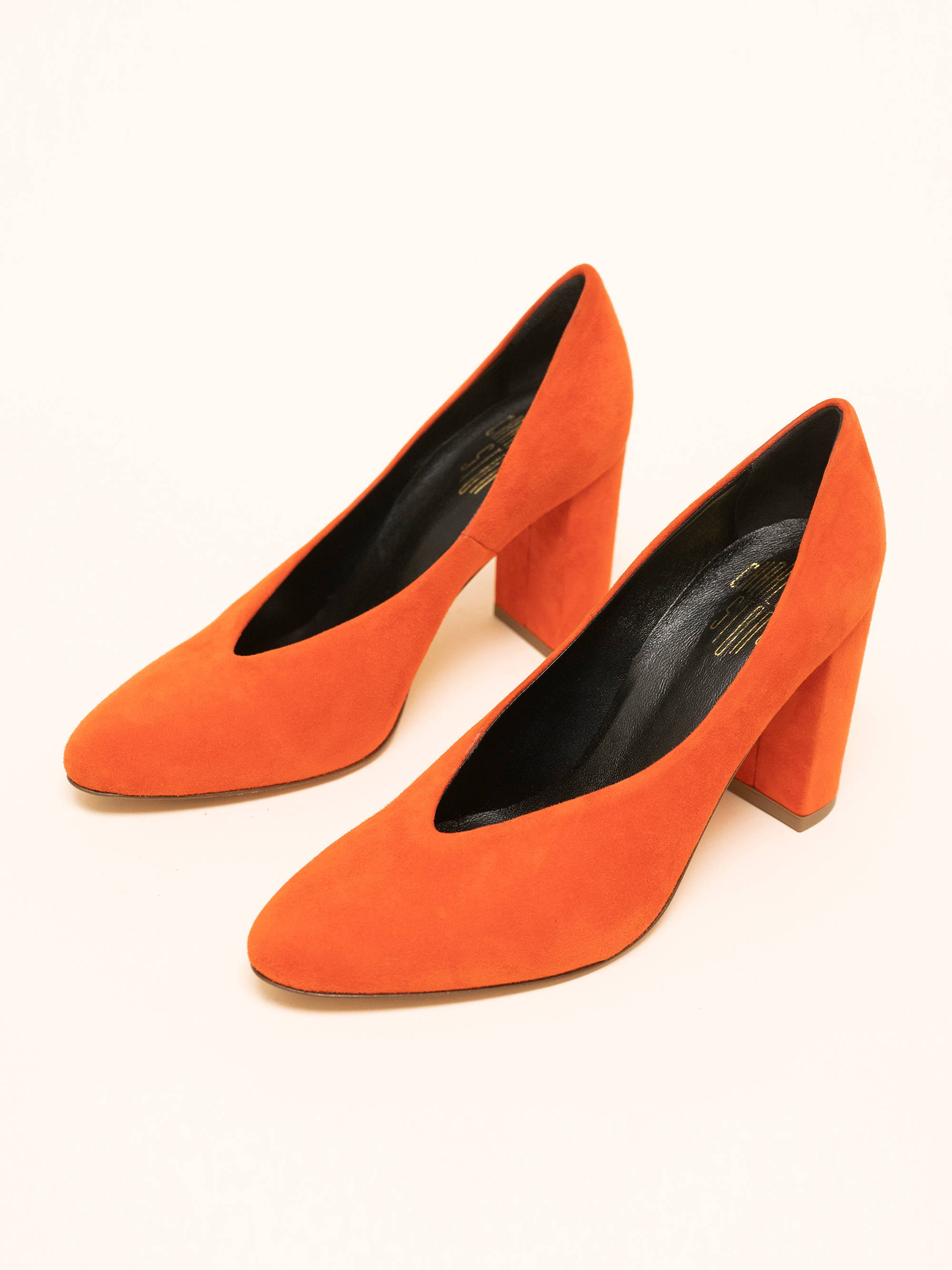 As for the pumps, I knew we had to do them in Italy. A classic but modern pump with a beautiful last and heel, made in gorgeous leather or suede is something you'll have in your wardrobe forever. And this father/son duo knows how to cut a pump. It's an art! You need the perfect top line; cut low on the sides, but not too low, and the perfect scoop in the front. And when you first put them on your feet, they feel snug, then stretch and give perfectly so there's no breaking them in. Like I said, it's an art, and the Italians are masters.
It was a wonderful trip, meeting new factories, seeing old friends and reconnecting with the footwear spirit that is so deeply ingrained in those little hill towns in Tuscany. There is nothing quite like a trip through Europe to ignite the senses and get the synapses firing! We pour ourselves into every aspect of what we do here, so you can enjoy that same spirit when you wear our shoes.

Fall Outfit Guide (Part II)