How it works
Before: Select your time and complete a brief questionnaire. Check your email for a special Zoom link 60 minutes before the meeting.
During: Your Shuru will review your questionnaire and arrive with answers and insights customized to you. They'll also bring shoes.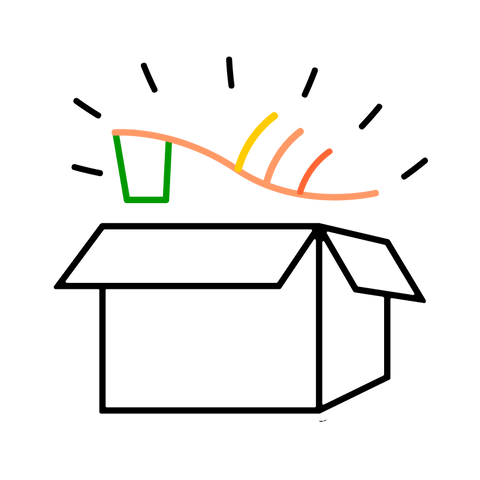 After: We'll follow-up with a custom collection, styling tips and a special discount code. You'll have 48 hours to use the code before it expires!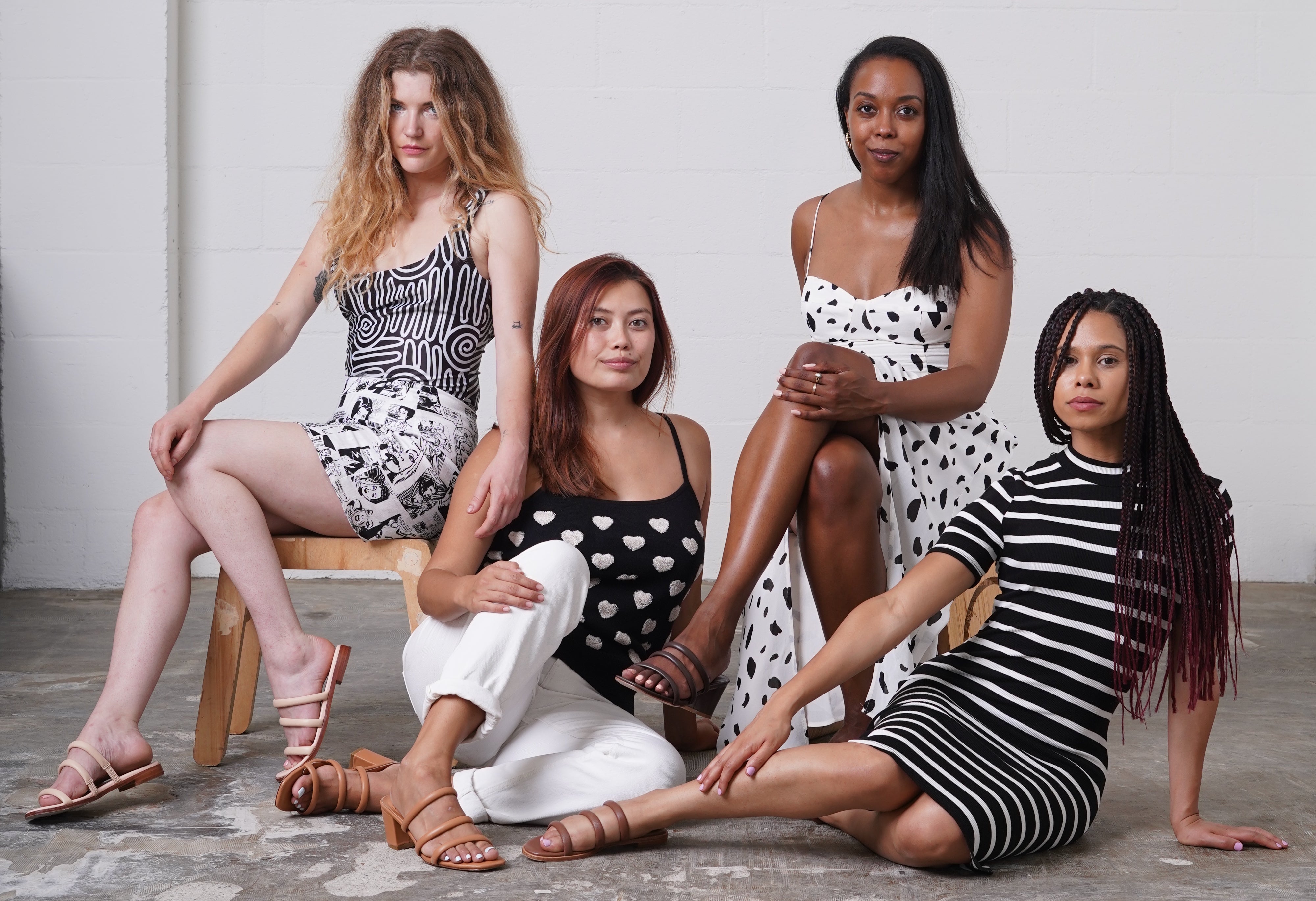 Let's be honest: we're all just here for the shoes. Order within 48 hours of your appointment and get 15% off.
1
STYLING ADVICE
Not sure what to wear those dreamy shoes with? Get fun and functional styling tips with a feet-first approach.
2
FIND THAT PERFECT FIt
Learn how to measure your foot with Charlotte's method and walk away with a customized fit profile just for you.
3
PRODUCT DETAILS
Have your burning, shoe-related questions answered by a dedicated Shuru and get a 360-degree view of the shoes you're curious about.
FAQ
For the full vir-shoe-al styling experience, we recommend logging on through your computer or phone with the camera on. Don't worry though, you don't have to turn on your camera if you don't want to! Either way, your Shuru will be camera-ready and will have tons of dreamy shoes to show you. 
If you have want help finding you perfect fit, bring your foot measurements to the meeting. Need help measuring your foot? Bring a measuring tape or ruler, a pencil, and a piece of paper and we will help you with the rest. 
Yes, your Shuru will review your order history prior to the meeting. 
We're been there and we totally get it. Send an email to hello@charlotte-stone.com and we will do our best to make work with the timing or we can find a time to reschedule.
There's a link to cancel or reschedule in the appointment confirmation and in the reminder emails. Can't find it? Shoot an email to hello@charlotte-stone.com and someone from the team will help you out.  
Absolutely! Your Shuru will have lots of gorgeous shoes to show you.