CHAR'S FASHION WEEK FAVES
Ok can we talk about fashion week?? I love following fashion weeks around the globe. I tune in to see the live ones when I can but read the reviews and scroll through all my favorites every season. And inevitably there are the trends that emerge. Click here for a list of my top ten shows and the trends I'm looking forward to for Fall 2020.

Color Inspo & My Fave Shows of the Season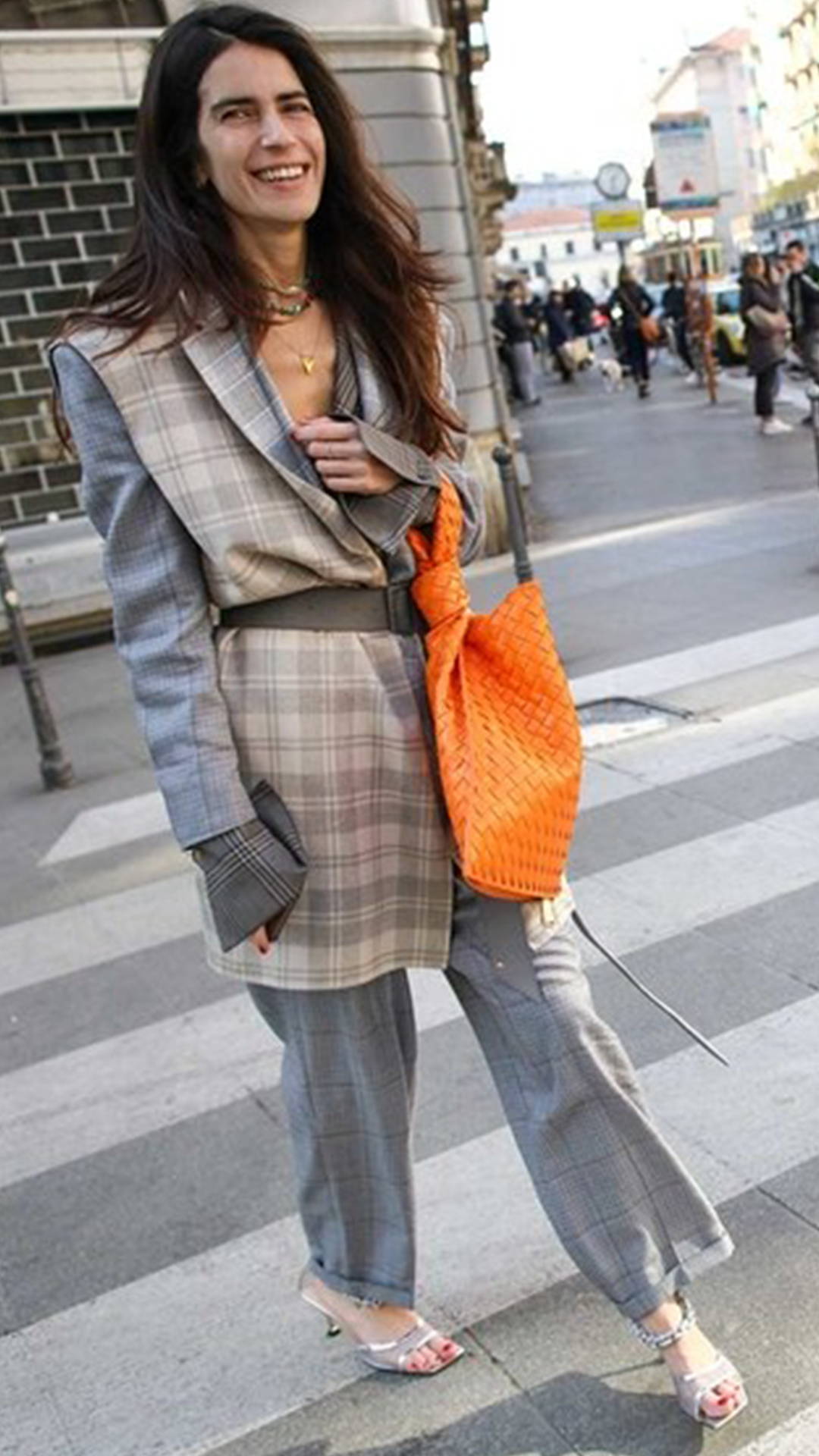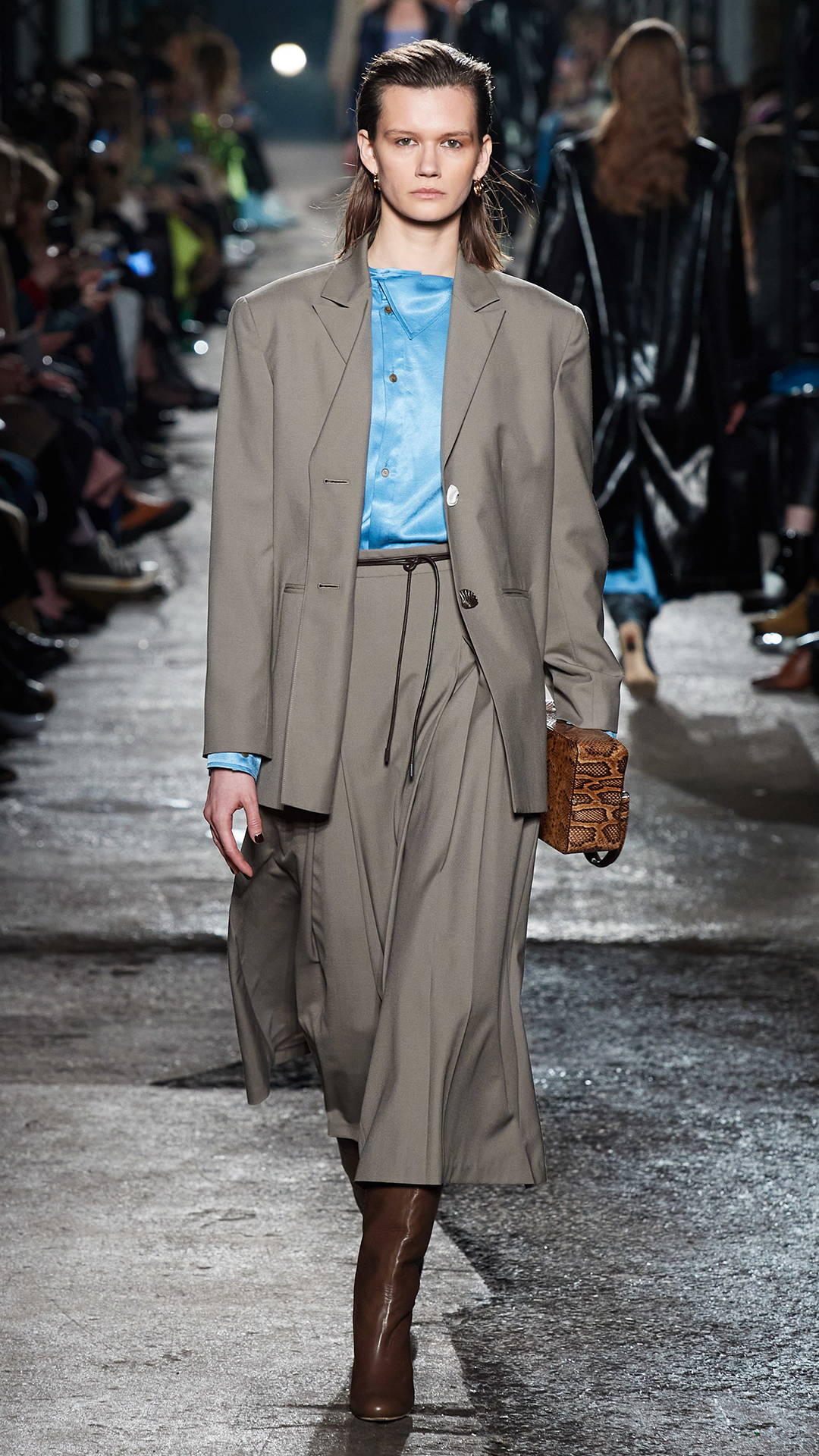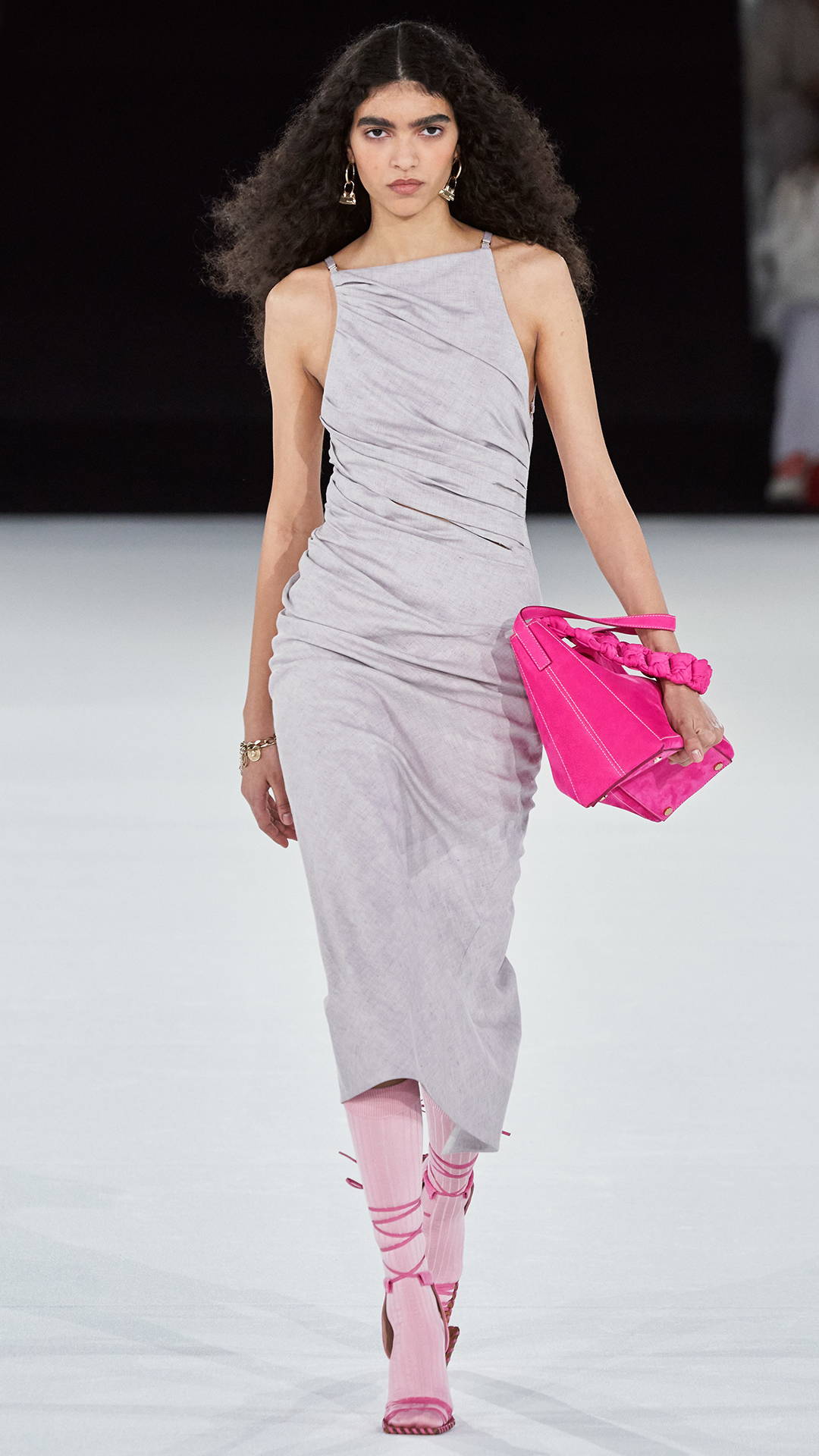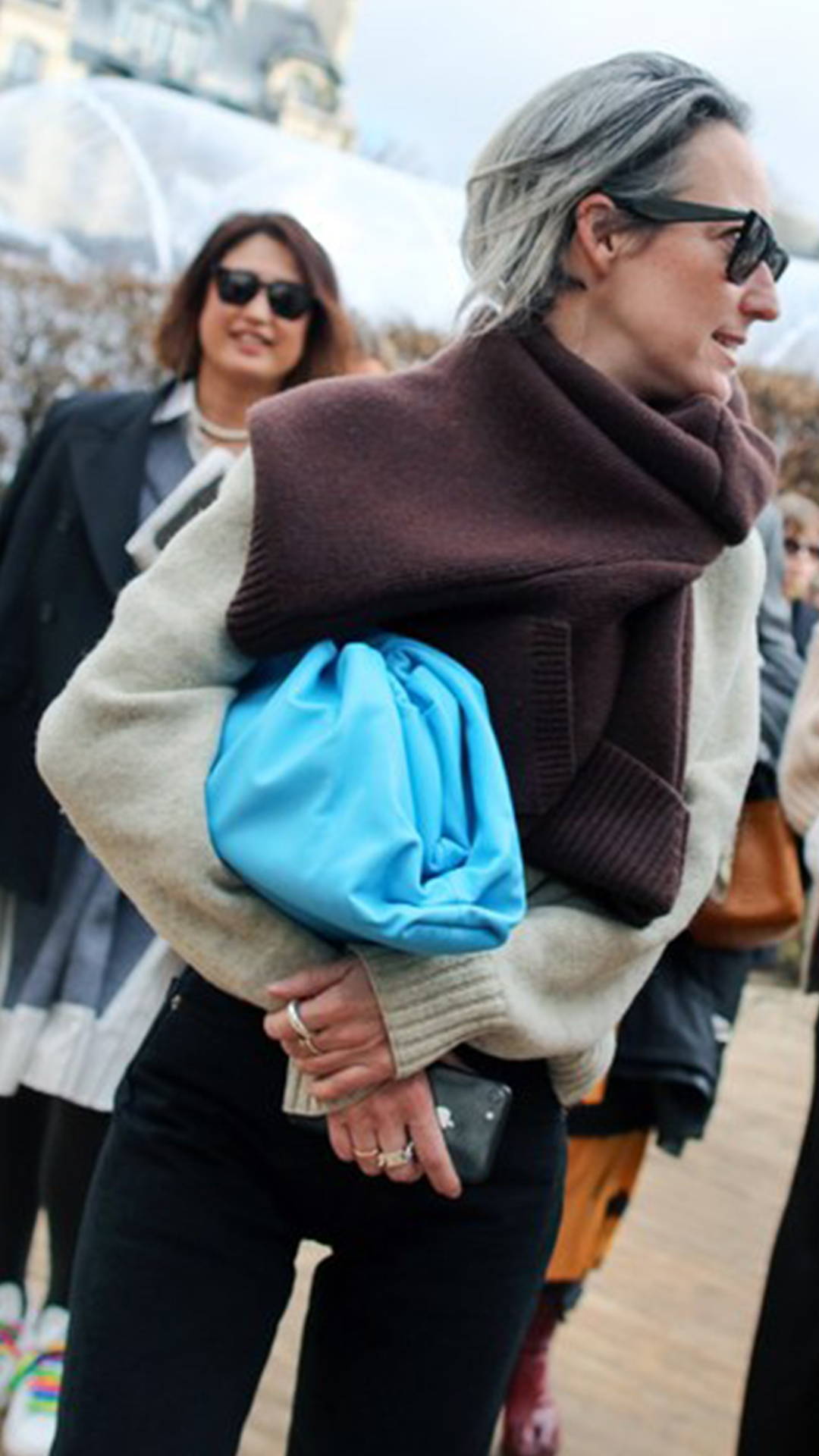 Color Pop! Obviously, I absolutely LOVED seeing multiple designers showing neutral looks with eye popping accessories, I mean, THAT'S WHAT WE DO! So get out your natural basics and tone-on-tone pant suits cause we have the bright shoes to make it next level.
From the streets of Milan Fashion Week, Regina Pyo, Jacquemus, from the streets of Paris Fashion Week.
---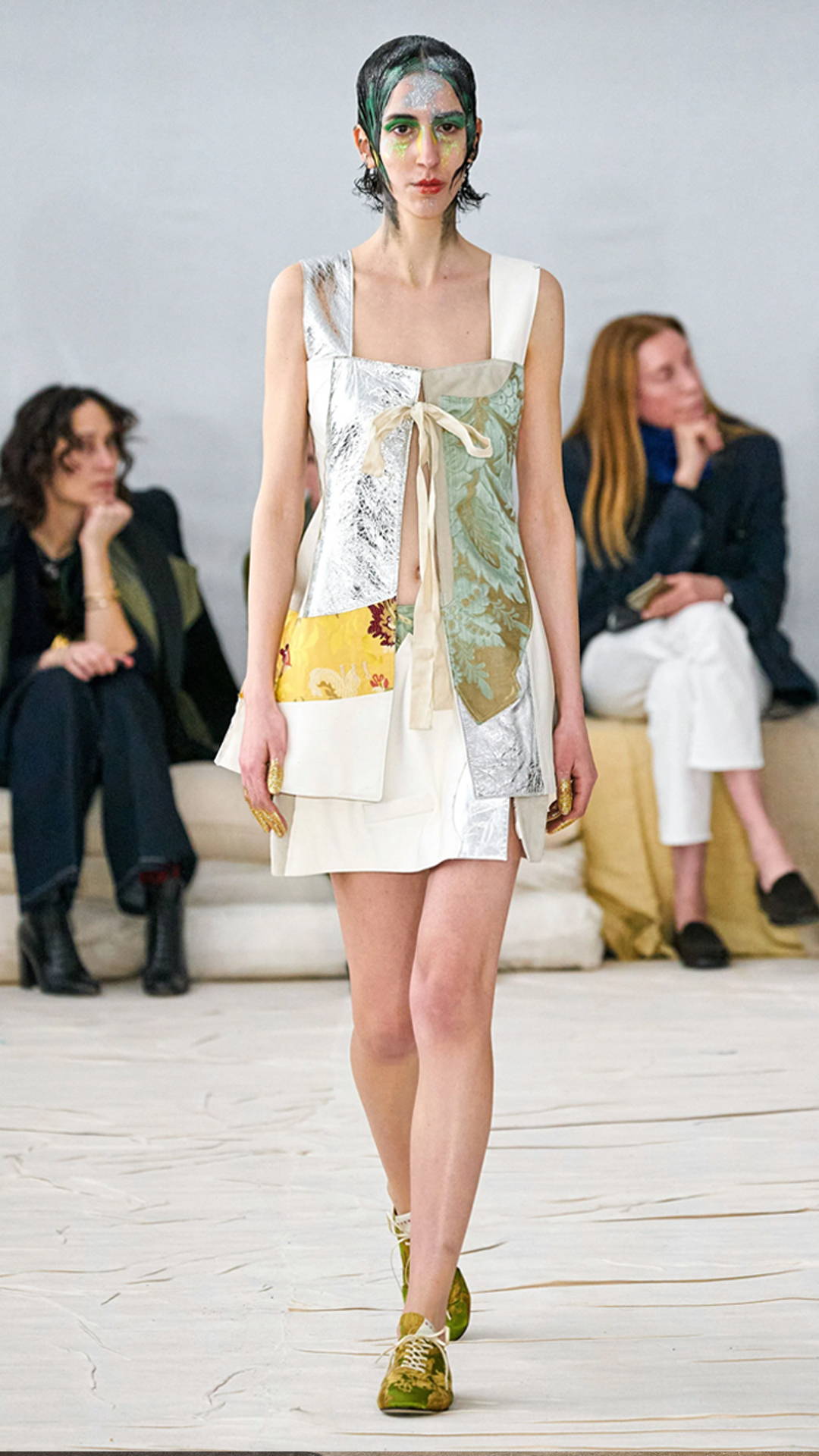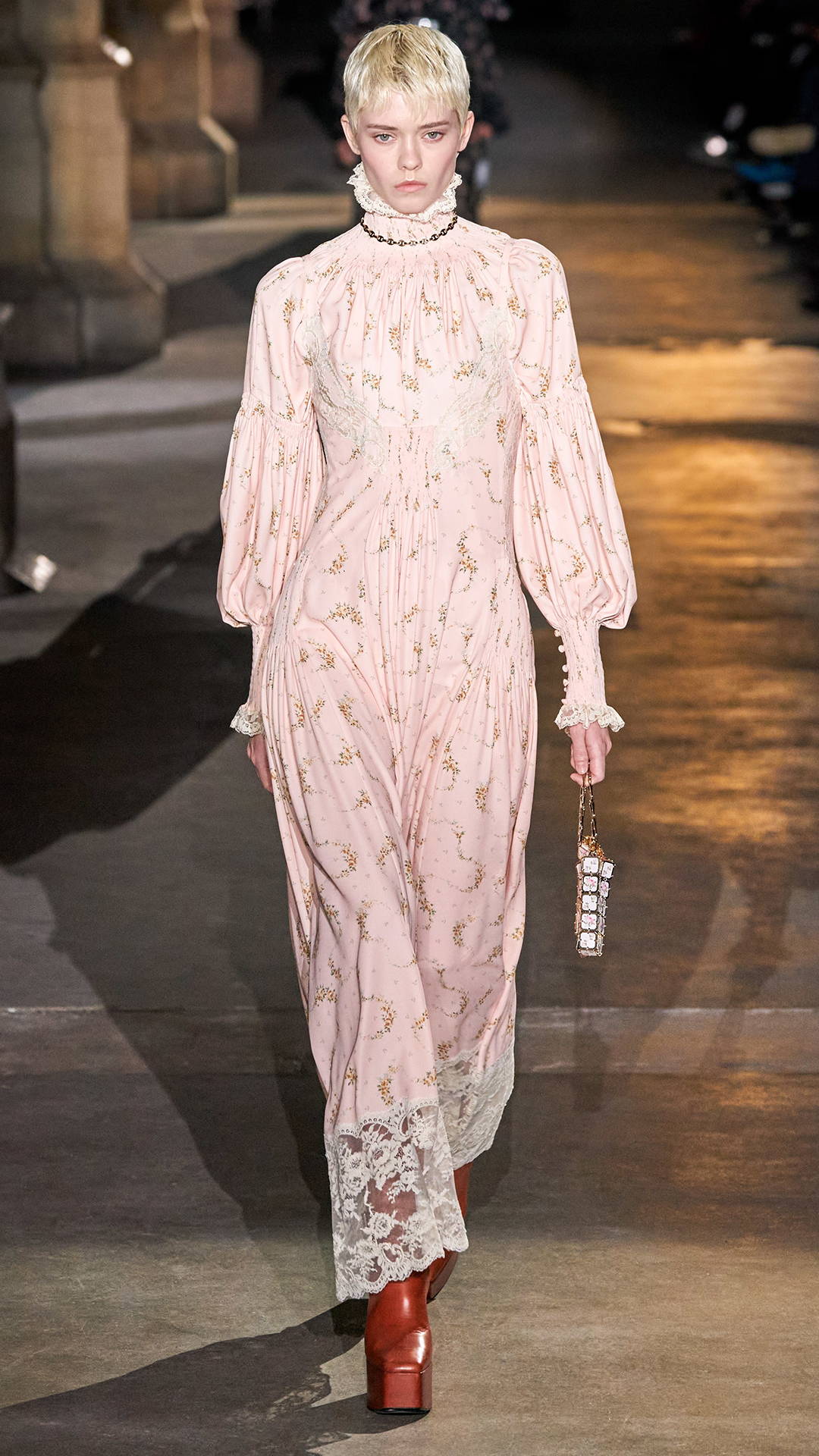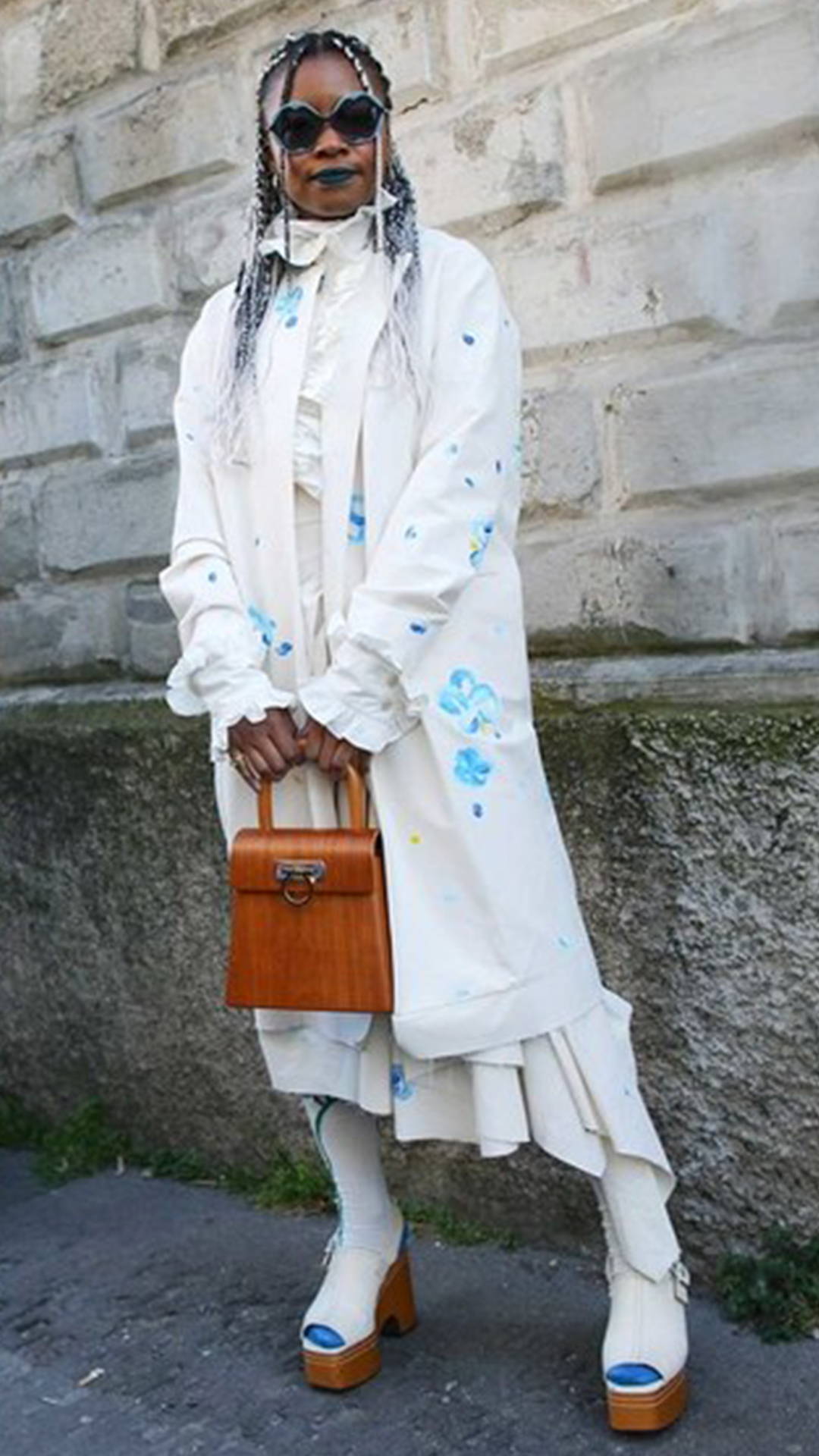 90's Punk Florals. Since I did most of my fashion discovering in the 90's, these tough punky florals are really resonating with me. And I love how they're styled with big platforms and heavy boots, not a hint of prissy daintiness.
Marni, Regina Pyo, Paco Rabanne, from the streets of Milan Fashion Week.
---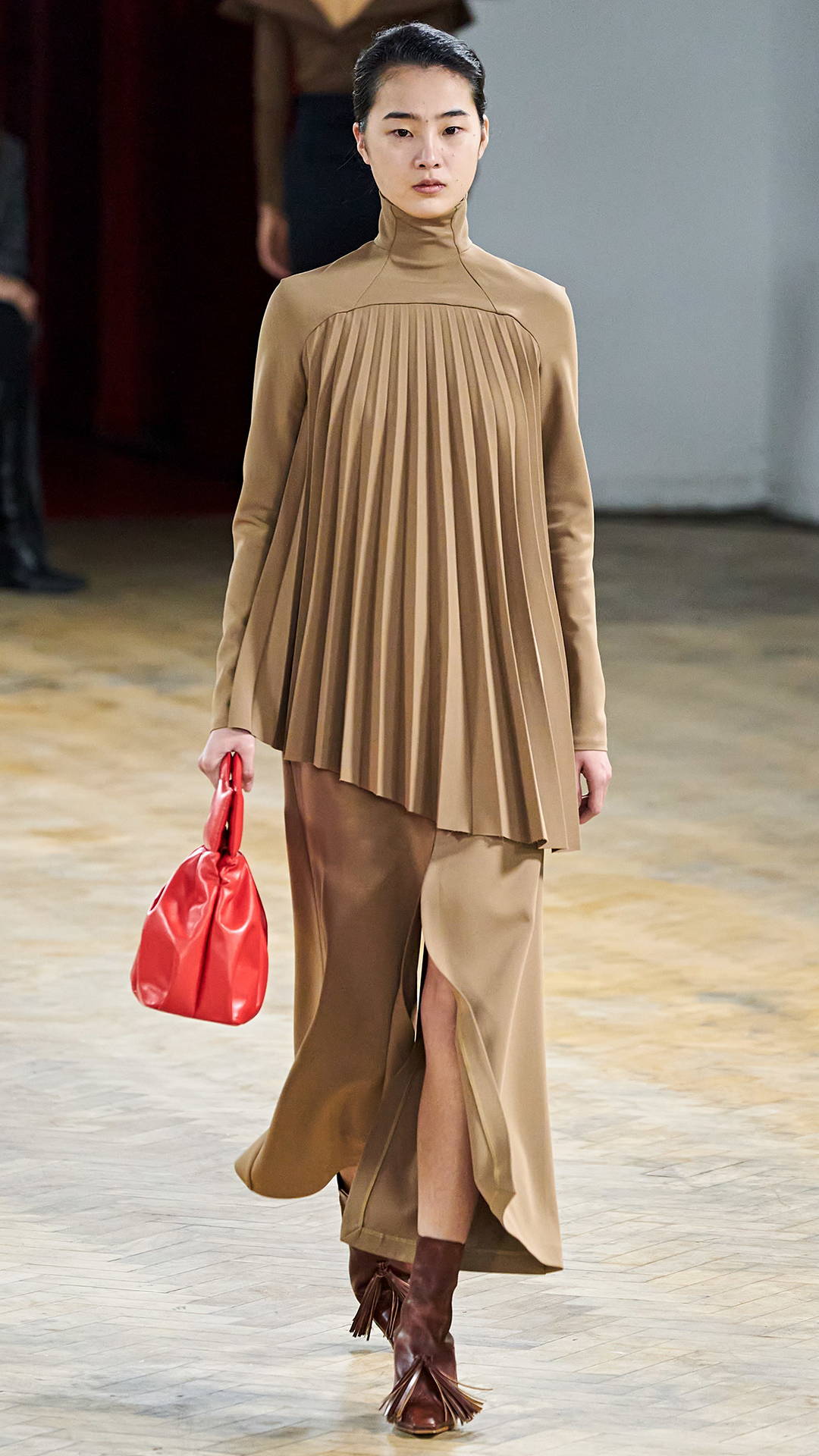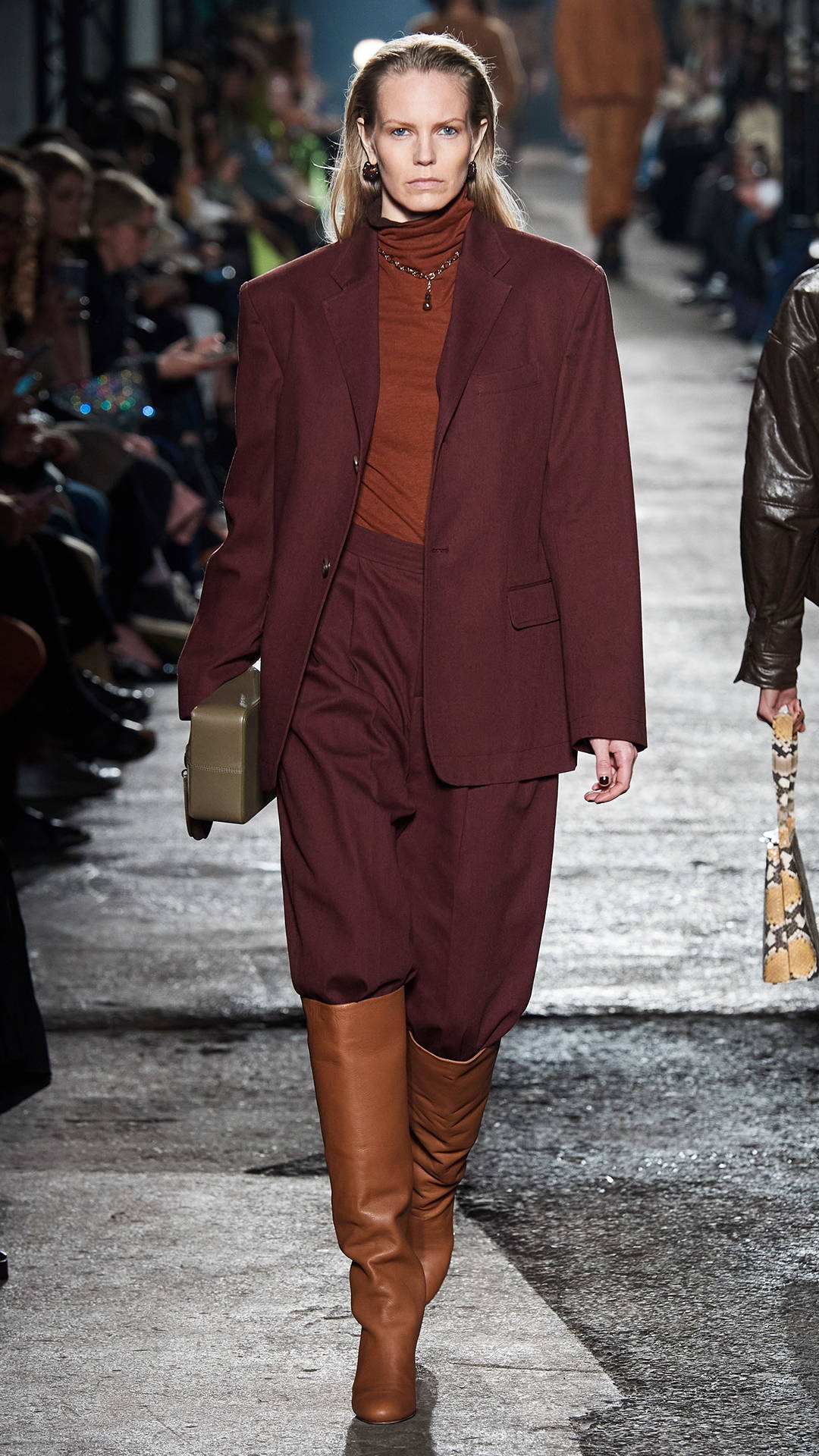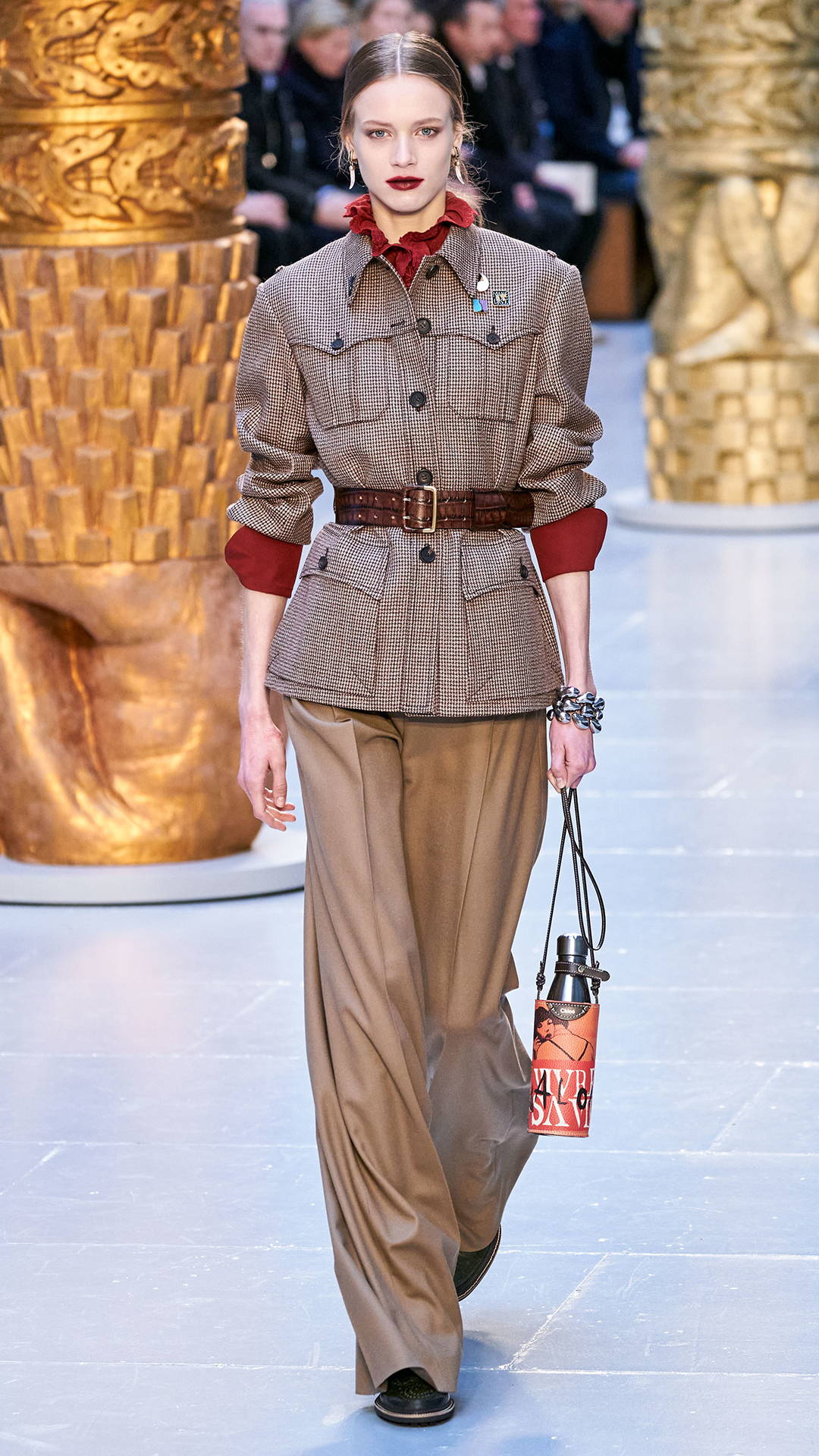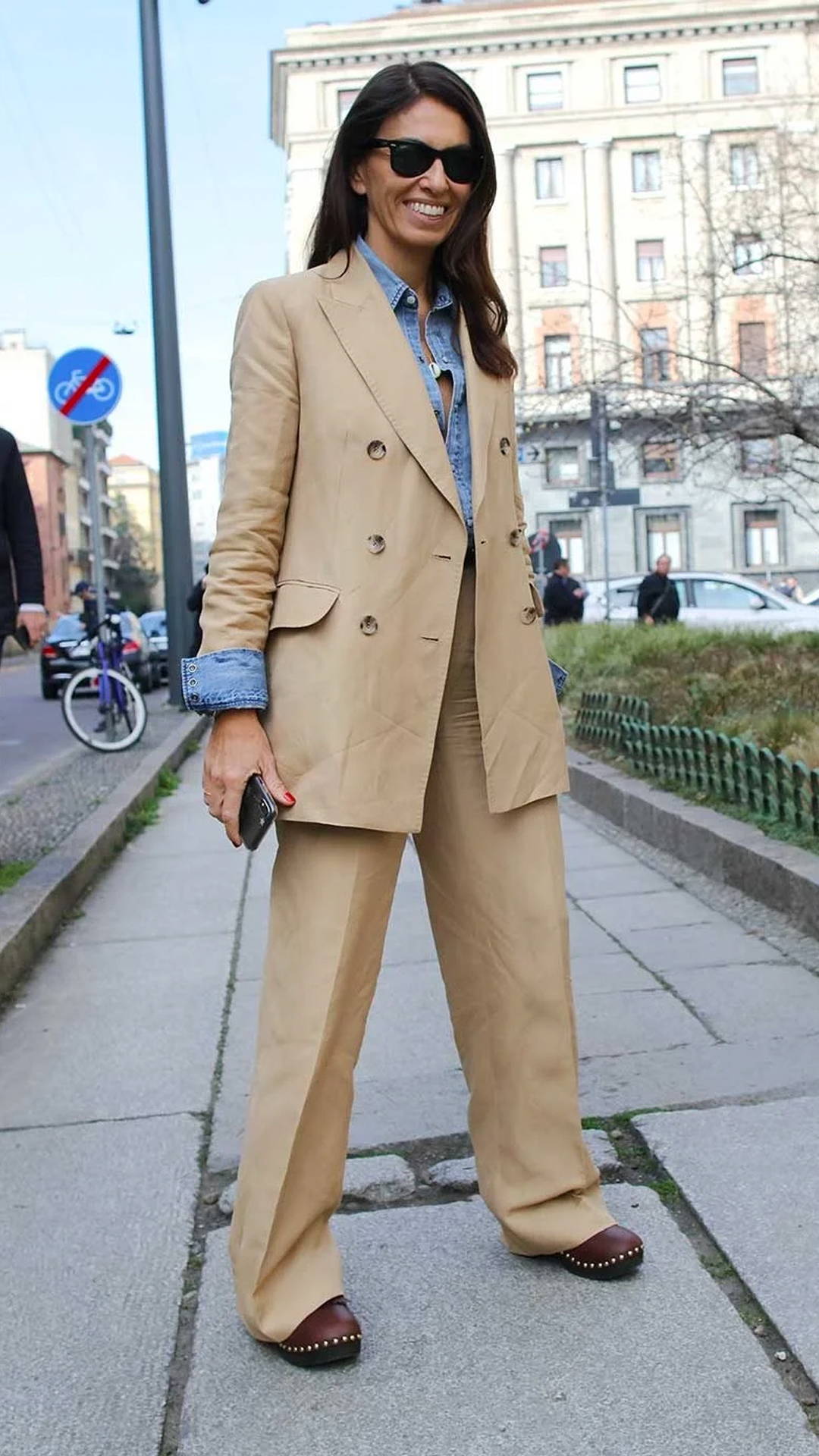 Neutral Territory. Head to toe neutrals are EVERYWHERE! I saw them in almost every show I watched. And lots of light neutrals too, which I love because let's face it, when "fall" is delivering for most manufacturers, it's still HOT.
A.W.A.K.E. Mode, Regina Pyo, Chloé, from the streets of Milan Fashion Week.
---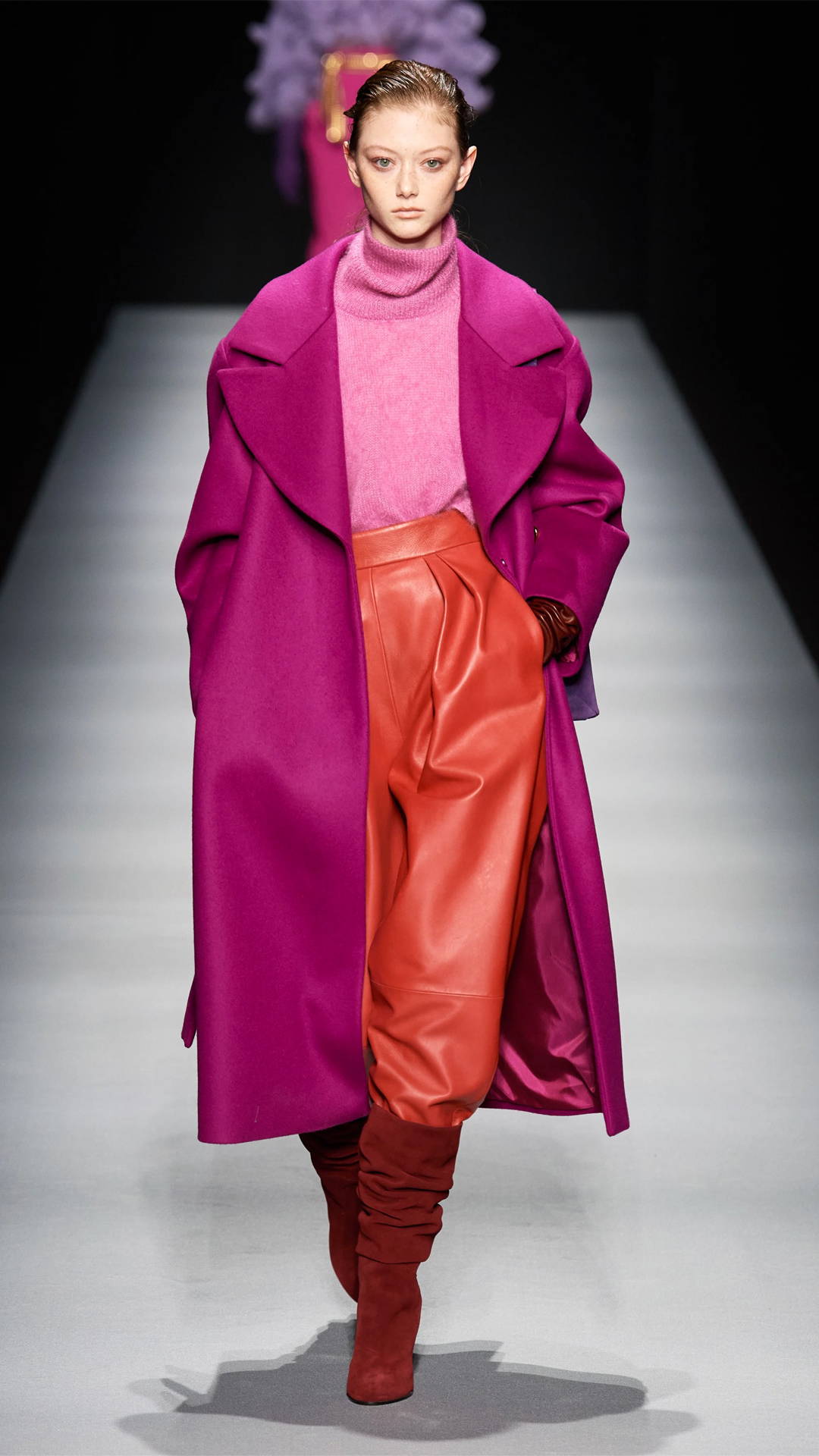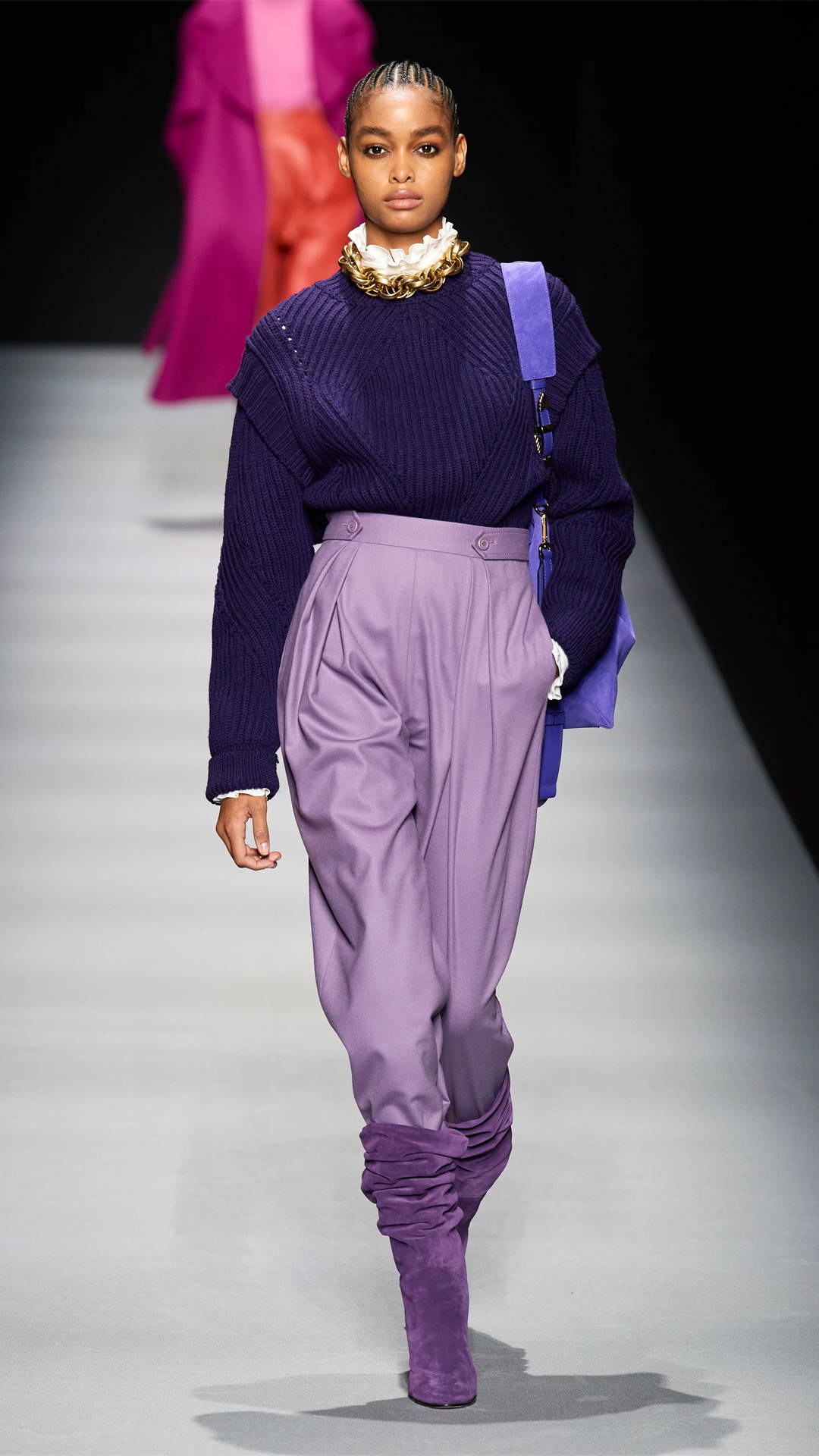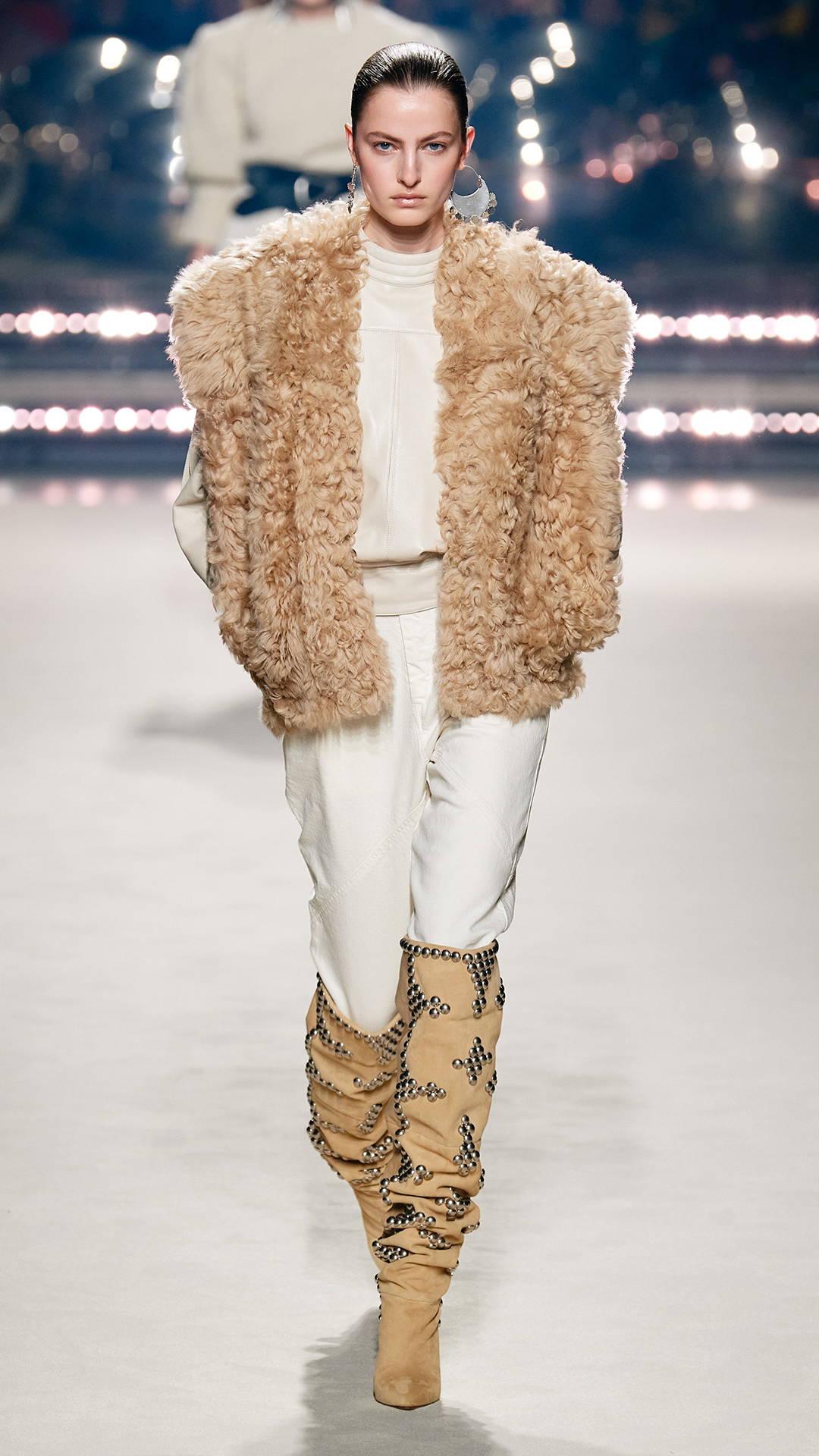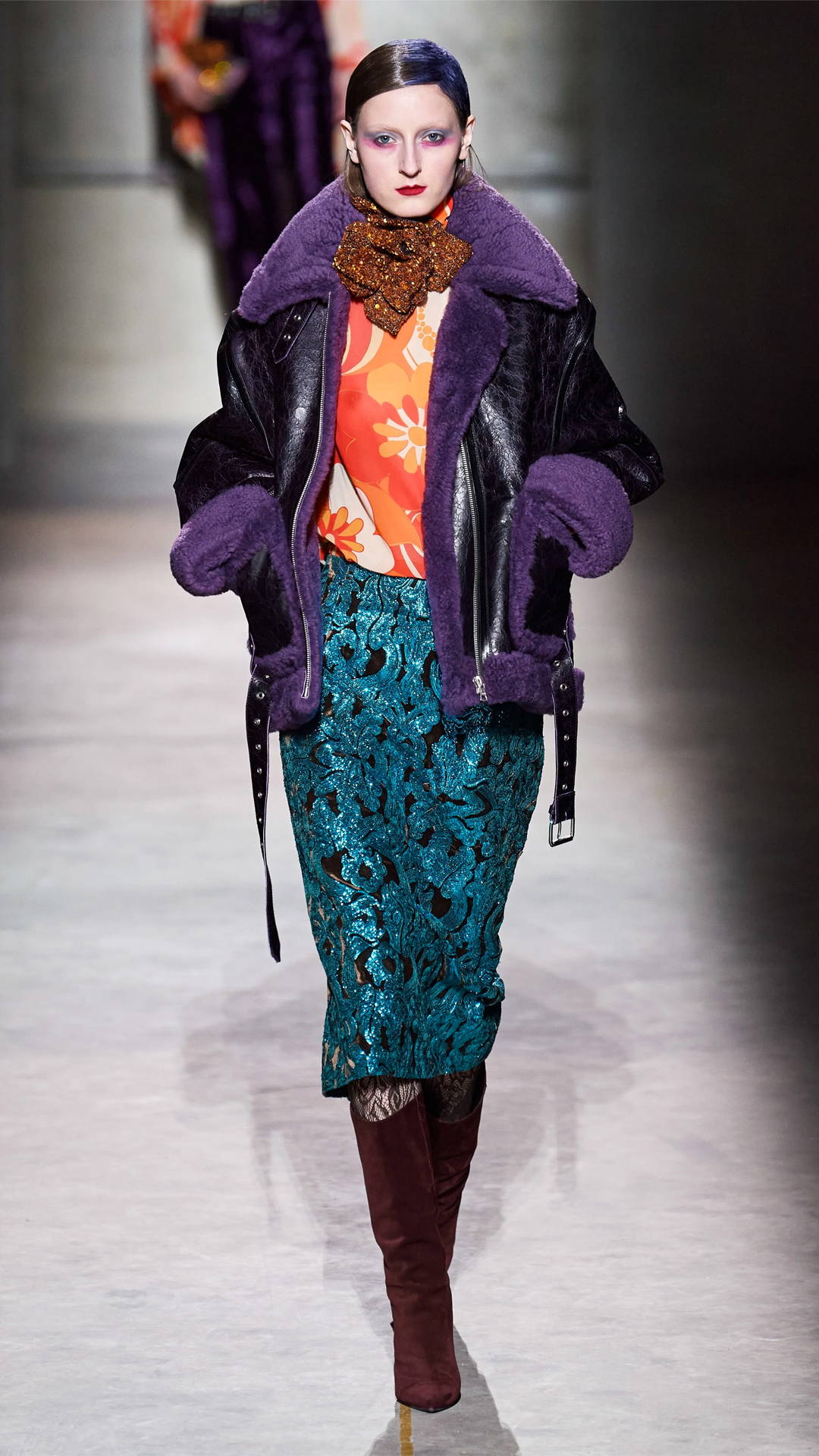 Knee high boots. Also appearing in a shocking number of shows was the classic knee high boot. With Midi dresses, with pants tucked in, with quilted shorts. They were styled with pretty much everything you could imagine.
The first two are Alberta Ferretti, Isabel Marant, Dries Van Noten.
---
---