CUTE SHOES, QUICK QS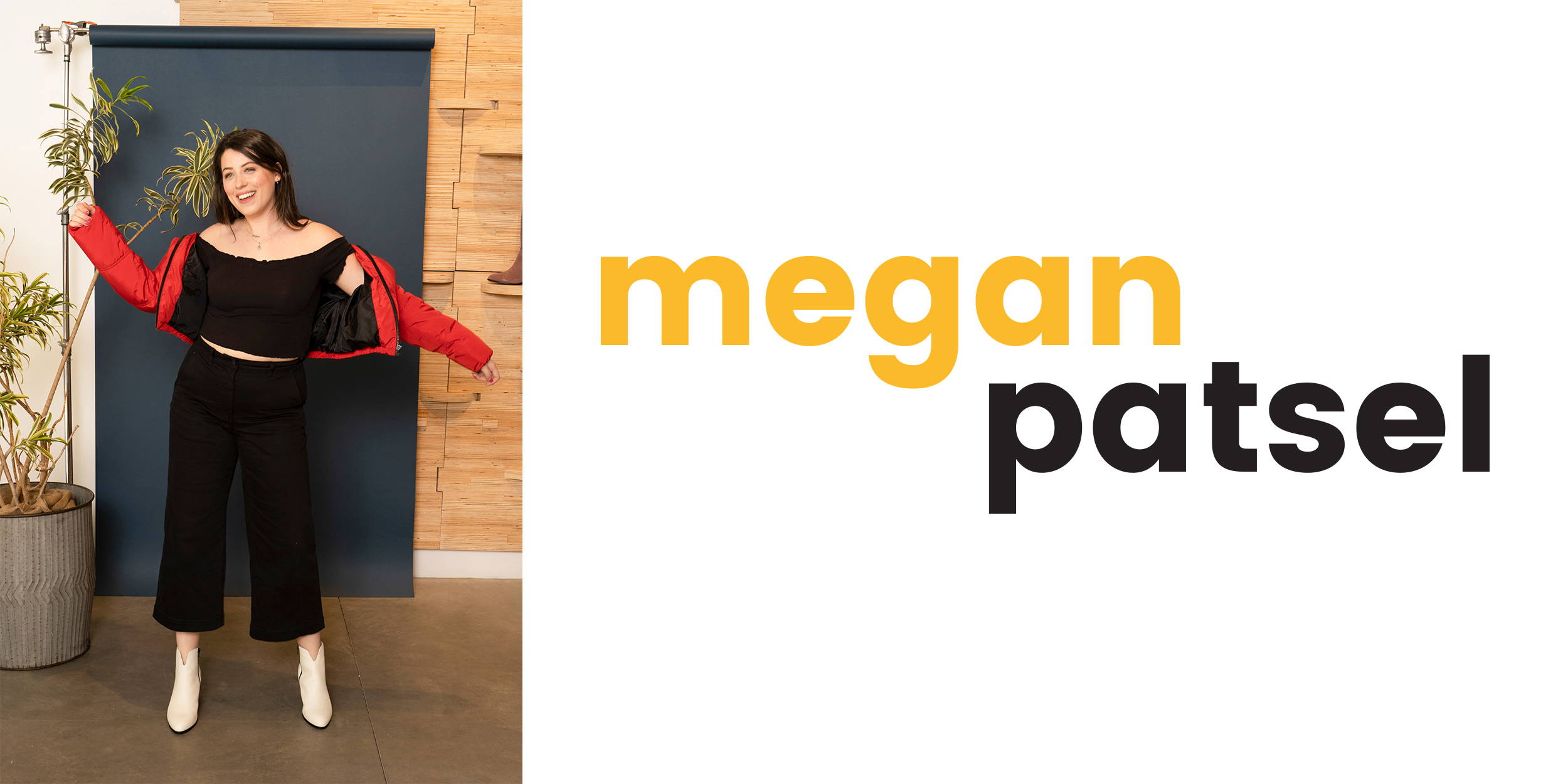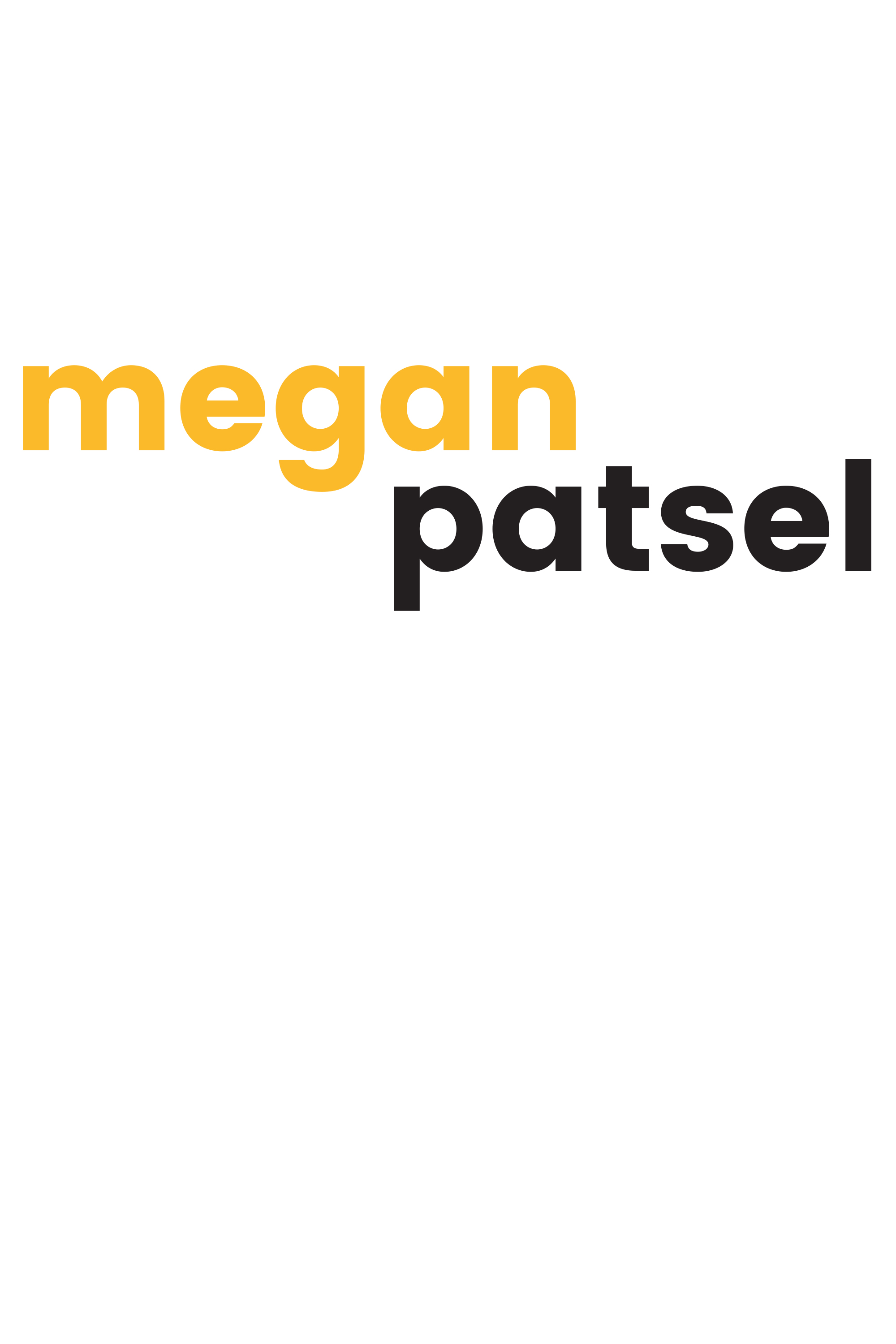 You know her, you love her, you've seen her in Desi. Now it's time for some quick and easy questions with Megan Patsel as she styles our Felix three ways.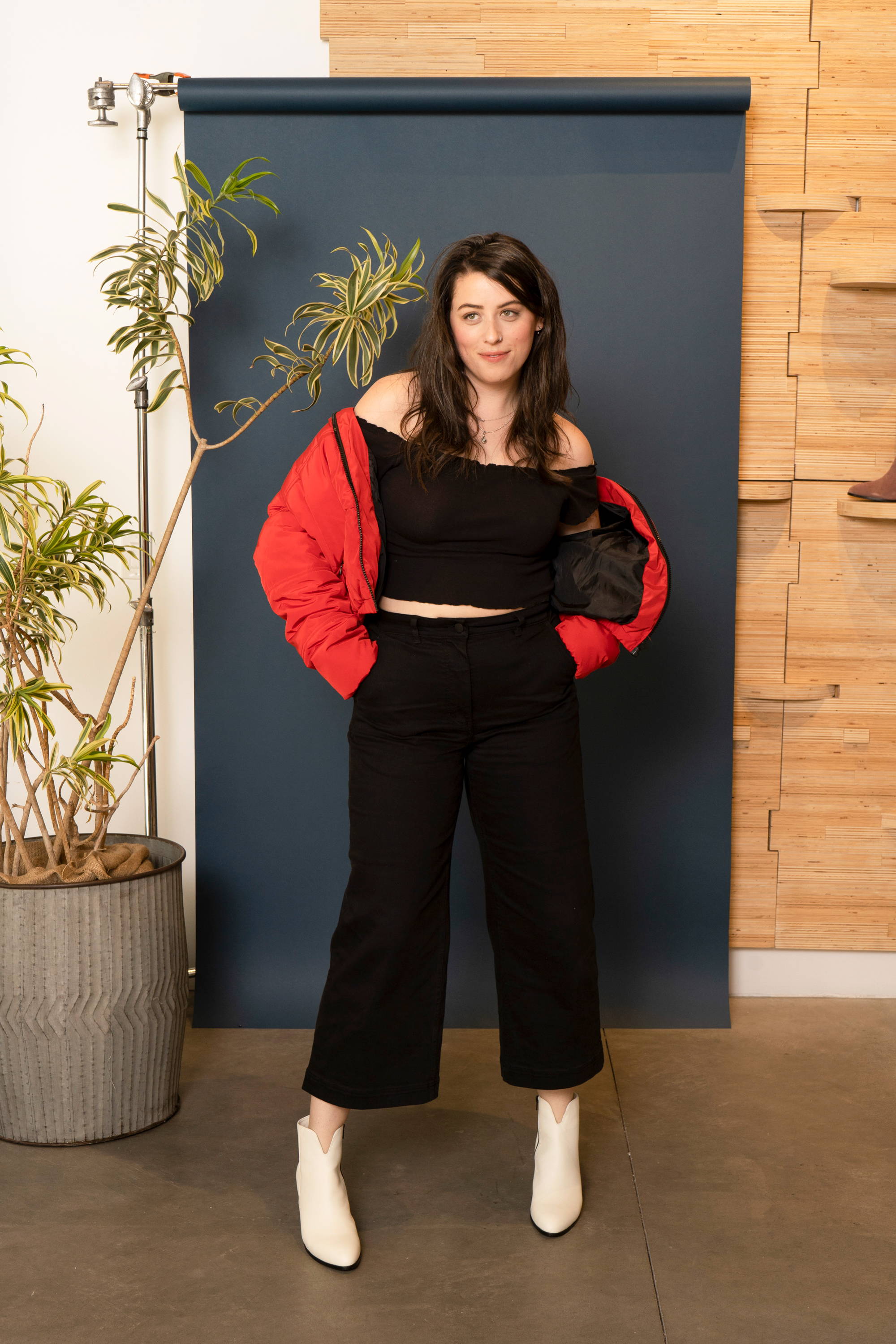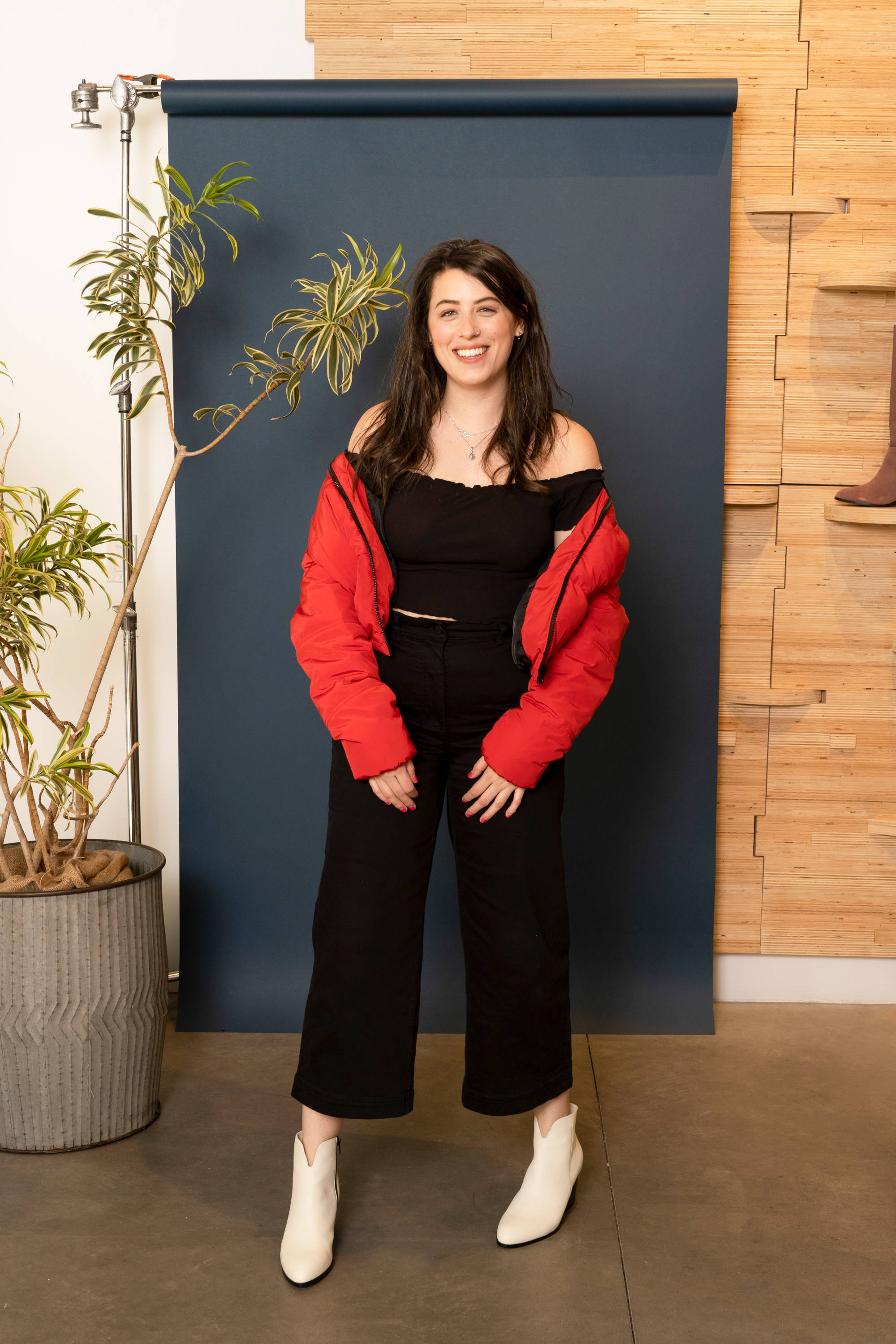 Favorite place on earth? My family home. It's so cozy!
What makes you happy? Not having anything to do/cancelling plans
What do you do best? Explain things. I am good at explaining things and also I'm always right :)
High waisted or low rise jeans? High waisted!
What's in your handbag right now? Oh everything... right now I'm just carrying a tote with Marilyn Manson's face on it and it has my whole life in it because I'm on the move today... a book, my laptop, all my chargers, my bullet journal, my pencil case, deodorant, my to-go makeup bag, chapstick, etc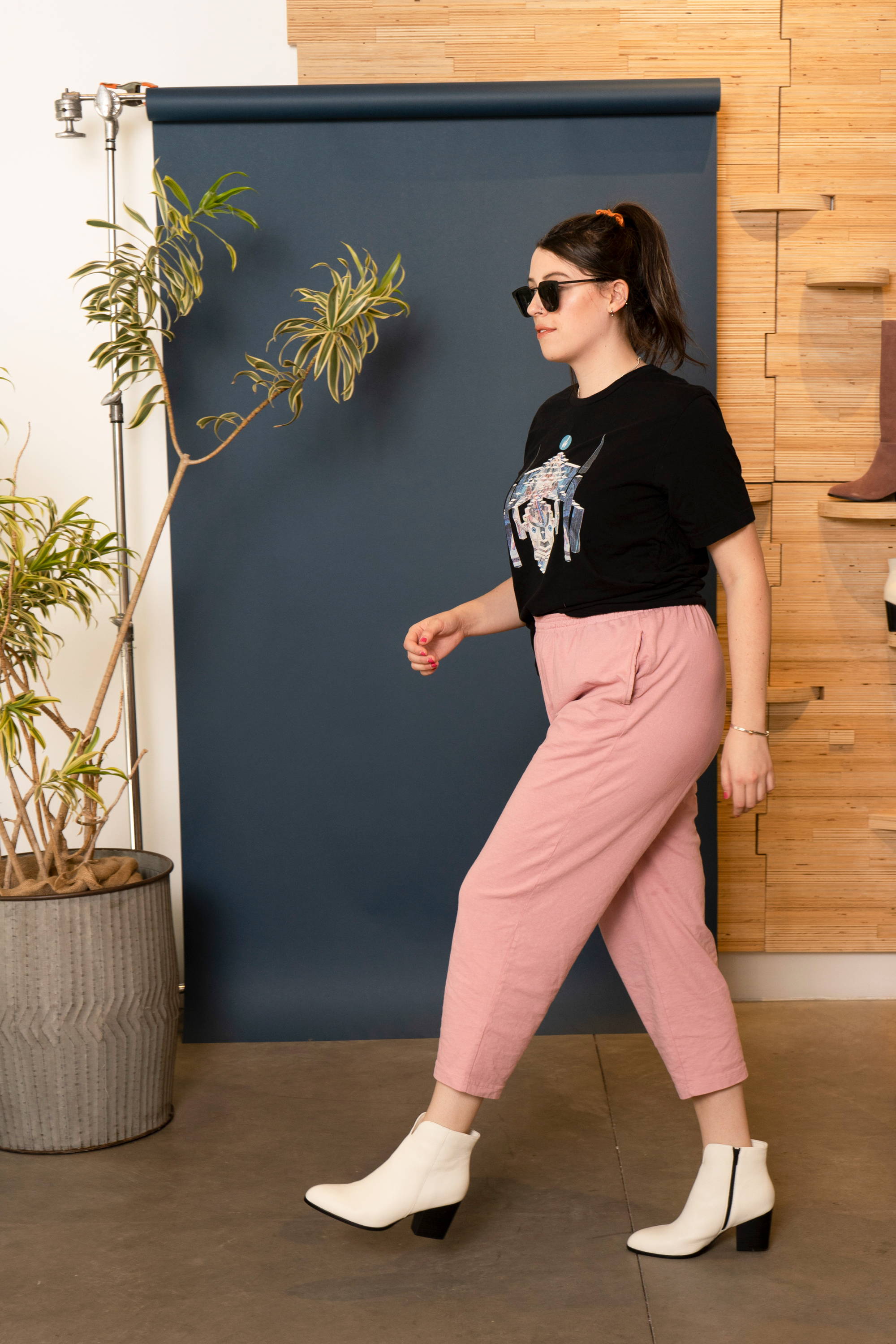 If you could spend the day with anyone in the world, who would that be? Harry Styles 100%
Do you prefer texting or calling? Calling, but only because texting is just getting annoying for me right now!
What do you do when you're bored? Watch Tiktoks or make lists in my bullet journal
What one thing would you like to learn to do this year? To let go. Or to be buff.
What song do you have stuck in your head atm? Let it go from Frozen (because I just typed "let go" above)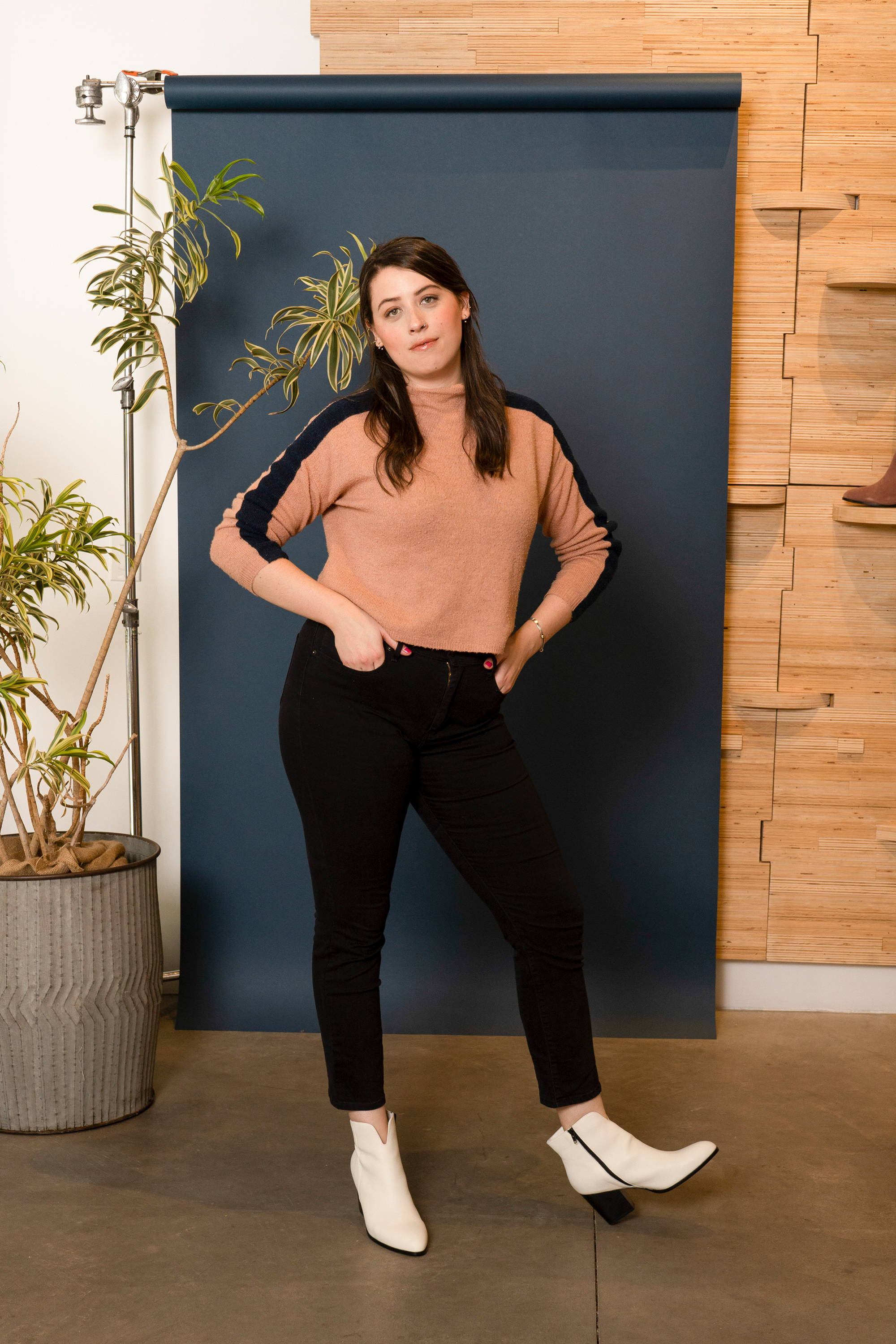 What keeps you awake at night? Thinking about how much money I don't have
What's your favorite cocktail? A dirty martini w/ extra olives
What fashion trend do you wish would come back? A dress over jeans hahahahah
Guilty pleasure instagram follow? The guy I had a crush on in high school who doesn't care about me at all
Guilty pleasure food? I'm lactose intolerant and vegan so I'd feel super guilty if I ate mac & cheese but wow mac & cheese could be so good if you think about it.
---
Cute Shoes, Quick Qs: Lo Stone