HELLO SHOE LOVERS!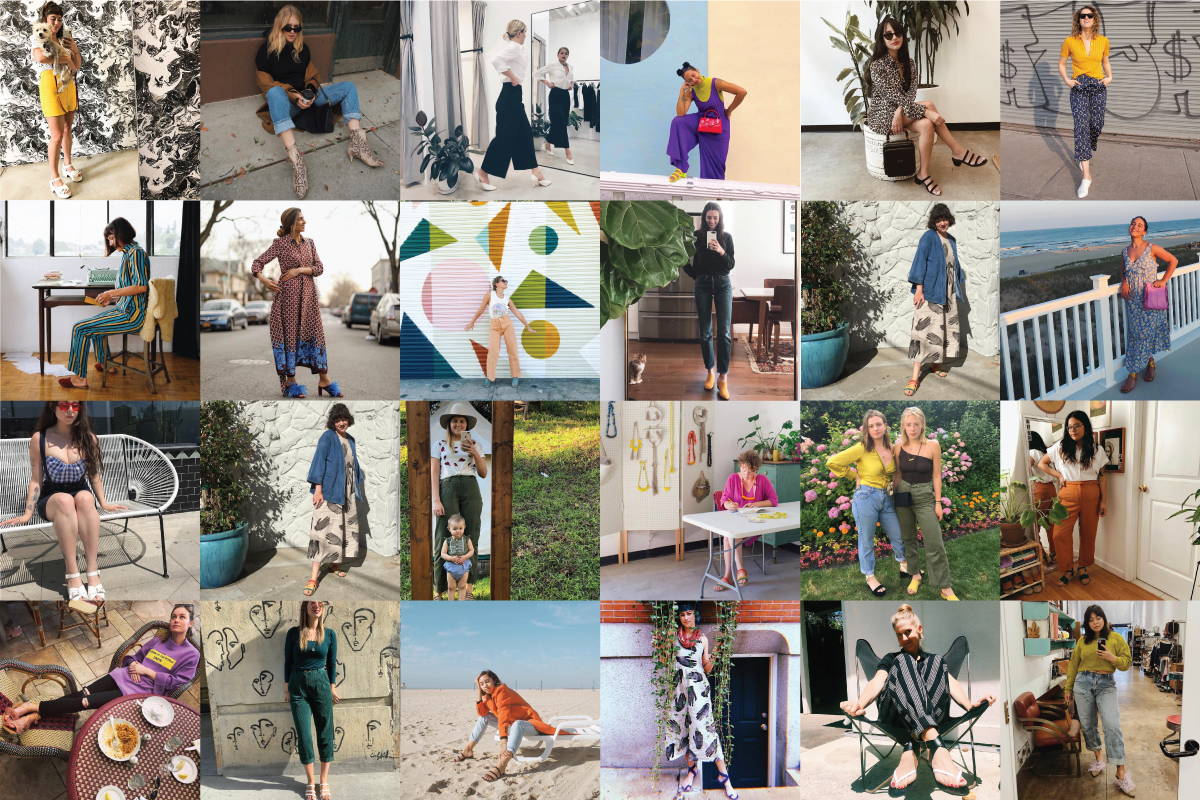 It's me, Charlotte. I can't tell you how nice it is that you're here with us, supporting us in our quest to make good shoes. You are truly at the center of everything we do. That's why we thought you deserved some earnest updates on where we're at!
First off, good news: we're happy and healthy and not going anywhere. But we know some of you have been wondering why there's no new products, or if we're done with this business all together. Well, around 8 months ago we took a pause. We stepped back, and took a long hard look at our company and our goals. We asked ourselves:
Why are we producing and selling shoes the traditional way, when no one else is selling or buying shoes the traditional way.
How can we reduce the amount of waste we produce? Things like over-production, off-pricing, or even our packaging & shipping.
What are the most important things to our customers (you) and how can we make sure we're meeting those needs.
After all this reflection, we decided to turn on our heels and head another direction. And this is EXCITING. As of January 2019, we will be producing our shoes in a new way:
Instead of ordering massive bulk quantities twice a year, we will order smaller amounts several times a year. This helps us be more nimble in getting you the shoes you want when you want them. Bonus: our factories keep their production lines running, and core staff is busy in a healthier, steadier way.
We will be selling direct to you, no more wholesale. This means we can afford better materials, lower prices, and production from countries like Spain and Italy that were out of reach before.
These simple changes will have some radically cool effects. Most importantly, this means we get to have more contact with you so you can tell us exactly what YOU want: styles, colors, comfort features, whatever. You'll have a huge say, like you've always deserved!
And no better time like the present to get started right? We want to know more about you. What do you do? Where do you live? Who's the most influential person in your life? Would you rather be watching Netflix right now and if so what show!? Who knows, maybe we need to do a pop up in your town. Maybe we need more yellow shoes. Or maybe less?
We want to know it all, the good, bad, and the unfashionable. So be honest, and fill out our short survey. And since you'd be doing us a major favor, we'll give you a $50 gift card at the end of the survey to spend with wild abandon on our site.
Thank you so much for your patience, every one of you. We really appreciate it. And just you wait—we're gonna knock your socks off this year.

10 Days, 10 Shoes, 25% Off