LAURA "LO" STONE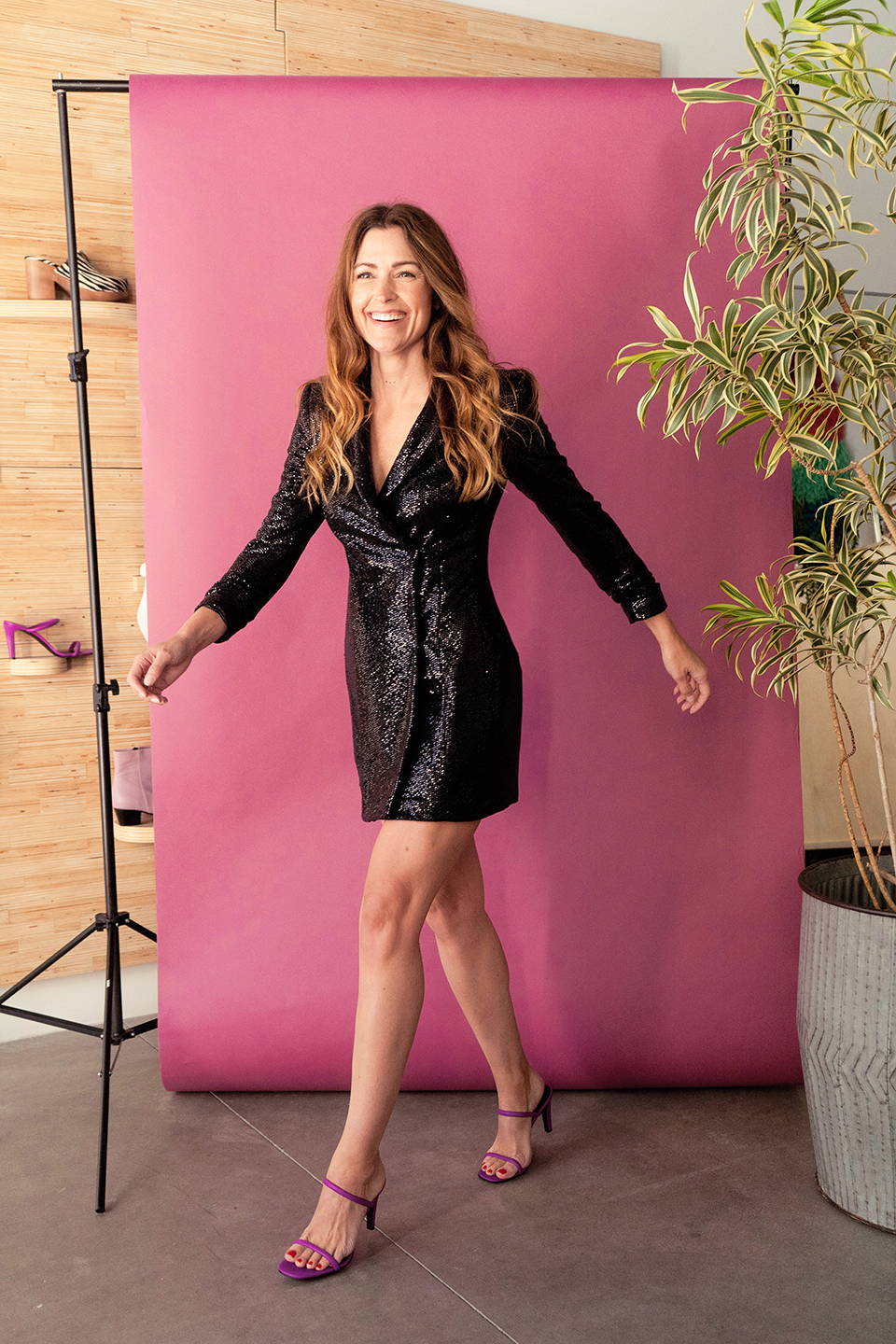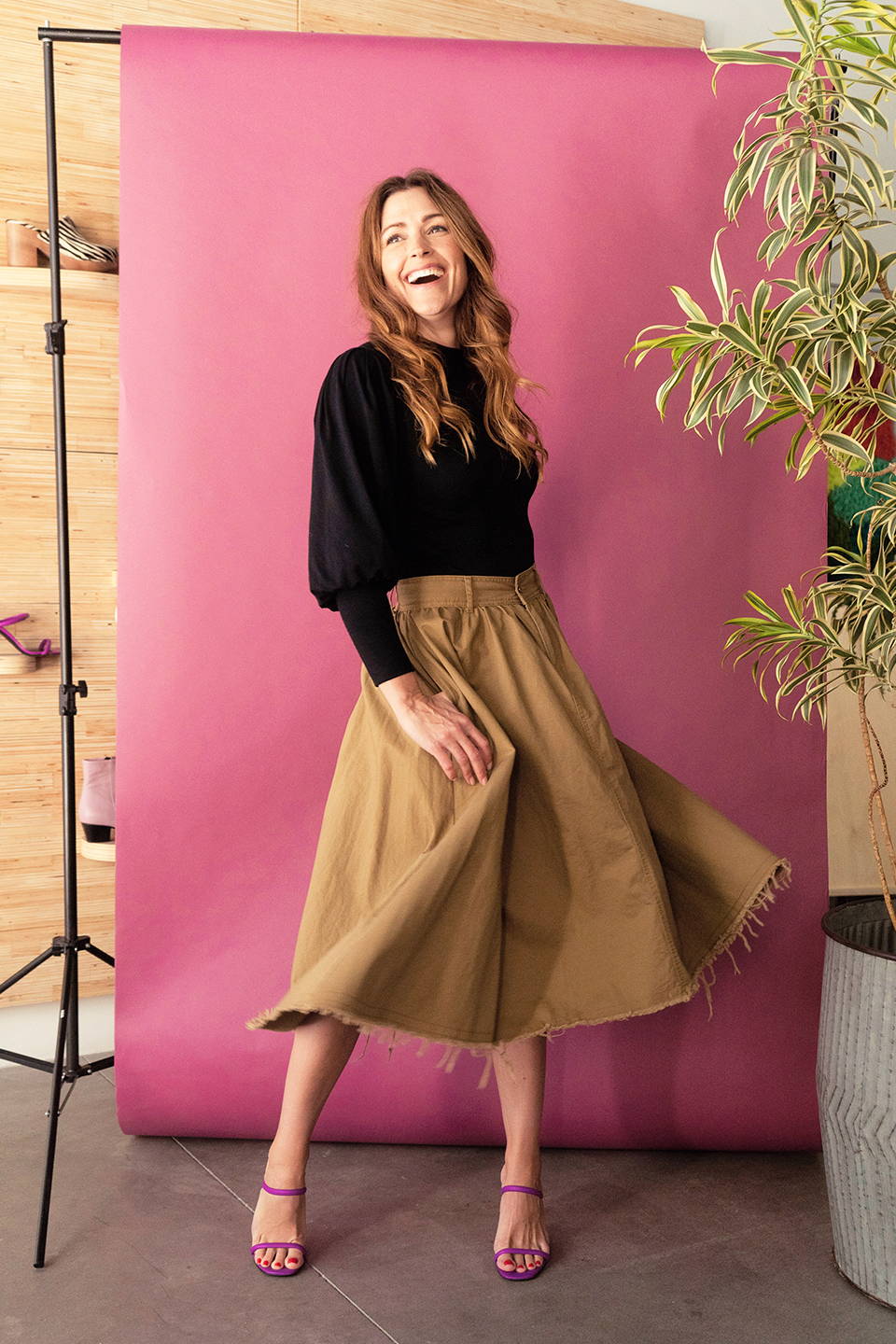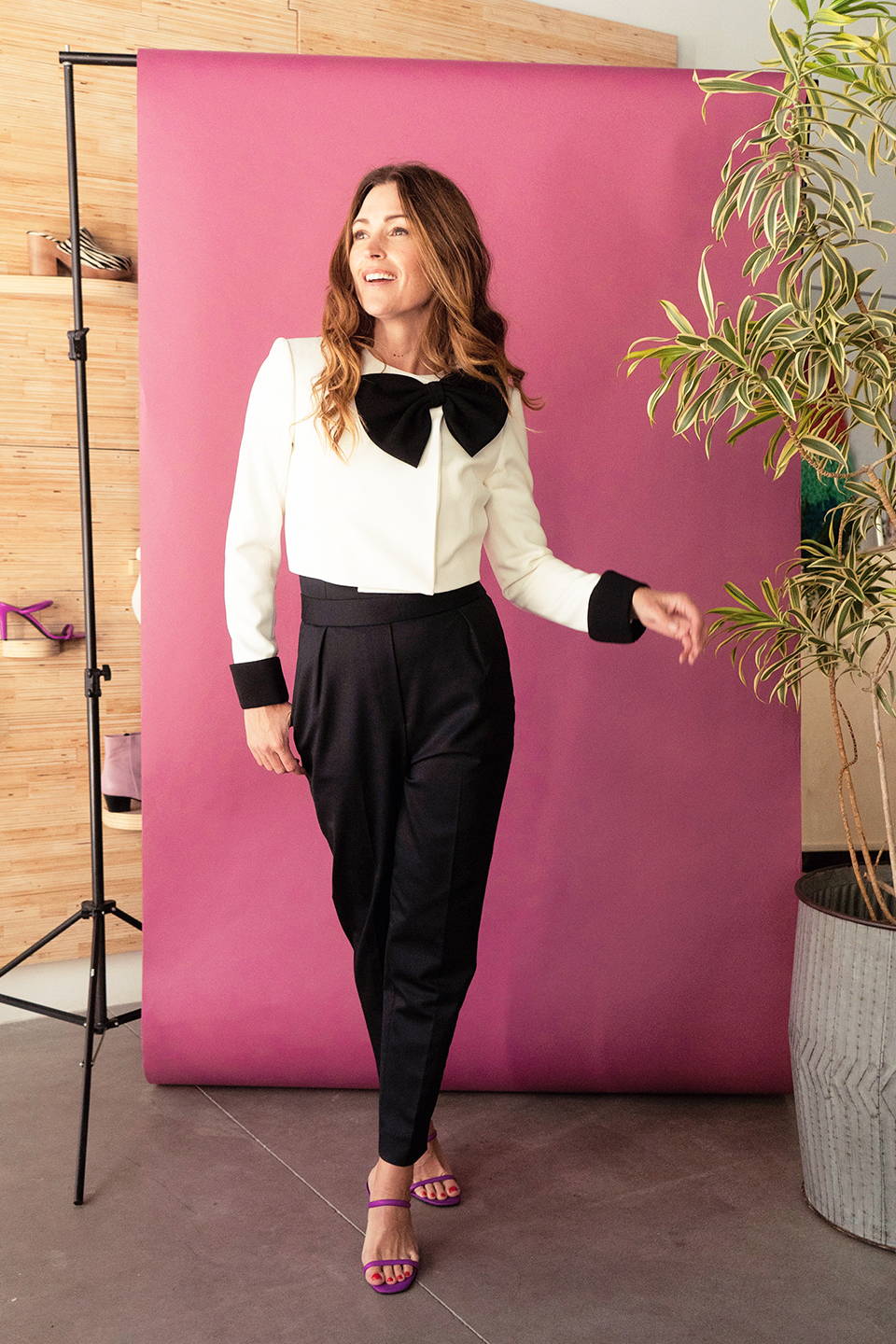 We're keeping the friends & family theme going on this week's #InHerShoes. We invited model, actress, super-mom, and Charlotte's very own sister,
Laura Stone
(or Lo as we like to call her), to the store to pick her brain while she played a little dress up and styled her favorite fall shoes three different ways. Scroll on down to get to know her and see what she did with our Duas in Hollyhock.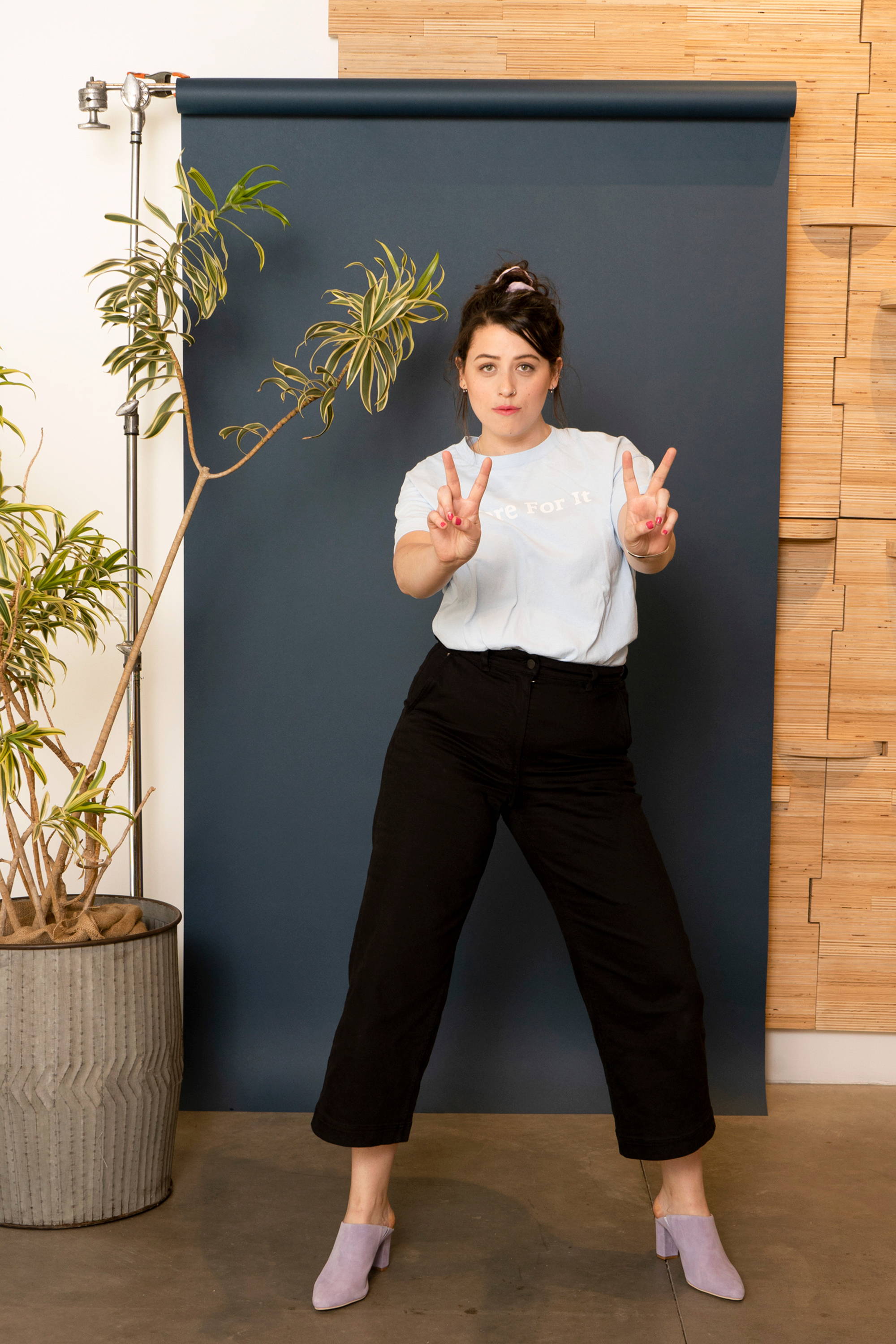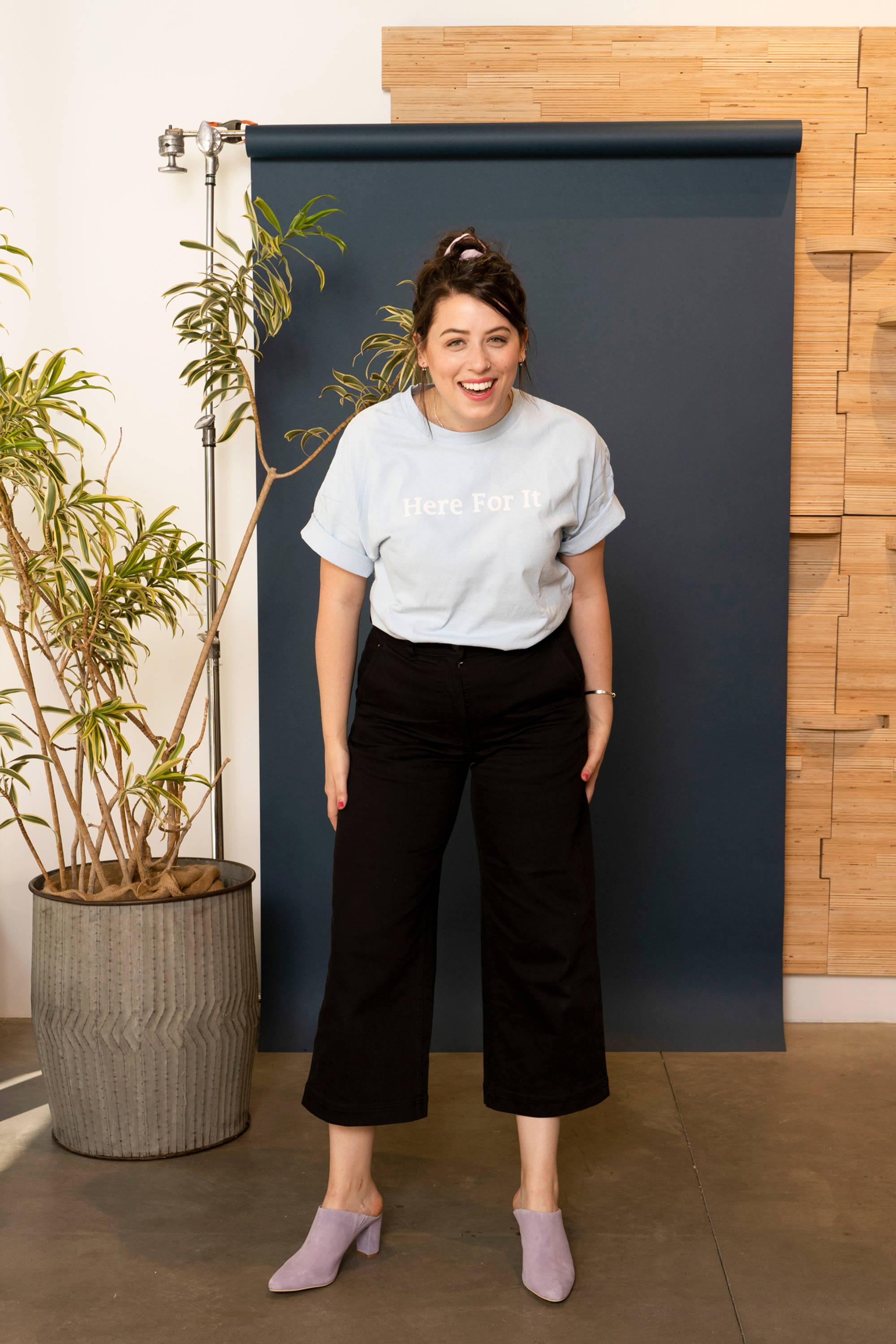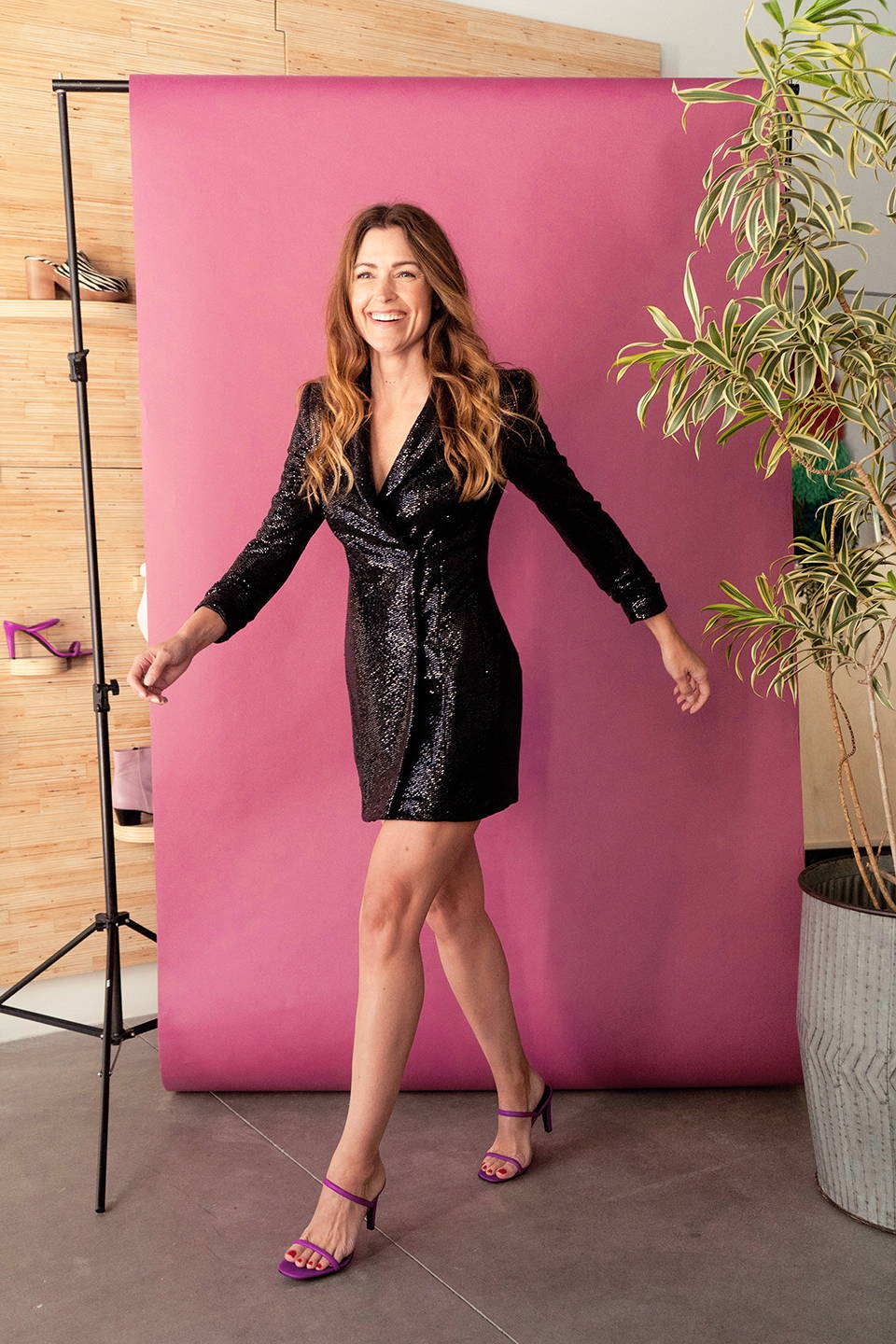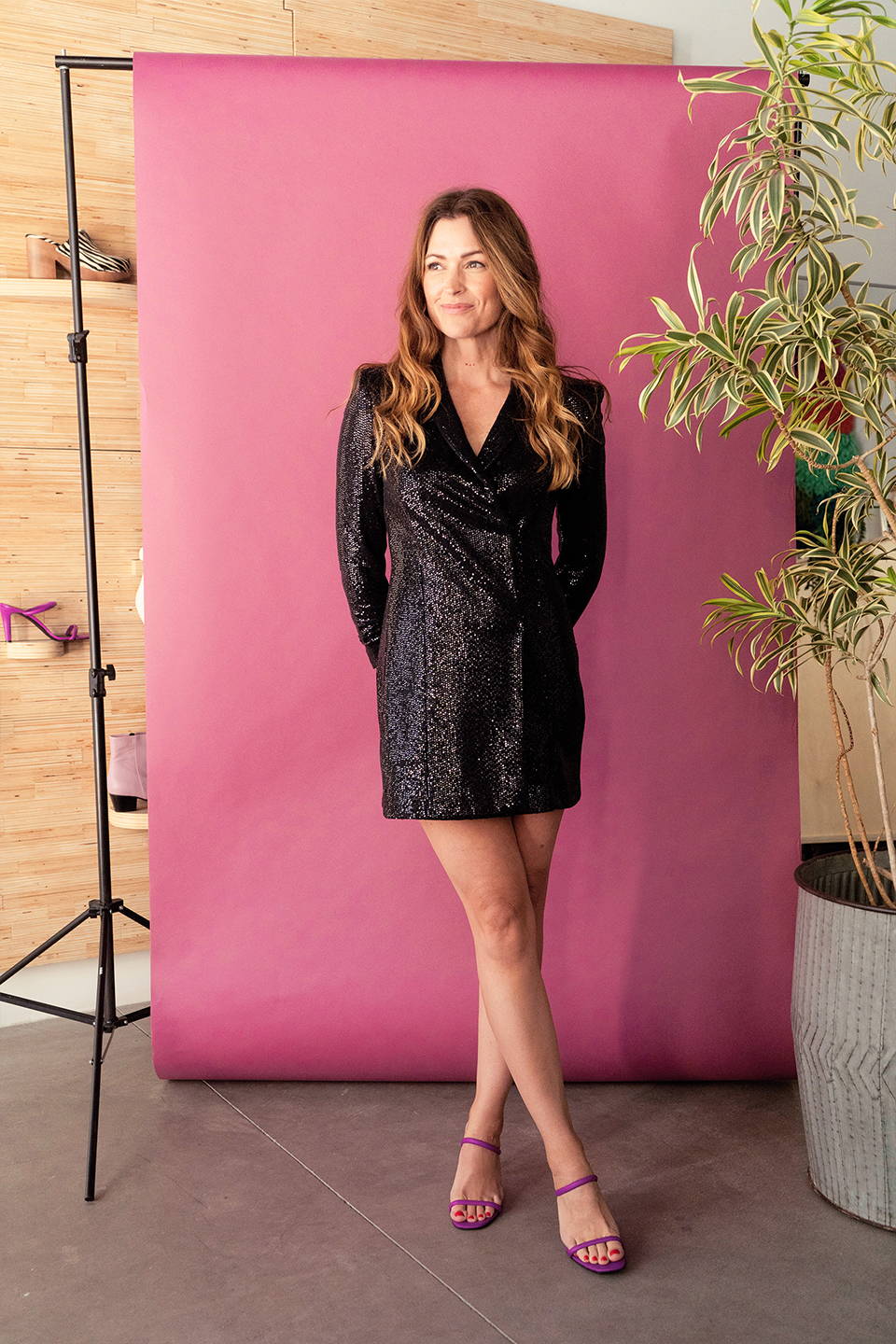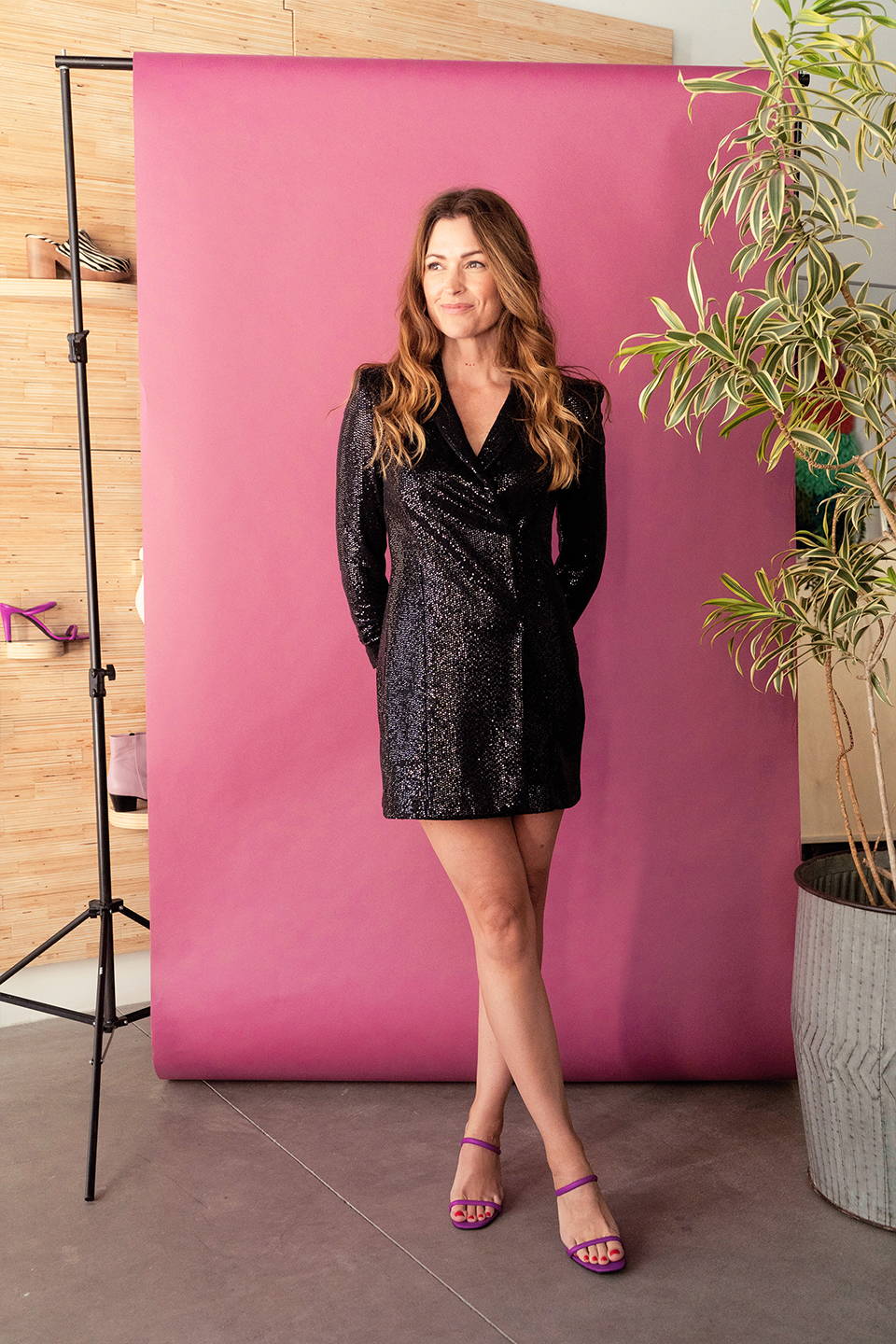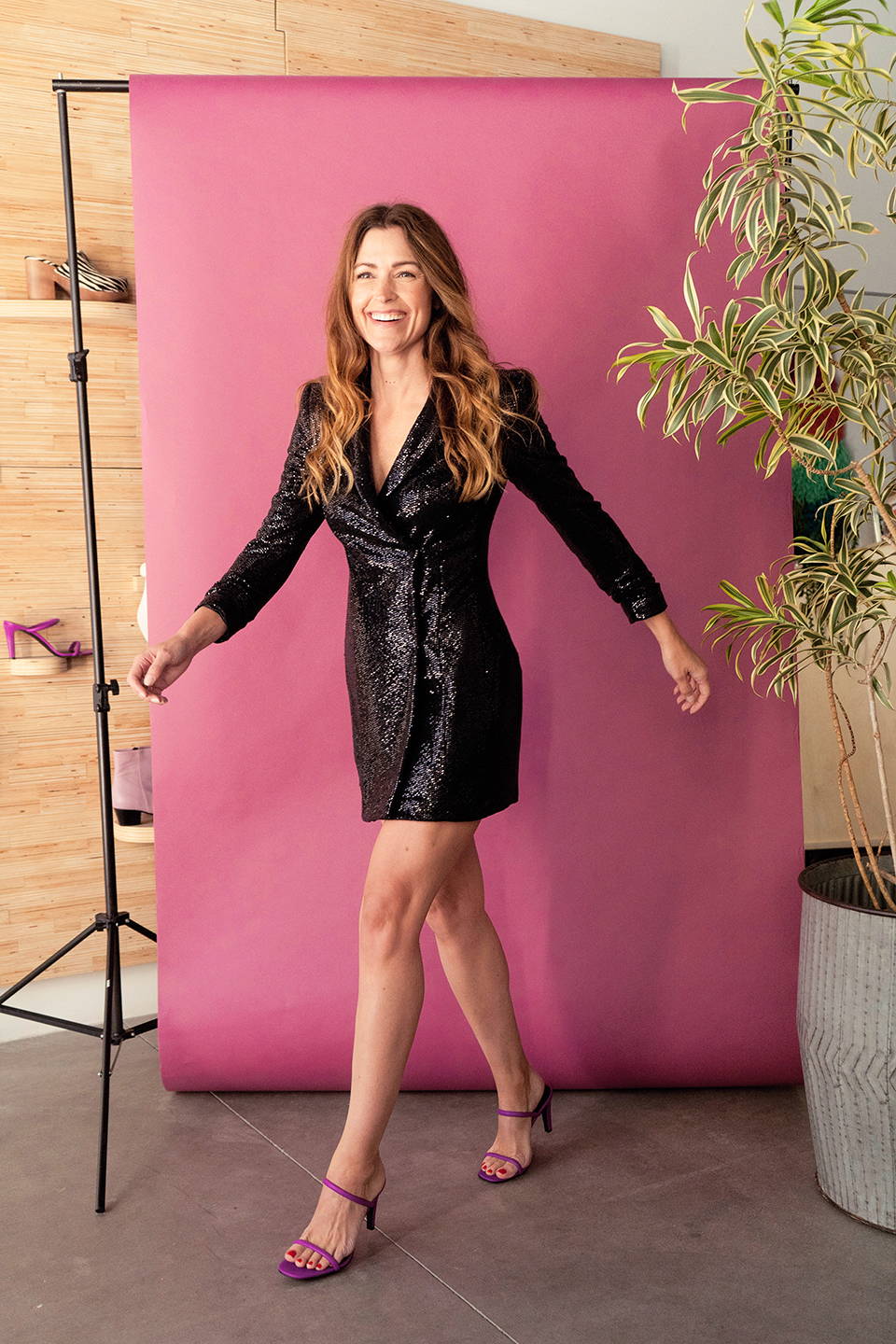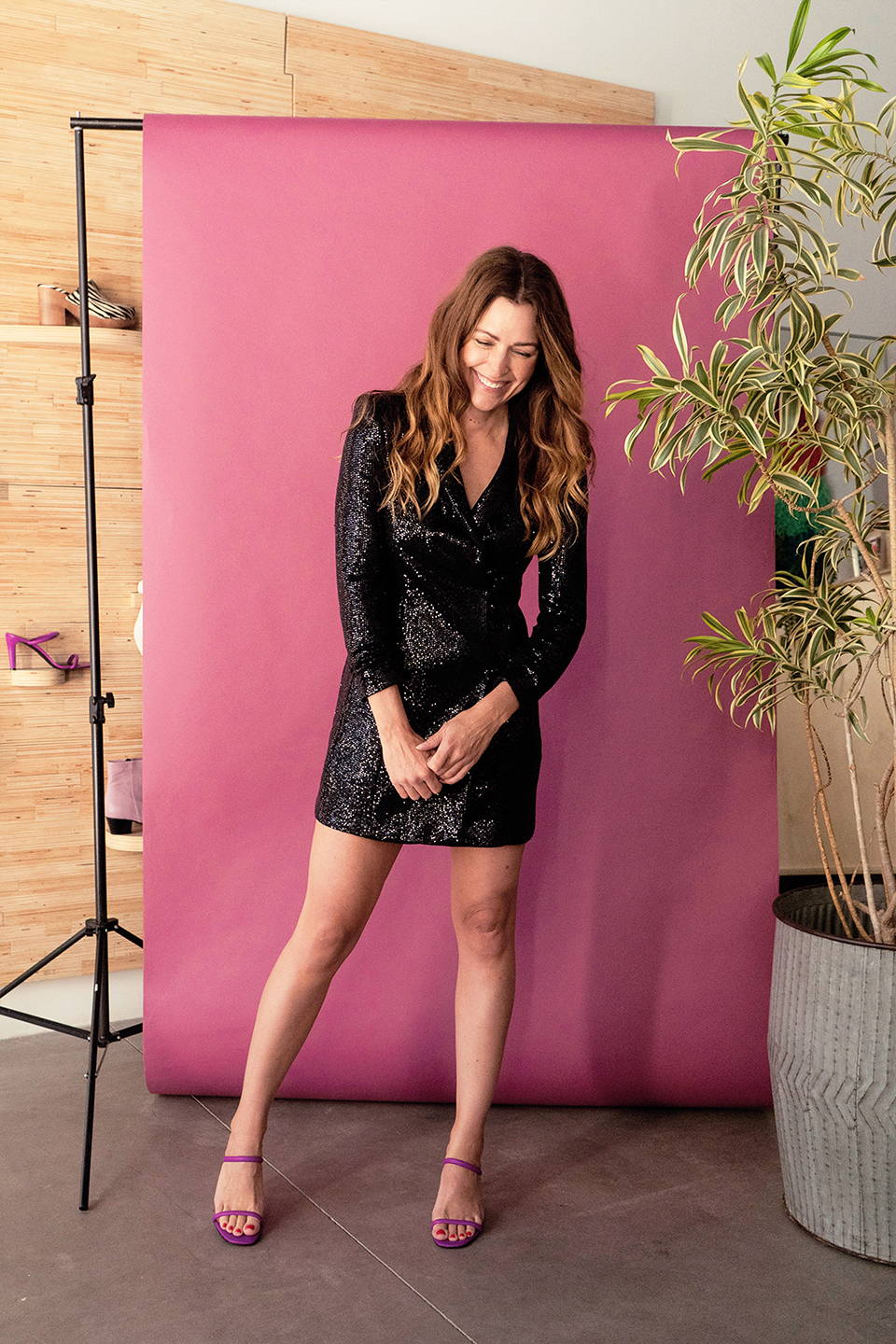 Who are you & what do you do for work?
A model & actress for print & TV.
How do you know us?
My sister is the designer!
Describe your style in three words.
Classic, simple, timeless.
On an average day, you'll find me in:
Tights, a sweater, and sneakers.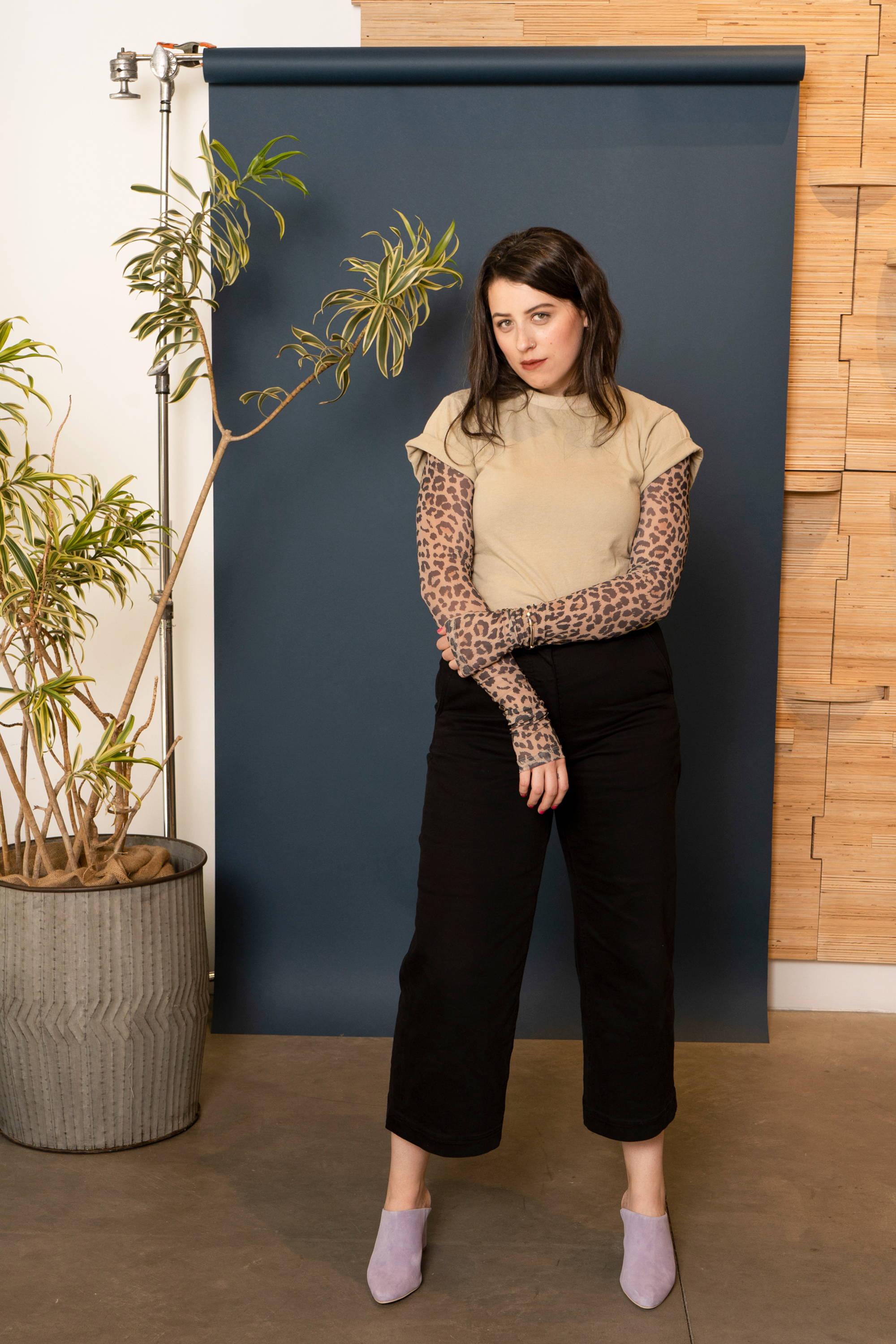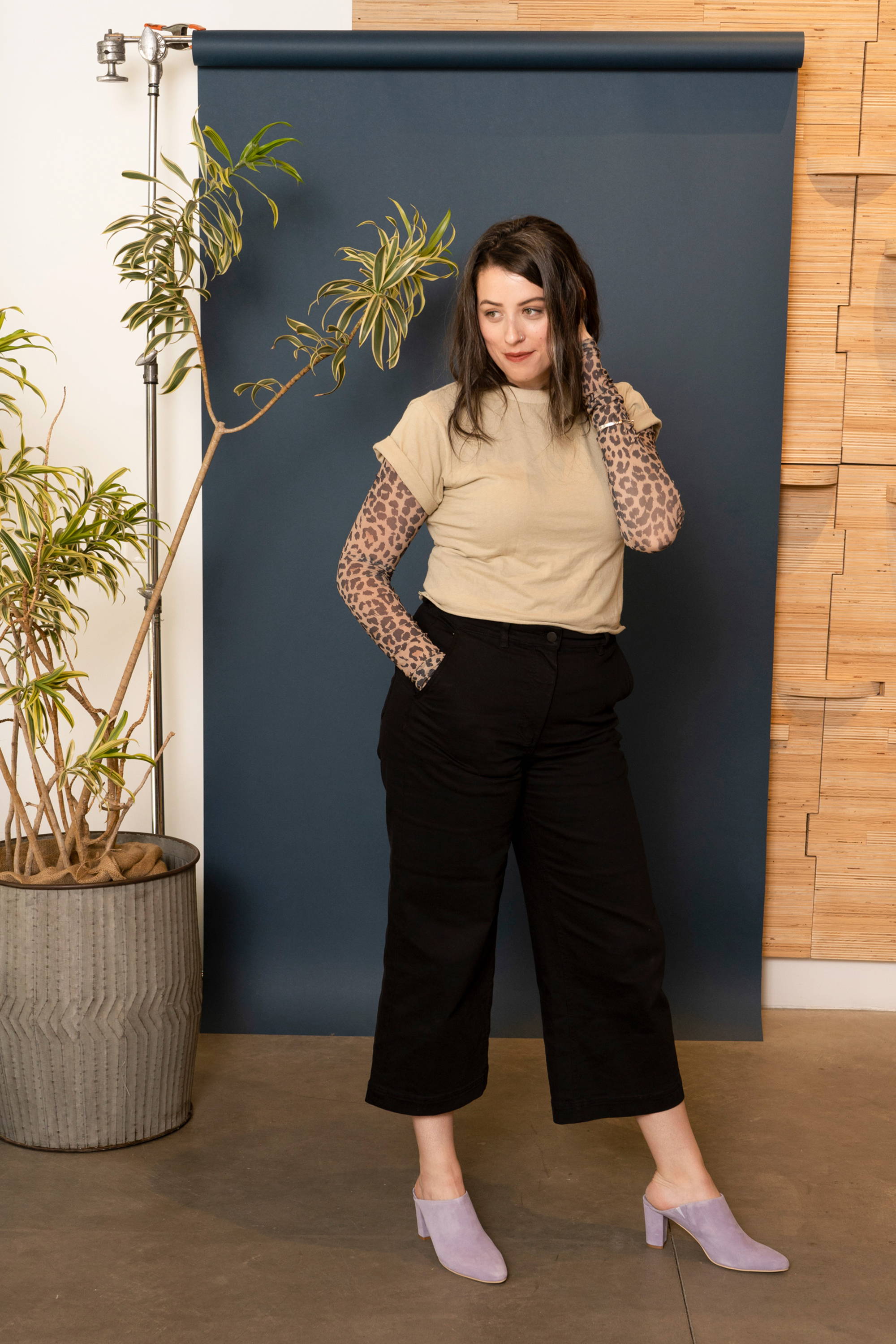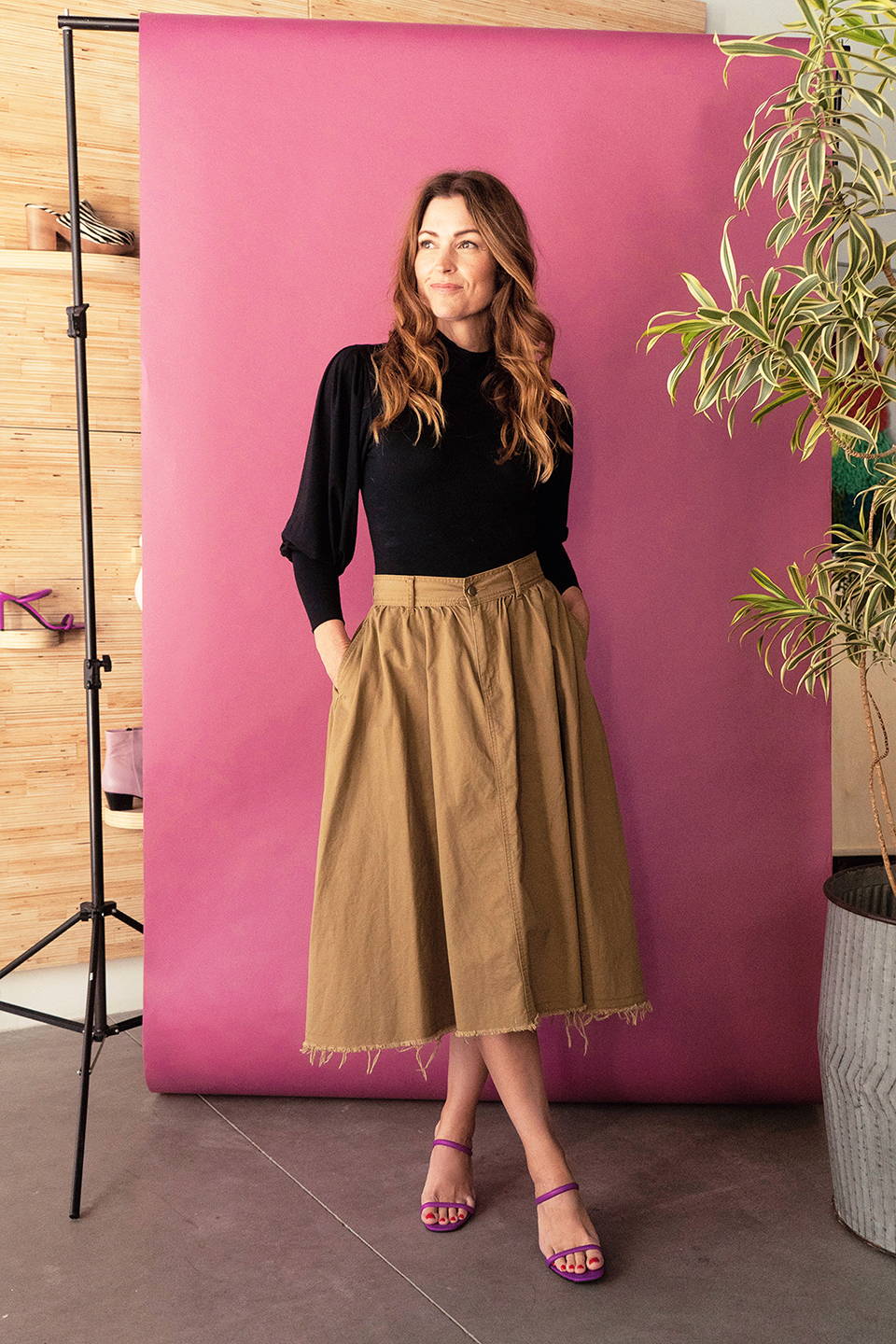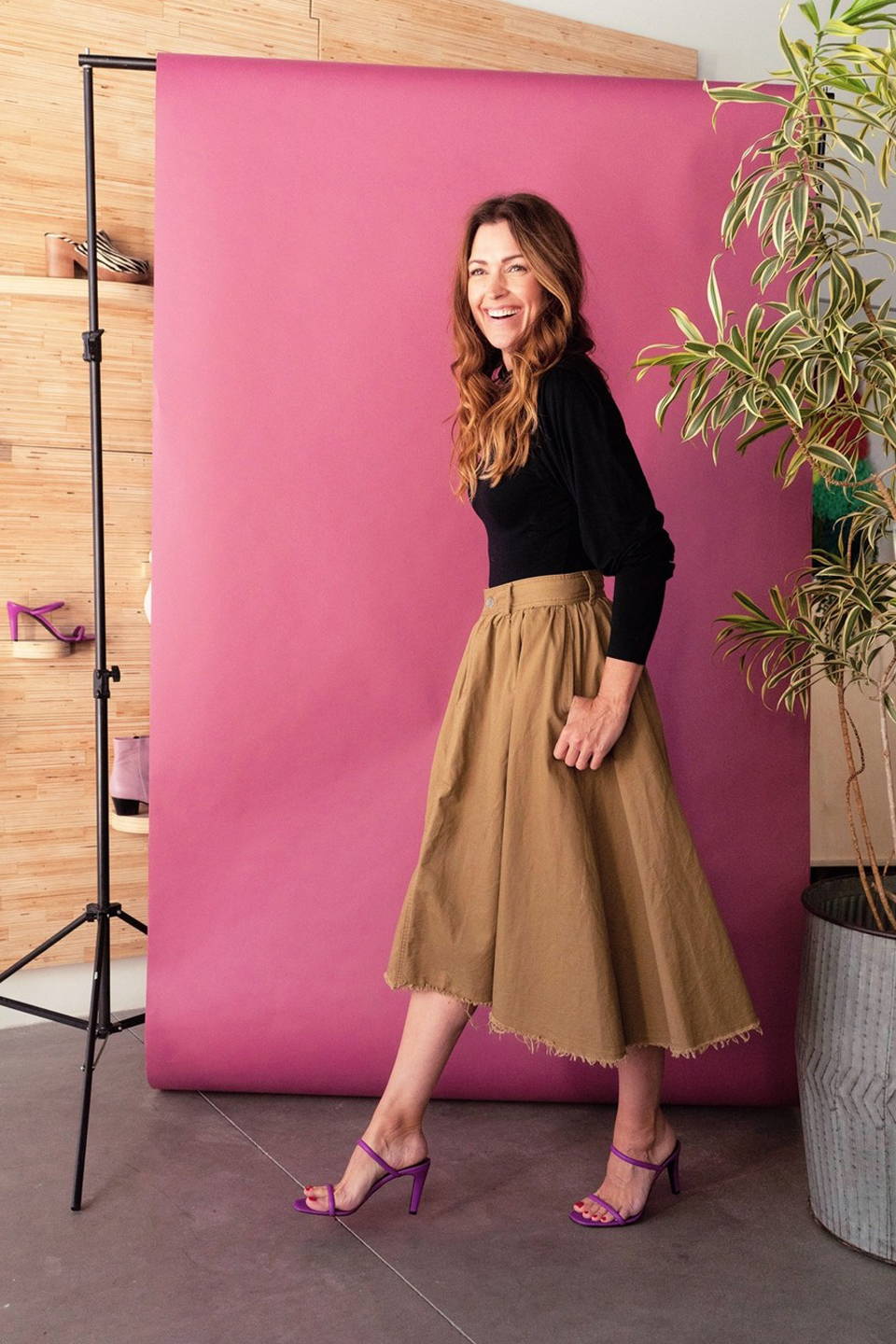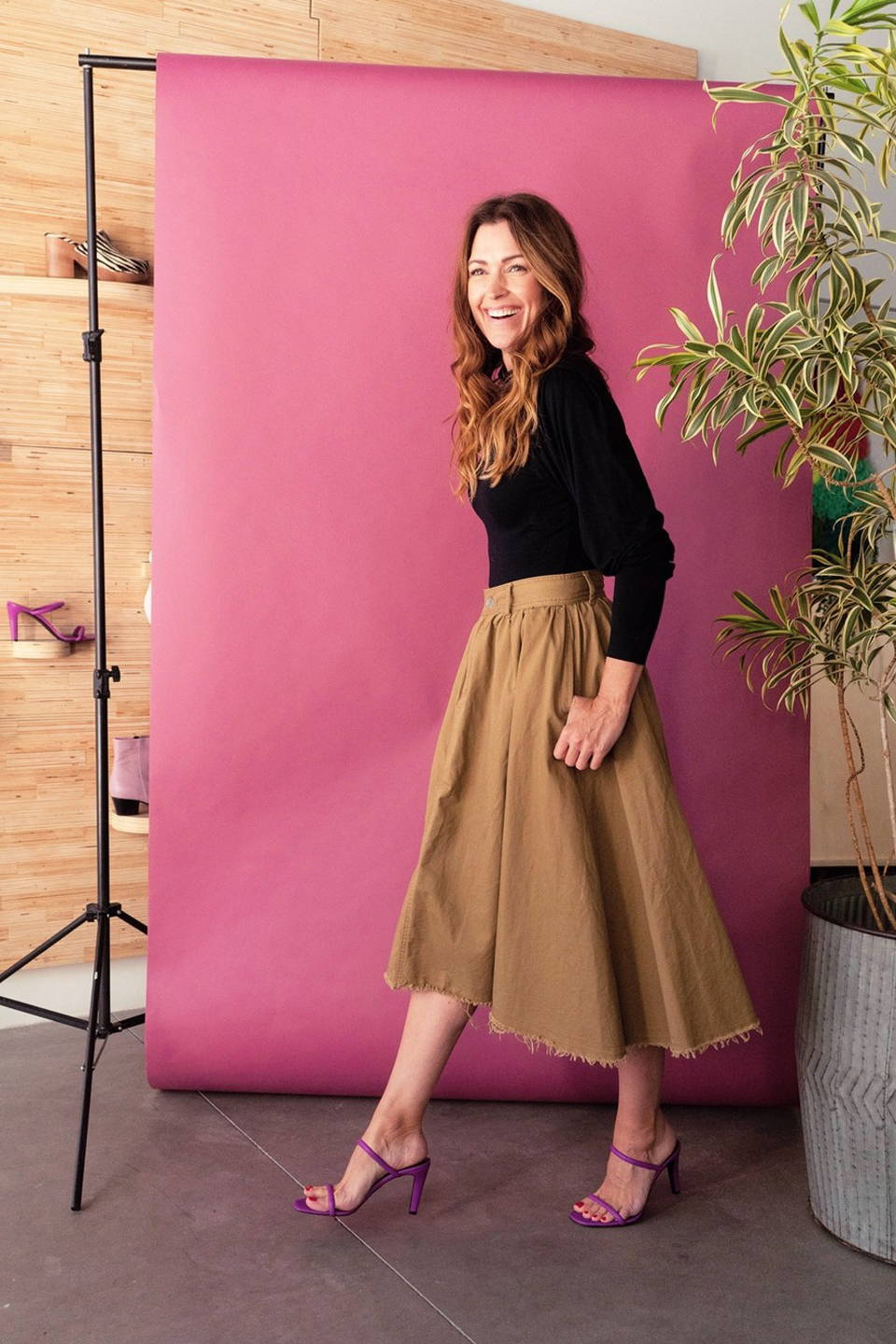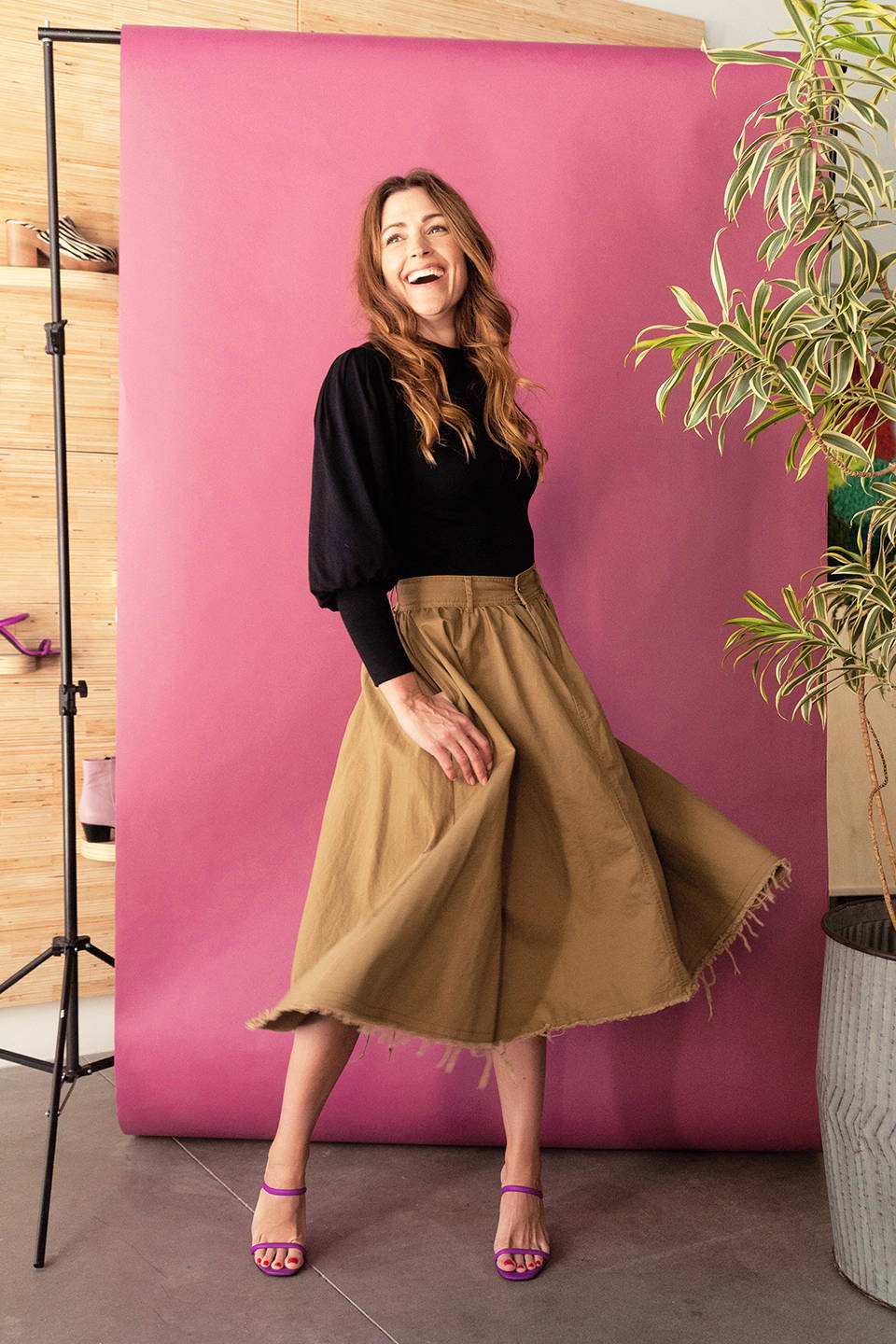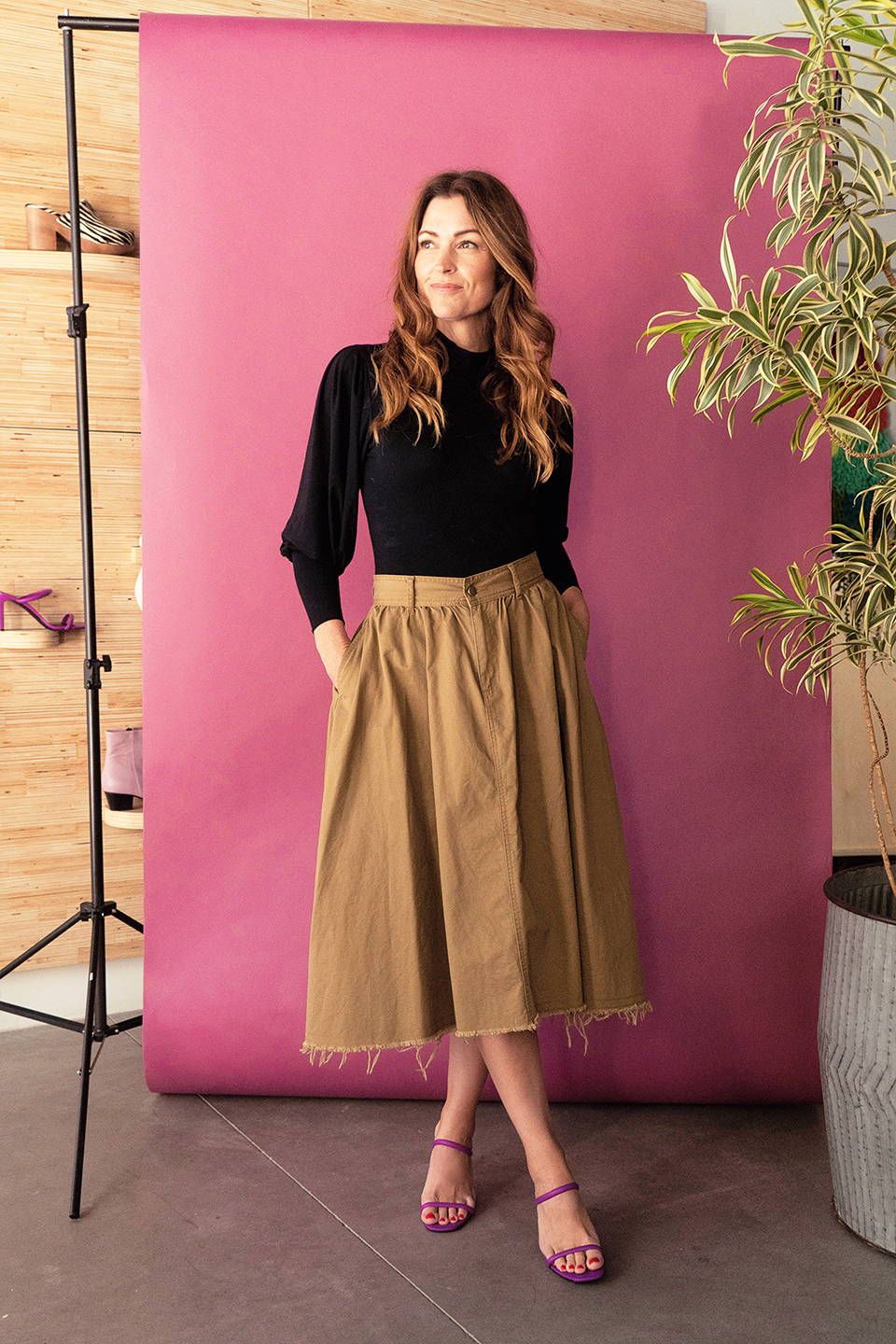 When I'm not working, you'll find me:
Hanging with the kiddos and occasionally online window shopping.
What are you watching or reading or hobbying right now?
Watching Succession, reading Harper's Bazaar & decorating for the holidays.
Who is your role model & why?
Gwyneth Paltrow.
She is a mom styled classically. I love her sense of style, taste & I love her brand Goop.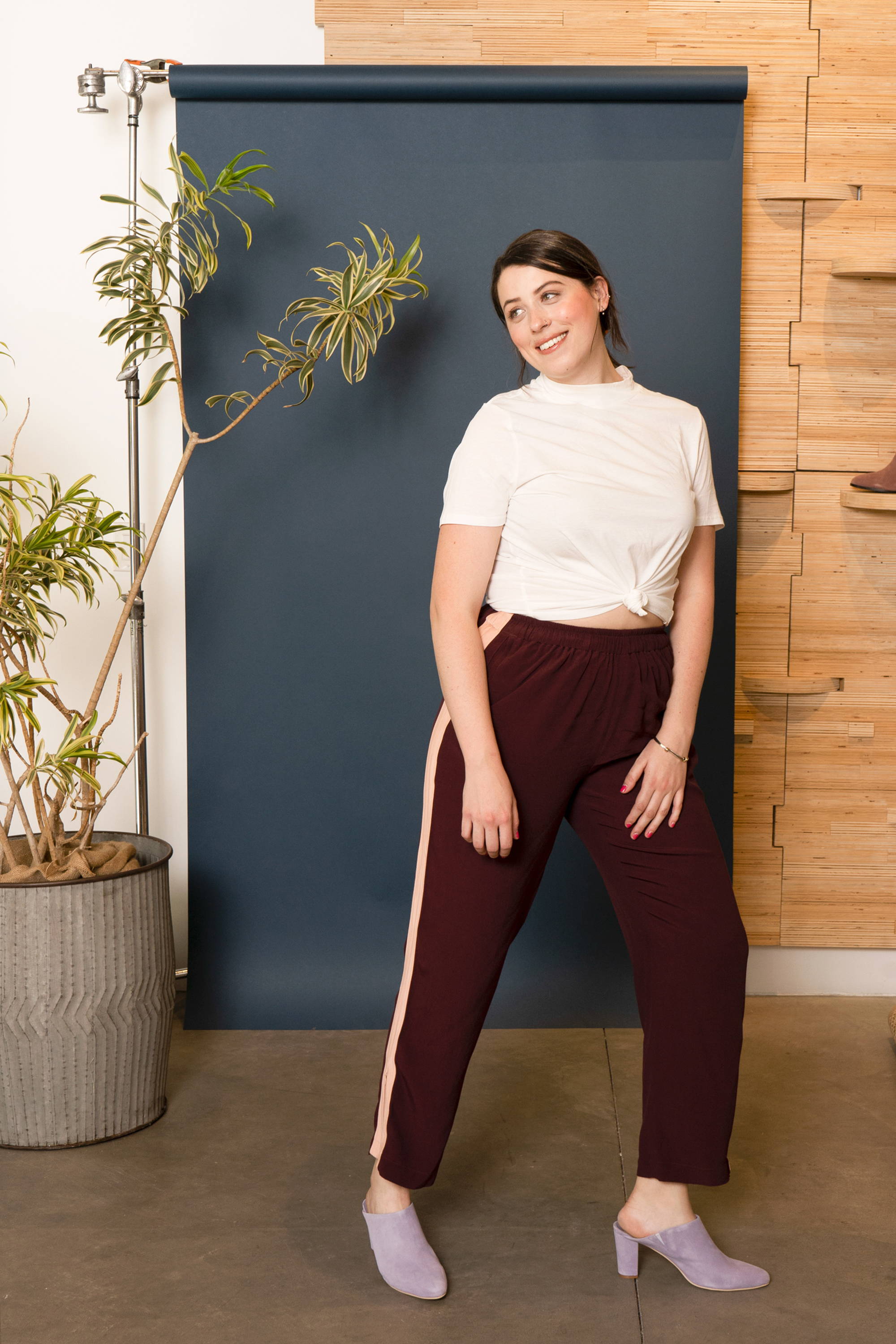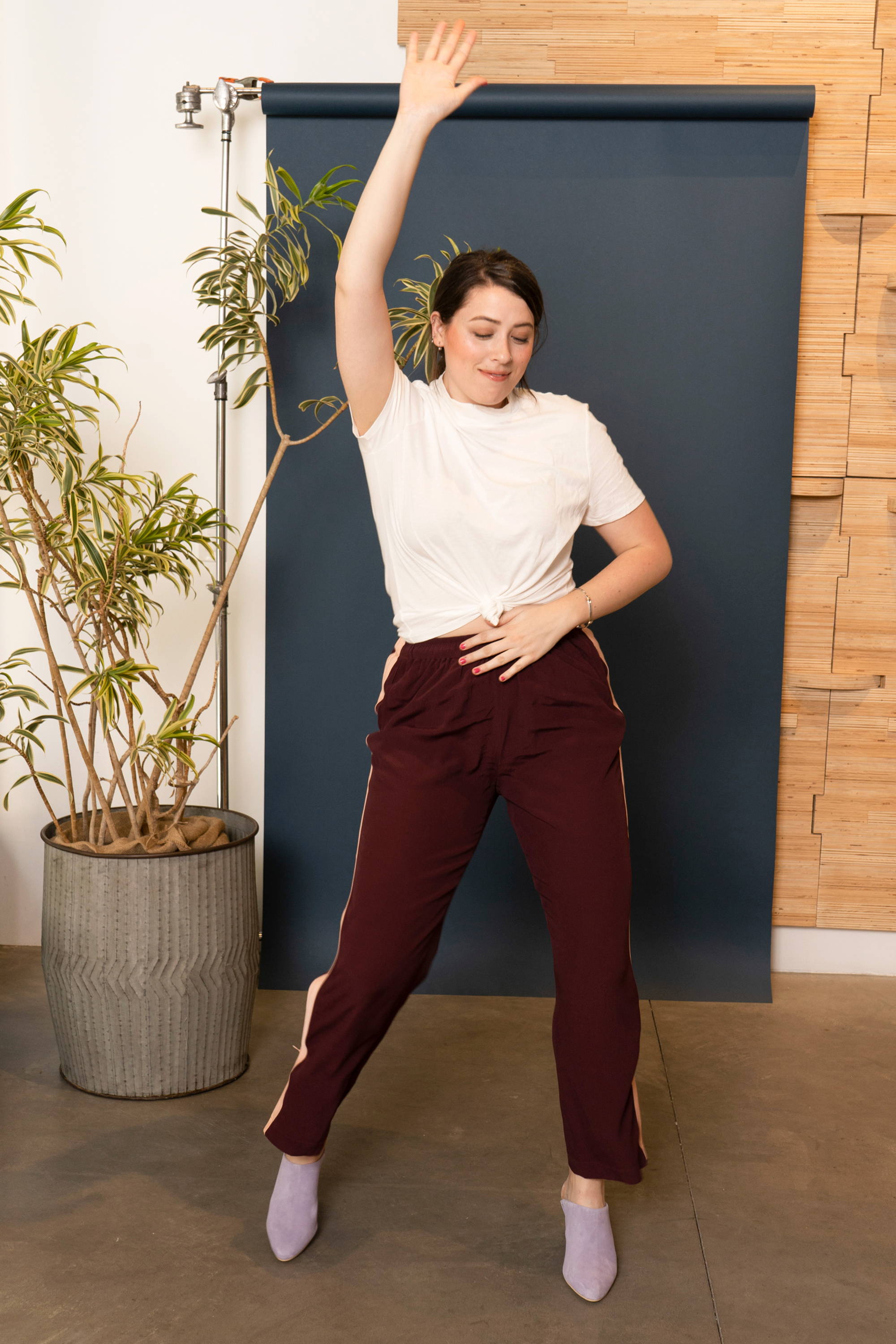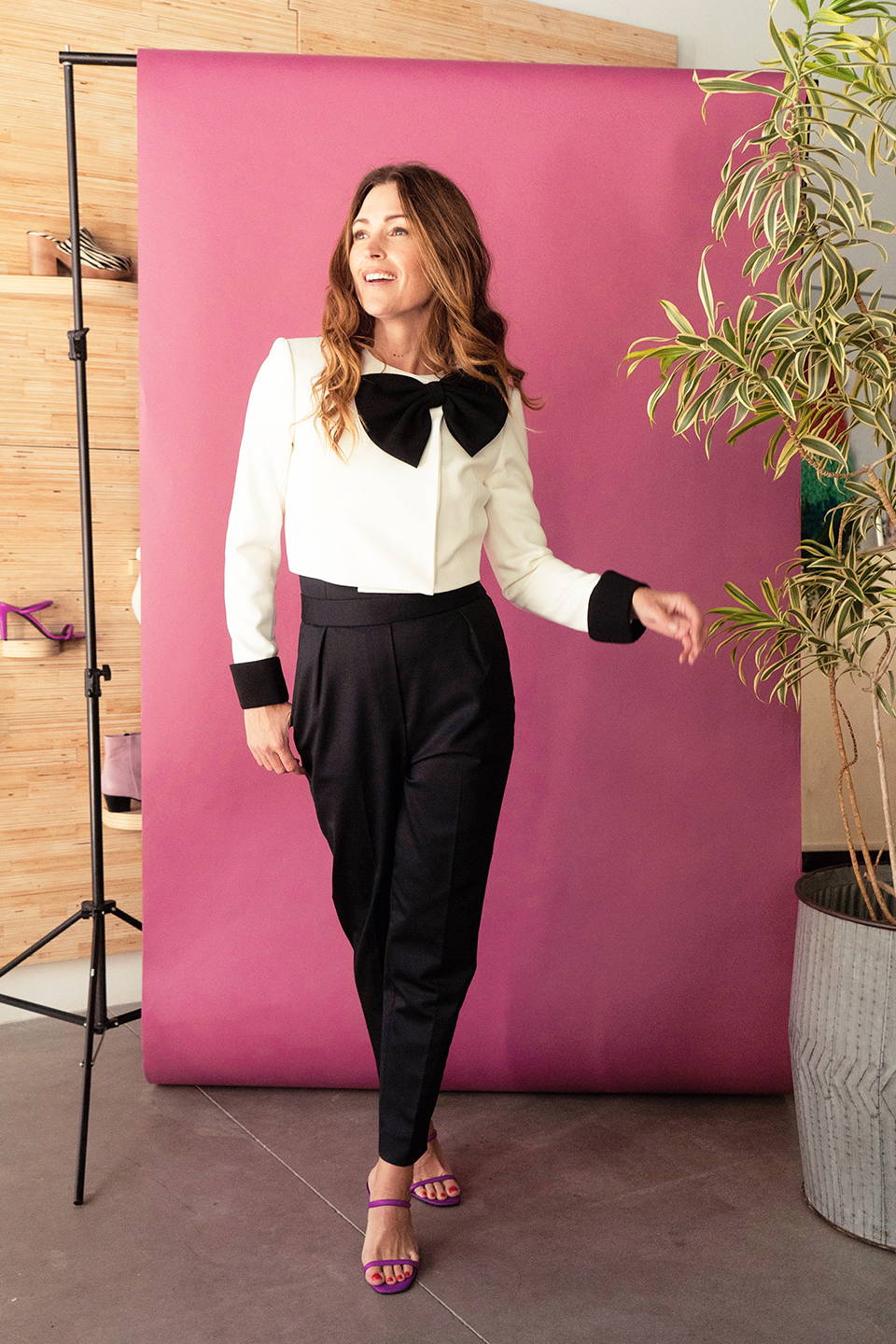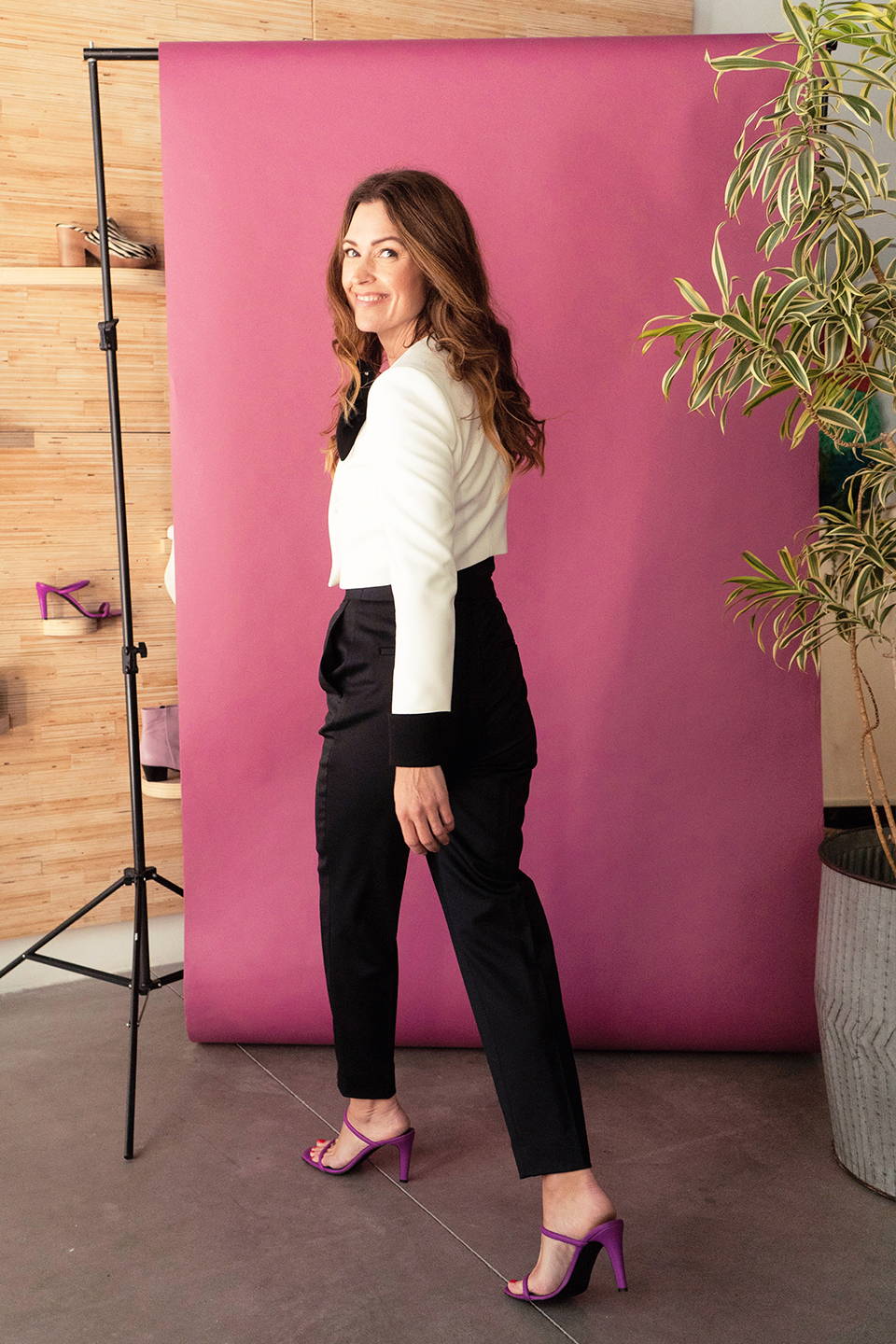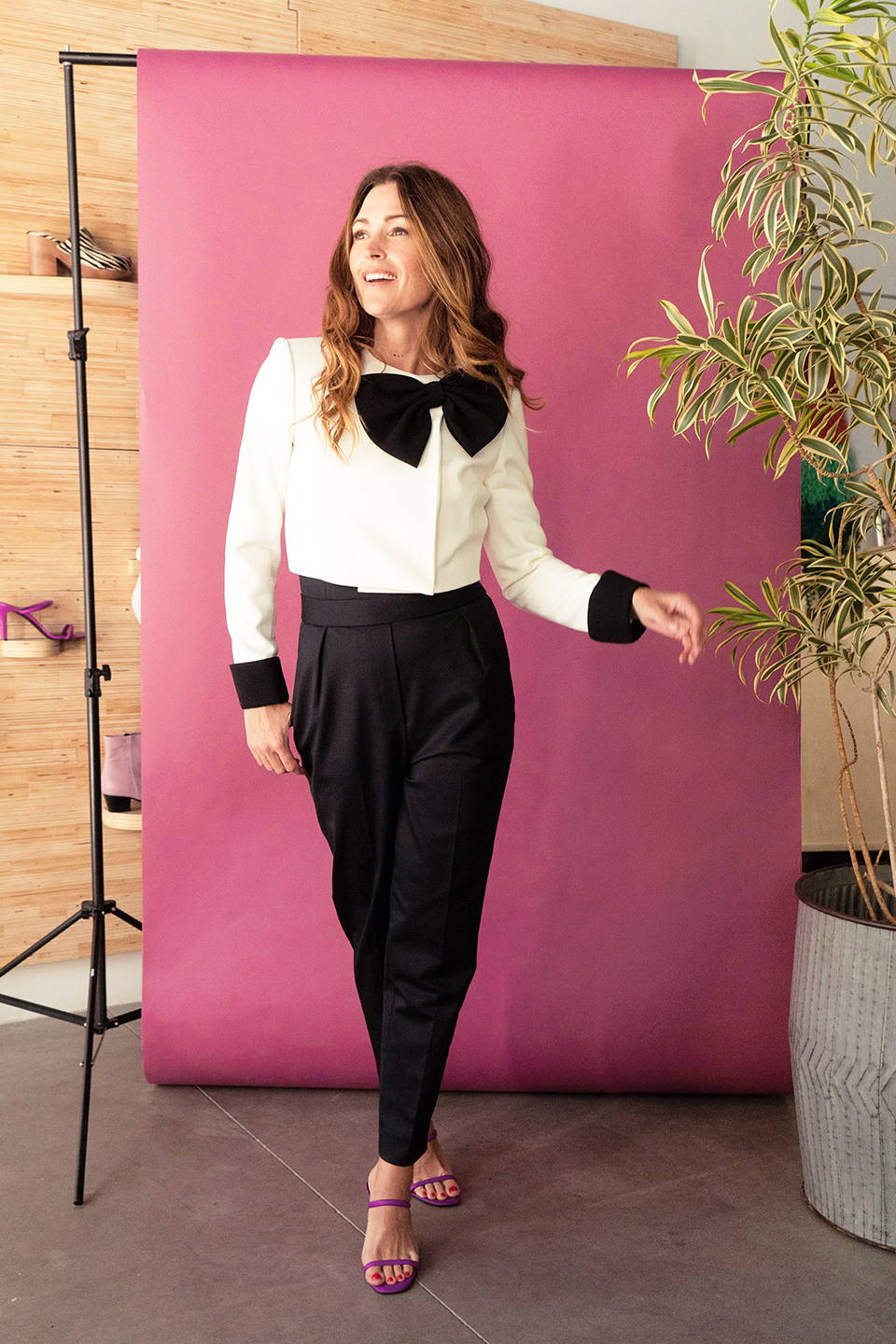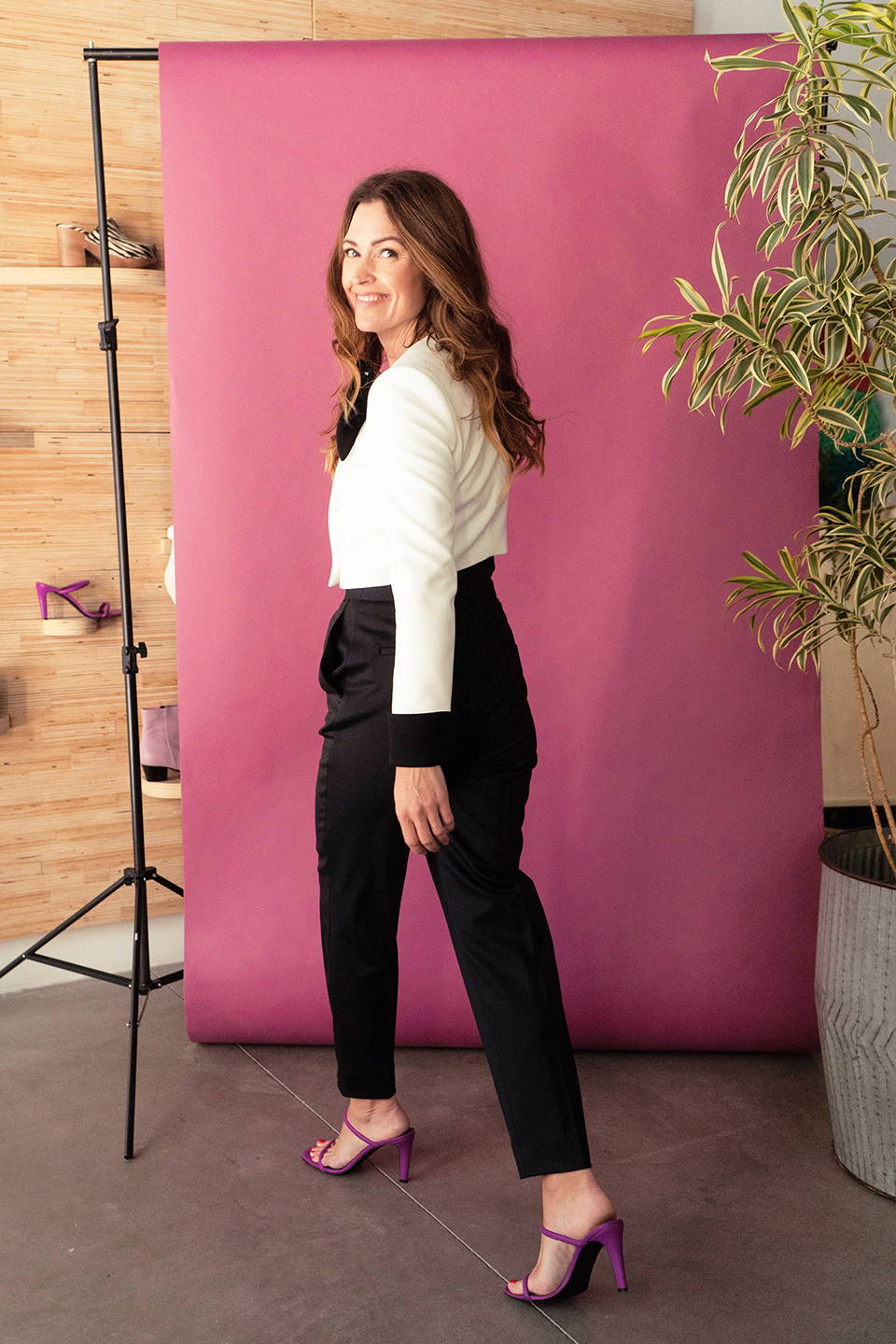 What accomplishment are you most proud of from the last year?
I'm a great Mom, I'm positive, giving & always making someone laugh.
Shameless shoe plug: which of our fall shoes is your favorite & why?
I love love love the Leas, but I ended up taking home the Almas in Latte, which was a departure for me!
---